As the holiday season is nearing its end, Providence Catholic looked back on all the contributions the students made to those who needed a little extra holiday cheer this year.
Providence students coordinated 11 different holiday drives this Christmas season.
As a school, it hosted a food and sock drive to restock the local pantries and benefit the homeless.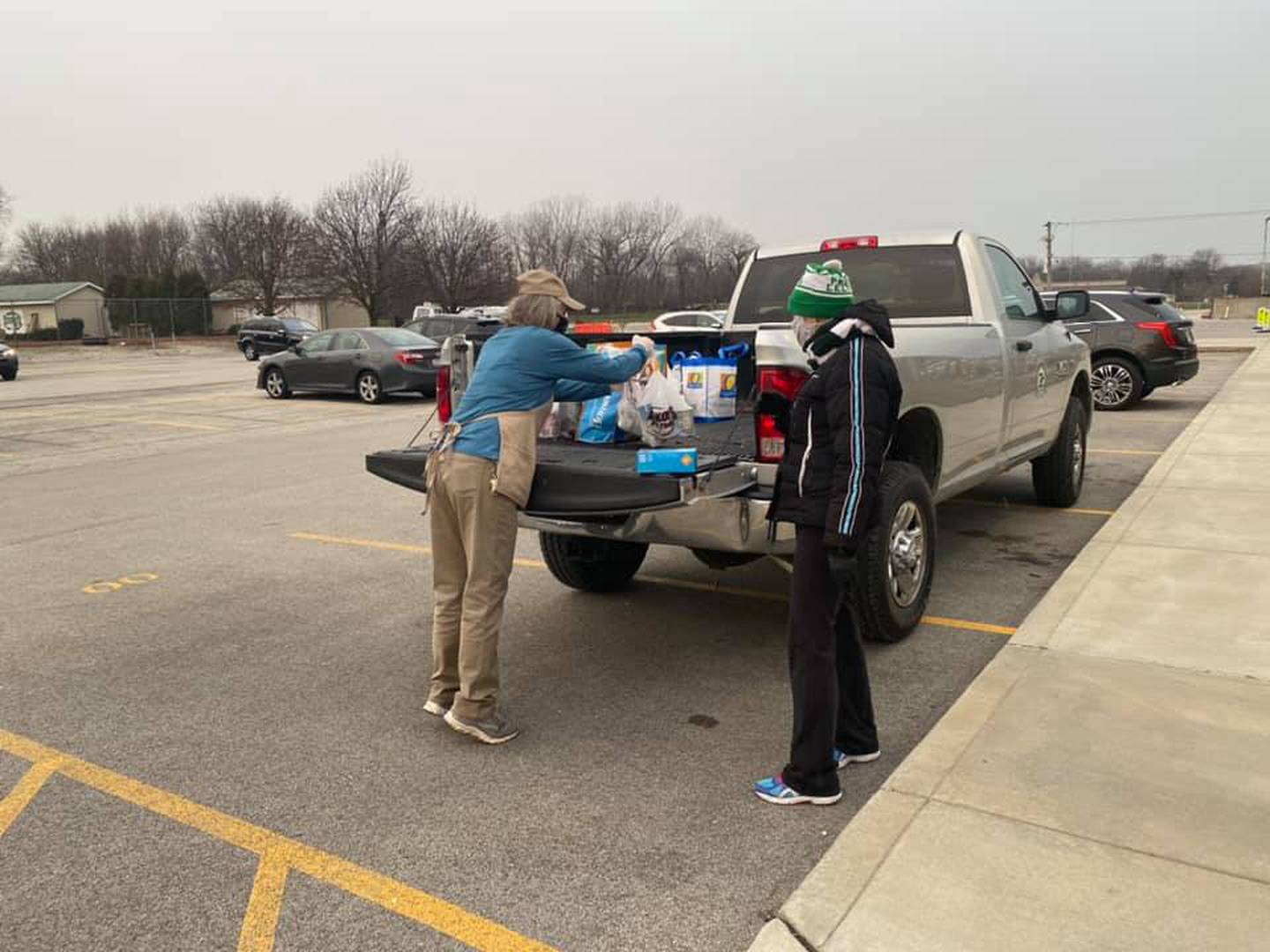 Senior Taylor Issa led a coat drive for Together We Cope in Tinley Park, along with the Augustinian Youth Ministry.
AYM members also wrote Christmas cards for New Lenox nursing homes. A social media post asking students to take 10 minutes over a few days to handwrite cards to bring joy to the people in the nursing homes helped make it possible.
Senior AYM director Abby Pierson led a successful pajama drive for the children at Lurie Children's Hospital.
AYM members also wrapped gifts donated by the PCHS community for St. Coletta's, whose mission is to serve children and adults with intellectual and developmental disabilities so they can achieve their greatest potential.
The Providence Girl's Basketball team participated in a service project for The Care Kit Foundation, where the team participated and collected necessities to benefit a local women's domestic violence shelter.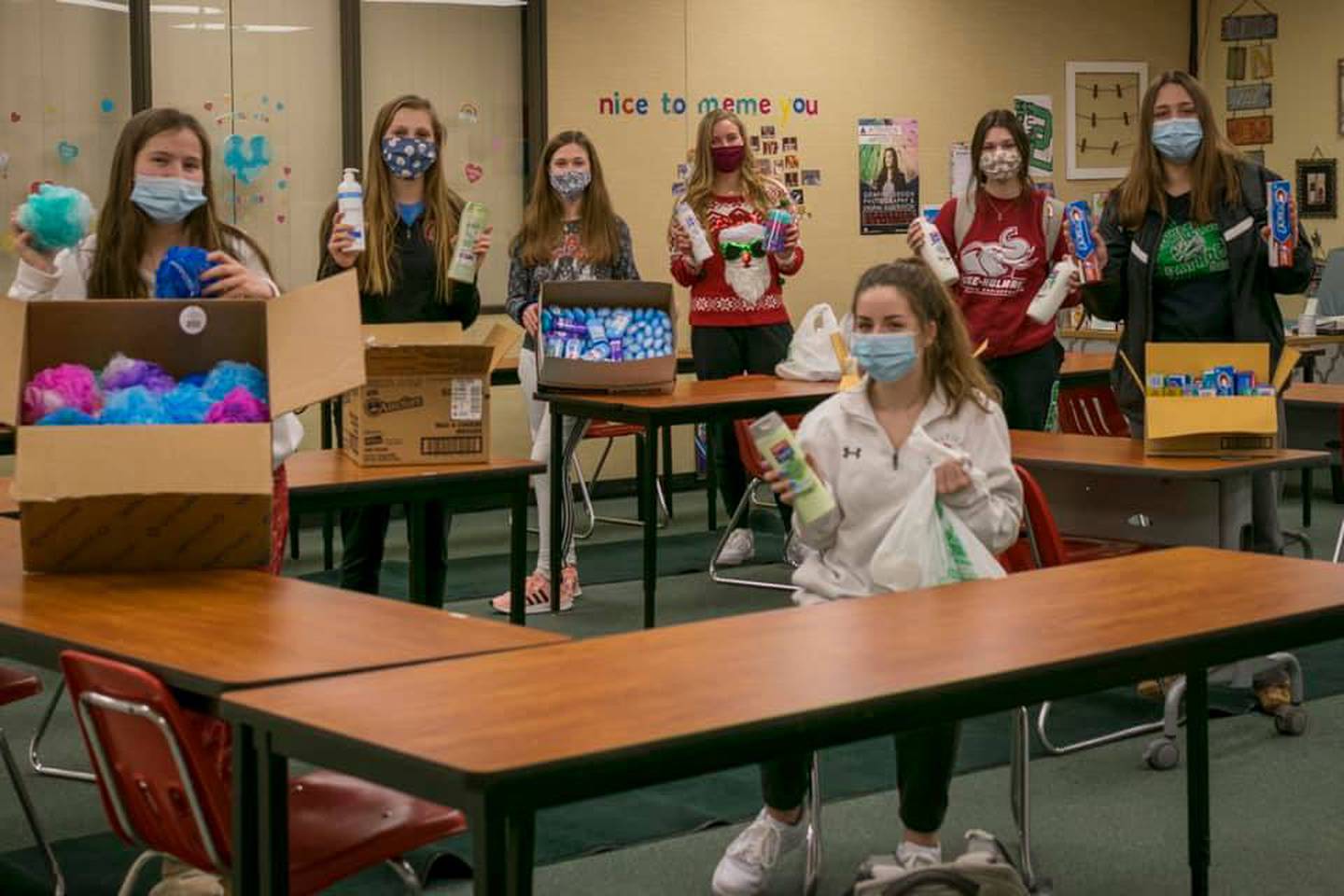 The Providence and Benet Academy hockey players supported Toys for Tots and collected for than 20 bins worth of toys.
The Men's and Women's Clubs at Providence also participated in a Toys for Tots drive this year and they were able to collect 250 toys. Usually the drive is in person and collects around 80 toys. This year it was done through an Amazon wish list.
One of the Marines that picked up the toys was a Providence graduate.
Senior Habitat for Humanity members spent their Thanksgiving break and a weekend in December building a home.
Senior Jake Rybka collected numerous gifts and a $500 cash donation for Mission22, an organization devoted to preventing veteran suicide. He made a social media post that caught on.
The Take a Stand to Cancer Club ran a gift card drive to bring to the patients at Joliet Oncology Hematology Associates. In the past, they have given them bags of amenities that they would need. They gave gift cards this year because of the pandemic.