Warehouses, nonprofits, casinos. Name an industry in Will County and it's most likely hiring, according to one local expert.
In fact, more than 20,000 job positions were available in Will County last month, according to Jen Howard, president of the Joliet Region Chamber of Commerce & Industry.
At a recent job fair, Howard talked to owners of warehouses; several had 60 to 100 openings. One large nonprofit she was working with has hired more than 150 people since January and still has 100 positions to fill, she said. A warehouse company said it took a month to hire just a few employees, she said.
"They were using four different staffing companies with no luck," Howard said, adding that she owned her own staffing company in the 1990s and never saw "anything like this."
As local businesses grapple with a tough job market for hiring people, the worker shortage is playing out in various ways across industries. And it's causing disruptions.
An ongoing nursing shortage, for example, has only worsened amid the COVID-19 pandemic, Howard said.
Many hotels are not filling to capacity because of a lack of staff, Howard said.
"I was talking to one local hotel manager, and he was working every position – front desk, housekeeping, management," Howard said.
Howard said the Workforce Investment Board of Will County recently published a report of the job demand in Will County in October. The report showed 20,765 postings on internet job boards with 3,700 employees seeking workers for 12,200 job titles in 592 occupations.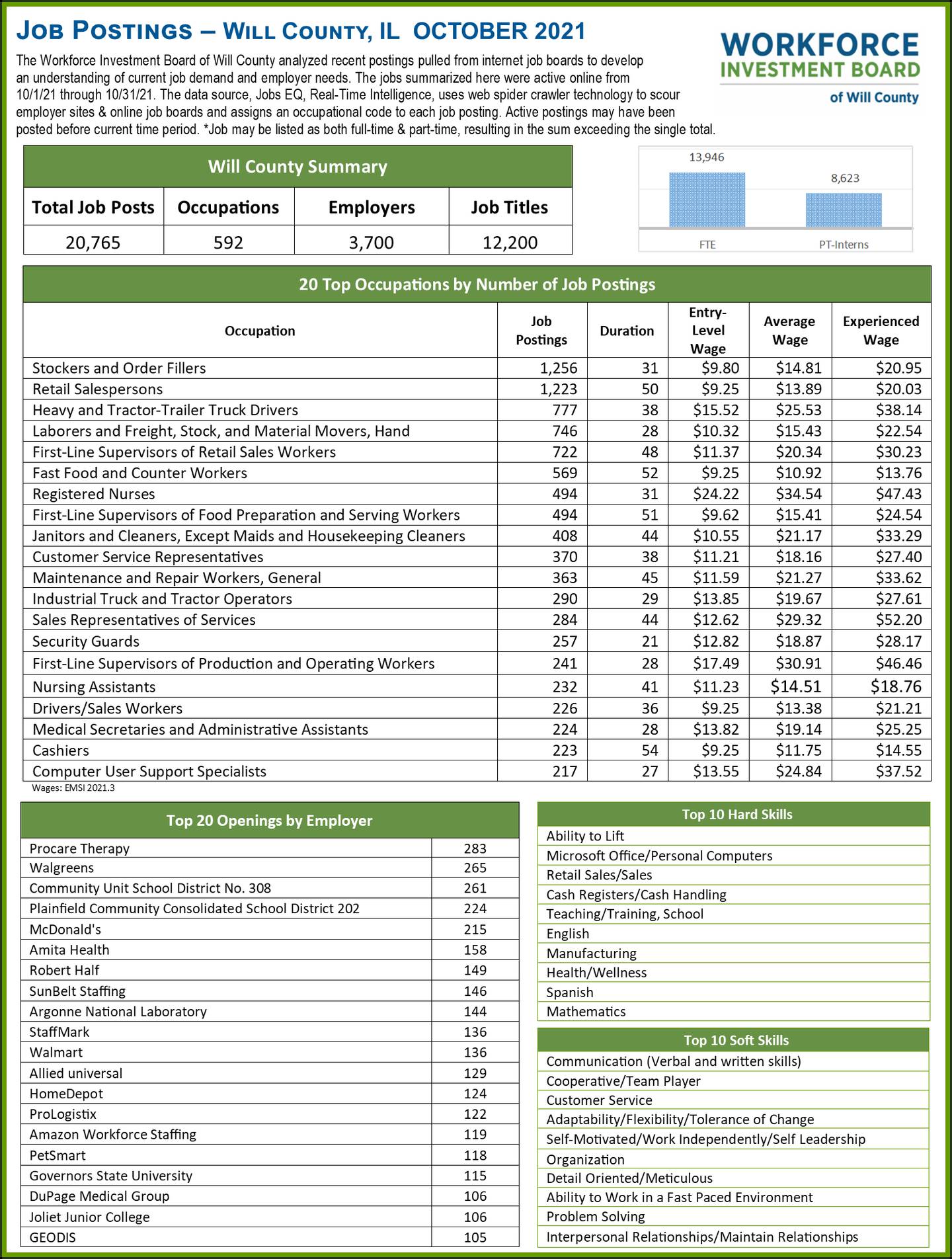 Caroline Portlock, director of the Workforce Investment Board, said this high demand for workers is "quite a shift in what we normally see." Portlock said Will County had "full employment" (a 4% unemployment rate) in March 2020 until the shutdowns, when unemployment skyrocketed.
"And the systems were not in place to manage that," Portlock said.
The center quickly developed a system to serve job seekers virtually and in person, Portlock said. Services included workshops; résumé reviews; speaking to a career planner; training for virtual platforms, such as Zoom, Microsoft Teams and Webex; and a comprehensive GED program, she added. The center also has 12 computers that job seekers can use to scan available positions on the center's website and then submit applications online, she said.
Portlock said the center strives to be a "one-stop shop" for both job seekers and companies. Job seekers often have limited means and don't always have the time to drive from city to city to follow-up with information on business cards, she said.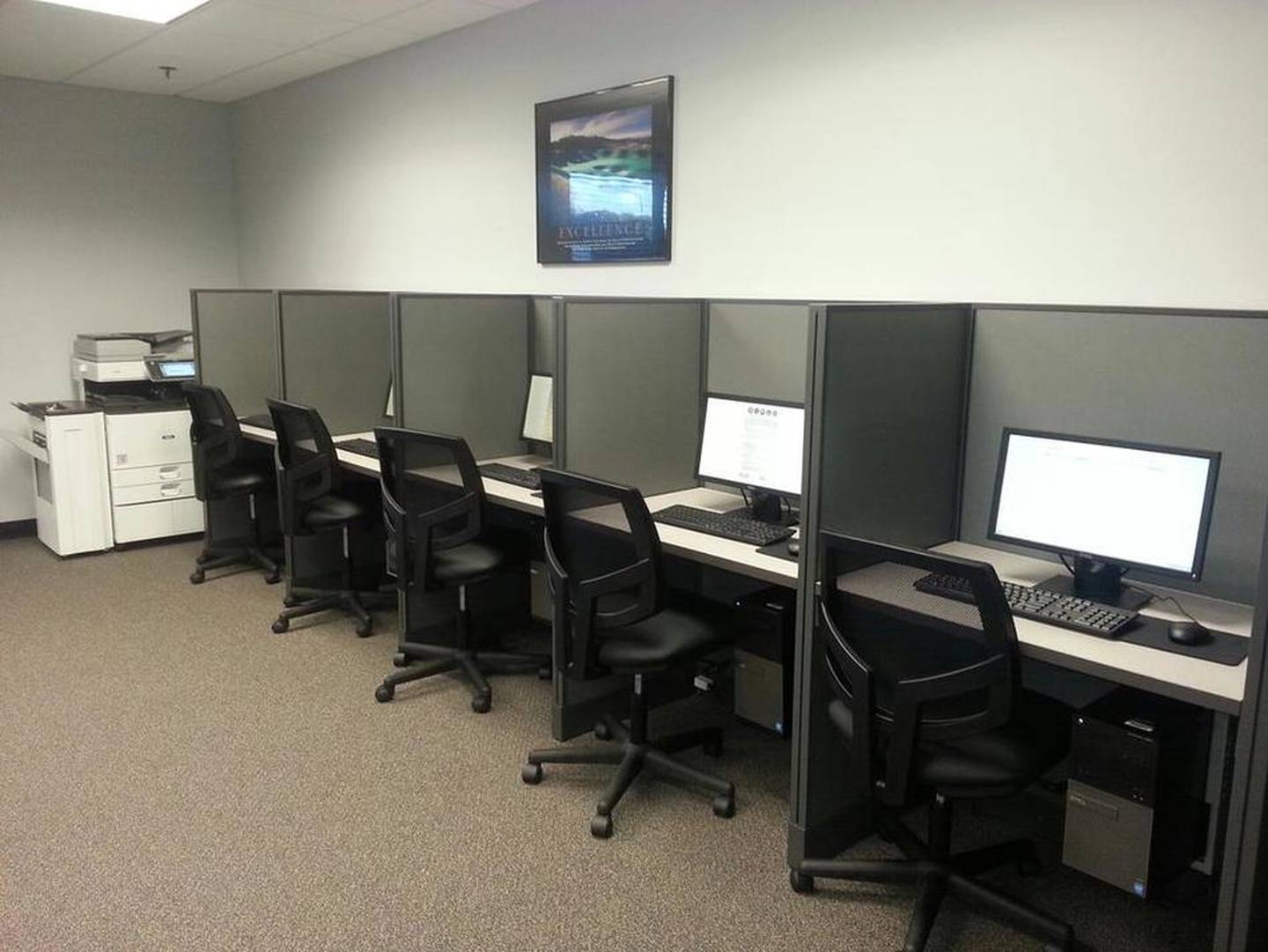 "We try to negate the confusion that sometimes comes along with, 'I've just lost my job. Now what do I do? Where do I go first?'" Portlock said.
Now that the center is resuming its job fairs, its first career fair for people with disabilities was Nov. 2. More than 110 job seekers and case managers attended, and 12 companies participated, Portlock said.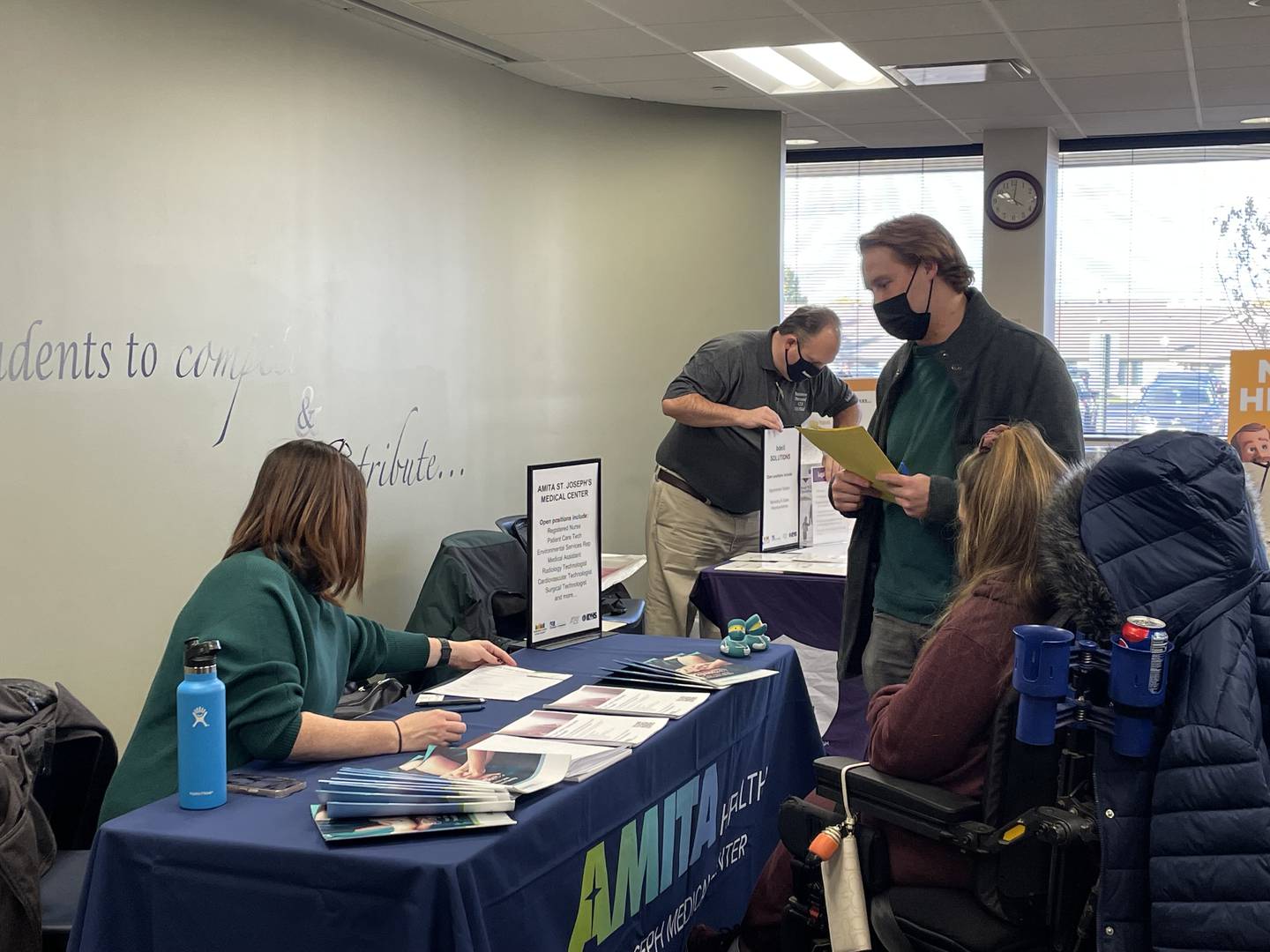 The Chamber started a Joliet Region Food and Beverage Association during the pandemic for anyone associated with the food and beverage industry to share ideas, Howard said. These include restaurants, bars, hospitality, distributors, suppliers and vendors, she said.
"Restaurants are shortening up hours and closing early; they can't staff it," Howard said. "Some restaurants are having a hard time finding front-of-the-house staff. Others are finding it hard to find back-of-the-house staff."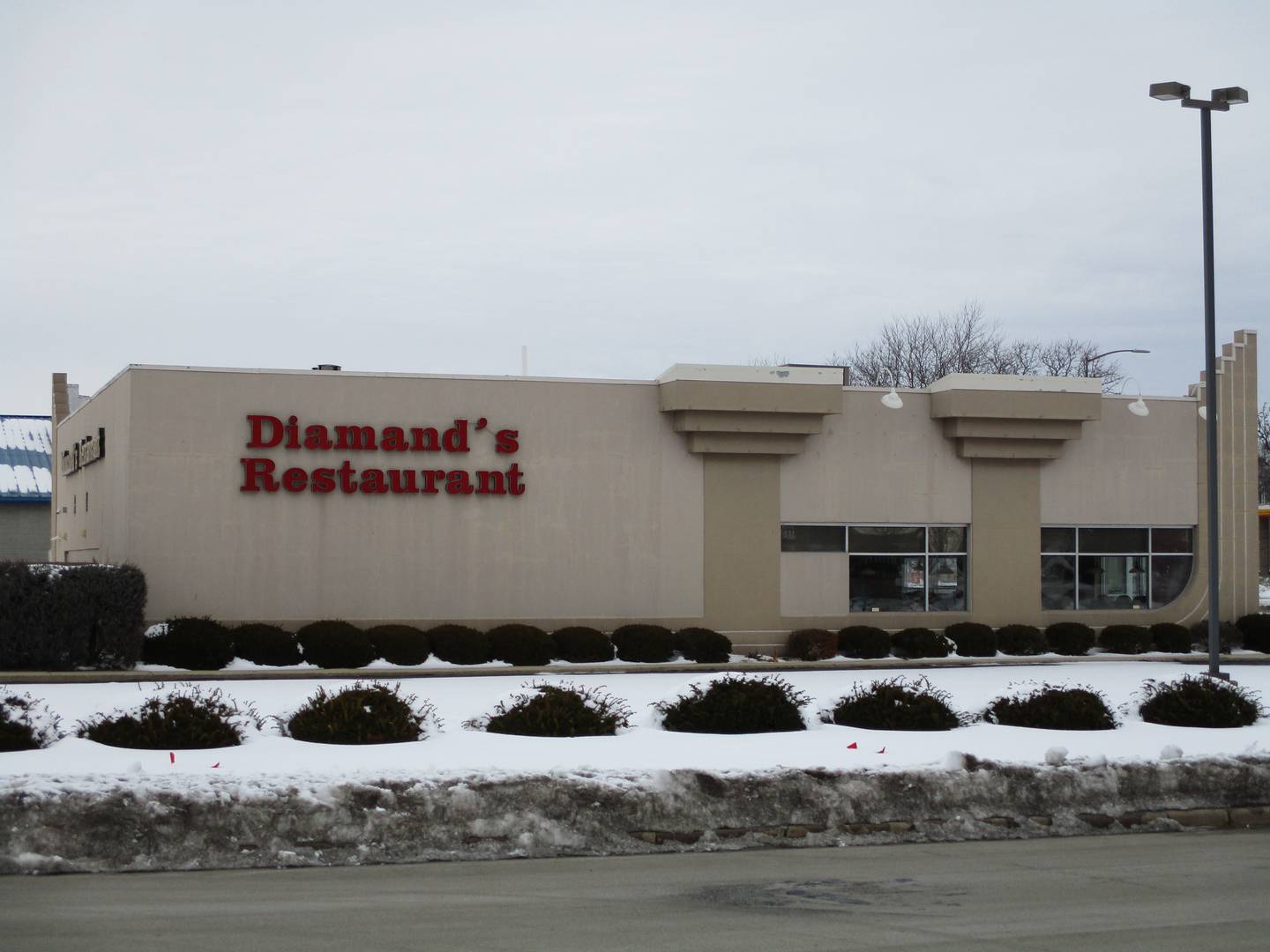 What's contributing to these shortages? Many employees used the pandemic to reevaluate their career goals, pursue training and transition into remote work or jobs that provided higher wages, benefits and regular hours. That isn't the norm in the restaurant industry, Howard said. Remote work, especially, was attractive to employees with children, Howard said.
A lack of affordable child care also is affecting workers' ability to return to in-person work, Portlock said. She also referenced a recent report from Child Care Aware that said "9% of licensed child care programs have permanently closed since the pandemic began."
That's a "huge issue" for families whose jobs require them to work in-person, she said.
"When we talk to job seekers about where they are at and what they want to do and what's their hesitation in going back, overwhelmingly what we hear is that child care is an issue," Portlock said
Although schools are back open, many before- and after-school programs are not.
"If your child goes to school for half a day or your work hours don't coincide with the school hours, then you have a child care issue," Portlock said.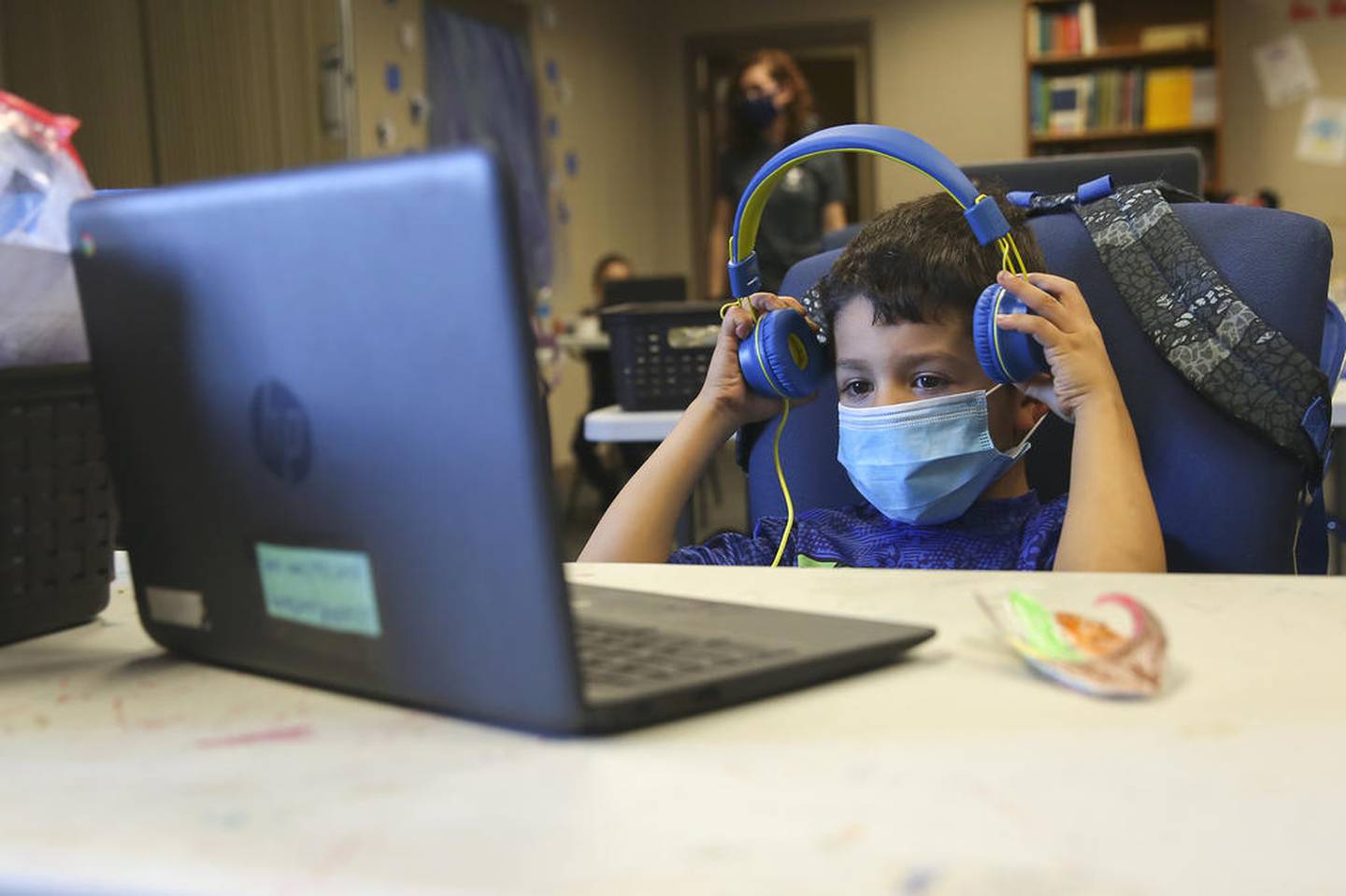 Employers who customize workers' hours instead of requiring them to work a typical 9-to-5 shift have better recruitment efforts, Portlock said.
"They work with families where they are," Portlock said. "[If a job seeker says] 'All I have to give is four hours while my child is in school, then they hire them for those four hours," Portlock said.
Nevertheless, many longstanding restaurants in Joliet do very well, in part because they treat their staff like family, she said. But no restaurant will keep all of its staff forever.
"They still need to keep hiring," Howard said.
But even fully staffed restaurants are struggling with increases in prices for food and supplies, Howard said.
"Then there was shortage of some of the food and supplies they needed," Howard said.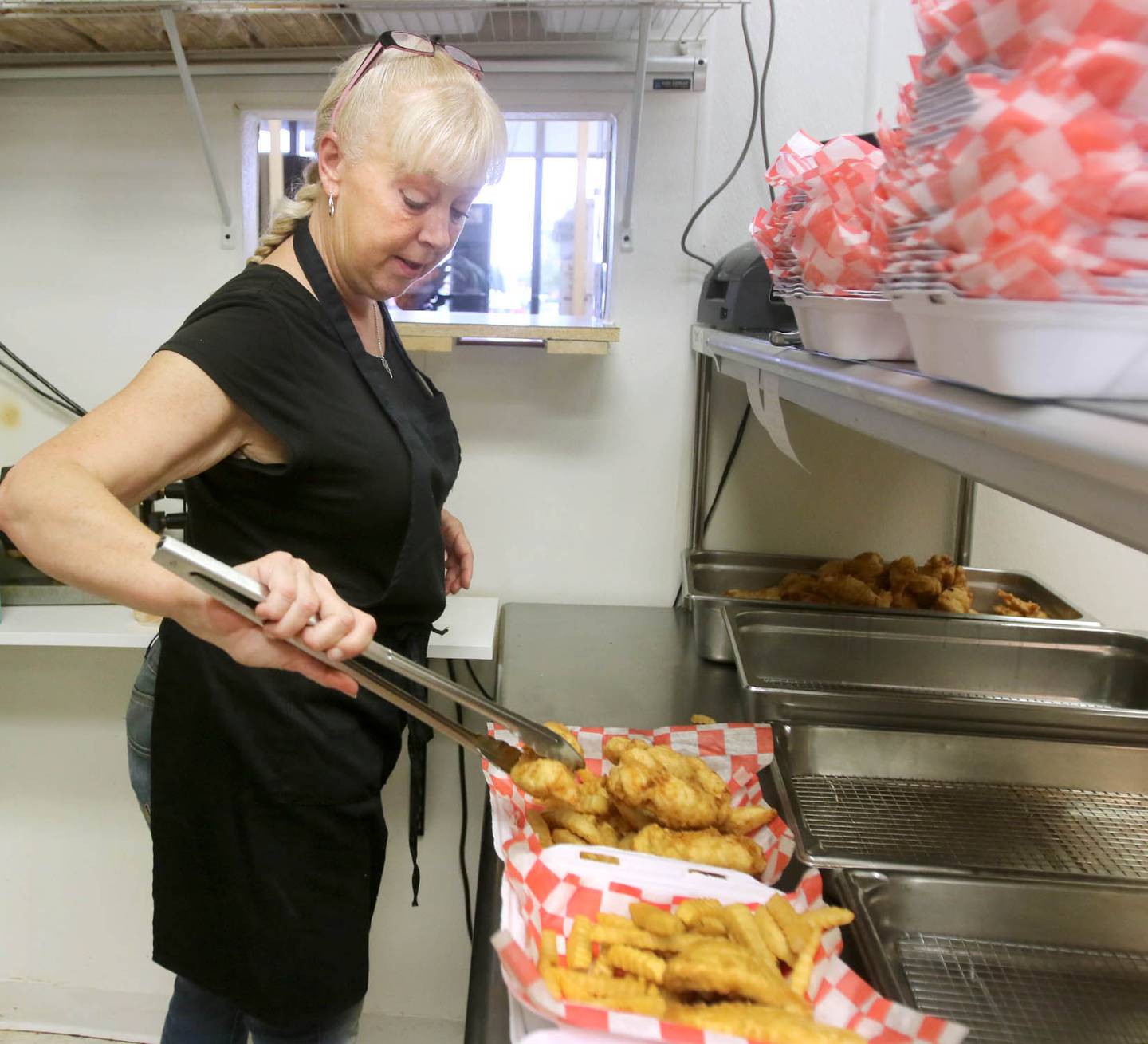 Ryan Clemente, a 2017 graduate of Joliet Junior College's culinary arts program and a former line cook, said he left the industry for a better work-life balance and for better pay.
Clemente, who now lives in Wisconsin, said it was easy to glamorize the restaurant industry when he was 18- or 19-years old and making $15 an hour work with the attitude of, "Oh, I'll just find a couple of roommates to split the rent."
It's a different matter when saving for a house and wanting to start a family and a big box store is starting their employees at $17 an hour. Clemente, who is now a natural and organics manager at Festival Foods in Wisconsin, said he nevertheless understands the passion for the food industry.
"Unfortunately for me, the passion wasn't paying the bills," Clemente said.
Clemente said his wife is a restaurant manager and has interviewed line cooks who want $17 to $20 an hour. That might be reasonable for someone with a high skill level and years of experience, he said. But it's not reasonable for someone who has no experience and who isn't trained, he said.
"I believe there needs to be that balance between knowing your worth and what you can offer that company," Clemente said.
What about sign-on bonuses? Howard said those mostly occur in the warehouses and some nonprofits. The average sign-on bonus is $1,000, but she's seen up to $3,000, as well as bonuses after completing six months with the company.
"I think that's really with the larger companies that can afford to do it," Howard said.
Ben Stortz, president and CEO of Cornerstone Services in Joliet, said the current labor shortage is posing a "significant challenge" for the agency and that Cornerstone is "really struggling to get people in."
Some of that struggle existed before 2020; the pandemic just exacerbated it, he said.
Stortz said it's difficult for Cornerstone to compete in the labor market when some positions start at $13 to $15, which is based on the reimbursement Cornerstone receives from the state of Illinois.
Of the 613 positions within Cornerstone, 105 are vacant. The biggest need is for direct care staff, which is currently at a 30% vacancy, Stortz said. To compensate, staff members are working overtime and double shifts, but they are getting tired, he said.
"We're doing our best to make ends meet, but it's hampered our ability to grow," Stortz said.
Cornerstone even consolidated programs in the past few years and closed four group homes, Stortz said.
"That's not really what we like to do," Stortz said. "But that's the reality of what we're facing."
Cornerstone has tried incentives, such as referral bonuses for staff – which has helped a little, Stortz said – and sign-on bonuses, he said.
"But everyone else is doing those things now," Stortz said.
Portlock said job seekers shouldn't dismiss certain industries before taking a wide look at job possibilities. A warehouse might need employees to repair machines or be an expert in cyber security, Portlock said.
Finally, some job seekers are concerned about safety and whether they'll be exposed to COVID-19 and bring it home to their families, Portlock said.
"[They wonder] is the job place going to be safe if I'm going in person?" Portlock said. "Do they have protocols? Are they following the [Centers for Disease Control and Prevention] guidelines?"