No doubt about it, local restaurants stretched their creativity when it came to surviving the pandemic.
Moe Joe's in Plainfield held a fundraiser last May for its employees, an event of long lines and computer crashes due to community support in-person and via online orders.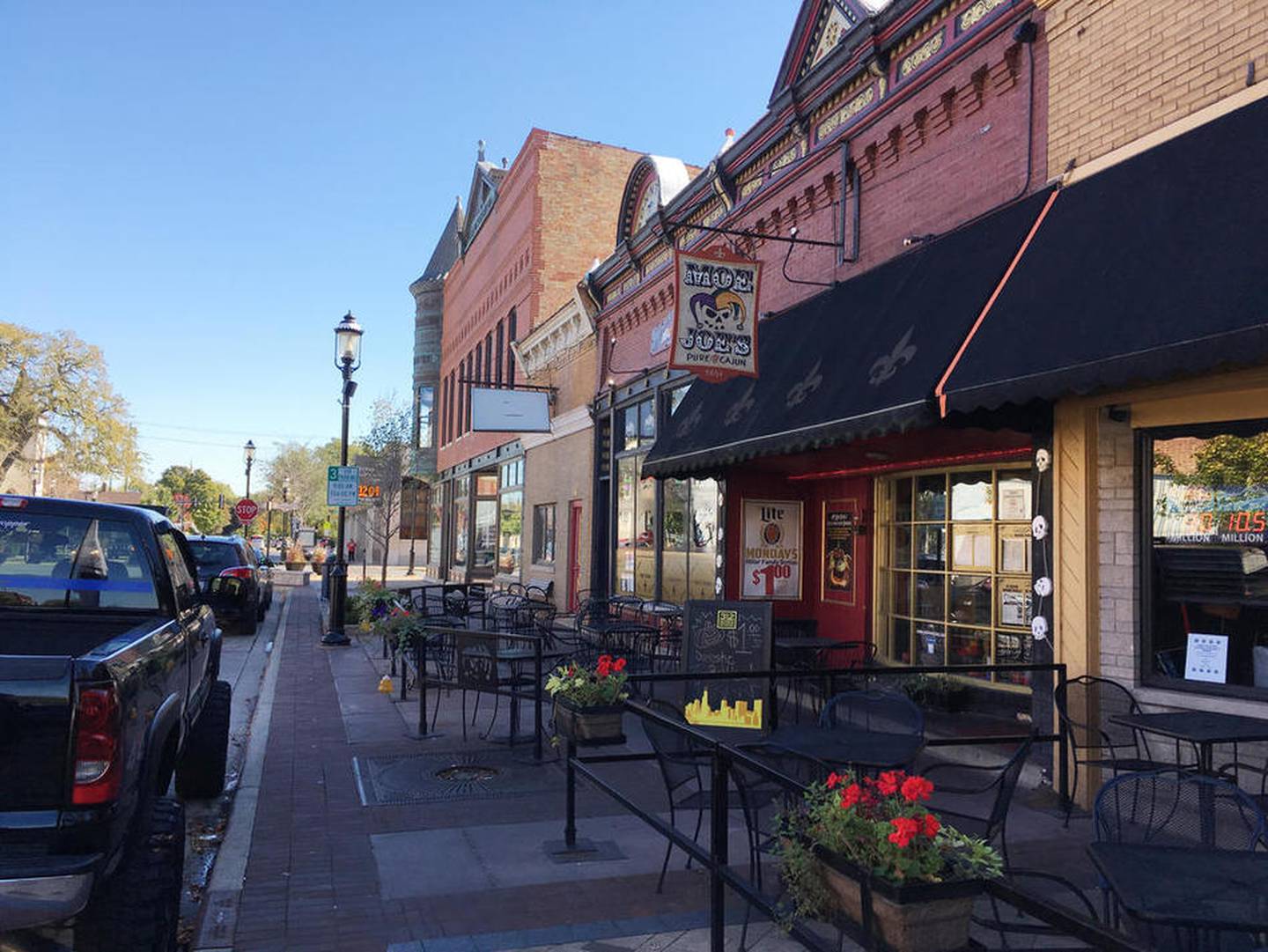 And then in January, Moe Joe's cooked and delivered holiday meals to the homes of more than 70 nurses who worked in the COVID-19 unit at Edward Hospital in Naperville.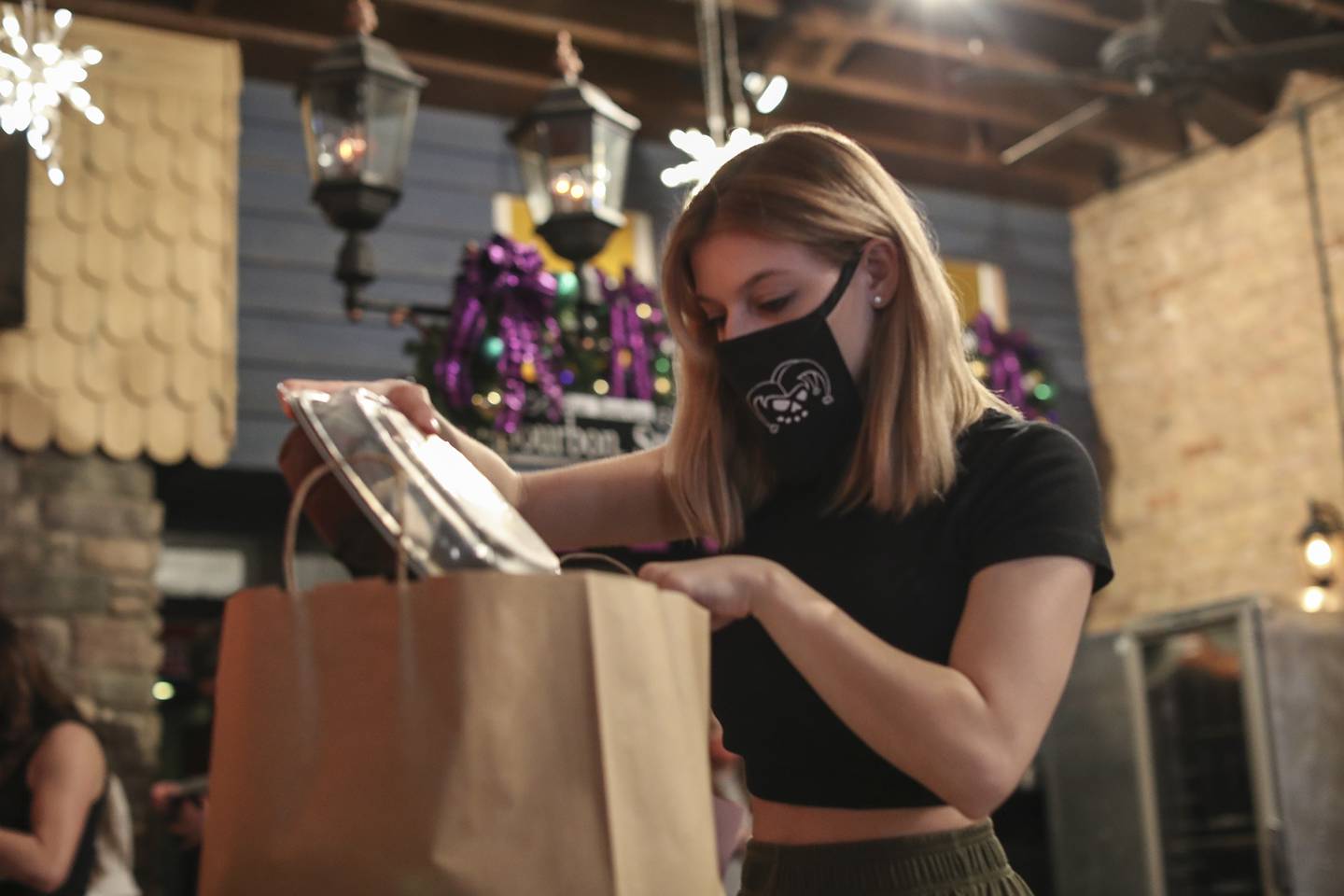 McWethy's Tavern in Romeoville started a line of frozen dinners that people can pick up and take home. Current offerings include roasted pork, pot roast, Mediterranean chicken, chicken piccata, chicken pot pie, cottage pie, macaroni and cheese, and chicken nuggets for kids.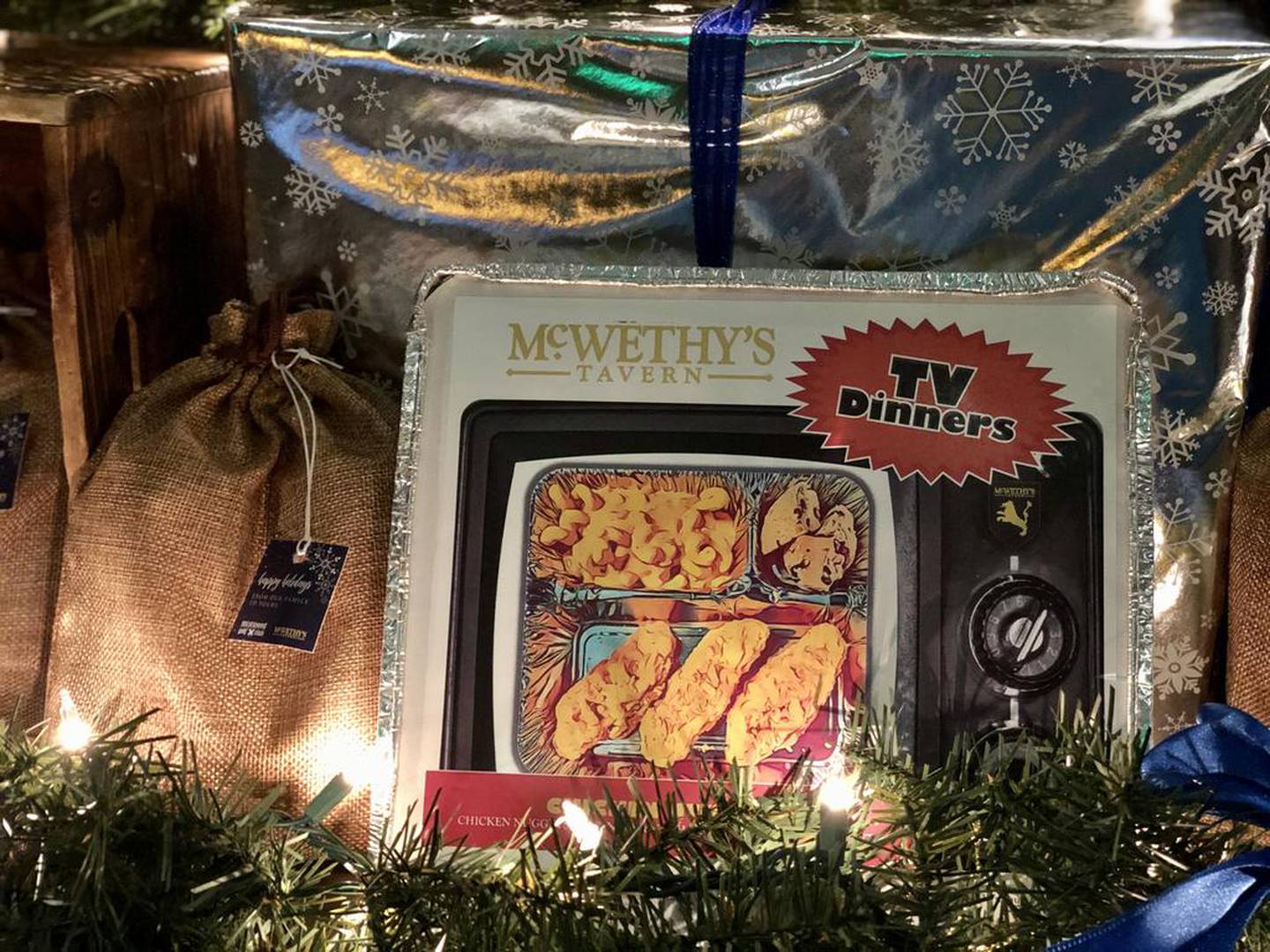 To enhance the retro feel of the TV dinner, McWethy's recorded two commercials in 2020 and 2021.
And with no-contact payments becoming the norm, Embers Taphouse in Lockport let the community know early in the pandemic that it was still accepting cash.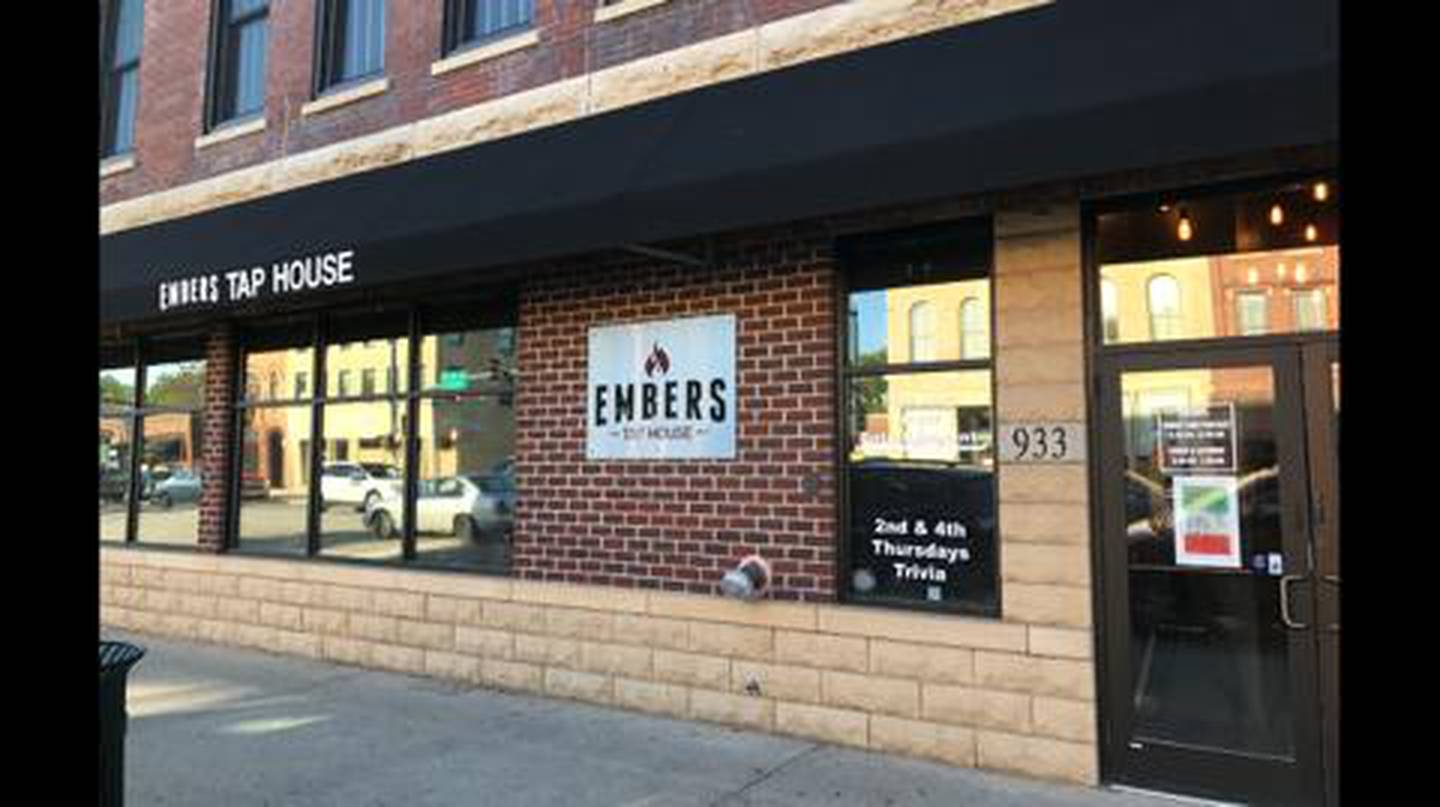 And to support local restaurants, Brian Bessler of Joliet started the Joliet Area Bar & Restaurant Guide on Mach 17, 2020. This Facebook group now has just under 20,000 members.
But the mitigations from the Illinois Department of Health for safe operations during the pandemic came at an economic cost.
In September, the National Restaurant Association announced that 100,000 restaurants – or one in six – closed during the first six months of the pandemic.
Sales were down an average of 34%, operational costs were 60% higher, staffing levels were 71% of a pre-COVID year (with 300,000 employees out of work) and 56% of adults said knew of restaurants in their communities that closed during COVID, the association had said back in September.
In Will County, Diamand's restaurant was one restaurant that closed.
On June 26, Diamand's Restaurant in Joliet said on its Facebook page that it would remain closed until it was safe to seat at a higher capacity. It has since closed for good.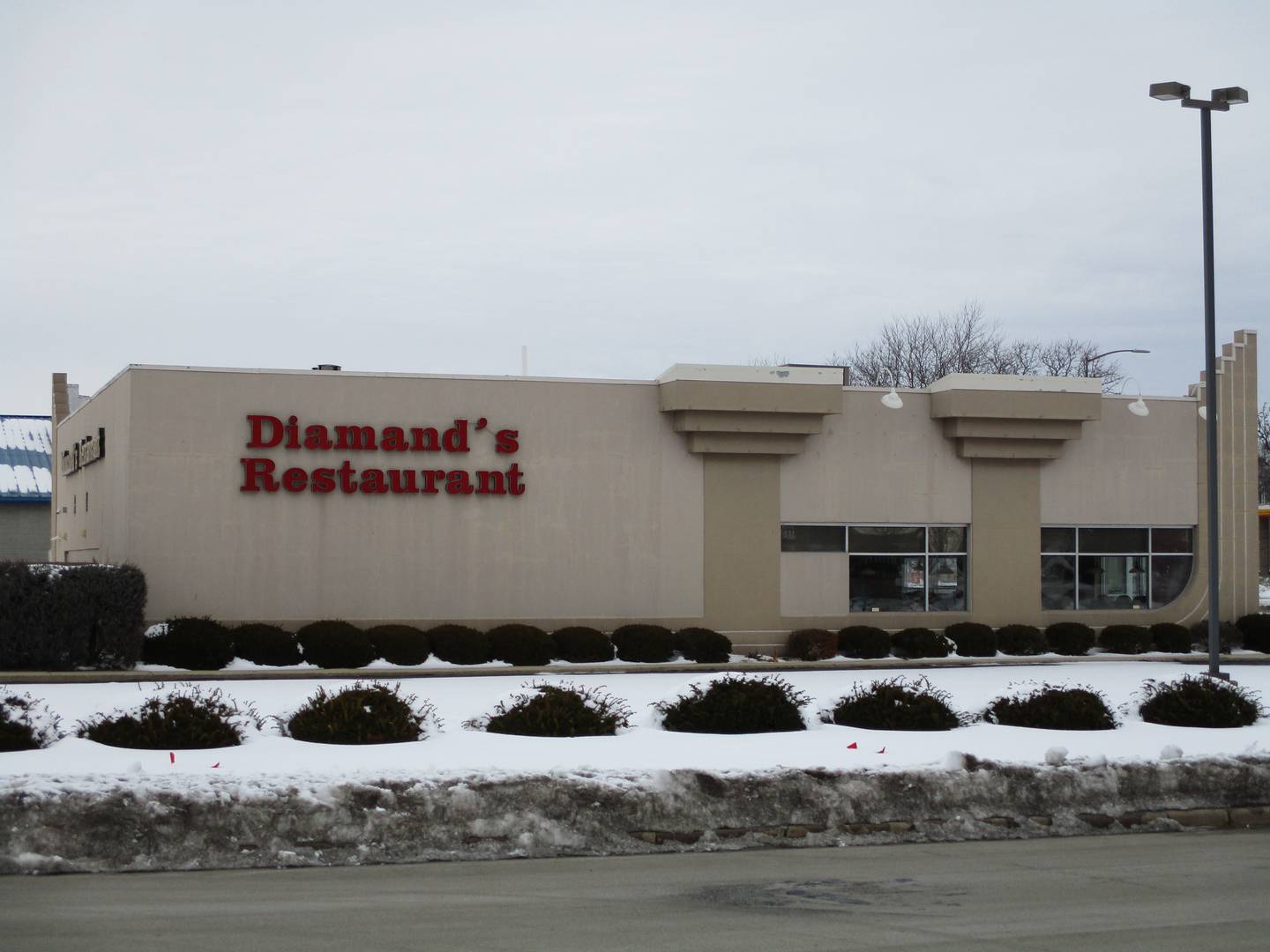 In a 2020 Herald-News story, owners felt a carryout model, which many restaurants adopted, wouldn't work for this longtime family restaurant, even though it had weathered other challenges.
"We opened in 1989 and in 1990, we had the tornado come through Plainfield," Jim Diamantopoulos of Plainfield, one of the co-owners, had said in the story.
Early this March, the American Rescue Plan Act established a $28.6 billion "Restaurant Revitalization Fund" within the U.S. Small Business Administration. Under this act, "an eligible business may receive a tax-free federal grant equal to the amount of its pandemic-related revenue loss, calculated by subtracting its 2020 gross receipts from its 2019 gross receipts," according to a fact sheet about the grant on the Illinois Restaurant Association website.
In December, more than 34,000 members of the independent restaurant and bar community signed a letter to Congress urging action on the Restaurants Act, a "bipartisan bill that would establish a $120 billion Restaurant Revitalization Fund allowing struggling businesses to survive the pandemic," according to a news release from the Independent Restaurant Coalition.
If the repercussions from the pandemic weren't enough, restaurant owners were also getting hit with 25% tariffs on European food, wine and spirits.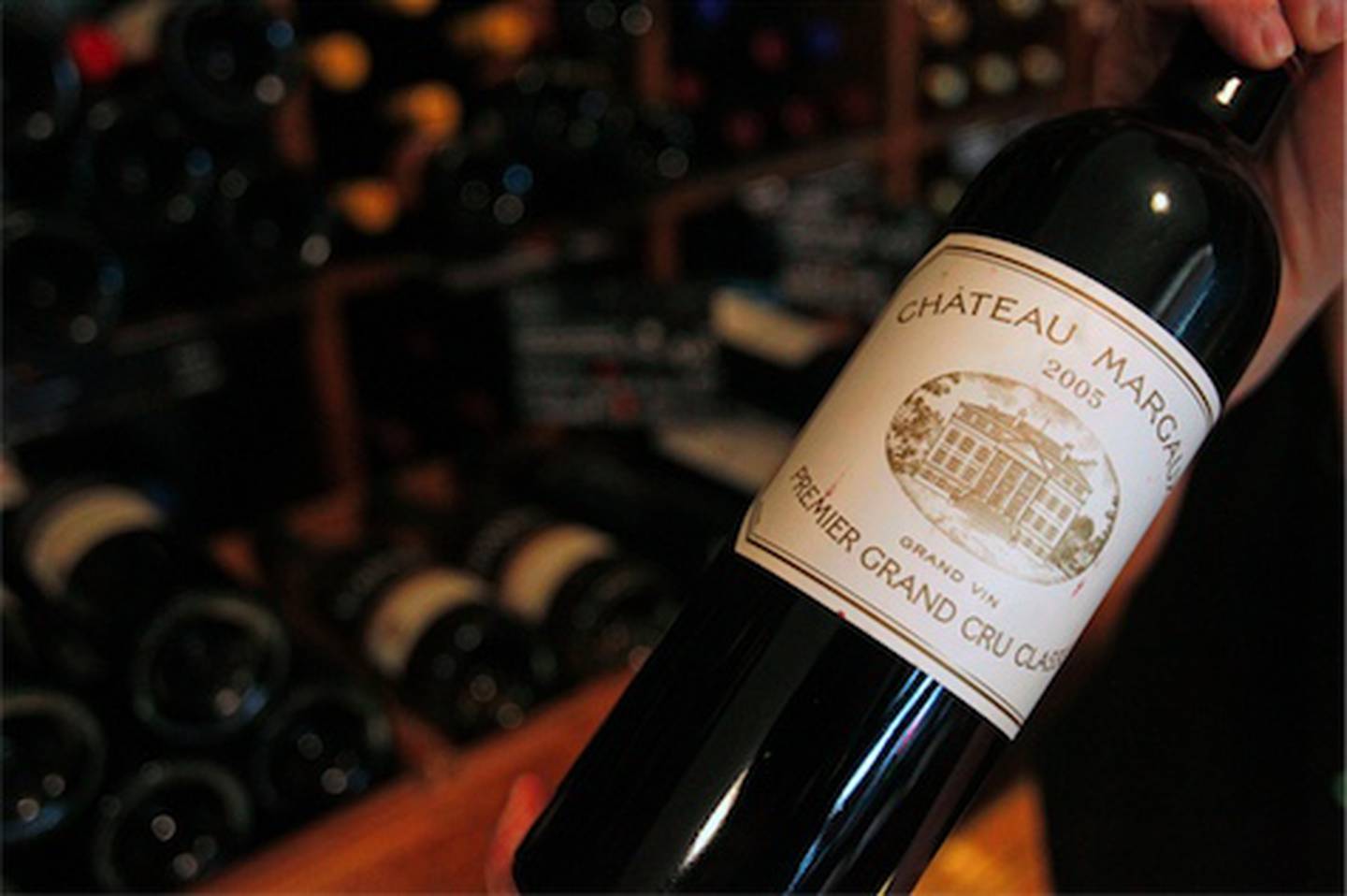 Consequently, a number of chefs in the U.S. formed the Coalition to Stop Restaurant Tariffs. The United States decided to temporarily halt those tariffs in March.
Cara Sandoval, who own's Chicago's Michelin-starred restaurant Oriole with her husband Noah, was part of that coalition.
Sandoval said that even though the Oriole has just 28 seats, the tariffs cost the restaurant $50,000 a year. Absorbing that cost definitely "has an effect on the bottom line, she said.
Like many restaurants, Oriole has slim margins, especially with food, she said.
"And when you're dealing with things like imported butter or cheese or wine, that eats into our margins," Sandoval said.
Michael McGreal, chair of the culinary arts department at Joliet Junior College, agreed the restaurant industry took a hit during the pandemic. But he also feels the pandemic brought fresh opportunities and said the industry will "come back in a big way."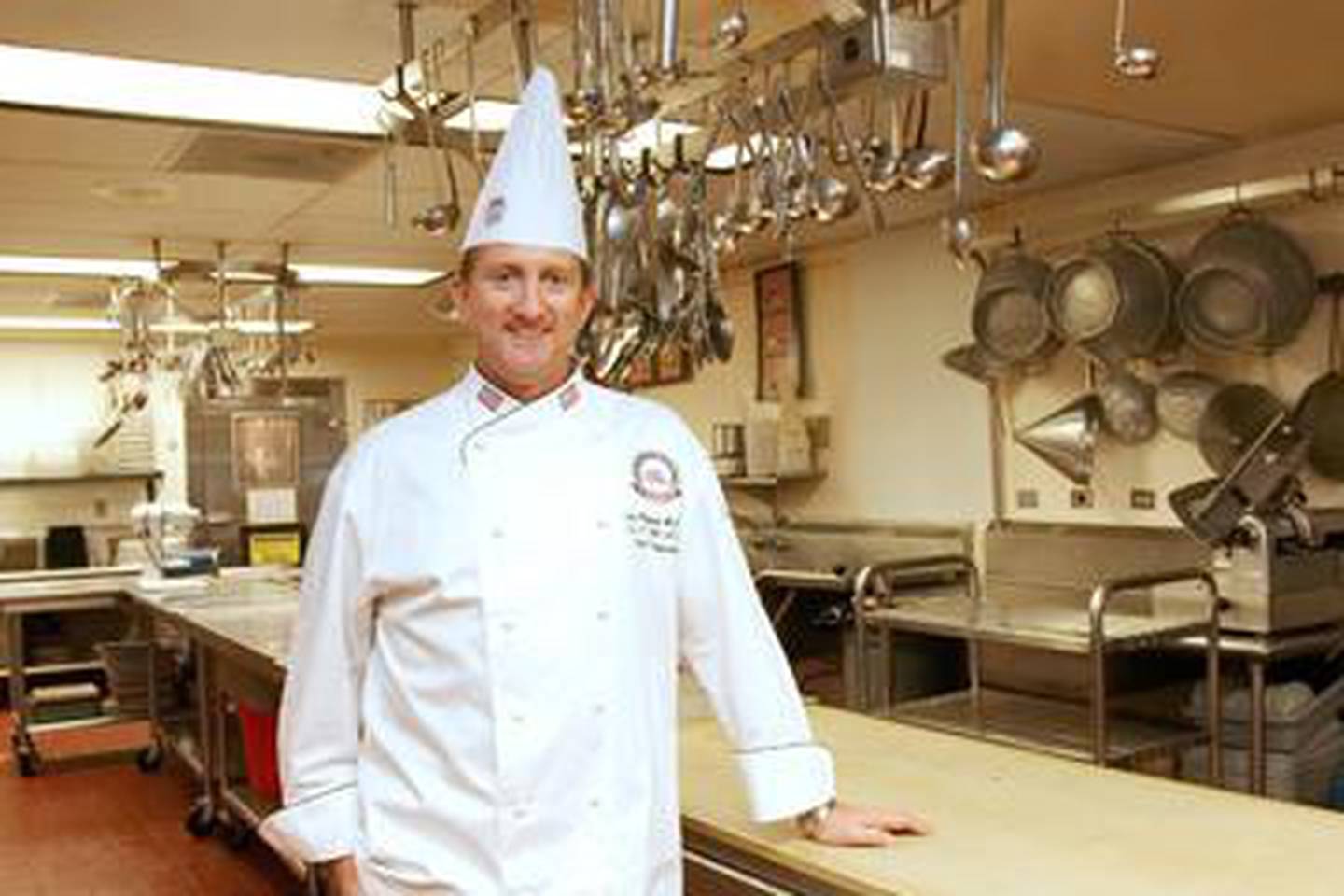 For instance, restaurant carryout increased by 60% to 70% and he expects that to impact the way even new restaurants are built.
"COVID gave us the opportunity we didn't expect to transform our businesses into brand-new models," McGreal said.
McGreal predicts most restaurants in the future will have drive-thru areas and payment by QR codes so customers don't have to "hang out the window." Or customers will pick up their orders outdoor lockers, so no one is "waiting in line for their credit card or change," he said.
Packaging will improve, too, to keep vegetables from becoming limp, fries from turning soggy and salads from absorbing their dressing. The Alfredo sauce will remain perfectly creamy.
"The crispy items will be in their own container to keep them crisp," McGreal said.
Menu items will be prepared with takeout in mind, so the carryout experience becomes a reflection of a restaurant's indoor dining experience, McGreal said.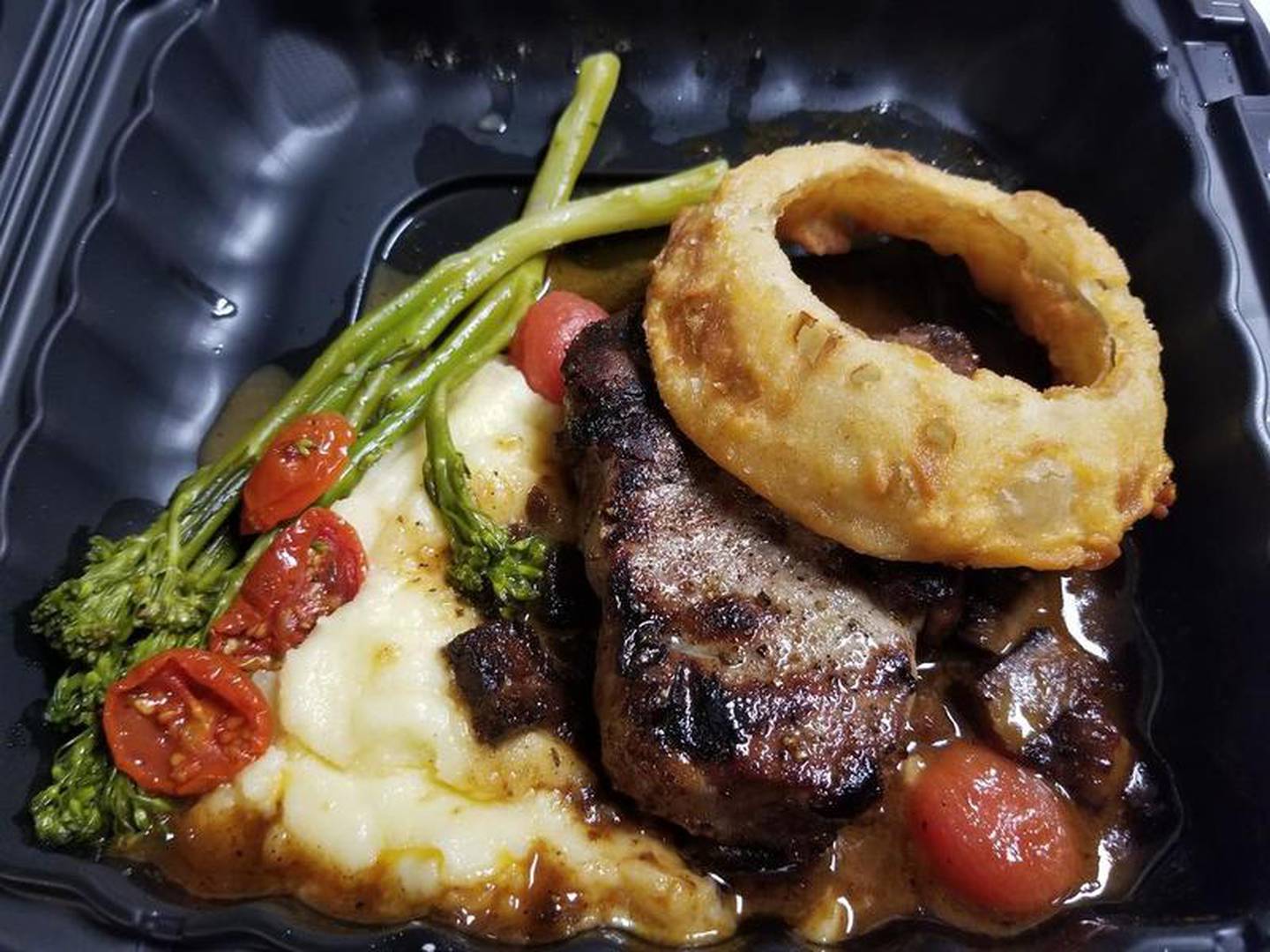 "Restaurants provide a way for someone else to do the shopping and the cooking, so we do not have to do it," McGreal said. "It makes us feel special, cared about."
McGreal said some restaurants might choose to become 90% to 95% takeout and just 5% indoor dining, he said.
By eliminating the need to maintain a dining room, restaurant owners can make a larger profit on the same menu items, McGreal said. There's no silverware or linens to purchase and wash, there's no dining area that needs to be cleaned and disinfecteds and there's no wait staff to pay, he said.
"The takeout business is very profitable and more profitable than the sit-down business," McGreal said.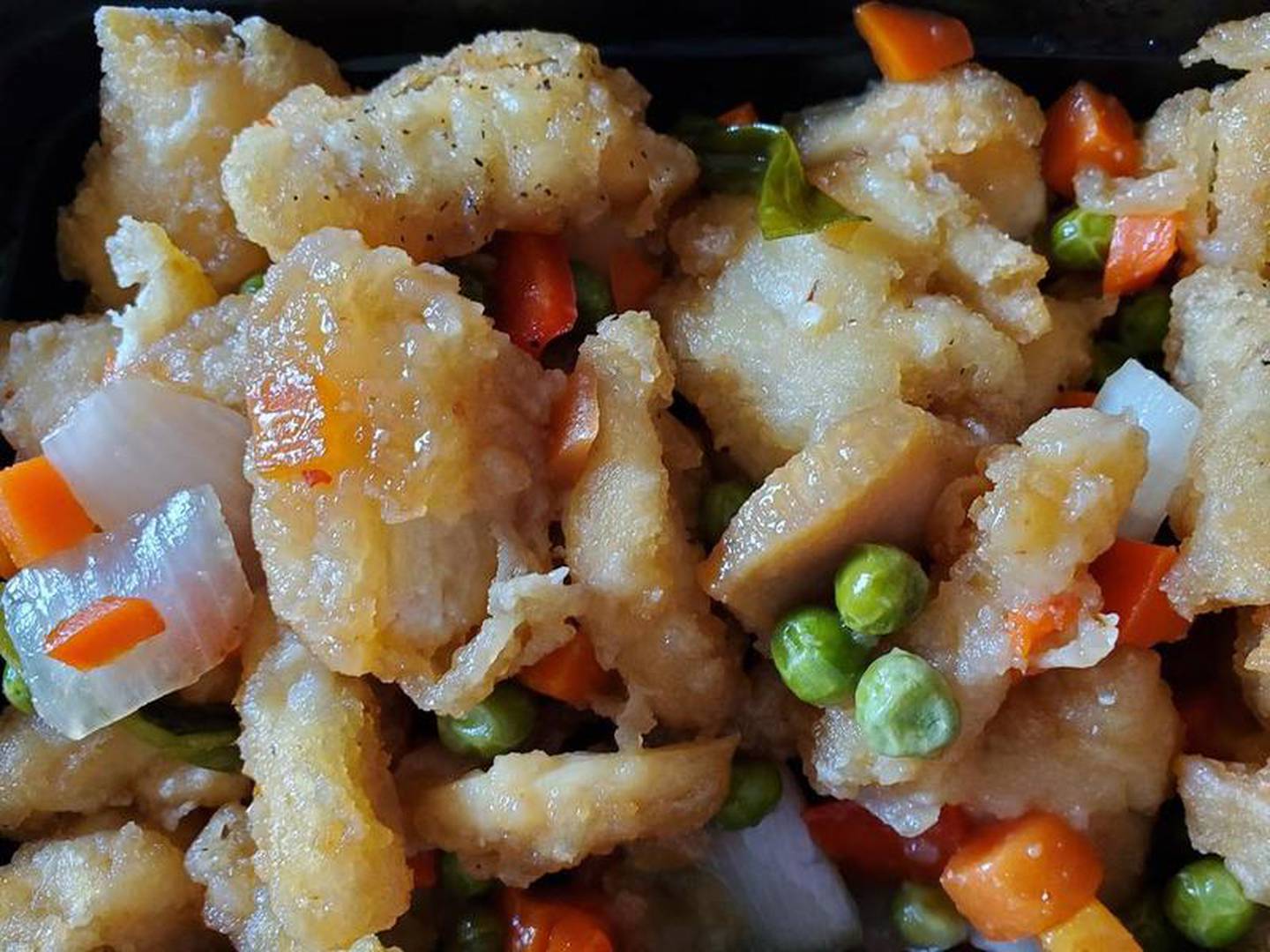 Meal kits will continue to be popular, too. Instead of bringing home pork tenderloins from the grocery store not knowing what to do with them, people will also receive the ingredients to make apple chutney and sweet and sour cabbage – along with the recipes for preparing them and the pork tenderloins, he said.
Or the gourmet meal will already be prepared in a "a beautifully plated box you can go home and reheat," McGreal said.
McGreal also anticipates more entrepreneurs getting a foothold in the culinary world. He said JJC alumna Ashley Johnson, who began Petal and Moon Pastry in 2020, is one such person.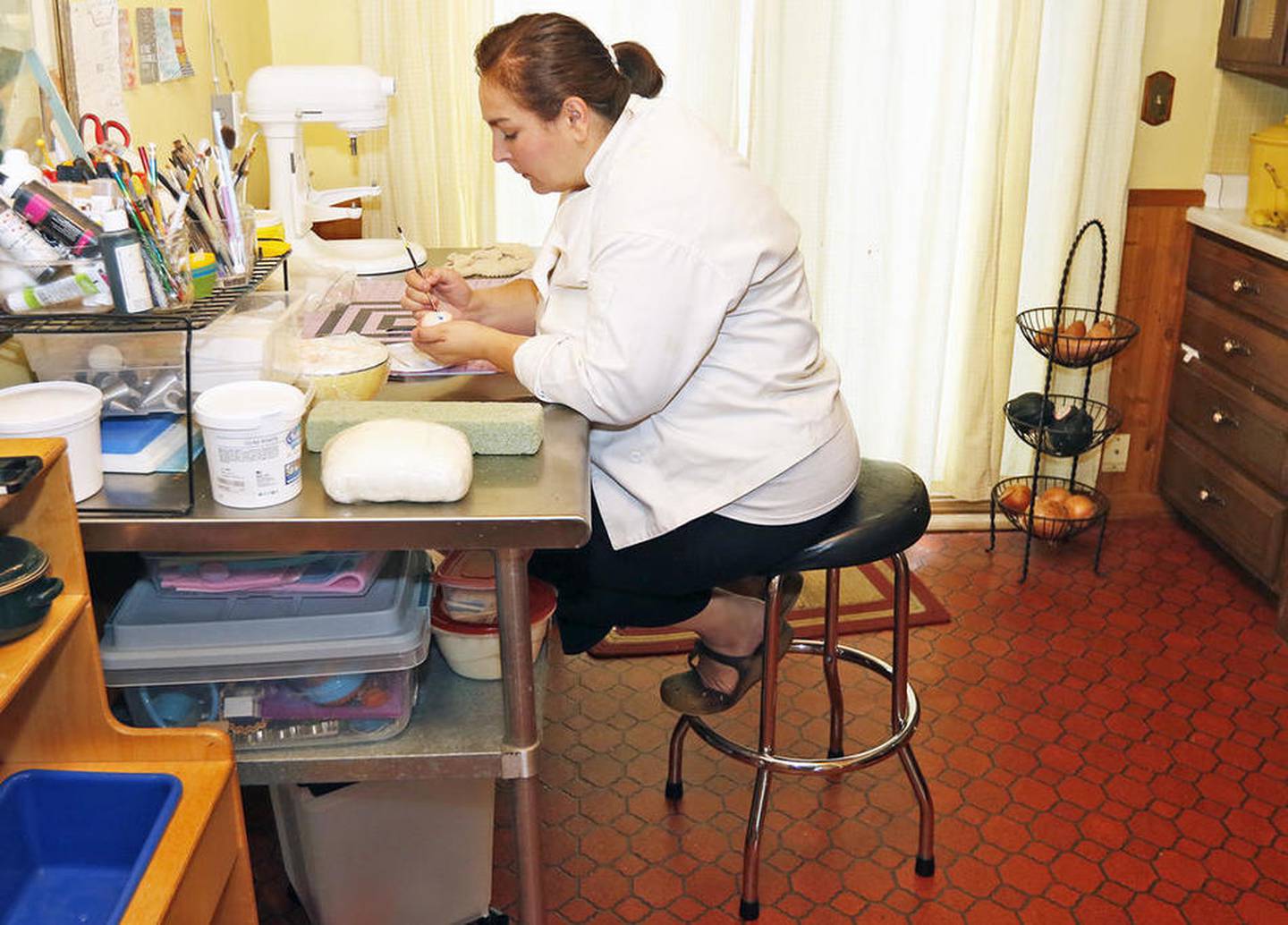 According to its Facebook page, Petal and Moon Pastry is her one-woman cottage bakery in Oak Park, where she makes seasonal artisan breads and pastries from Illinois-grown grains in her licensed home kitchen.
McGreal said Johnson's breads, which include dried cherry walnut, apricot macadamia and rosemary sourdough, have an incredible texture.
"I can't even describe how good they are," McGreal said.
Food trucks didn't necessarily fare much better, as many food truck businesses depend on events that draw large crowds and those events were canceled in 2020.
Joe Zolecki, who owns the New Lenox-based Smokin' Z BBQ, truck and catering business, did wind up doing some neighborhood food truck events last fall in Manhattan, Lockport, Aurora and New Lenox.
"The line went on forever," Zolecki said of the first event. "It was like, 'Holy cow! We were very surprised. We were not expecting that kind of turnout. But people were not comfortable going out to restaurants like they are now. Bringing (food) trucks to people's backyards was really, really good."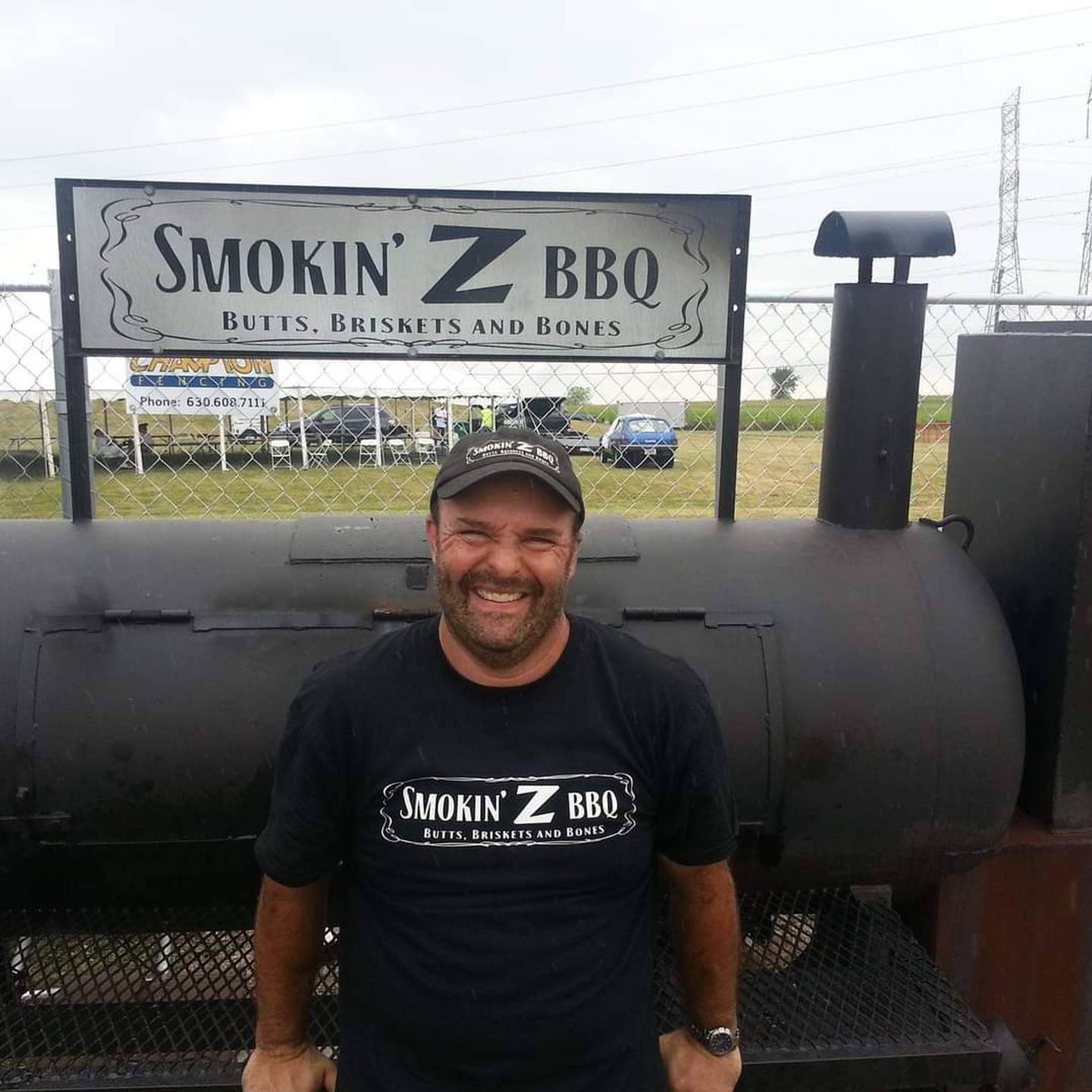 They did 15 to 20 of them in September and October of last year. Fifty to 60 people at an event was not unusual, he said. Zolecki even did a few fundraisers for schools where Smokin' Z BBQ donated part of the night's proceeds to the school, he said.
"They just brought people out in drives," Zolecki said. "It was great. It was a win-win for everybody."
Zolecki said Smokin' Z BBQ has already received invitations for food truck events, festivals and concerts for 2021. But the neighborhood events didn't make up for a challenging year, especially the Zolecki family was in the process of building Cookin' Z Kitchen, a shared commercial kitchen.
"It was very unfortunate that, when we were building this, we were incurring all these expenses and then COVID basically destroyed all our revenue opportunities," Zolecki said in a March 26 Herald-News story.
At a glance
According to the National Restaurant Association:
• $659 billion: Restaurant industry sales in 2020, down $240 billion from expected levels
• 12.5 million: Restaurant industry employees at the end of 2020, down 3.1 million from expected levels
• 110,000: Restaurant locations that are temporarily or permanently closed
• Nine in 10 restaurants have fewer than 50 employees
• Seven in 10 restaurants are single-unit operations
• Eight in 10 restaurant owners started their industry careers in entry-level positions
• NIne in 10 restaurant managers started in entry-level positions
• Restaurants employ more minority managers than any other industry