Wilmington Police Chief Phillip Arnold was hired to fill the same role starting next January in Shorewood.
Mayor Ben Dietz of Wilmington announced Arnold's departure via a Facebook post on Tuesday, saying he had accepted the offer to lead the Shorewood department.
"Chief has done a great job of building out a dedicated and great group of officers and I know they are just as sad to see him go," Dietz wrote. "I can not thank the Chief enough for his years here in Wilmington and I know he will do great things for the Village of Shorewood."
Shorewood Mayor Clarence "CC" DeBold said the Village Board on Tuesday approved an employment agreement for Arnold to become the next police chief.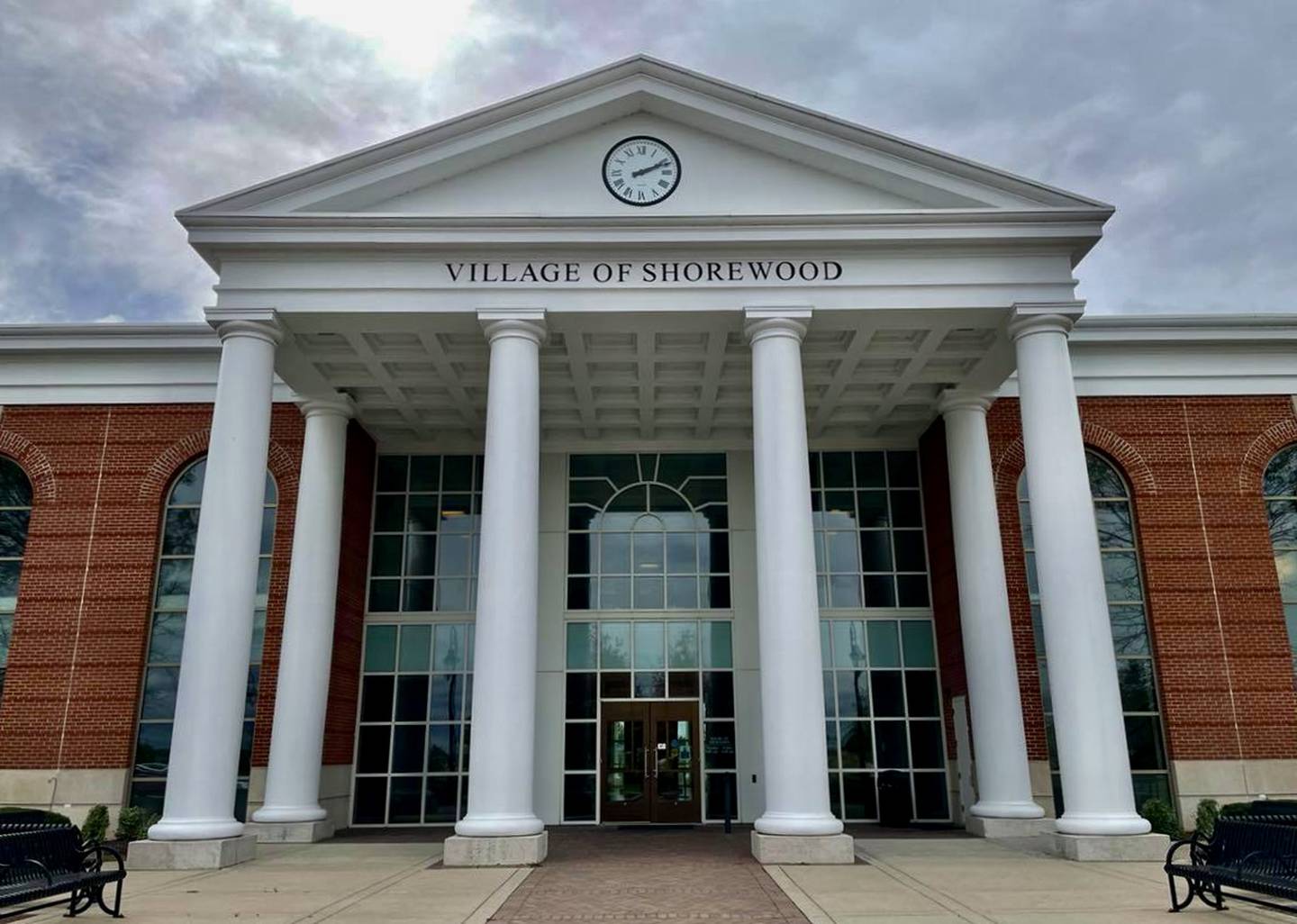 DeBold said Arnold will become a village employee by Dec. 28 and will officially become the police chief by mid-January to lead a department with about 30 officers.
"We want to have time for him to be employed so we can create a smooth transition," DeBold said.
Arnold will earn a salary of about $138,000, DeBold said.
Shorewood had been conducting a search for its next police chief over the past few months with the help of independent consultants. DeBold said the village received 22 applicants and narrowed them down to a final three from which Arnold was selected, DeBold said.
Arnold will fill the role Aaron Klima had served in before becoming the interim village administrator earlier this year.
When Arnold officially takes over as police chief in January, Klima will become the full-time village administrator.