The Light Up the Holidays Festival and Parade returns to downtown Joliet on Friday.
The event, which includes daylong activities, a parade and even fireworks, was called off last year because of the COVID-19 pandemic.
"I think in spite of the cold weather it's going to be a great event," said Priscilla Cordero, executive director of the Joliet City Partnership that helps organize the festivities. "People are super-excited. We have 75 floats, walkers and groups participating [in the parade]."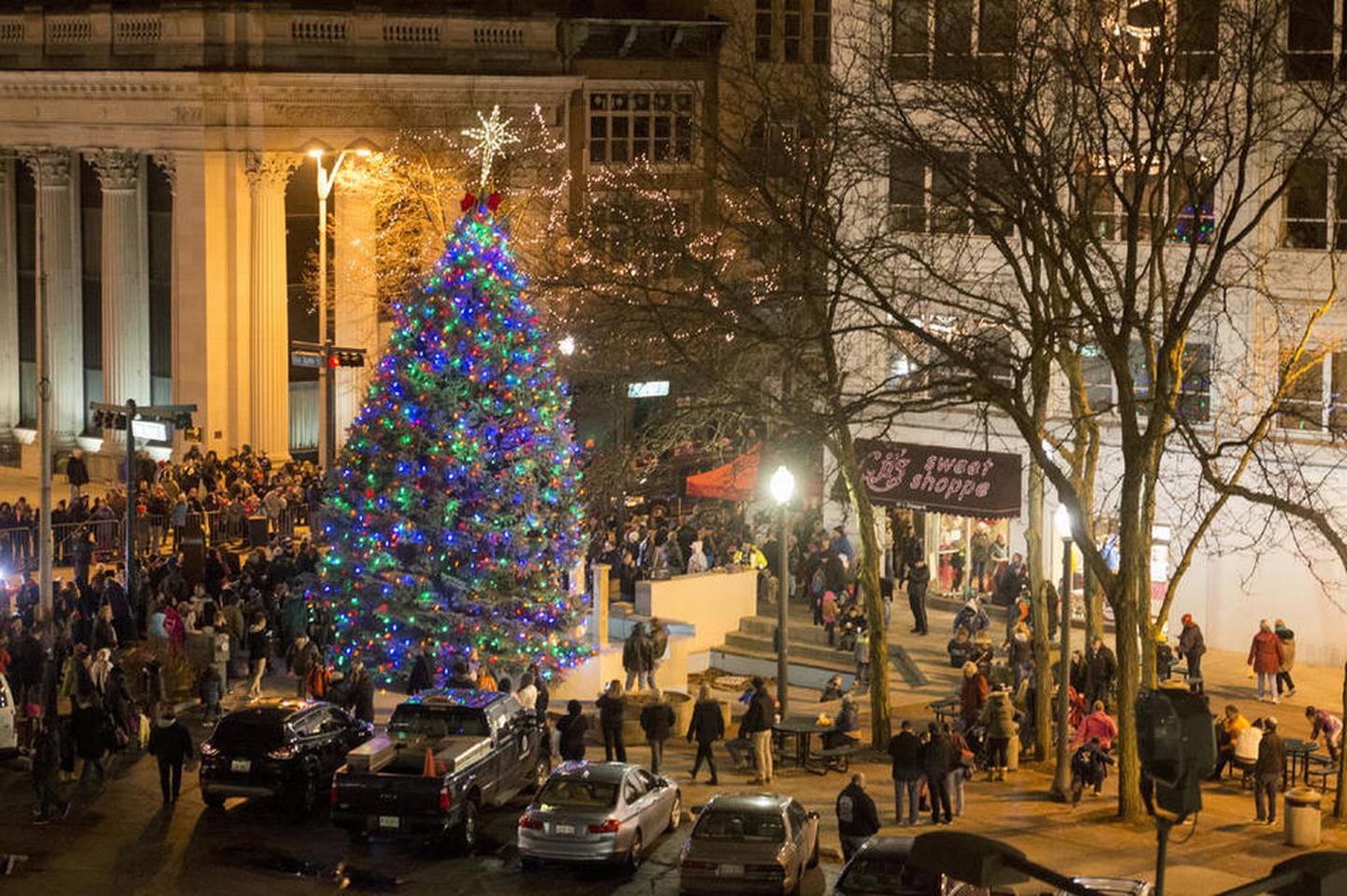 The parade starts at 5:30 p.m. and follows the lighting of the city Christmas tree at 5:15 p.m. in Van Buren Plaza across Chicago Street from the Rialto Square Theatre. Fireworks follow the parade.
There will be four bands as well in the parade, and Christmas will be well represented downtown.
"We have elves coming out, Santa Claus, a live reindeer, fireworks," Cordero said.
Street and deck parking will be free downtown Friday for the daylong activities that start at assorted venues starting at 9 a.m.
Santa will be stationed at the Joliet Area Historical Museum, which will be open for free admission from 10 a.m. to 4 p.m. and also feature an appearance by the Billie Limacher Bicentennial Park Gnomes. The gnomes are another local holiday tradition and will appear at the museum ahead of the 45th Festival of the Gnomes on Dec. 4 and 5 at Billie Limacher Bicentennial Park.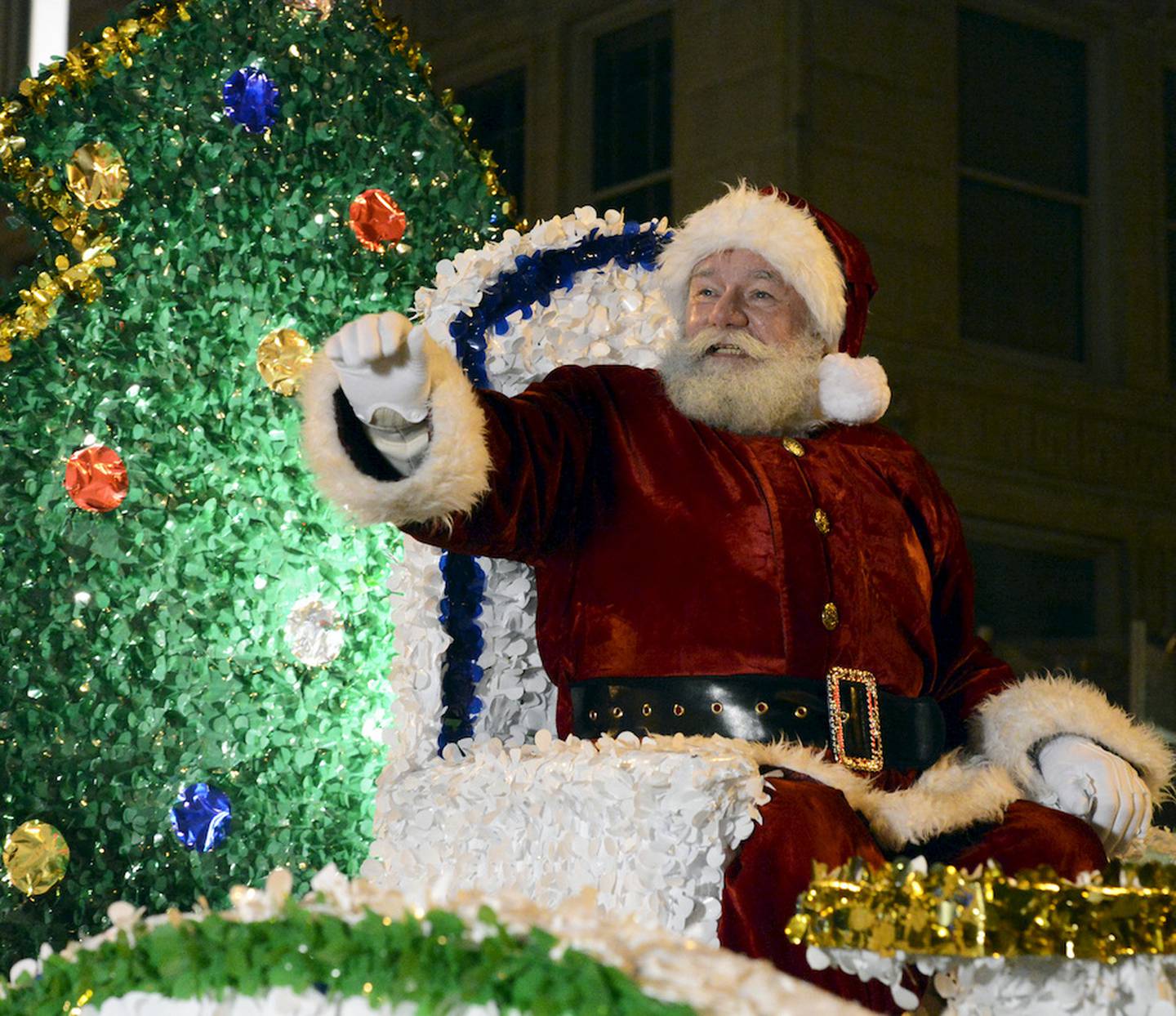 The Joliet Public Library also will be a daylong host for the festival, featuring both child and adult craft-making with a holiday theme from 9 a.m. to 5 p.m. and a book sale from 2 to 4:30 p.m. organized by Friends of the Joliet Public Library.
"It's usually a really fun day," library Communications Manager Mallory Hewlett said. "It's just a fun day to be downtown."
The reindeer will be in the Van Buren Plaza for a meet and greet from 3 to 5 p.m.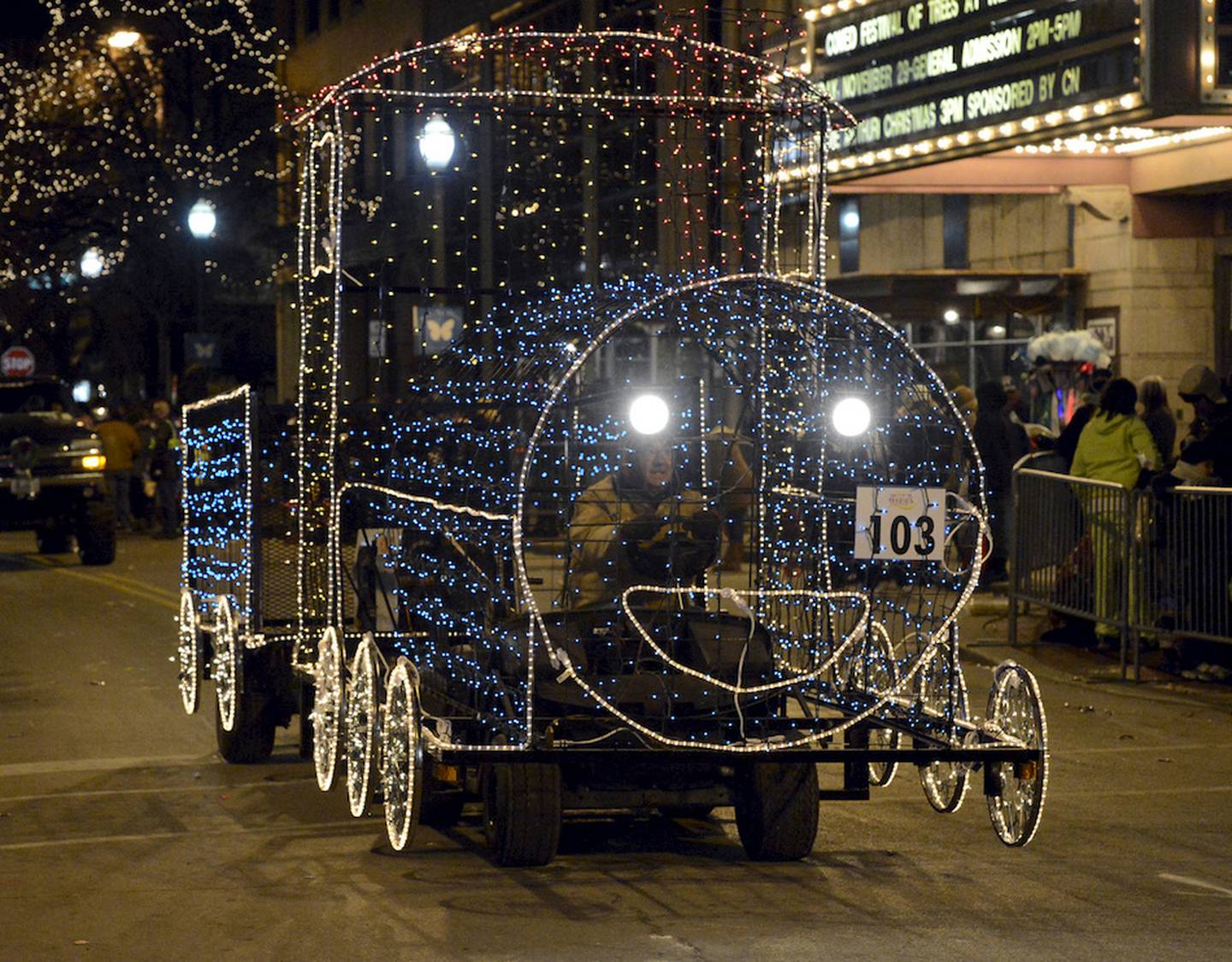 A guide to the Light Up the Holidays Festival and Parade is featured on the Joliet City Center Partnership website, jolietccp.com.
Businesses and downtown institutions participate in the festival. Other activities include:
• Audiophil's record store at 17 E Van Buren St., free coloring book for kids under 12;
• C&C Vision Gallery at 179 N. Chicago St. at 2 p.m. for family ornament decoration and free refreshments;
• iLEAD B.S.T.E.M. at 20 E. Cass St. from 1 to 6 p.m. for slime and ornament making for $5, a science, display of worms & compositing, a Christmas music played by a violiniest;
• ItIsAmazing at 76 N Chicago St. | from 10 a.m. to 2 p.m. for a coloring contest and free ornament with purchase;
• Jitters Coffee House at 178 N. Chicago St. for an all-day coloring contest and from 4 to 6 p.m. appearances by Santa, Elsa and Anna;
• Rialto Square Theatre at 102 N Chicago St. for Teddy Bear Tea at 9:30 a.m. and 12:30 p.m. at a cost of $22 for adults and $19.50 for children 12 and under.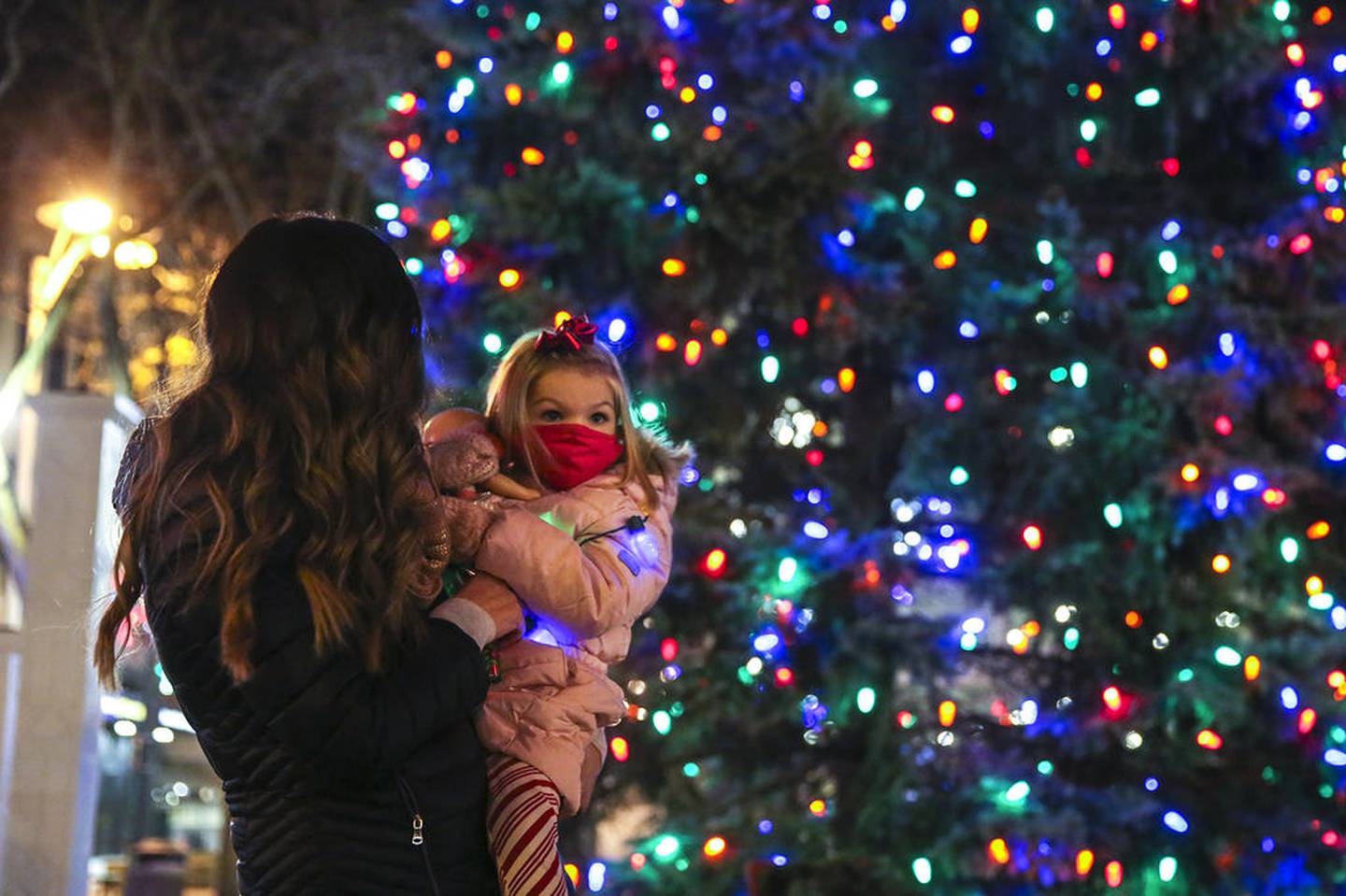 Joliet police will be at the event to direct traffic and for public safety.
Street closures for the parade will begin at 3 p.m. when Chicago Street will be closed between Jackson and Jefferson streets along with parade staging areas on Crowley, Benton and Webster streets.
Van Burnen Plaza and the library parking lots will closed at 3 p.m.
By 4 p.m., Scott Street will be reduced to one lane between Jefferson and Cass streets.