Known locally to the natives as simply St. Joe's, AMITA Health Saint Joseph Medical Center Joliet will go through another name change.
AMITA Health is breaking up.
The partnership between Ascension and AdventHealth will be dissolved "in order to more nimbly to meet the changing needs and expectations of consumers in the rapidly evolving healthcare environment," AMITA said in a news release issued last week.
The corporate transition likely will lead to the fourth corporate label attached to the name of Saint Joseph Medical Center since the hospital went under the Provena Health umbrella in the late 1990s and then Presence in 2012 before becoming part of AMITA in 2018.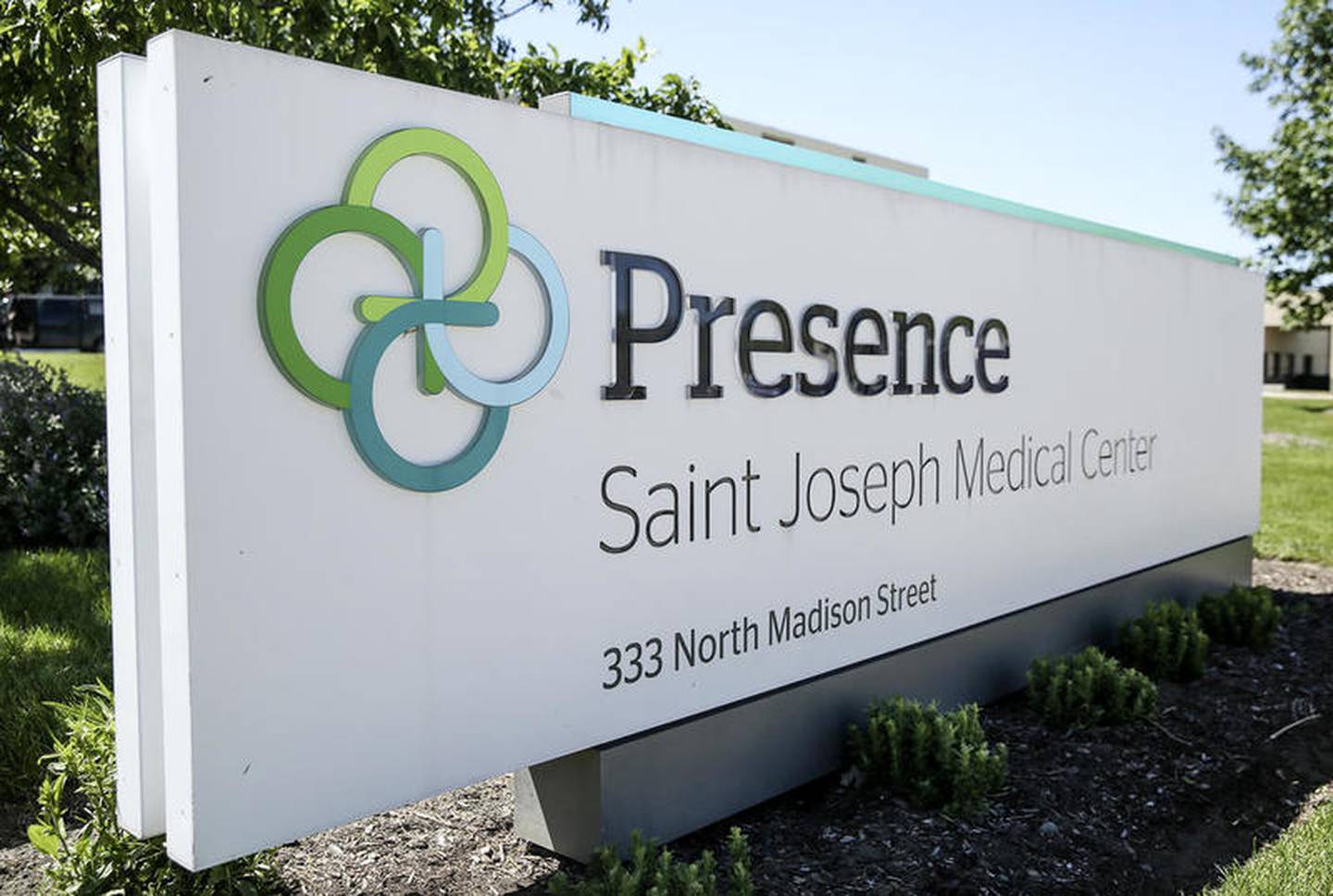 Saint Joseph Medical Center, already part of the Ascension side of the partnership, will stay with Ascension, a company spokeswoman said. So will St. Mary's Hospital in Kankakee.
Adventist Medical Center in Bolingbrook will stay on the AdventHealth side where it is now.
"There will be no disruption to patient care," the news release said.
Ascension is based in St. Louis. AdventHealth is based in Altamonte Springs, Florida.
Pat Meade, a board member of the St. Joseph Nurses Association, which represents union nurses at the Joliet hospital, said she believes the Ascension name will be added Saint Joseph Medical Center but that has not been made certain.
"They're not giving us a lot of information," Meade said. "It's supposedly business as usual."
Meade said her understanding is that the nurses' union contract will stay in place after the transition.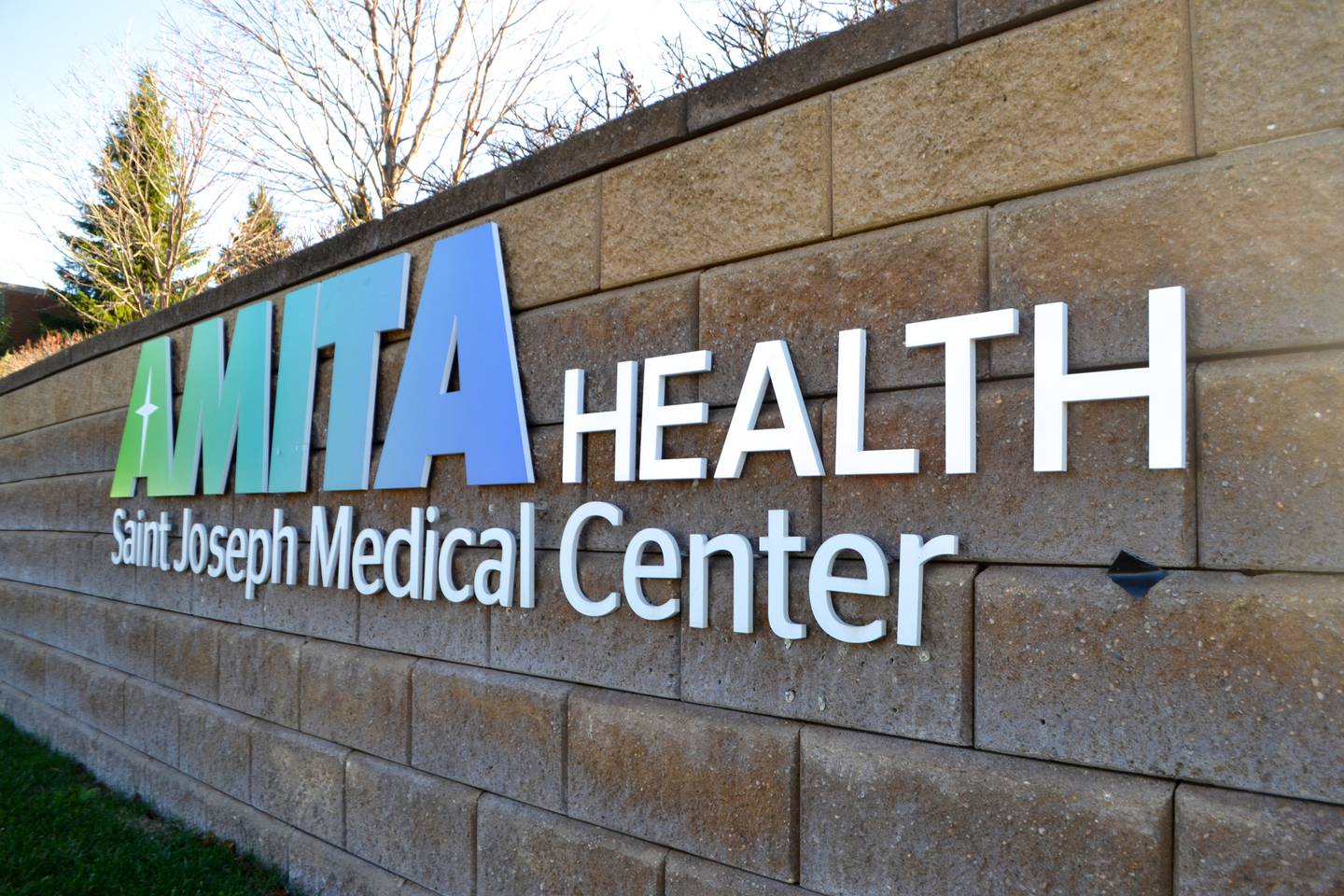 AMITA did not provide a timetable for what the company referred to as an "unwinding" but said it will be done "in a way that best serves the needs of the community."
"Both organizations are committed to a smooth and expeditious transition," the release said. "Following the transition, AdventHealth and Ascension will operate their individual hospitals and care sites in the Chicagoland area."
AMITA had in the past pointed to its size as an advantage, describing itself as "one of the largest health systems in Illinois, comprising 19 hospitals and more than 230 sites of care."
The AMITA partnership is nearly seven years old, according to the news release.
Saint Joseph Medical Center became part of AMITA when Presence Health became part of Ascension in 2018.