The Joliet Slammers on Wednesday announced new roles for the front office staff and the hiring of a new director of food and beverages.
Heather Mills, who had been general manager since 2016, is now chief financial officer for the team while John Wilson takes over management of baseball and stadium operations as executive vice president of baseball operations/chief revenue officer.
No one will have the tile of general manager, although Lauren Rhodes is now assistant general manager. Rhodes had been director of ticket sales.
"It's a promotion for three of us plus the announcement of a new hire," Mills said. "John will take on most of the day-to-day operations, while I will be looking at the long-term picture."
Mills said her new role will include financial planning for the organization.
"Over the last couple of years I have been taking on a little bit of that, but it will become more of my focus," she said.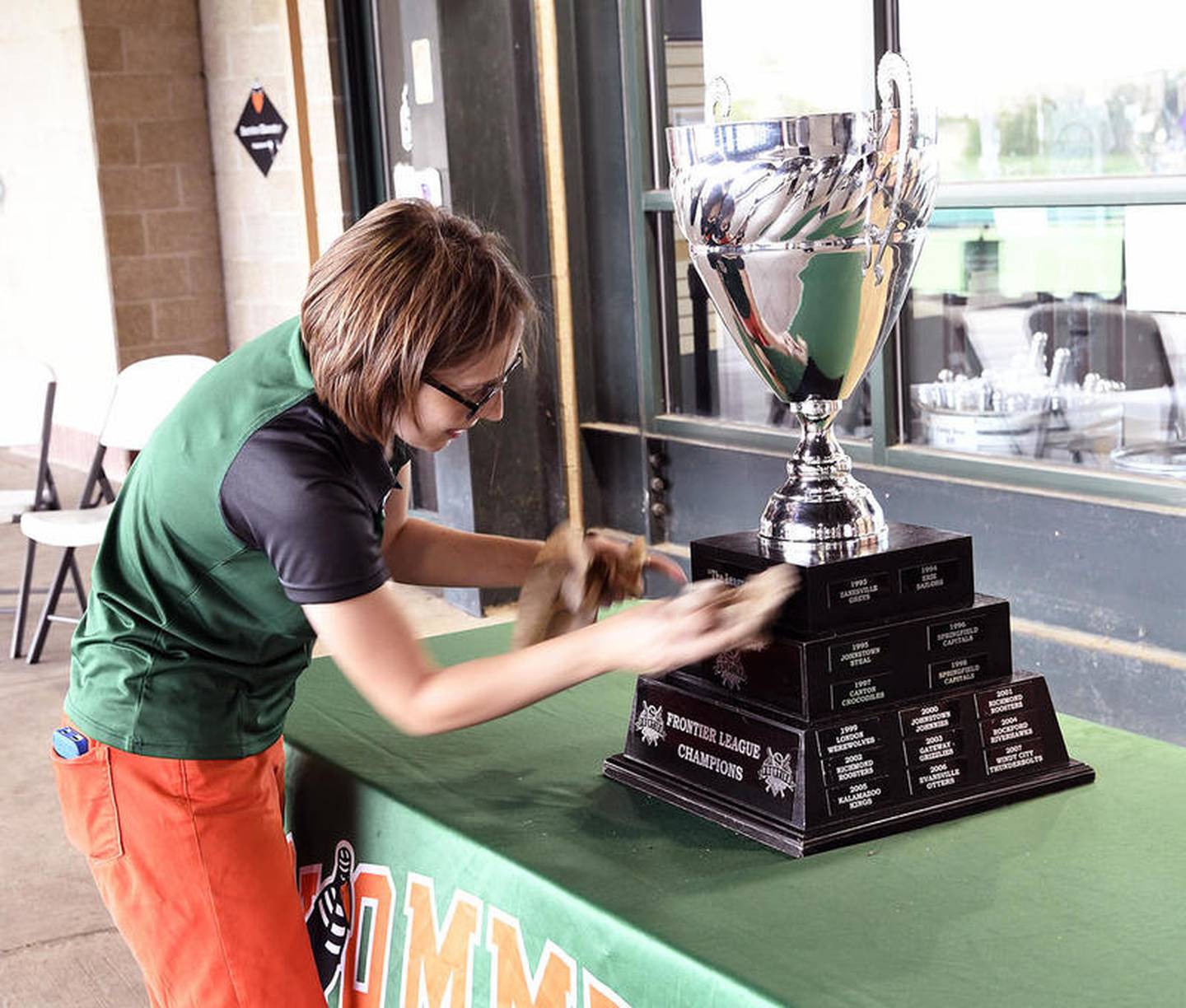 During Mills' time as general manager, the Slammers won a Frontier League championship in 2018, oversaw the installation of field turf at city-owned DuPage Medical Group Field the same year, and organized a four-team tournament for eight weeks of baseball at their Joliet stadium in 2020 when the Frontier League season was canceled by the COVID-19 pandemic.
The Slammers issued a news release announcing the changes.
In her new role, Mills will oversee "all budgeting and financial aspects of the organization," the Slammers release said. "Her responsibilities will also include ticketing operations, merchandising, and overseeing our food and beverage operations.
Mills has been with the Slammers since 2013.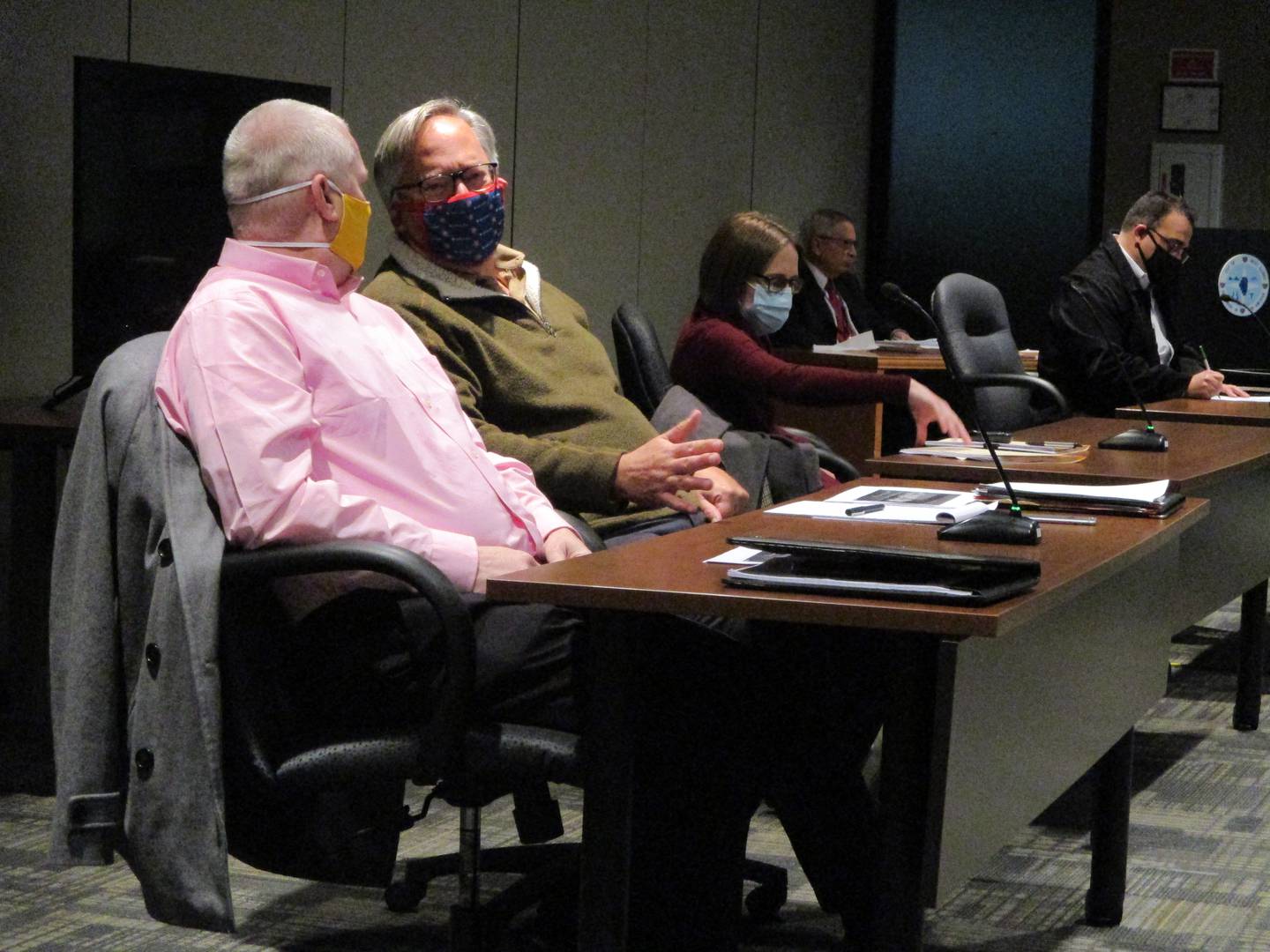 Wilson joined the organization in fall 2018 as vice president of sales and marketing.
In his new role, Wilson "will oversee all revenue generation activities, as well as both baseball and stadium operations," the Slammers said the release.
The Slammers manage DuPage Medical Group Field.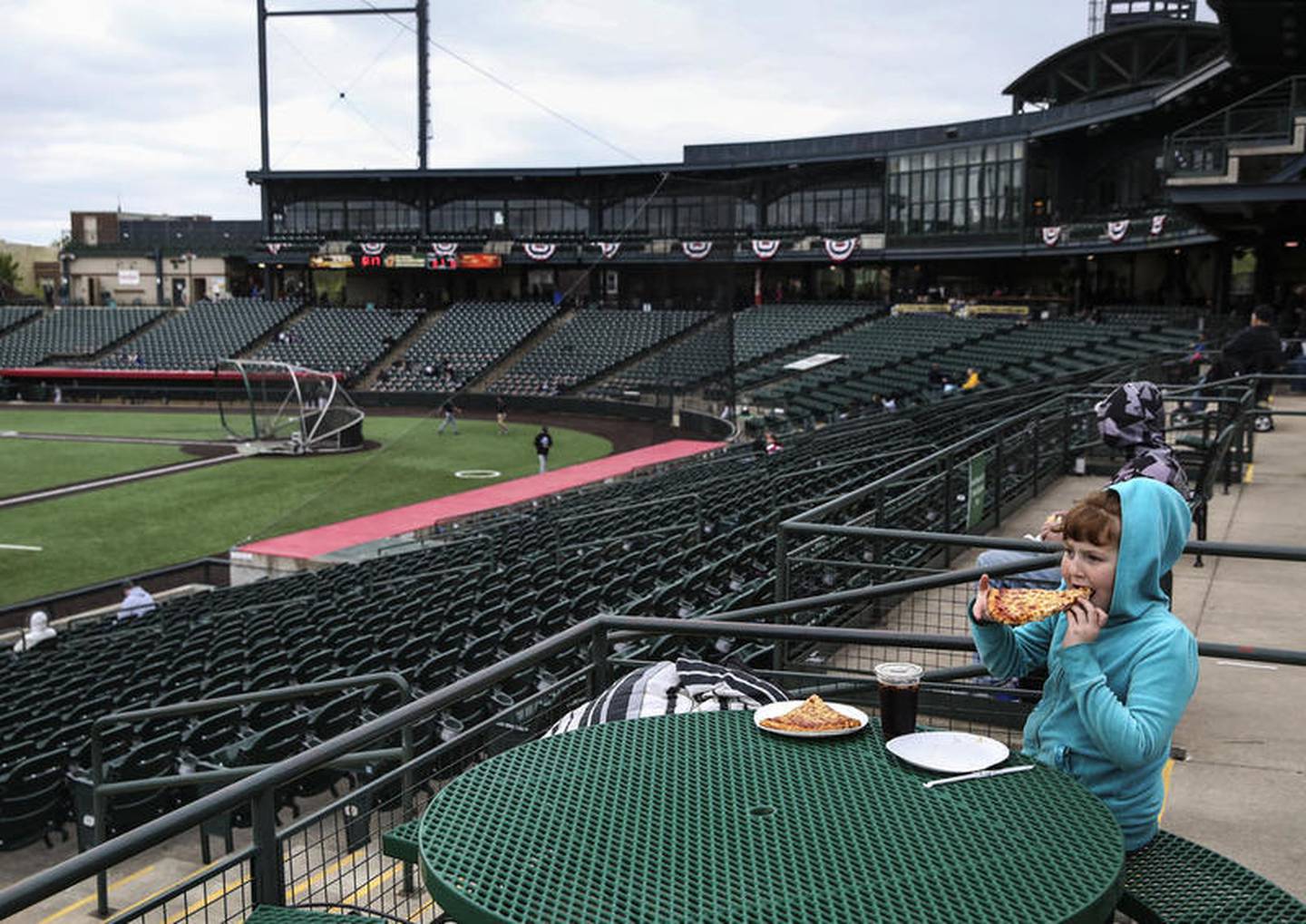 The new director of food and beverages is Doug Clements, who most recently held the same title for the Kane County Cougars and has previous experience at Arlington International Racecourse and with the National Football League, according to the release.
Clements replaces Tom Fremarek, who retired at the end of the baseball season and had been director of food and beverage since 2014.
"Heather and John have been extremely important leaders for the ball club and I am happy to recognize their many contributions to the Slammers both on and off the field," Slammers majority owner Nick Semaca said in the release. "We thank Tom for eight great years and wish him the best in his retirement, and we are excited to have landed a terrific new head of food and beverage in Doug Clements".