The North Ridge Plaza has become a busy spot in town. Passersby on Larkin Avenue can see the rubble where the IHOP restaurant closed in June previously stood, which is where a new-concept Portillo's is expected to be built.
The Vasa Fitness project returns as a contractor prepares to remodel the old Ultra Foods space into a fitness center, and the Joliet City Council approved plans last week for a new building with a Starbucks and tenant to be named later.
Similar to the Portillo's, the Starbucks will be located at the main entry off Larkin Avenue into the shopping center alongside longtime tenants such as Burlington, Hobby Lobby and Office Max.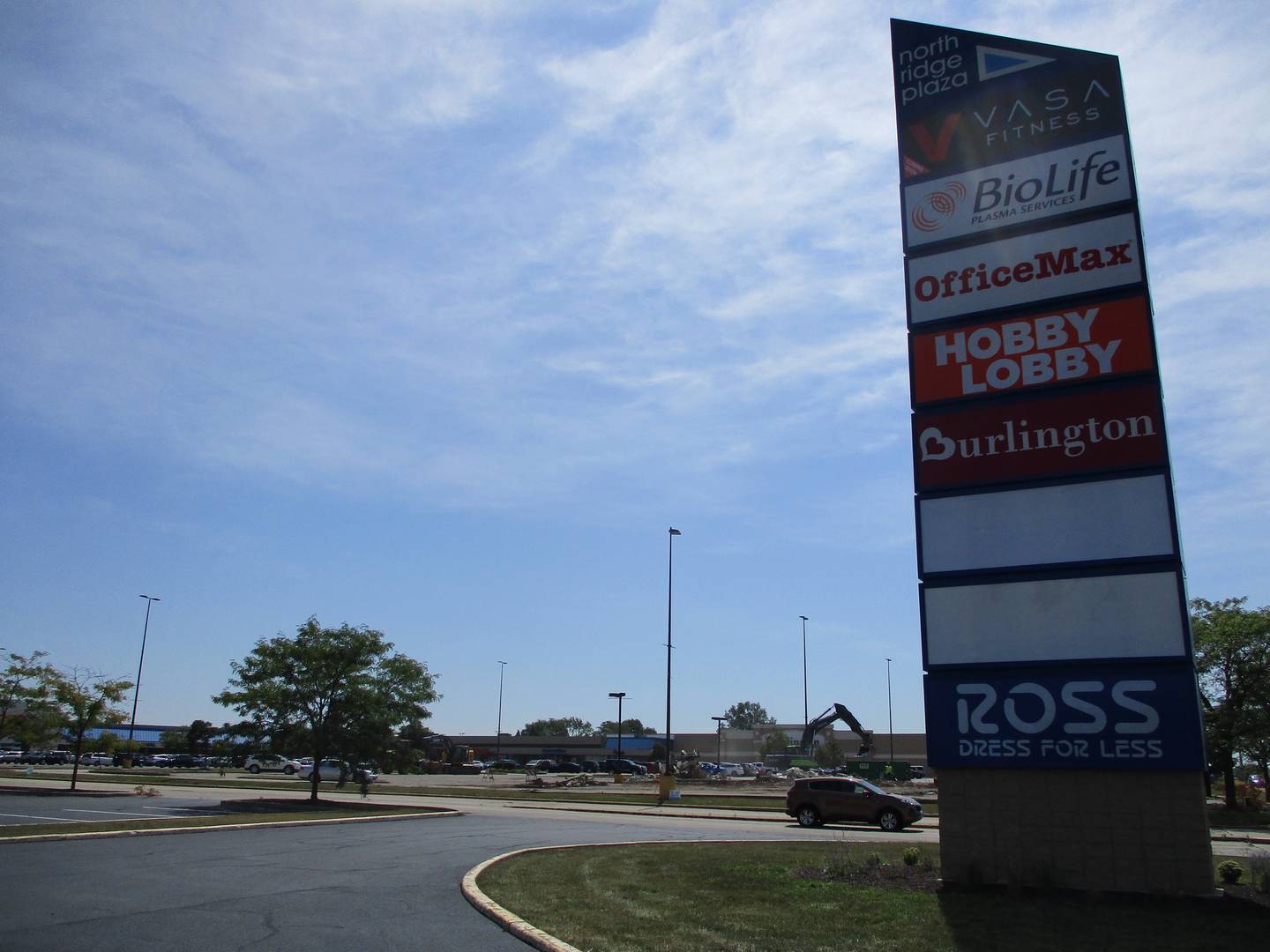 A BioLife Plasma Center opened earlier this year, although the former Marshalls store and another smaller space remains vacant.
"I can't imagine better outlots that you can have than Starbucks and Portillo's," said Derek Conley, economic development director for the city.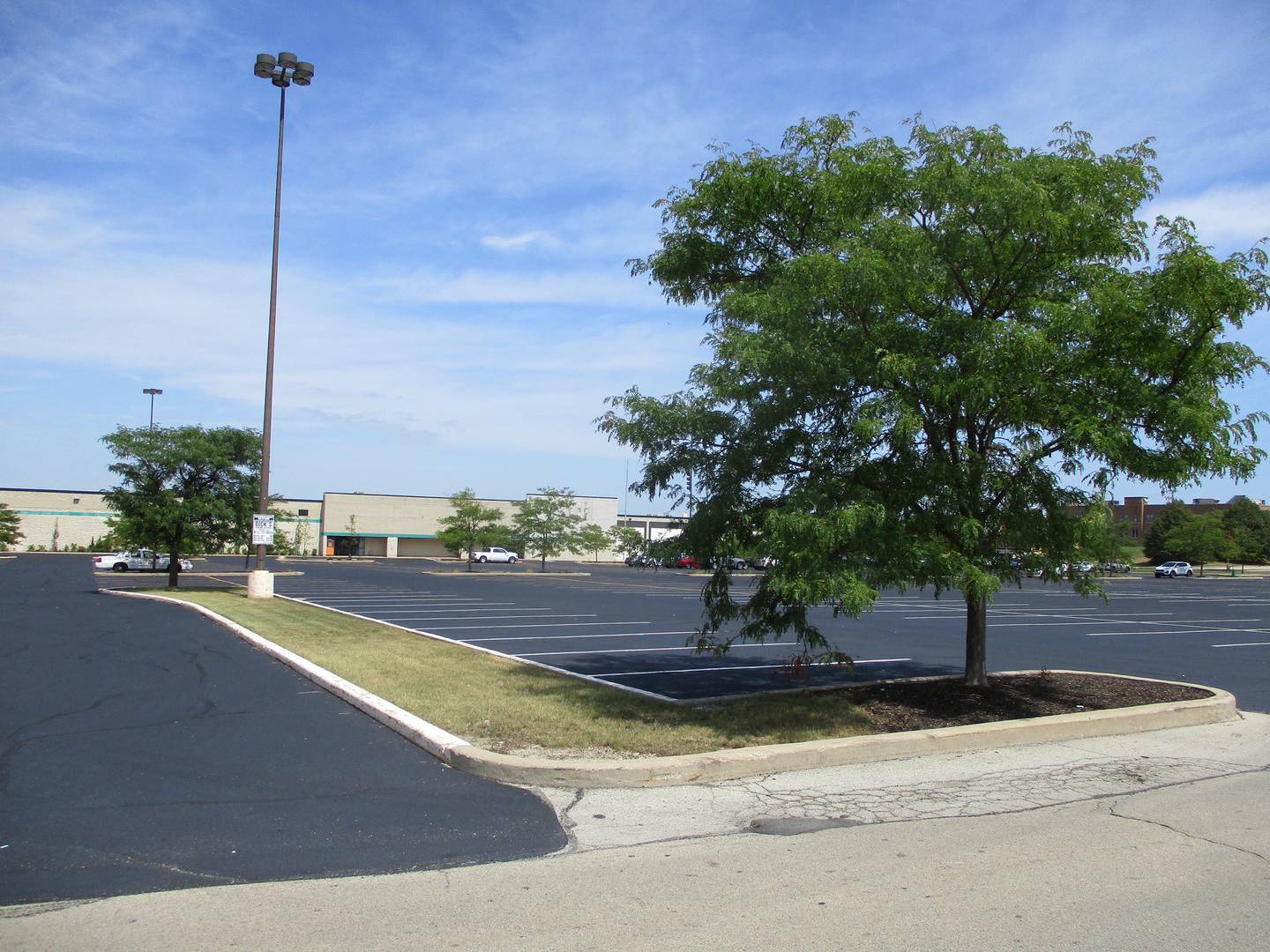 The Portillo's restaurant will be a drive-thru only, the first for the chain, and is expected to open this winter.
The Vasa Fitness project was postponed by the COVID-19 pandemic but is moving ahead now, Conley said.
On Wednesday, Al Robles, site superintendent for the Vasa Fitness remodeling, was at North Ridge Plaza and said the project is ready to go.
"We've got our building permits already," Robles said. "We've got our boots on the ground. We're ready to run."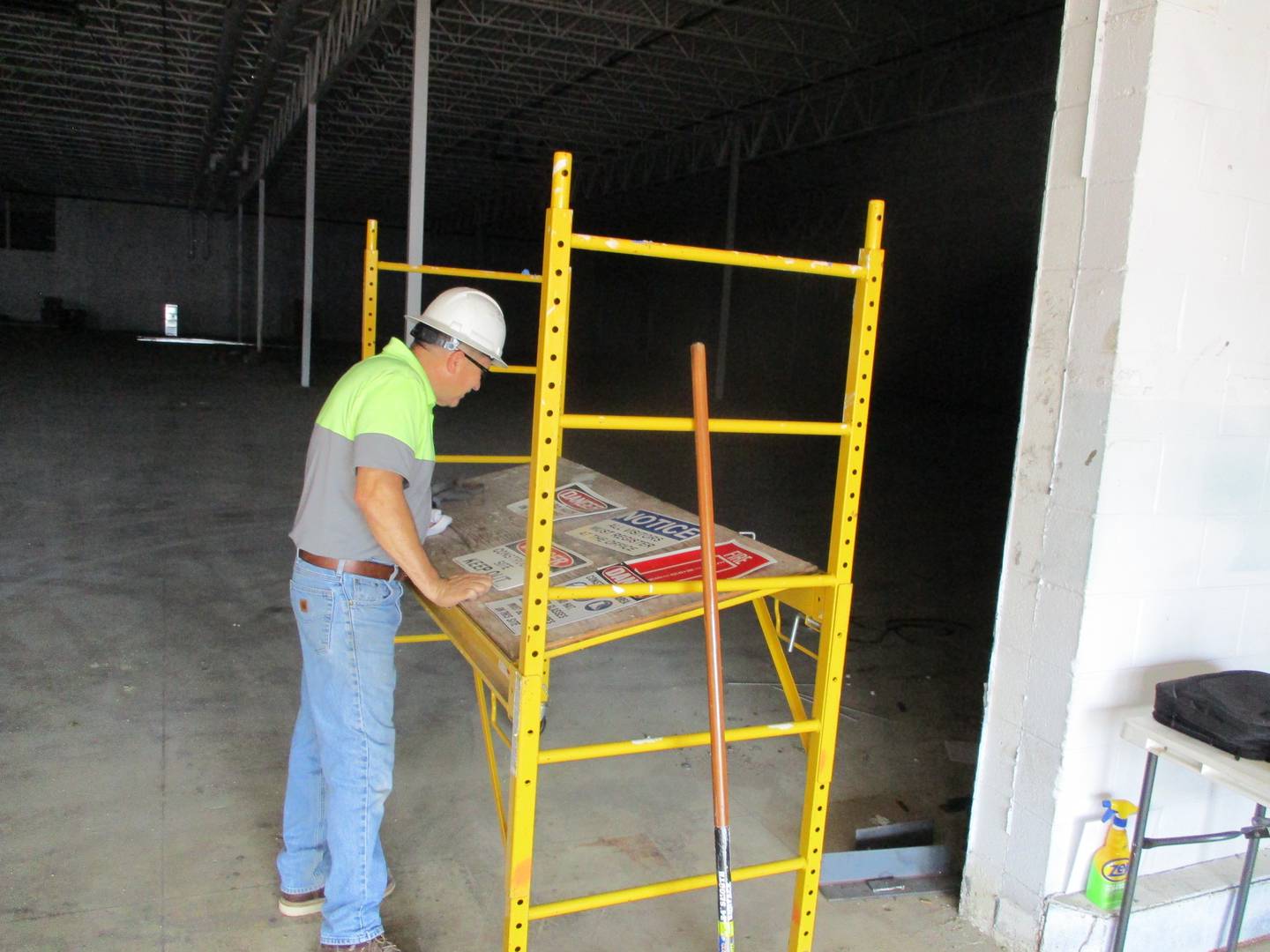 Robles is with Mariottini Construction, the Addison-based contractor doing the remodeling, and he said the job is expected to take about six months. He said Vasa Fitness could open in late winter or early spring.
"They (Vasa) want a building up and ready to go," Robles said. "It's going to be good for the city of Joliet."
He said work has started on another Vasa Fitness site in Villa Park. That site with Joliet will be the first locations in Illinois for Utah-based Vasa Fitness.