Warehouse Workers for Justice on Tuesday pointed to the third death in five years at the Rich Products facility in Crest Hill and said the company has failed to implement safety measures to protect workers.
The death of Wale Ogunyemi at Rich Products on July 20 had not been reported to the public by the Will County Coroner's Office before Warehouse Workers for Justice issued its statement.
His death while cleaning a machine follows fatal falls at the facility involving a subcontractor in 2017 and an employee of a construction company at the site in 2016.
Warehouse Workers for Justice learned of Ogunyemi's death from a Rich Products employee who was "distraught over this incident," said Tommy Carden, lead organizer for the group.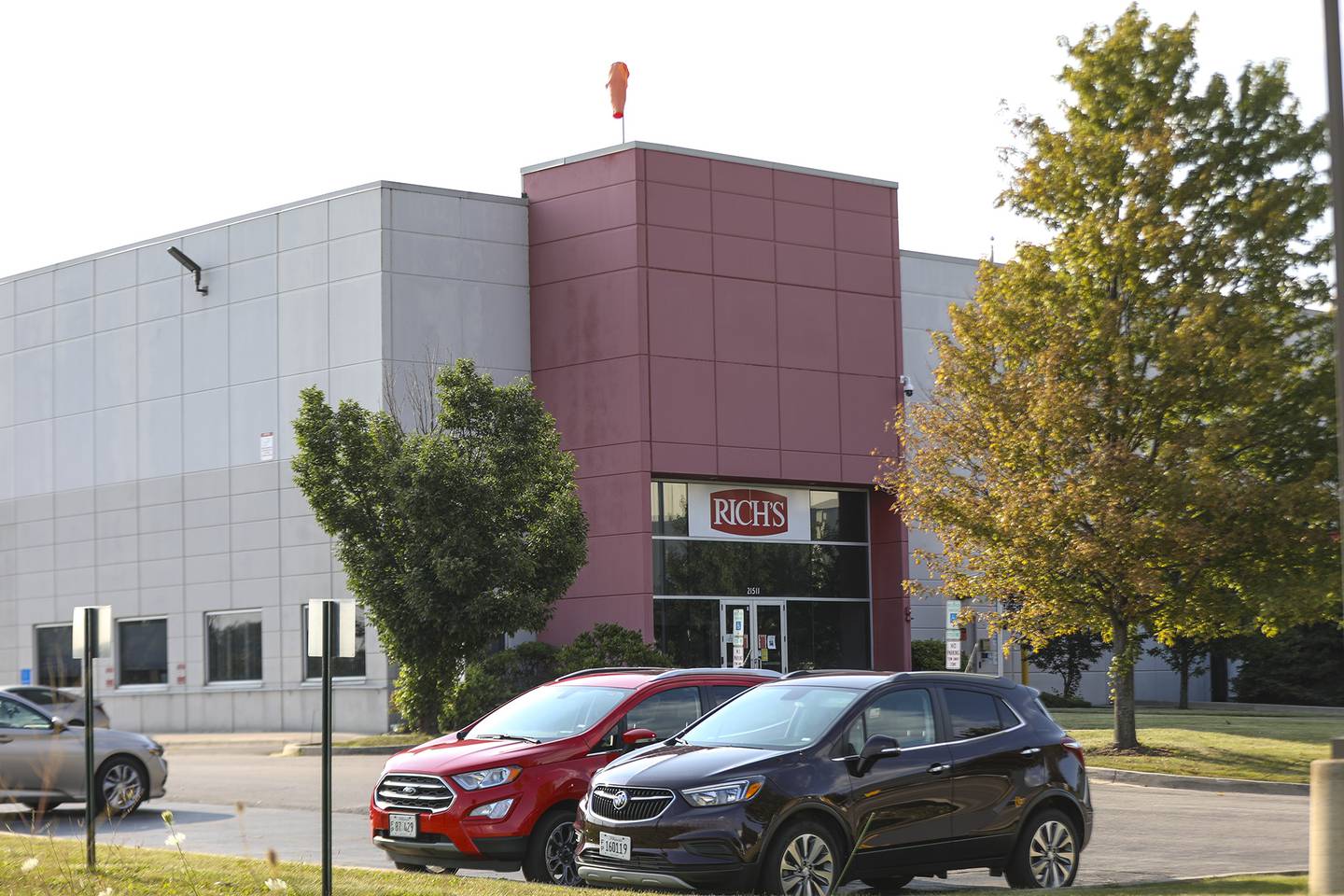 "We want to make sure this is not swept under the rug," Carden said.
Will County Coroner Laurie Summers confirmed the death but would not provide details. Her office did not announce the death when it occurred.
Crest Hill Police Chief Ed Clarke said police were called to Rich Products and investigated the incident in which a worker was killed in an accident while cleaning a machine.
Carden said Ogunyemi "was crushed to death by that machine."
The statement issued by the organization expressed mourning for Ogunyemi's death.
"Warehouse Workers for Justice are heartbroken to find out about the recent loss of a warehouse worker and community member, Wale Ogunyemi," the statement said.
Rich Products makes and distributes food products at its Crest Hill facility.
The statement from Warehouse Workers for Justice called Rich Products "a repeat violator of workplace health and safety protections" and pointed to previous workplace fatalities and accidents at the Crest Hill facility.
One of those accidents involved an employee of a construction contractor working at the facility and another worker described as a subcontractor.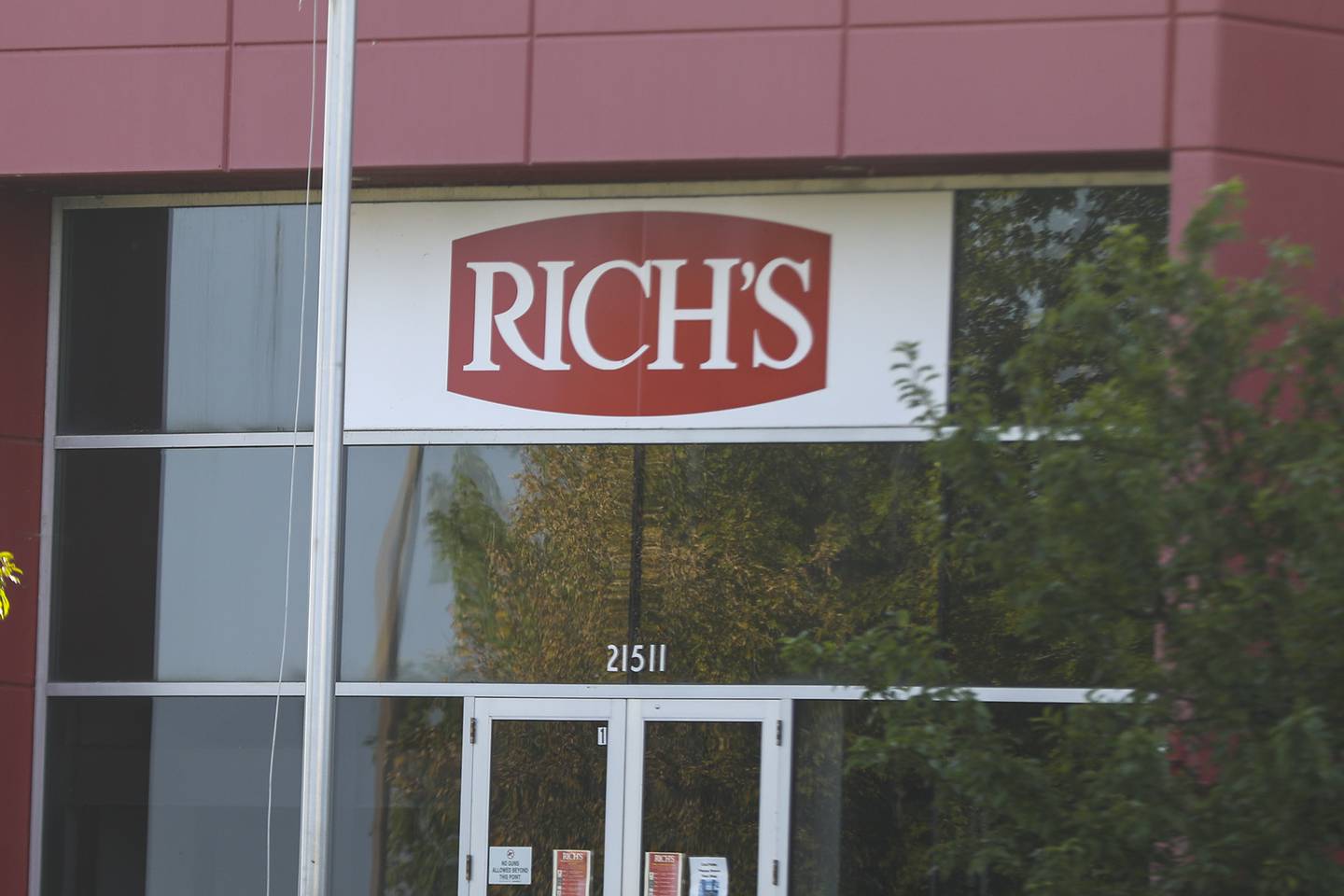 Fernando V. Gamez, 42, of Sioux City, Iowa, died after a fall at Rich Products in August 2016. The Occupational Safety & Health Administration opened an investigation into Gamez's employer, Ortner Construction of Danbury, Iowa.
In January 2017, Brian Cummings, 60, of Des Plaines died after falling 40 feet, according to information provided by the coroner's office at the time. Crest Hill police said Cummings was working on the site as a subcontractor.
Warehouse Workers for Justice also said it has obtained workplace logs from Rich Products indicating 51 serious injuries at the Crest Hill facility since 2016.
Rich Products would not comment on on the number of injuries at the plant and the previous fatal accidents but provided a written statement from Crest Hill Plant Manager Dale Sickman.
"We are devastated by the tragic loss that occurred in our Crest Hill manufacturing facility," the statement said. "Safety has been and continues to be our top priority at Rich Products – not only here in Crest Hill, but throughout our global company with more than 40 manufacturing sites and 11,500 associates around the world. We work every day to make certain those associates are trained and follow proper safety protocols and procedures so they, and those around them, are safe."
Sickman's statement said the company is "working hard to maintain and reinforce a culture of safety in our facility."
An OSHA spokeswoman said Rich Products reported the fatal accident within eight hours as required. OSHA opened an inspection into the incident on July 21.