Members of Congress representing parts of Will County spoke out against Russia's invasion of Ukraine.
Lawmakers called for Russia to be held accountable for the unprovoked action. The broad assault in eastern Europe triggered sanctions from the U.S. and its allies and caused stocks to tumble Thursday.
"The Russian military's unjustified invasion of Ukraine is a destabilizing threat to Europe and the entire international order," U.S. Rep. Bill Foster, D-Naperville, said in a statement. "The United States, our NATO allies, and our international partners must hold Putin accountable for this unprovoked attack on a sovereign nation and the senseless death and destruction it will cause."
Foster added that while the U.S. is not obligated by treaty to defend Ukraine, it has a "special moral duty" to assist the country because of its decision to give up its nuclear weapons at the end of the Cold War in exchange for "assurances of its territorial integrity."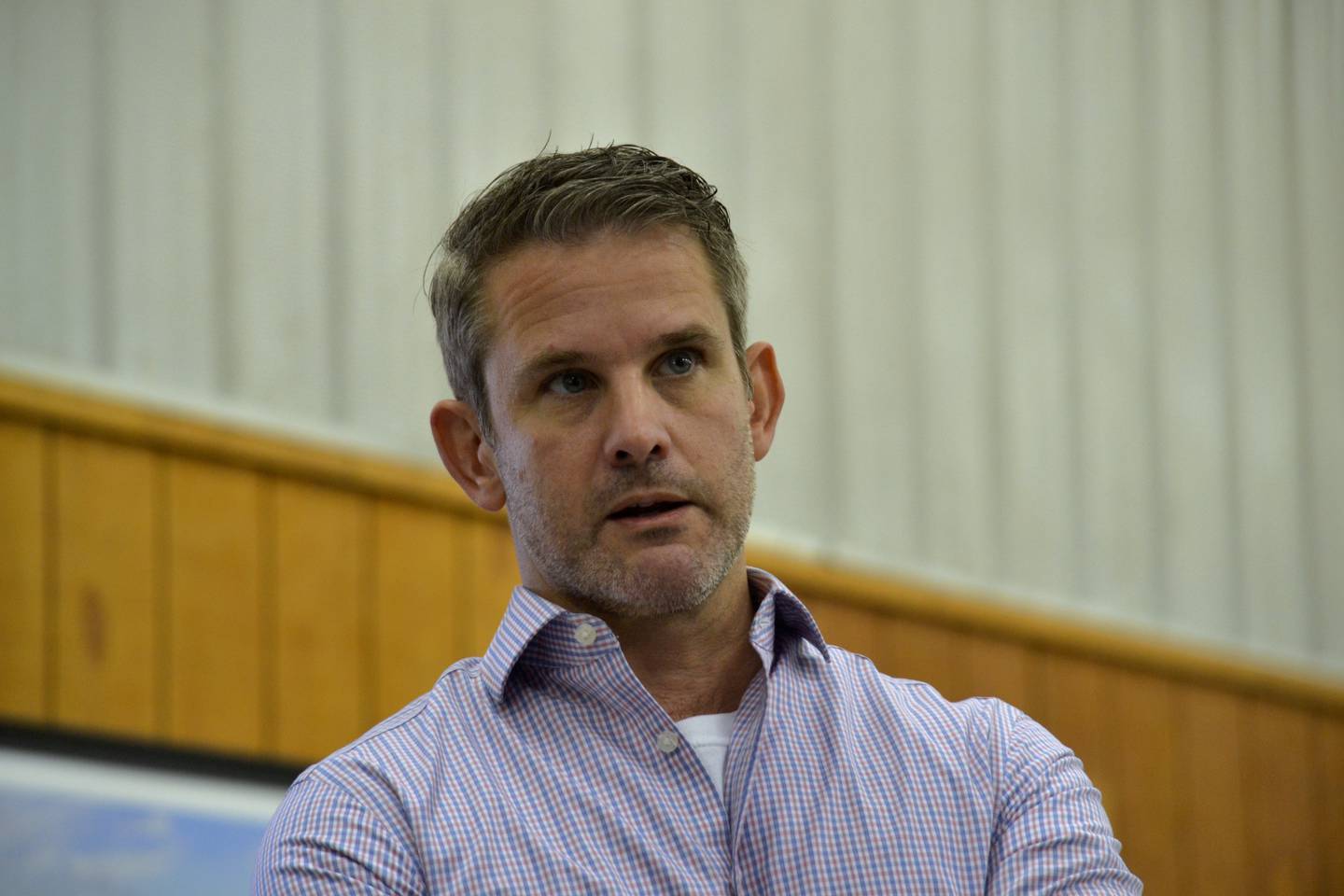 U.S. Rep. Adam Kinzinger, R-Channahon, in a tweet pointed to previous transgressions by Russian President Vladimir Putin like poisoning political opponents.
"We have seen who Putin is and the impunity of his barbaric attacks on the world," Kinzinger wrote. "He must be held accountable. We stand with Ukraine."
U.S. Rep. Marie Newman, D-La Grange, called the move an "unjustified invasion" that's "not only a grave violation of international law and the Charter of the UN but represents one of the darkest moments for Europe since World War II."