Joliet Fire Department Capt. Eric Mattson is running for the state senate seat in the 43rd District.
Mattson, who also is president of the union that represents Joliet firefighter supervisors, is circulating petitions for the Democratic primary to be held June 28.
"I can make a difference," Mattson said Wednesday of his candidacy for the seat now held by state Sen. John Connor, D-Lockport. Connor is not seeking reelection and plans to run for a vacant judicial seat in the Will County Circuit Court.
Also seeking the Democratic nomination for the 43rd District state senate seat is Will County Board Member Rachel Ventura, who announced her candidacy in June.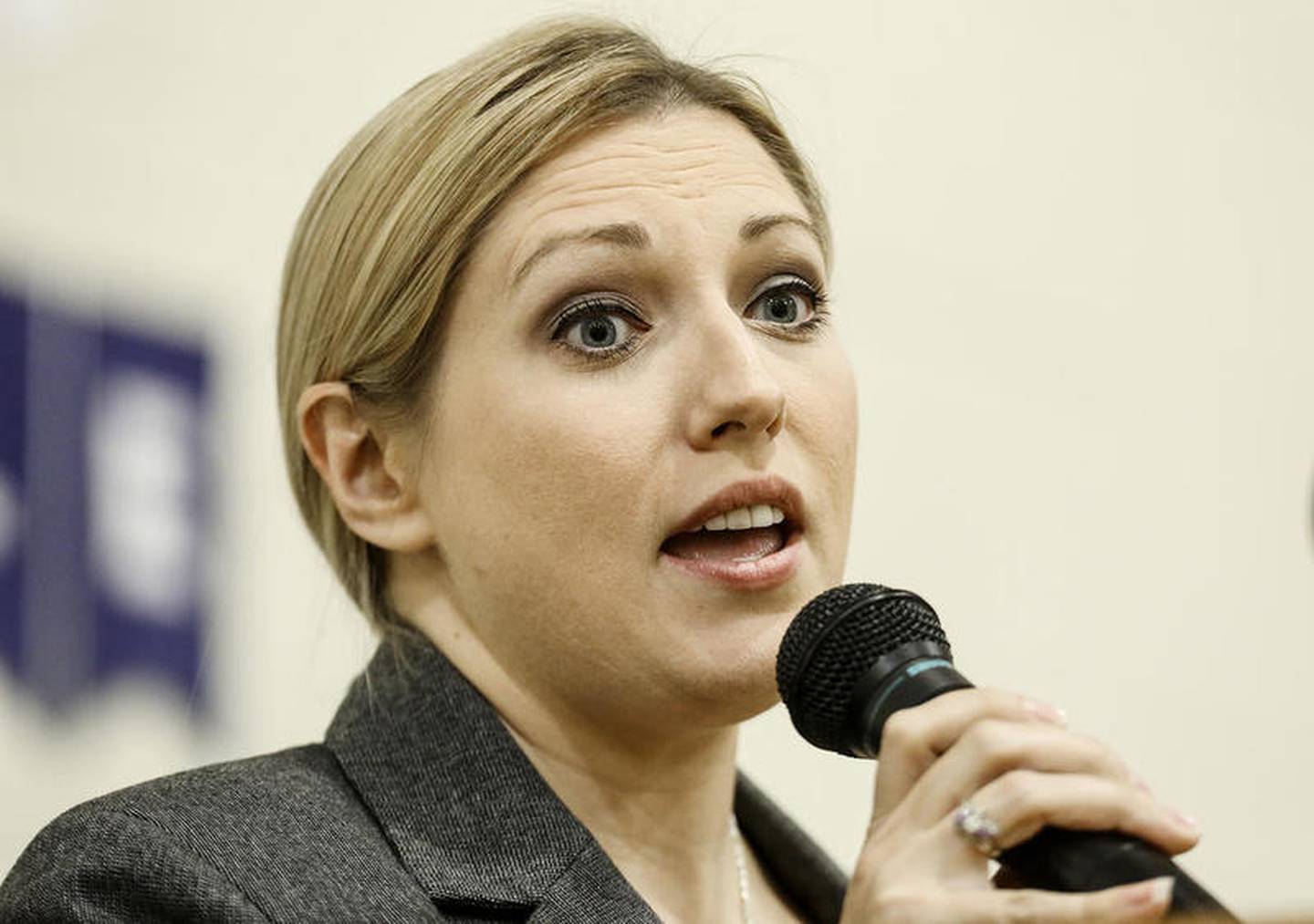 "I'm tired of the fighting," Mattson said of his interest in the state legislature. "There are people who are so far left and so far right. I think I can go down there and meet in the middle with people."
This would be Mattson's first campaign for public office.
He noted that he has served on the boards of community organizations, including Will County Habitat for Humanity and the Salvation Army.
In addition to being president of Joliet Fire Officers Local 2399, Mattson is president of the Joliet Firemen's Pension Board of Trustees.
Ventura was elected to the county board in 2018. She previously ran unsuccessfully for Joliet City Council in 2017. In 2020, she ran unsuccessfully against U.S. Rep. Bill Foster, D-Naperville, for his congressional seat.
The 43rd District runs from Bolingbrook to Elwood taking in parts of Joliet, Channahon, Crest Hill, Lockport, Rockdale, Romeoville and Shorewood.