The Joliet Plan Commission once again tabled a vote on a CenterPoint Properties' project after two commissioners requested more information about it.
CenterPoint's petition for continued development of its intermodal center and for cargo container storage areas was previously tabled by the plan commission on Dec. 16 because only five of nine board members were present.
Six members were present at Thursday's meeting and they decided in a 5-1 vote to table the CenterPoint proposal after chairman John Dillon and commissioner Bob Wunderlich requested to see traffic studies concerning the development.
"I'm not against it. I just need a little more information and I think some of the other commissioners do as well," Wunderlich said.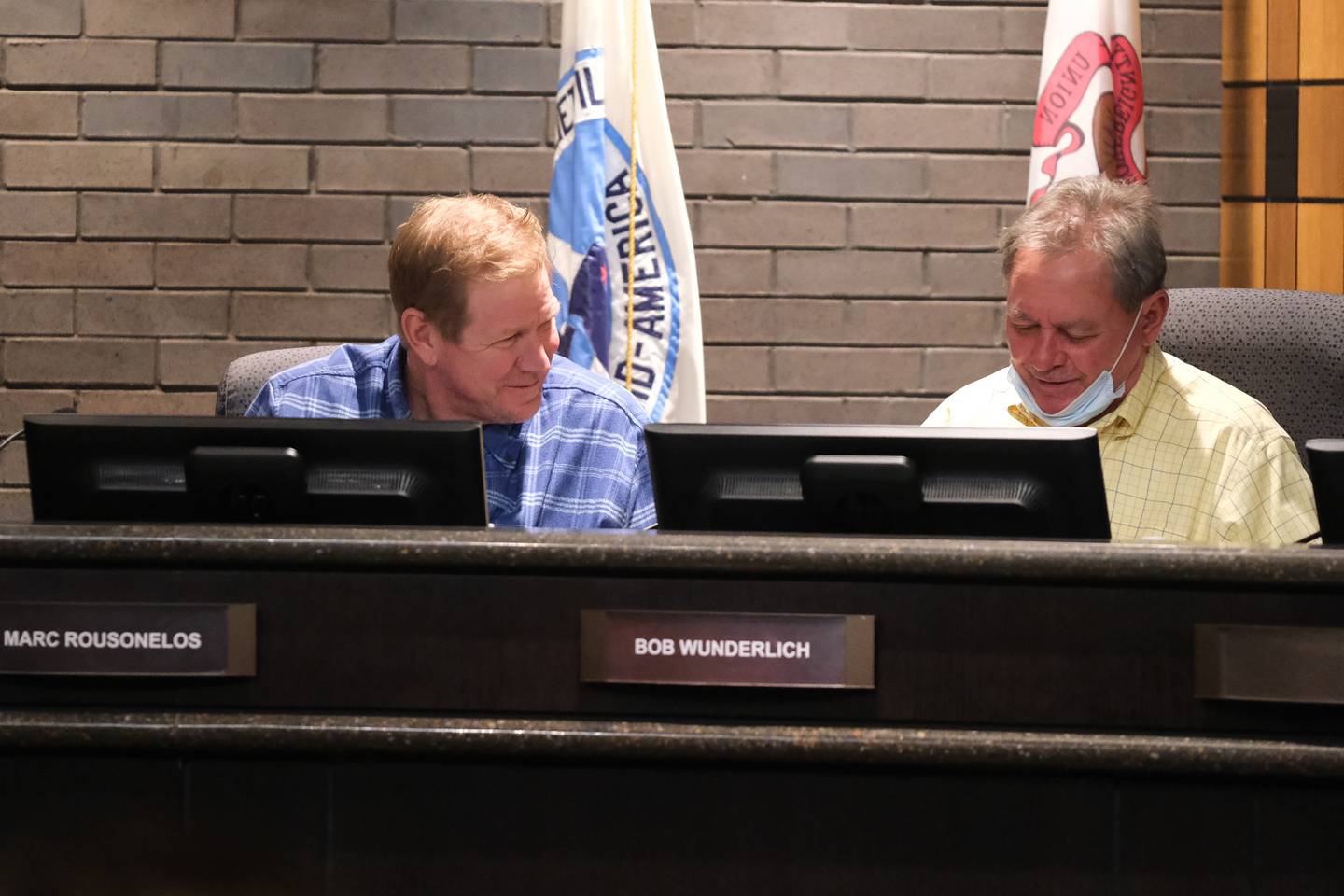 Attorney Chris Spesia, on behalf of CenterPoint, informed the plan commission that traffic studies have already been submitted and reviewed.
"This was all part of what was contemplated when the property was annexed," Spesia said.
Spesia said CenterPoint's current petition has already been tabled once before.
"These are routine requests. These are the kind of things that under the annexation agreement, they should move forward," Spesia said.
Dillon said the commission has "tabled things several times, different things, and eventually its passed and gets done."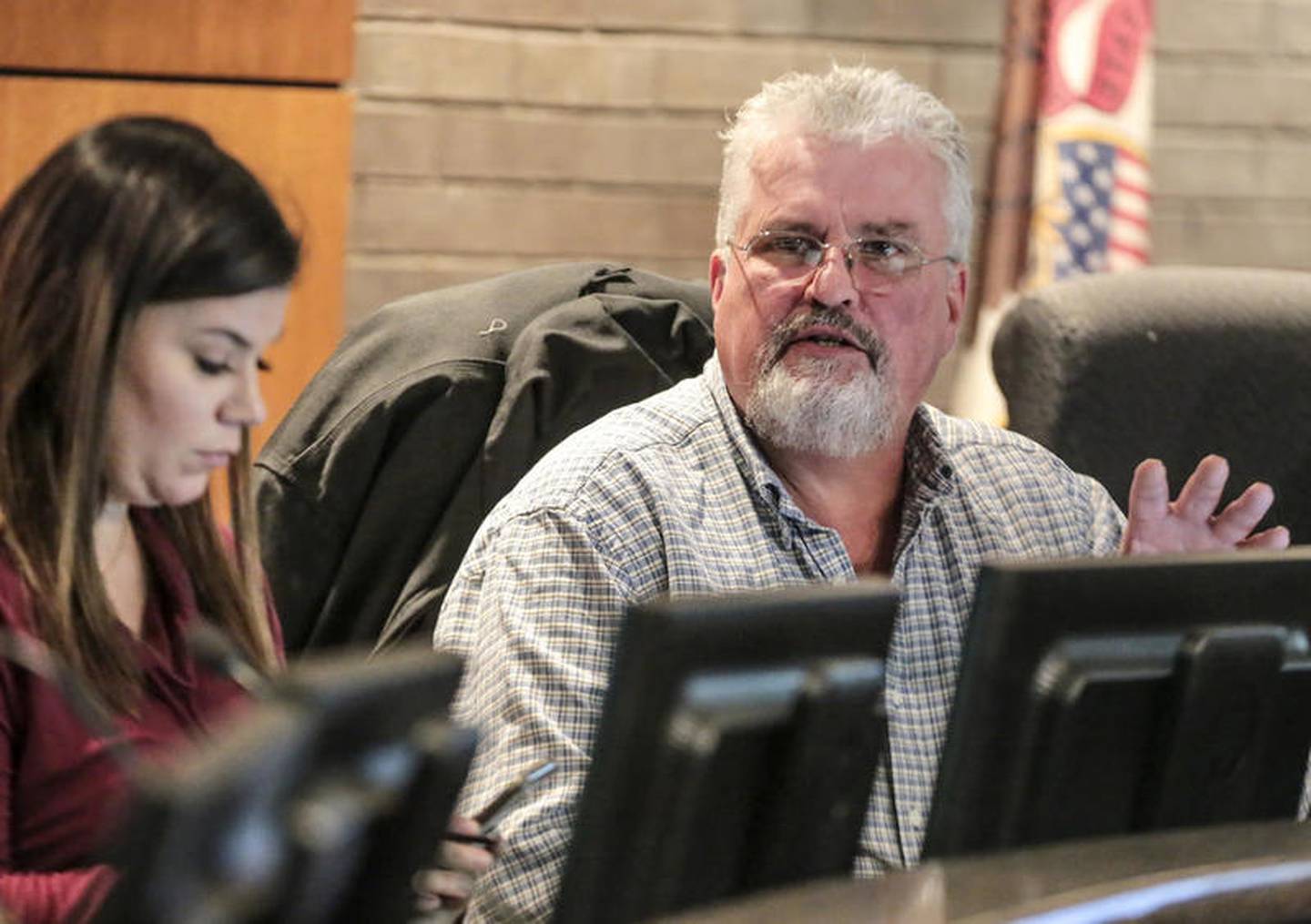 CenterPoint is seeking plan approvals and zoning reclassifications to develop warehouses and storage container areas on land northwest of Schweitzer and Brandon roads within its CenterPoint Intermodal Center.
CenterPoint's current proposal includes two 990,000-square-foot warehouses and two lots for storage container areas, neither of which has a specific user yet.
Last November, CenterPoint Properties sent a letter and filed comments with the Plan Commission, raising question about NorthPoint's proposal for the Compass Global Logistics Hub.
The letter from CenterPoint pointed to the absence of a traffic impact study for the 2,300-acre NorthPoint plan and called for the commission to delay its vote on NorthPoint until the impact of the project on CenterPoint could be reviewed.
On Dec. 21, the Joliet City Council voted 6-2 to approve NorthPoint Development's amended and expanded plan for a 2,300-acre Compass Global Logistics Hub for warehouse development on land that would stretch south from Joliet to Elwood.