The NorthPoint Development plan for the Compass Global Logistics Hub is now going through its third round of approvals in Joliet in less than two years without a shovel in the ground.
The project got past its latest hurdle this week when the Joliet Plan Commission voted, 6-2, to recommend approval to the Joliet City Council, which will vote Dec. 21.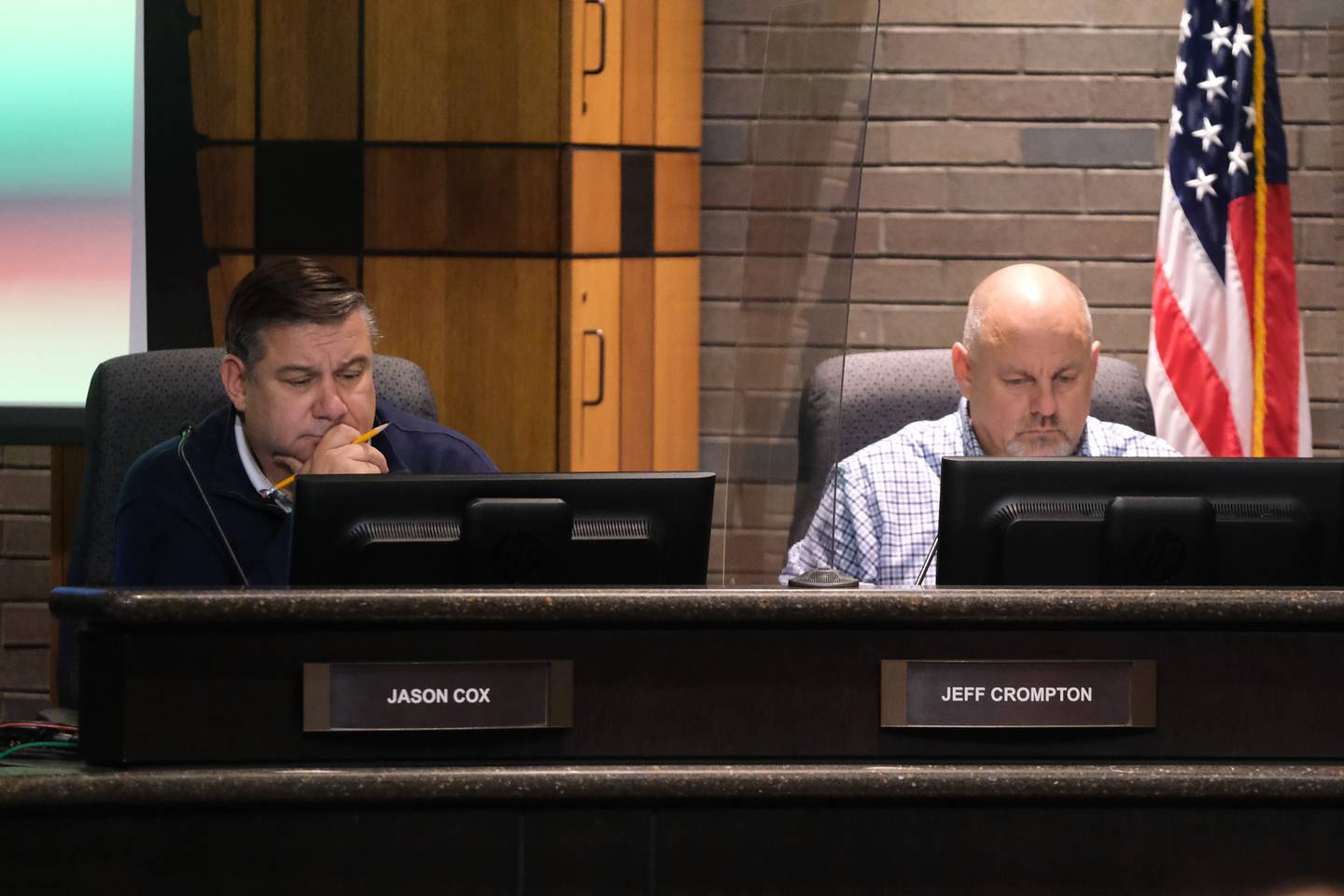 Whether the NorthPoint approval process starts over again sometime in the future is likely to depend on court battles with opponents, who are as persistent in trying to stop the project as the developer is in trying to get it built.
NorthPoint estimates that the now nearly 2,200-acre industrial park will create 1,600 annual construction jobs while being built, more than 10,000 permanent jobs when completed, and generate $30 million a year in local tax revenue.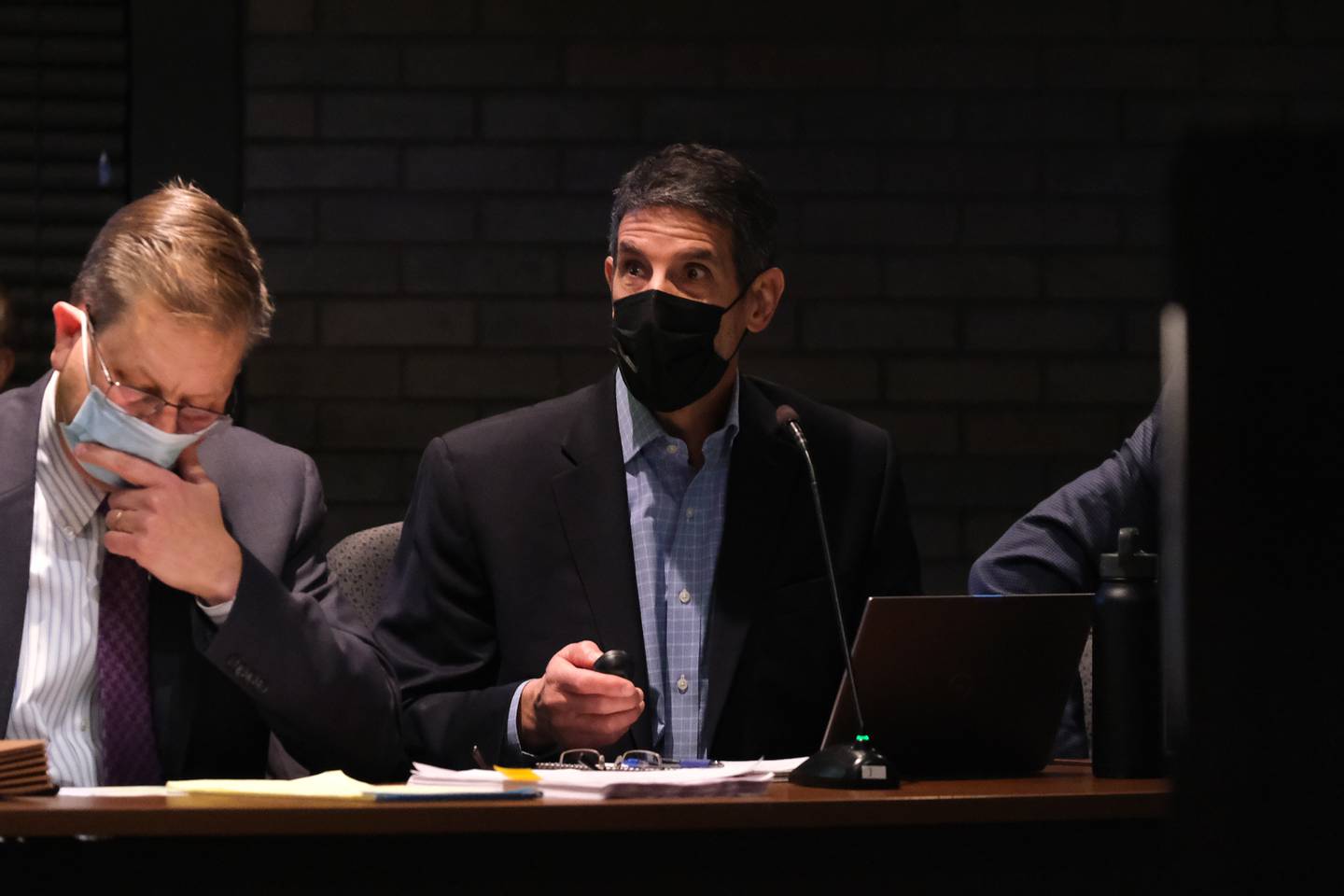 The developer is committed "to designing a responsible, community-focused plan that balances safety, controls truck traffic and maintains quality of life for Southland residents," NorthPoint Vice President of Acquisitions Tom George said in a statement after the Plan Commission vote.
Opponents, most of whom are from areas of Jackson and Manhattan townships closest to the proposed warehouse development, foresee an ever-growing number of trucks adding exponentially to traffic problems they already face.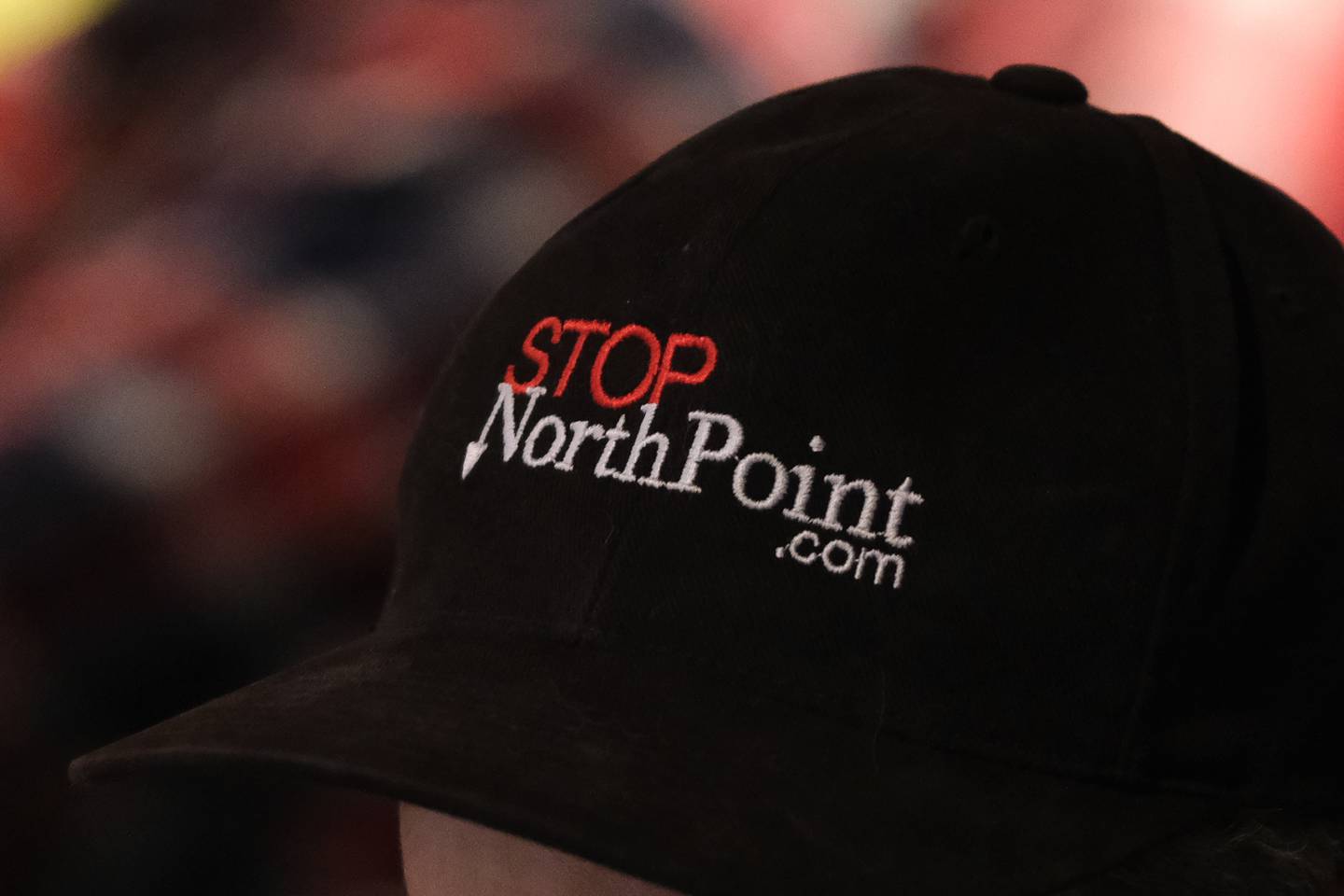 Will County Board Member Rachel Ventura, a Joliet resident who is among the opponents, showed the Plan Commission a petition with 1,200 signatures against the project from the last time it went through Joliet approvals.
"That's a lot of people telling you this is not OK," Ventura said. "How many people and what type of people have to come before you and ask?"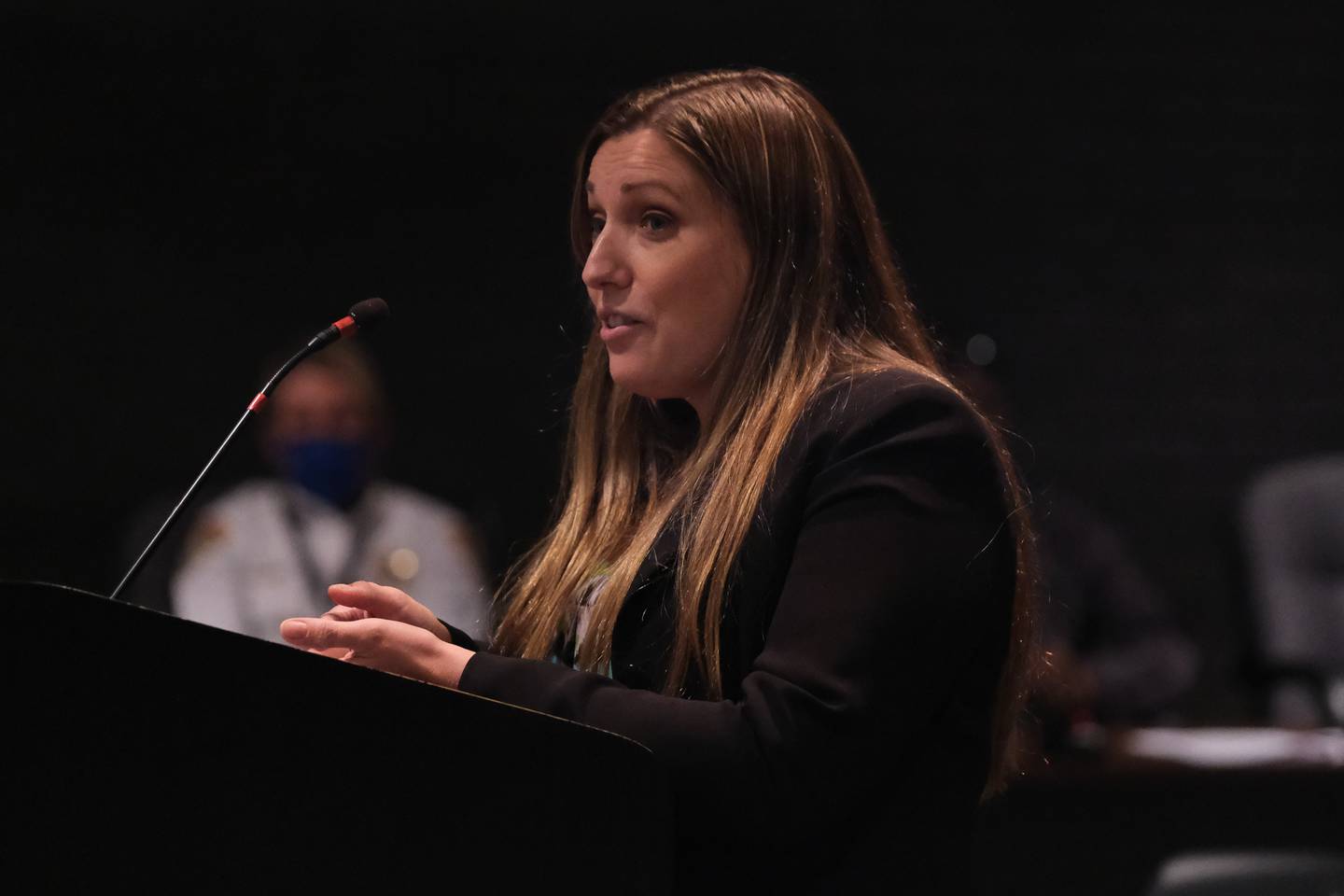 But NorthPoint is likely headed for approval again when the latest plan is presented to the City Council for a final vote.
The council makeup since a 6-2 vote for the project in December has changed by two members. Departed are Mike Turk, who was a no vote, and Herb Lande, who was a yes vote. They have been replaced by Cesar Guerrero, who has said he will vote no, and Joe Clement, whose election campaign received strong support from building trades unions that back the project and can be expected to vote for it.
That creates the likelihood of another 6-2 vote for NorthPoint.
What happens after that depends on what happens in court, where NorthPoint also has been winning with mixed results. The legal battles have delayed the project, forced repeated rounds of approval, and compelled NorthPoint to switch its primary bridge location from Walter Strawn Road in Elwood to Breen Road in Joliet.
The bridge over Route 53 is key to NorthPoint's plan for a "closed-loop" system designed to keep semitrailers off local roads.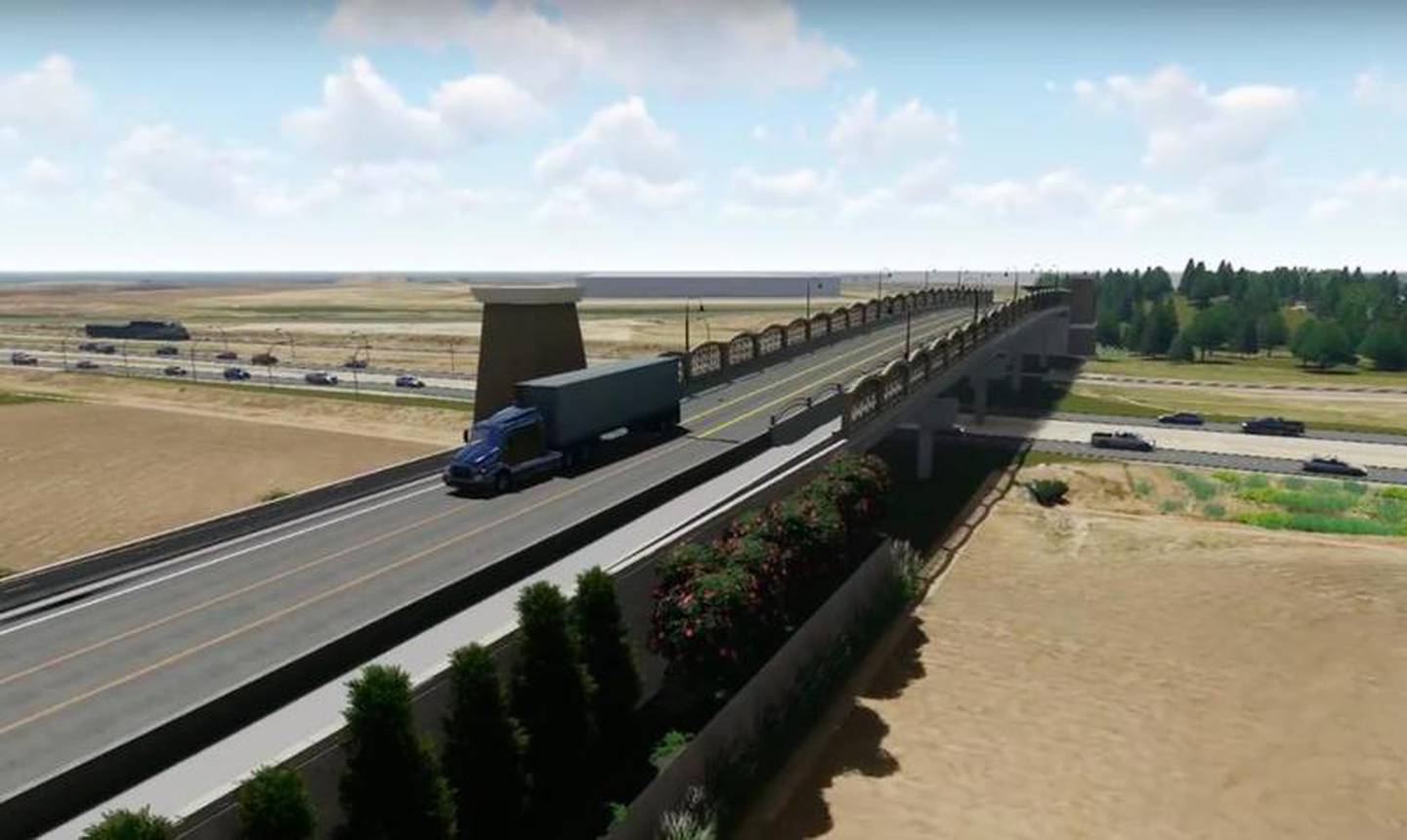 But the village of Elwood has been fighting the bridge because of the thousands of trucks that will use it, and the new Breen Road location now becomes the problem of people like Kim Crowe, a resident of the Cedar Creek subdivision in Joliet.
"My home will be right where the Breen Road bridge is proposed," Crowe told the Plan Commission. "This will be right outside my bedroom window."