A proposal to redevelop a far West Side medical building received a warm reception at the Monday workshop meeting of the Joliet City Council.
The council will vote Tuesday on rezoning to allow commercial use of the building at 7000 Caton Farm Road.
"This is going to be a real boon to District One," Councilman Larry Hug, who represents the district, said at the meeting as he urged support for the rezoning. "We are sorely hurting for retail."
Hug four weeks ago led opposition to a self-storage business proposed for a District One location near the corner of Drauden Road and Theodore Street, saying it was not the best use for the site. The council rejected that plan but showed no opposition to the proposal for Caton Farm Road.
Channahon-based JJB Rentals plans to redevelop the 34,396-square-building that was last used as a medical building by what was then Provena Saint Joseph Medical Center. The 3.3-acre property now has a restricted business zoning that would be changed to a neighborhood business zoning, which would allow for commercial uses, with council approval.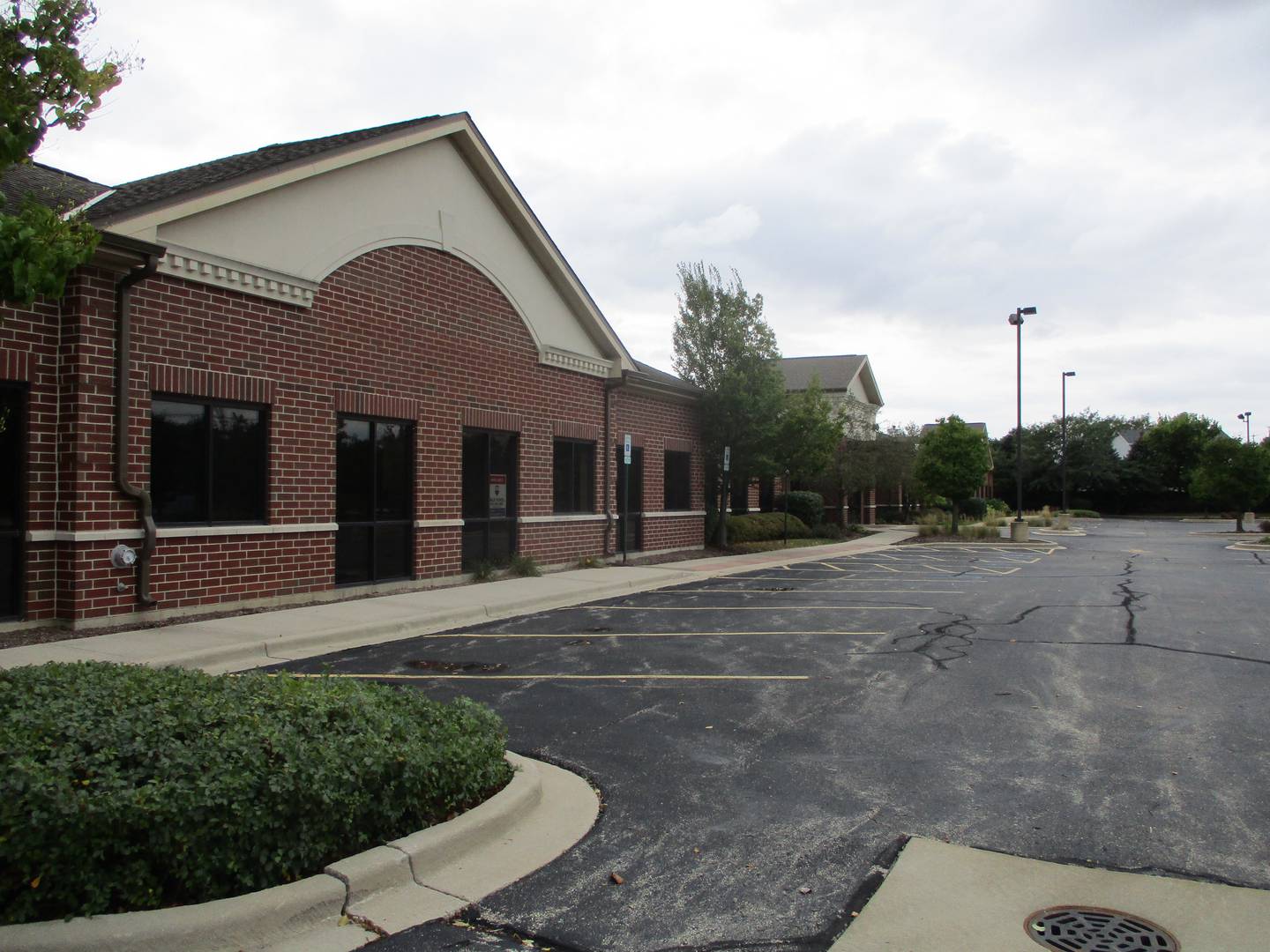 The building was constructed in 2006 and has been vacant for more than four years, according to city staff.
JJB Rentals has already acquired the building on the condition that it be rezoned and is ready to invest in the property to put it back to use, said attorney Nathaniel Washburn, who represents the company.
Plans, according to the staff report, include remodeling of the front facade to create separate entries for tenant spaces. The building now had one entrance with access from interior corridors designed for its previous use as a medical facility.
Hug said the building could at least be put back to use with medical and business offices. But he would hope to see some retail and a restaurant.
"There was some bantering about a possible restaurant," Hug said. "We need that out there."
The far West Side is the city's newest residential area with much of the growth coming in the late 1990s and early 2000s. But commercial development has been slow to follow, and Hug said residents are looking for more stores and restaurants closer to home.