A landlord, a business developer and a gas station owner will try to overcome resistance to their plans when the Joliet City Council votes on Tuesday.
All three made their cases to the council at its workshop meeting Monday.
The Landlord
Kamar Tiller learned this year that the garage apartment he has rented out since 2018, when he bought the property in the Cathedral Area and which was rented out before he became owner, does not have the needed zoning.
Since then, he's tried to do what's needed to make the apartment legitimate, including seeking the zoning variation on which the council is slated to vote.
"We have already met all the guidelines from neighborhood services and the planning staff to make sure we're up to code," Tiller, who also lives at the Buell Avenue home at the site with his family, told the council on Monday.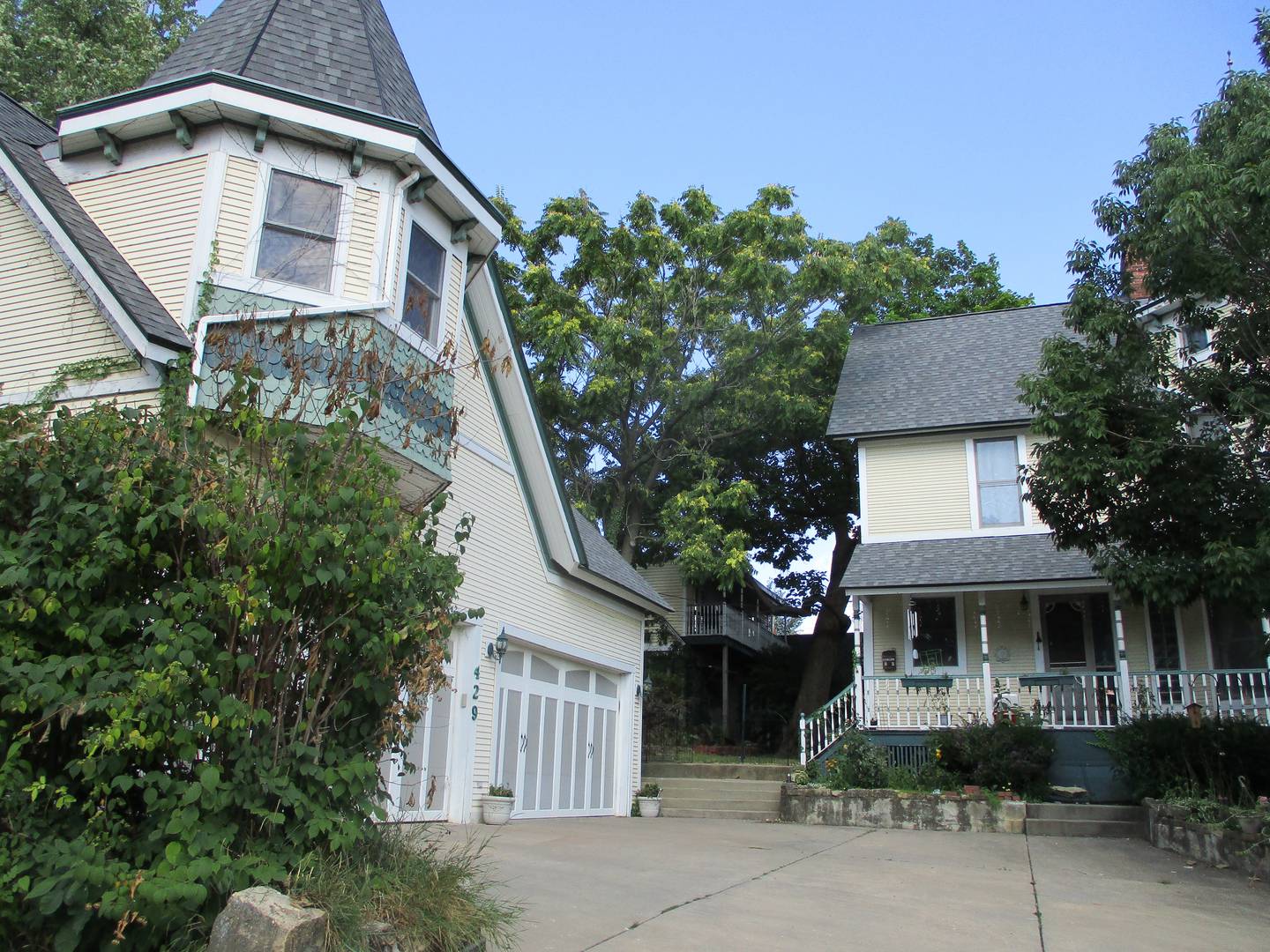 But Tiller faces opposition from the Cathedral Area Preservation Association, which argues that approval of the apartment would set the wrong precedent.
Councilwoman Jan Quillman, a Cathedral Area resident, wants the matter tabled to provide time to unravel questions, including whether the rented building was originally built as a carriage house or a swim house for an adjacent pool that once existed on the property that dates back to the late 19th Century.
The business developer
Richard Hester argued that his plan for 51,900 square feet of self-storage units would be an ideal fit for the site next to a new Gas N Wash gas station, adding little traffic to the area at Theodore Street and Drauden Road.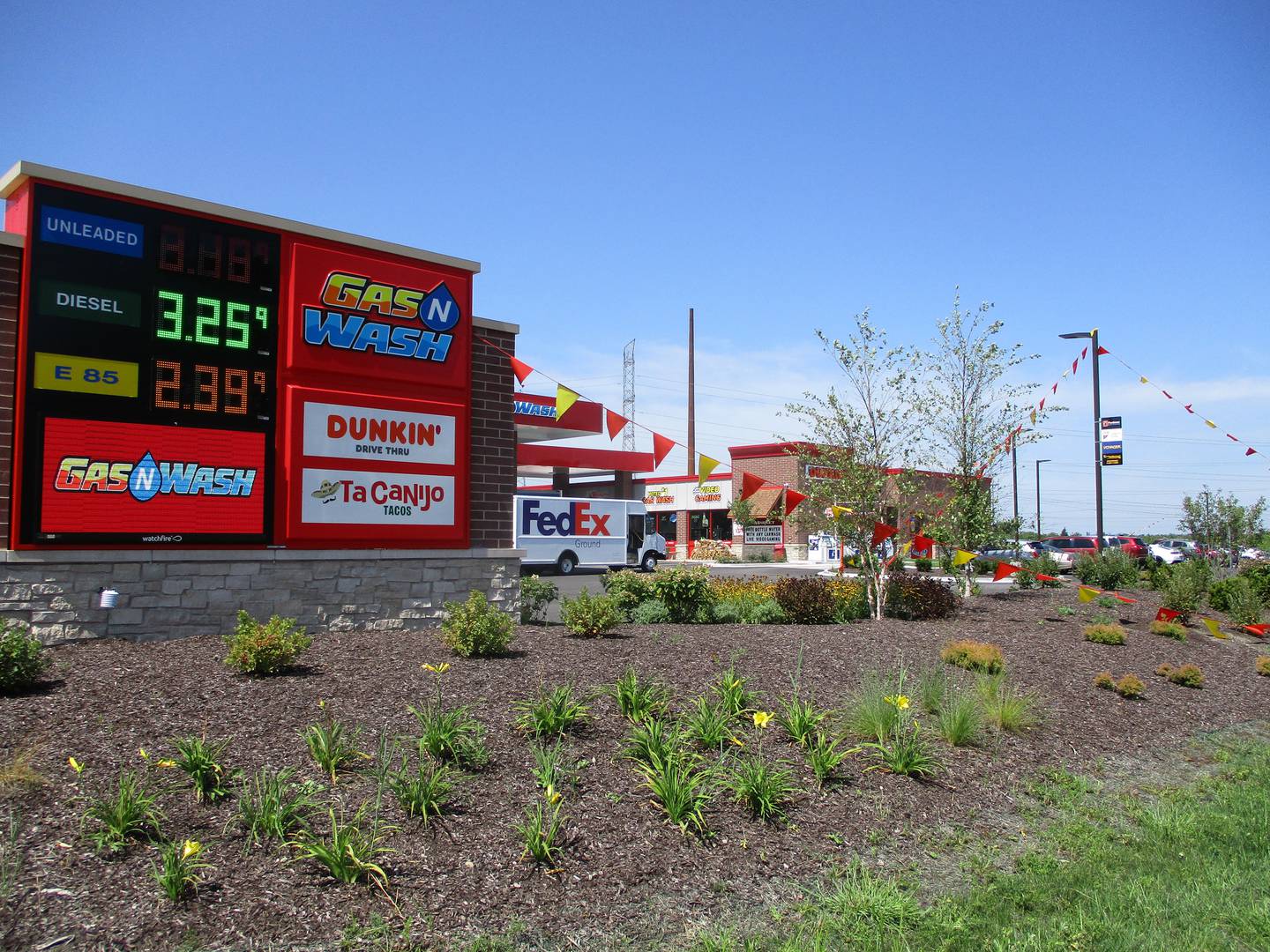 "I think that the only opposition to this might be a fear of the business in general or a misunderstanding of what the business entails," Hester told the council.
But Councilman Larry Hug, whose District One includes the site, said he's received "three dozen calls and all have been against it."
Hug said there are too few commercial sites in the far West Side, and residents are looking for something like a supermarket closer to their homes.
The gas station owner
Michael Mikuska reminded council members that his family has had the gas station, currently a BP station, at 1415 Plainfielf Road for 58 years as he seeks approval for one of the city's new liquor licenses allowing video gambling at gas stations.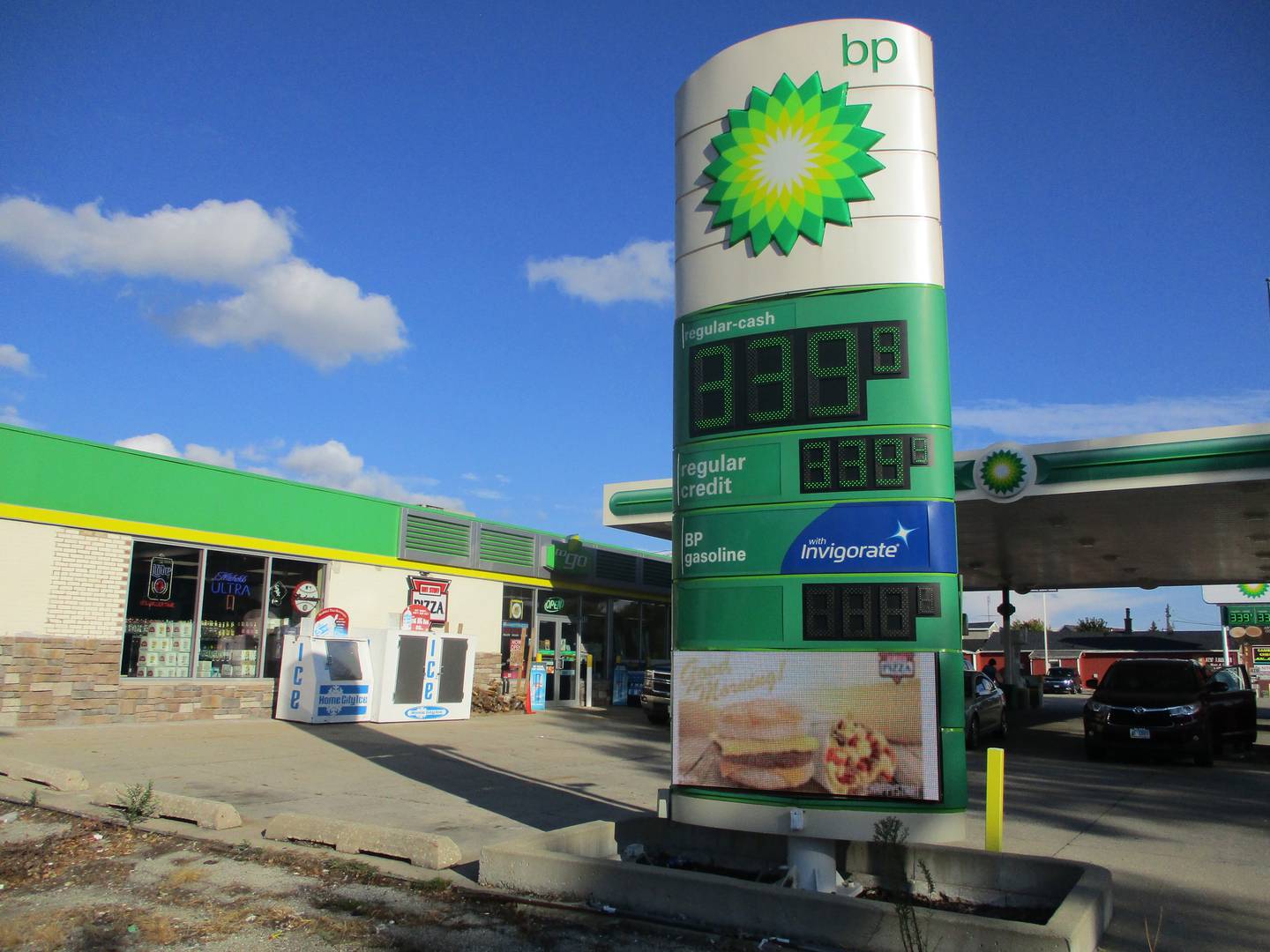 "I think we've proven over 58 years that we are very involved in the community," Mikuska said. "We are dedicated to doing a good job."
But Mayor Bob O'Dekirk, also the city's liquor commissioner, has recommended denial of every BG license, which allows liquor and gambling at gas stations, that has come to the council so far and is recommending denial of this one.