The Housing Authority of Joliet continues to work on plans to convert the former Joliet Country Club into a housing community while waiting to learn the fate of $3 million in proposed federal spending for the project.
HAJ representatives have a meeting with U.S. Rep. Bill Foster, D-Naperville, scheduled for later this month.
"Right now, we're working with our civil engineer and our architect to at least come up with a conceptual plan before we meet with Congressman Foster in a couple of weeks," HAJ Chief Executive Officer Michael Simelton said Monday.
The amount of potential federal money from the project dropped from $9.25 initially proposed in May by Foster to $3 million in July when the Community Project Funding bill was sent to the House Appropriations Committee.
The federal money might cover only a portion of land acquisition for a project estimated to cost at least $53 million.
The future of the Joliet Country Club arose again at a City Council meeting last week when city officials were asked about plans to turn it into a warehouse development. City officials rejected the property owner's past overtures for industrial zoning for the 147-acre site to allow warehouses.
City officials said last week their decision has not changed.
"There are no plans before the city for trucking to go to the country club," Mayor Bob O'Dekirk said when asked about the plan.
"I don't believe that fits in with what's the best use," City Manager James Capparelli said.
City officials did not mention the HAJ plan, although Simelton said HAJ intends to move forward.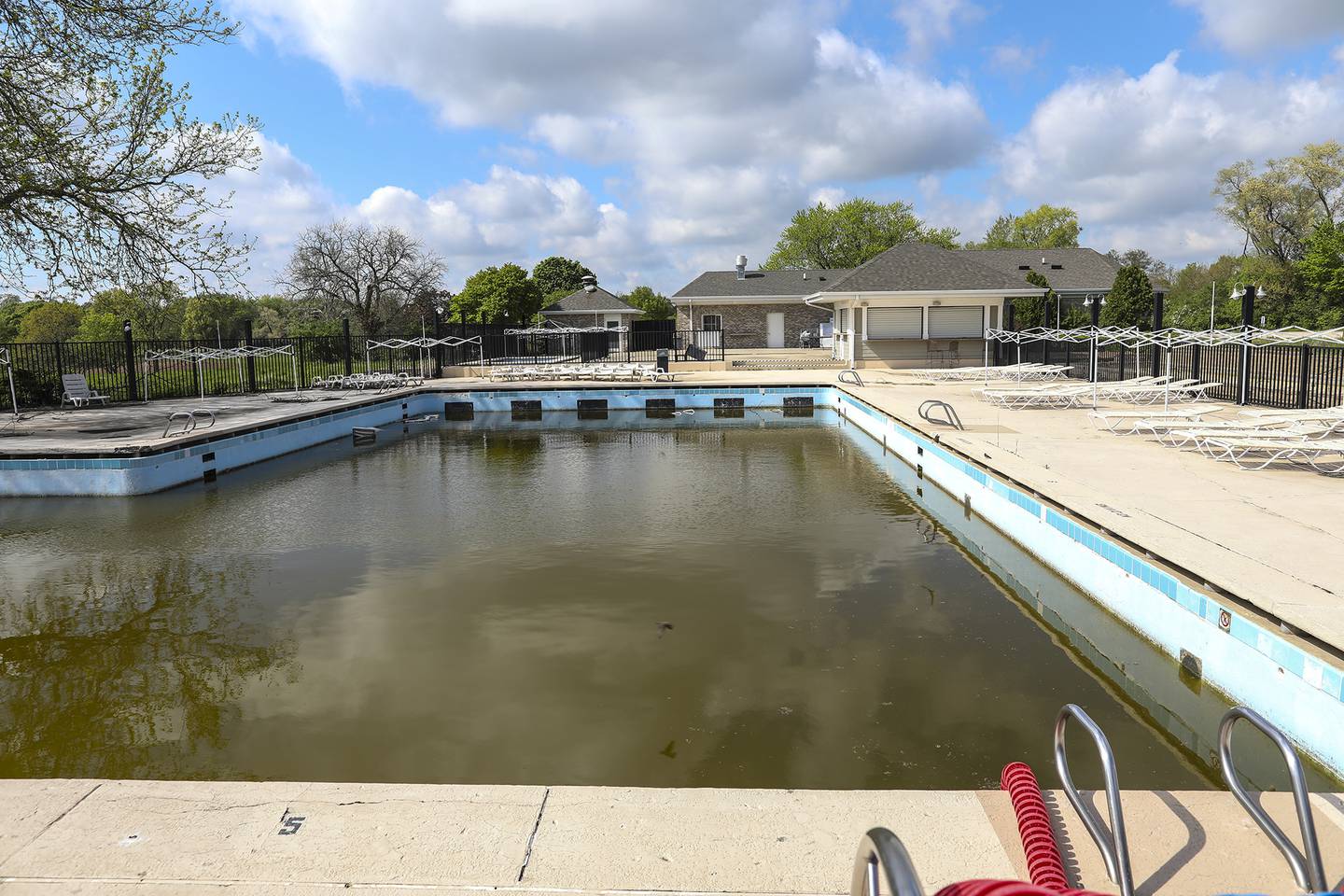 The Joliet Country Club project could be among the most ambitious projects yet for HAJ's nonprofit development affiliate, which has developed the Water's Edge and Liberty Meadow Estates subdivisions. As with those projects, the country club site would contain mixed housing for different income levels designed to open up affordable opportunities for home ownership.
The focus, Simelton said, would be on "workforce housing." What makes the country club a bigger project are the goals of keeping the golf course terrain and landscape features while adding community amenities such as a grocery store.
A first phase of the project would include 100 units and is estimated to cost as much as $53 million, Simelton said. The long-term planning to develop up to 300 units has not yet been determined because of the terrain, he said.
"We had this grand idea of anywhere from 200 to 300 units," Simelton said. "But when you take into account wanting to be sensitive to the natural environment, you have to build around that."
HAJ wants to keep terrain, trees and ponds on site.