A Starbucks coffee shop will be part of a multi-tenant building that will replace the closed Pier 1 Imports store in Joliet.
The Joliet City Council will consider drive-thru permits for the Starbucks and two other fast-food restaurants: an Amigeaux's Sophisticated Street Food also seeking a liquor license at the former Arby's location at 2307 W. Jefferson St. and a Burger King being reconstructed with a double drive-thru at 400 E. Cass St.
The old Pier 1 Imports store at 3064 Plainfield Road and near the Louis Joliet Mall will be demolished and replaced by the multi-tenant building that will include Starbucks, according to plans submitted to the city.
The building is next to the Diamand's restaurant that closed last year and also is being torn down for a new restaurant. Raising Cane's Chicken Fingers plans to open later this year after construction on the site.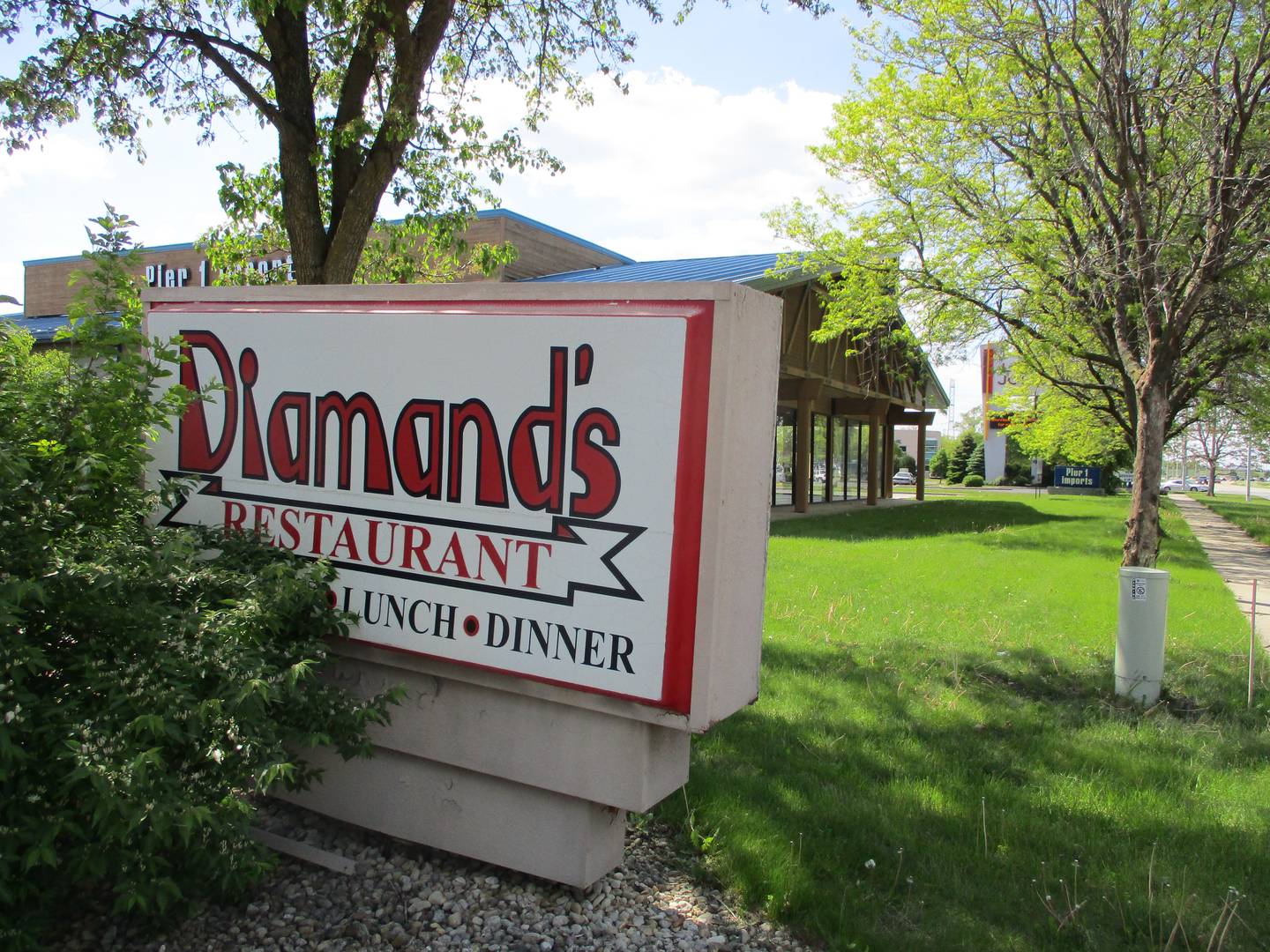 Then 2,411-square-foot Starbucks restaurant will include a patio and be one of four tenants in the future 10,185-square-foot building, according to plans submitted to the city. The other three spaces are planned for retail use.
The Amigeaux's restaurant on Jefferson Street also is seeking a liquor license, which goes to the council along with the drive-thru permit for a vote on Tuesday. The restaurant will be part of the Miracle Restaurant Group, which previously operated the Arby's. The project includes parking lot and sidewalk repairs as well as repainting of the building.
The rebuilt Burger King restaurant on Cass Street will be "a new updated Burger King prototype building" with a double drive-thru and bypass lane, according to a letter submitted to the city by architects.