Private developer John Bays will own the city's Scott Street parking deck in a matter of weeks after the Joliet City Council approved the sale in a divided vote.
The council voted 5-3 Tuesday for the sale of the 340-space deck for $151,000 with some questions about the city never taking bids on the property,
The sale of the downtown parking facility comes with restrictions on what Bays can charge for public parking and requirements that he honor parking arrangements already in place for the deck.
Bays mainly wants the deck to provide free parking to tenants at buildings he has acquired and redeveloped downtown.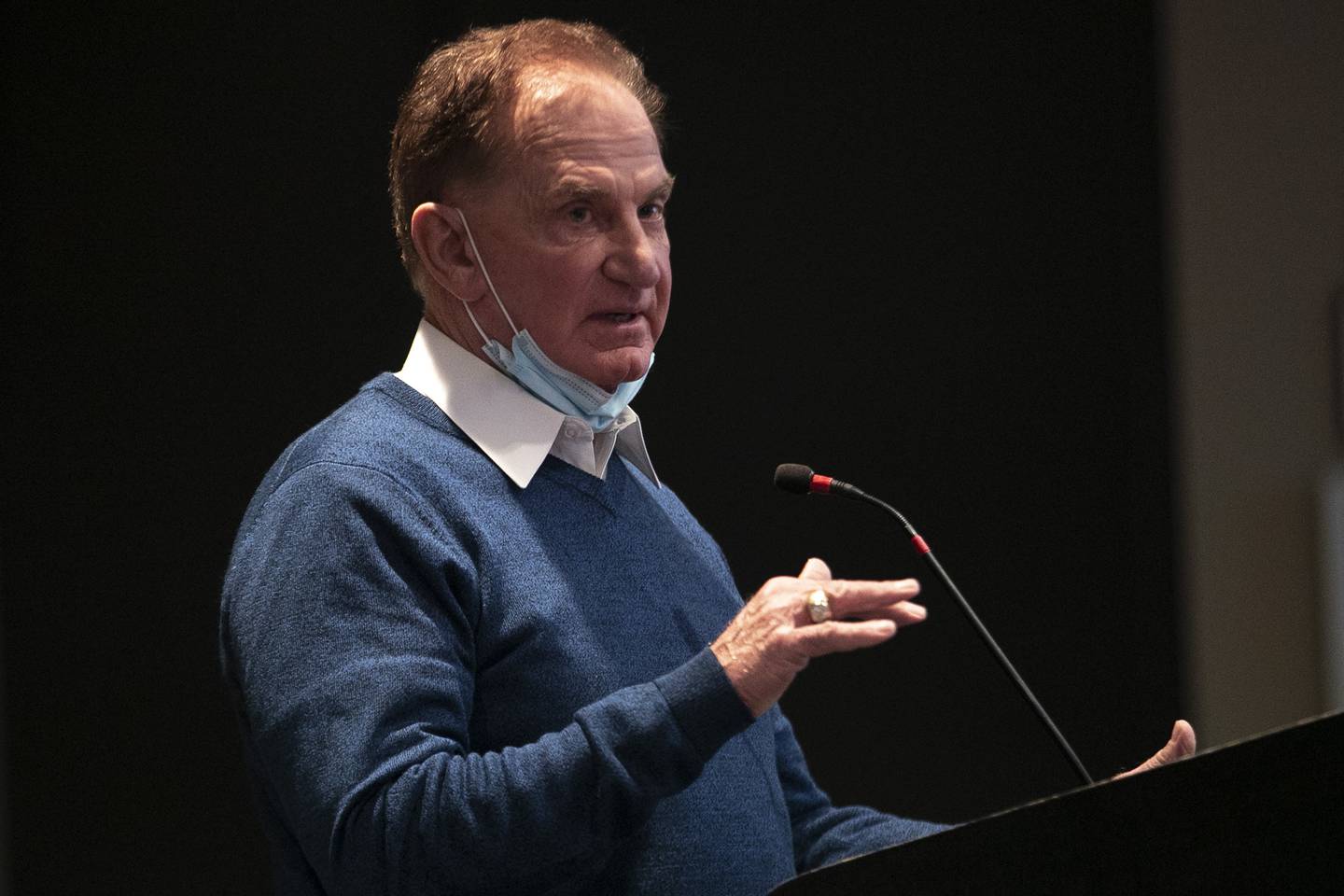 He told the council that the parking deck is "a loser" financially but will help him bring more business downtown.
"I keep trying to help you rebuild this city," Bays said. "This is not about me making money."
The deck needed $915,000 in repairs when an analysis was done in 2015 and is in worse shape today, according to city staff, which recommended approval of the sale.
"There's a certain point where an asset becomes a liability," City Manager James Capparelli said. "At this point, we're not selling an asset, we're divesting ourselves of a liability."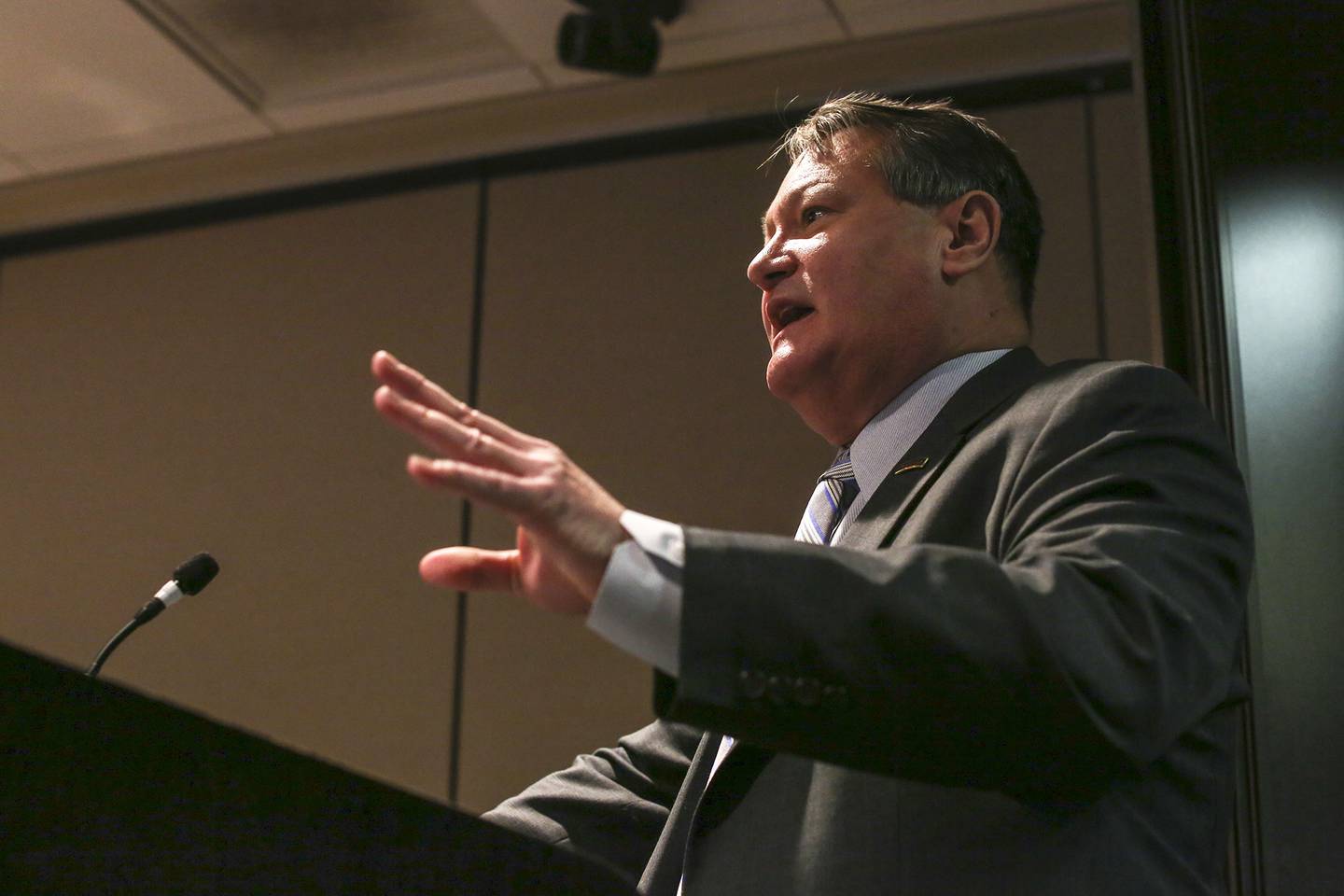 Staff said it may take about a month to close the sale when the deck will then belong to Bays.
Voting against the sale, Councilman Cesar Guerrero referred to comments made at the start of the meeting by resident Robert Hernandez, who urged the city to sell the deck to the highest bidder rather than exclusively to Bays.
"I'd like to see it open up to bids," Guerrero said.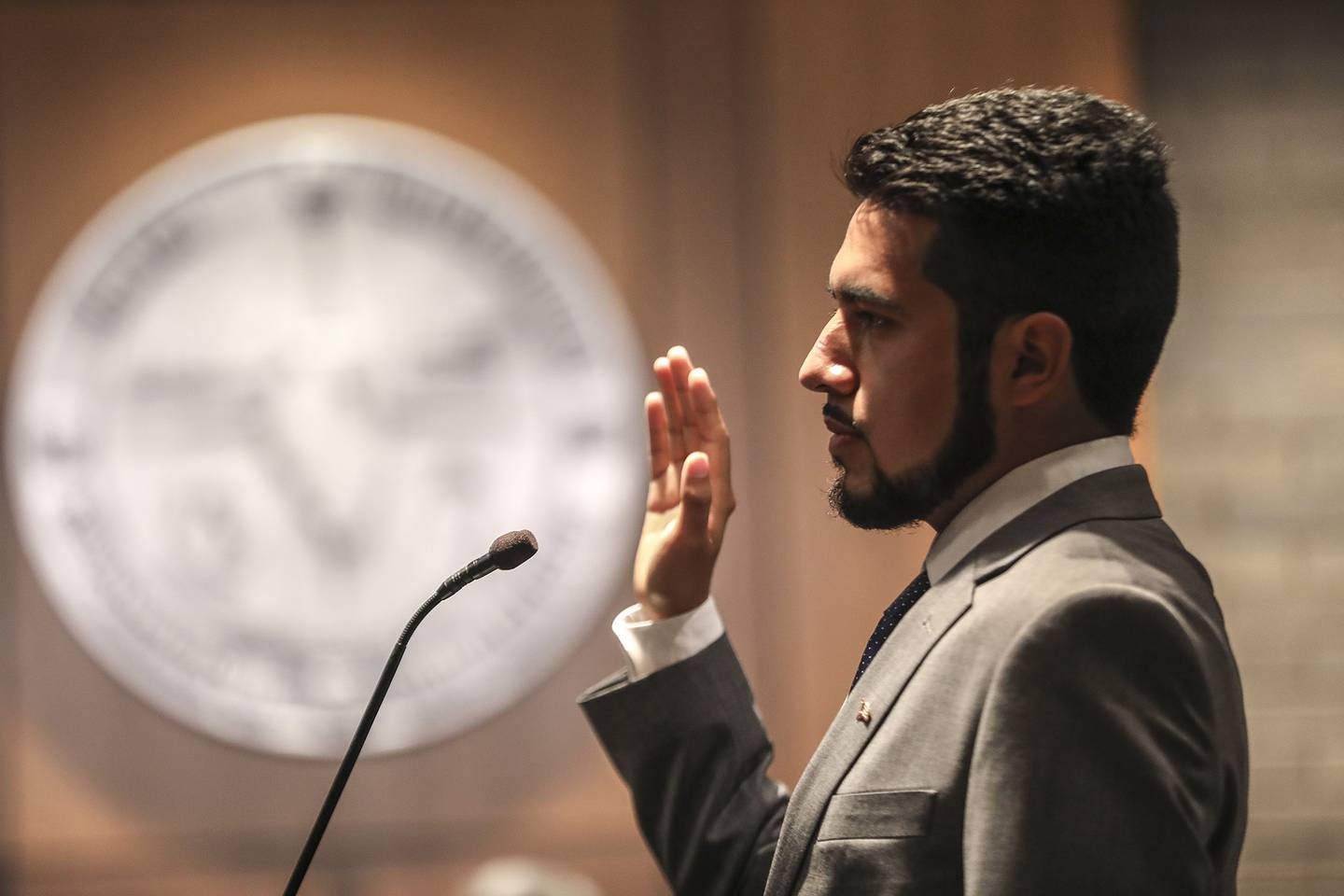 Capparelli said that while the city did not seek bids, it did not hear from anyone else interested in buying the deck after posting notices of the pending sale.
Also voting against the sale were Pat Mudron and Sherri Reardon.
Mudron noted the city has been talking about developing a plan for its downtown parking system since he joined the council seven years ago but one has not been devised yet.
"I cannot vote for this until I see that we have an overall formal parking plan," Mudron said.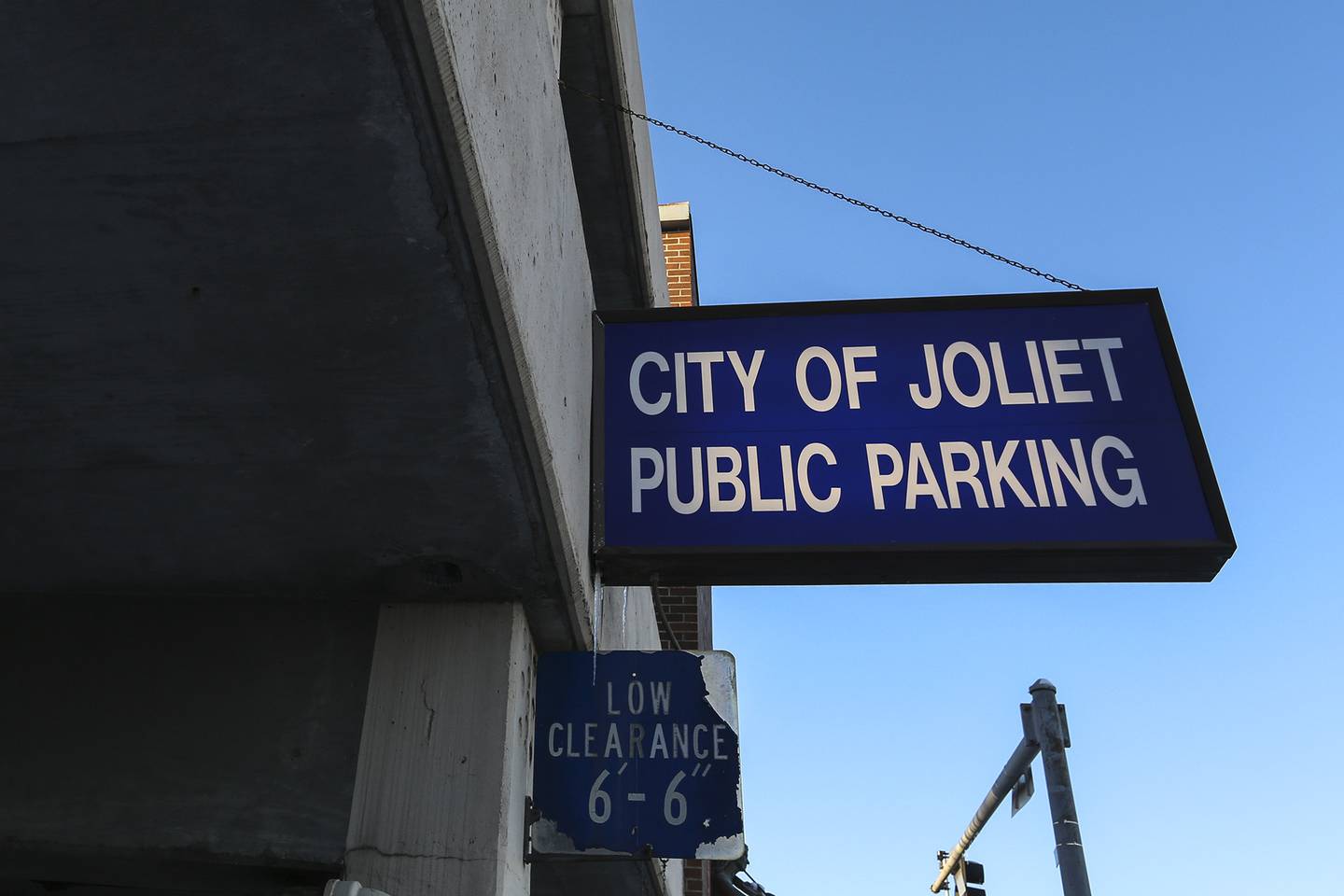 The $151,000 proceeds from the sale are to be used to pay for a consultant's study of the downtown parking system.
Voting for the sale were Joe Clement, Bettye Gavin, Larry Hug, Terry Morris and Jan Quillman.
Quillman voted for the sale after questioning staff, who said the city would have sufficient public parking after the sale of the deck. The sale does require Bays to keep 50 spaces available for public parking.
Morris said he had "full confidence in Mr. Bays to turn this property around."