Ahead of Tuesday's consolidated municipal election, the Will County Clerk's Office said it has received an "unprecedented" number of requests for mail-in ballots compared with previous local elections.
As of Thursday, the clerk's office had more than 18,000 requests for mail-in ballots. More than 10,000 of those ballots already have been returned. The increase comes after an unprecedented use of mail-in voting during last year's general election amid the COVID-19 pandemic.
"Clearly, people are becoming better acquainted with vote by mail," said Charles B. Pelkie, chief of staff for Will County Clerk Lauren Staley Ferry.
In 2019, there were 6,000 requests for mail-in ballots for an election in which the overall turnout was about 13%.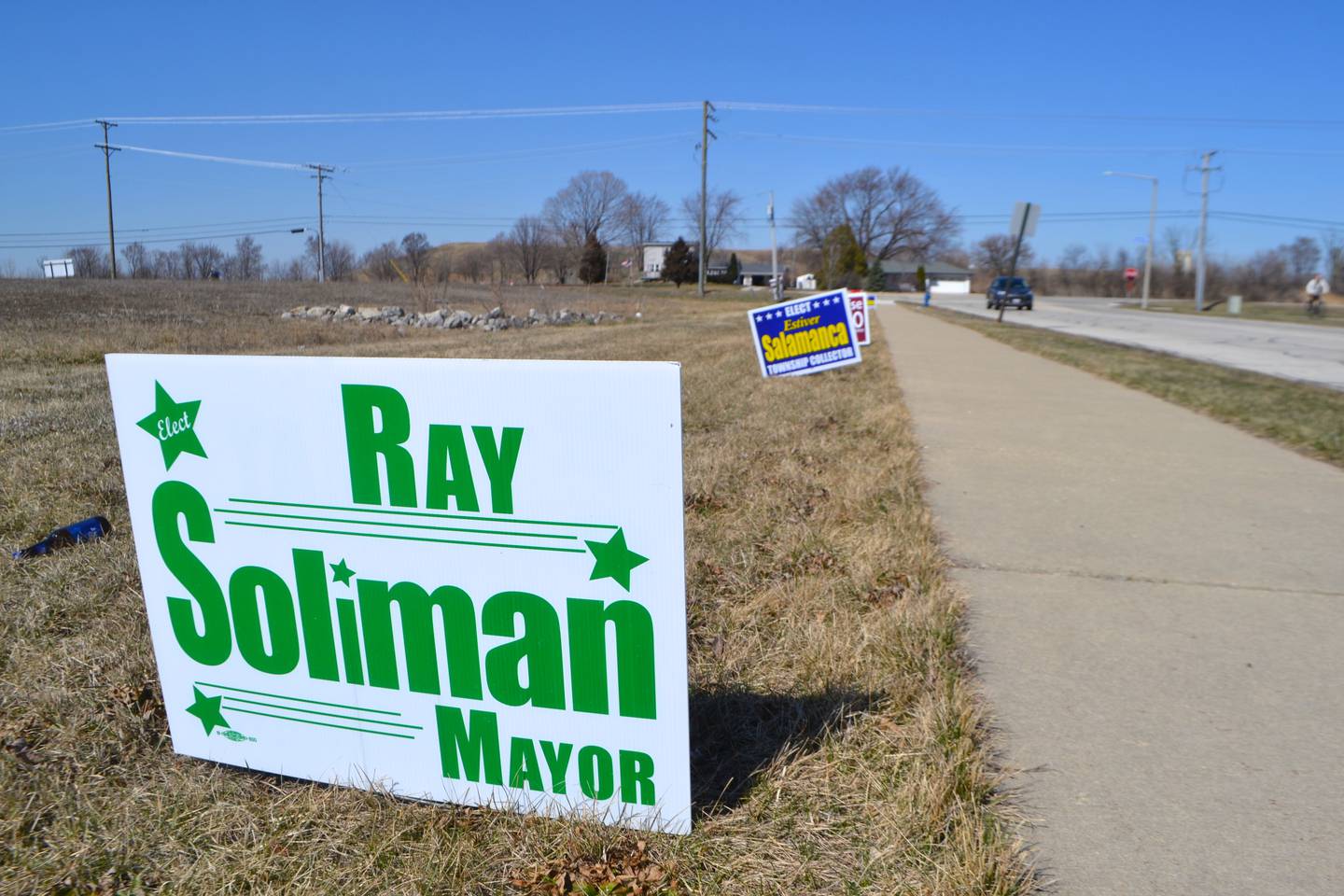 Turnout in local elections typically is a fraction of a presidential election. In November, about 75% of the more than 463,000 registered voters in Will County cast a ballot.
Still, Pelkie said it was difficult to predict just how much in-person voting could help boost the overall turnout.
Voters across Will County will be choosing from more than 1,000 candidates in nearly 400 different contests for positions that have direct control over local property taxes.
These positions include everything from mayors, members of city councils, village boards, township boards, school boards and library boards, among others.
In this year's cycle, three at-large seats on the Joliet City Council are up for election with a large field of diverse candidates.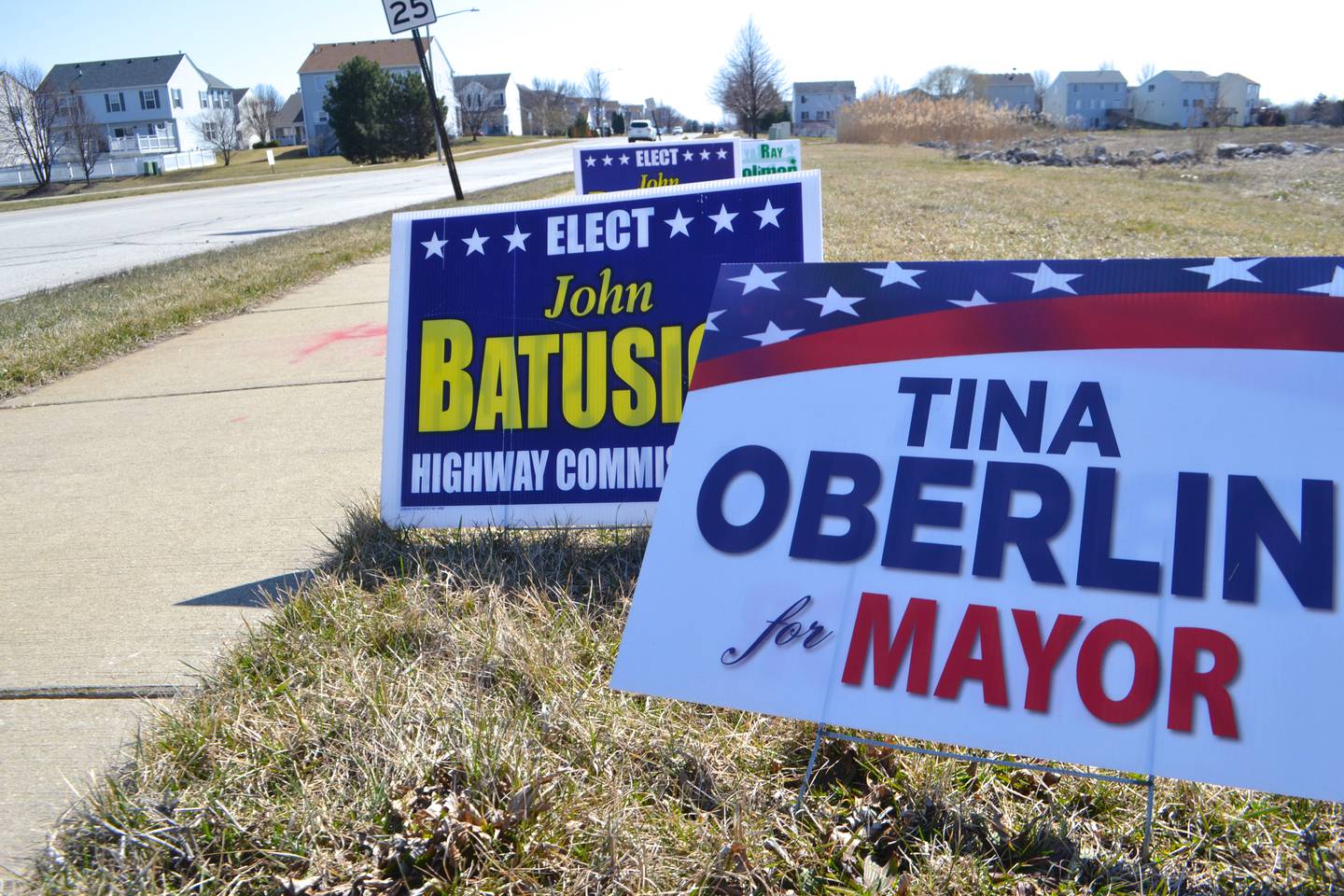 There are multiple competitive local mayoral races: Plainfield, Crest Hill, Lockport, Shorewood and Bolingbrook to name a few.
Three seats on the Joliet Junior College Board are on the ballot for residents in Will, Grundy, Kendall, La Salle, Kankakee, Livingston and Cook counties.
While local elections aren't traditionally partisan, Republicans and Democrats are vying for positions for township offices across the county.
Most voters will not see controversial referenda this cycle. But voters in Bolingbrook will decide whether to allow video gaming and how to use revenue from the village's hotel/motel tax. Voters in Wilmington School District 209 will vote on the structure of their school board.
For more on Tuesday's election, including which candidates will be on the ballot and where to find the nearest polling place, visit thewillcountyclerk.com.