Silver Cross Hospital in New Lenox and Lewis University in Romeoville announced a partnership to help nursing graduates repay their student loans.
The program would provide up to $27,000 for Lewis nursing graduates who pursue a nursing career at Silver Cross after graduation, according to a news release.
Officials from both institutions said this was a unique type of collaboration to directly provide help repaying student loans. Equal payments will be made directly to students over a four-year period which they can use to assist in repaying their student loans.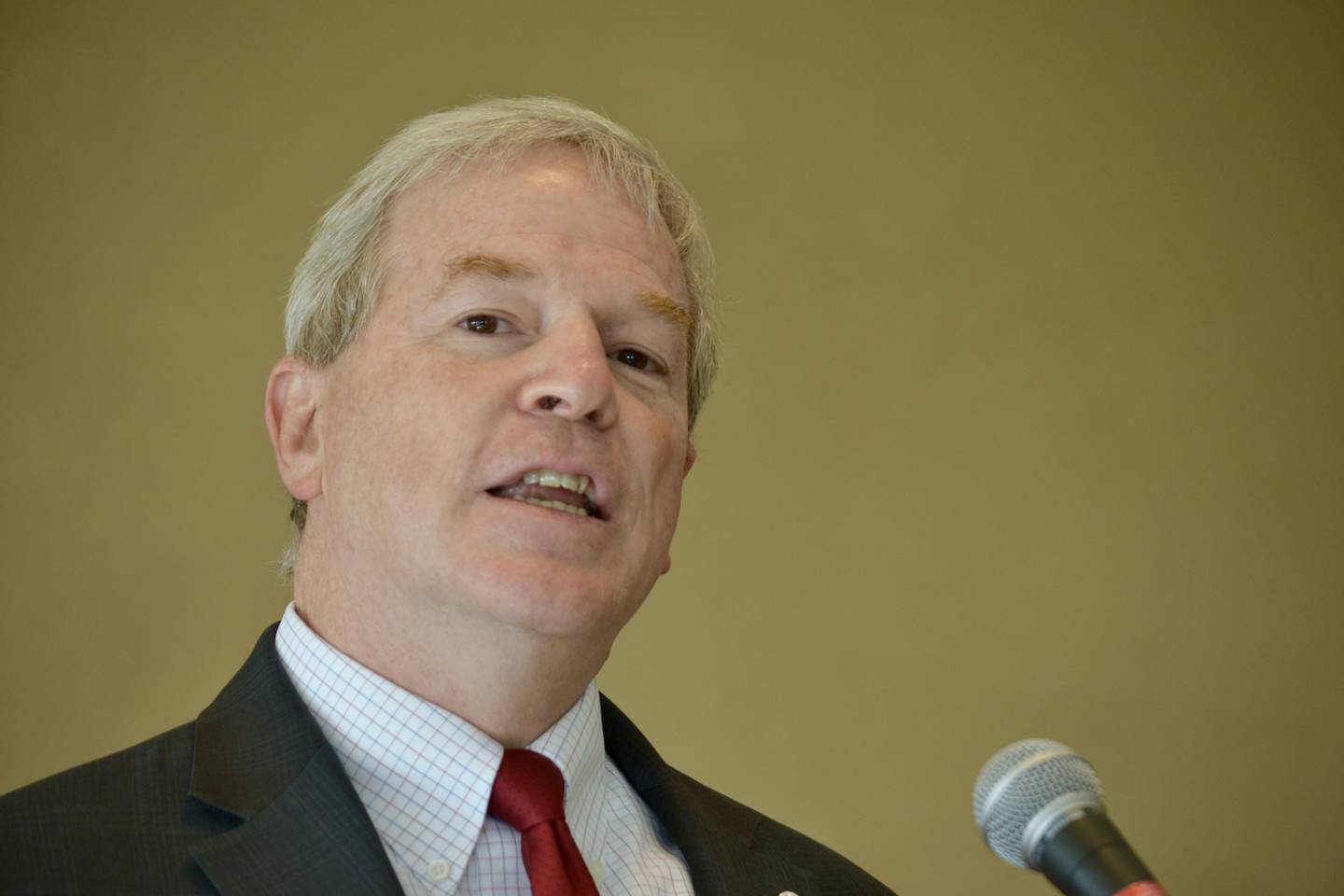 Lewis University President David Livingston said the partnership helps address two major societal problems: the national nursing shortage and college graduates left with student loan debt.
"Today, we are addressing that with a partnership with Silver Cross," Livingston said. "We're addressing the nursing shortage ... and we're also saying to (our nursing students) you may borrow some money in order to receive a Lewis education and Silver Cross is willing to help you to pay that off if you're going to commit to their community and their culture."
Ruth Colby, the President and CEO of Silver Cross Hospital, greeted a group of Lewis nursing students who attended a signing ceremony on Friday.
"We can't wait to have you be a part of Silver Cross," she said.
Colby noted the cultures of the two institutions fit one another since Silver Cross has been recognized as one of the best hospitals in the country and Lewis has been ranked among the best colleges in the region.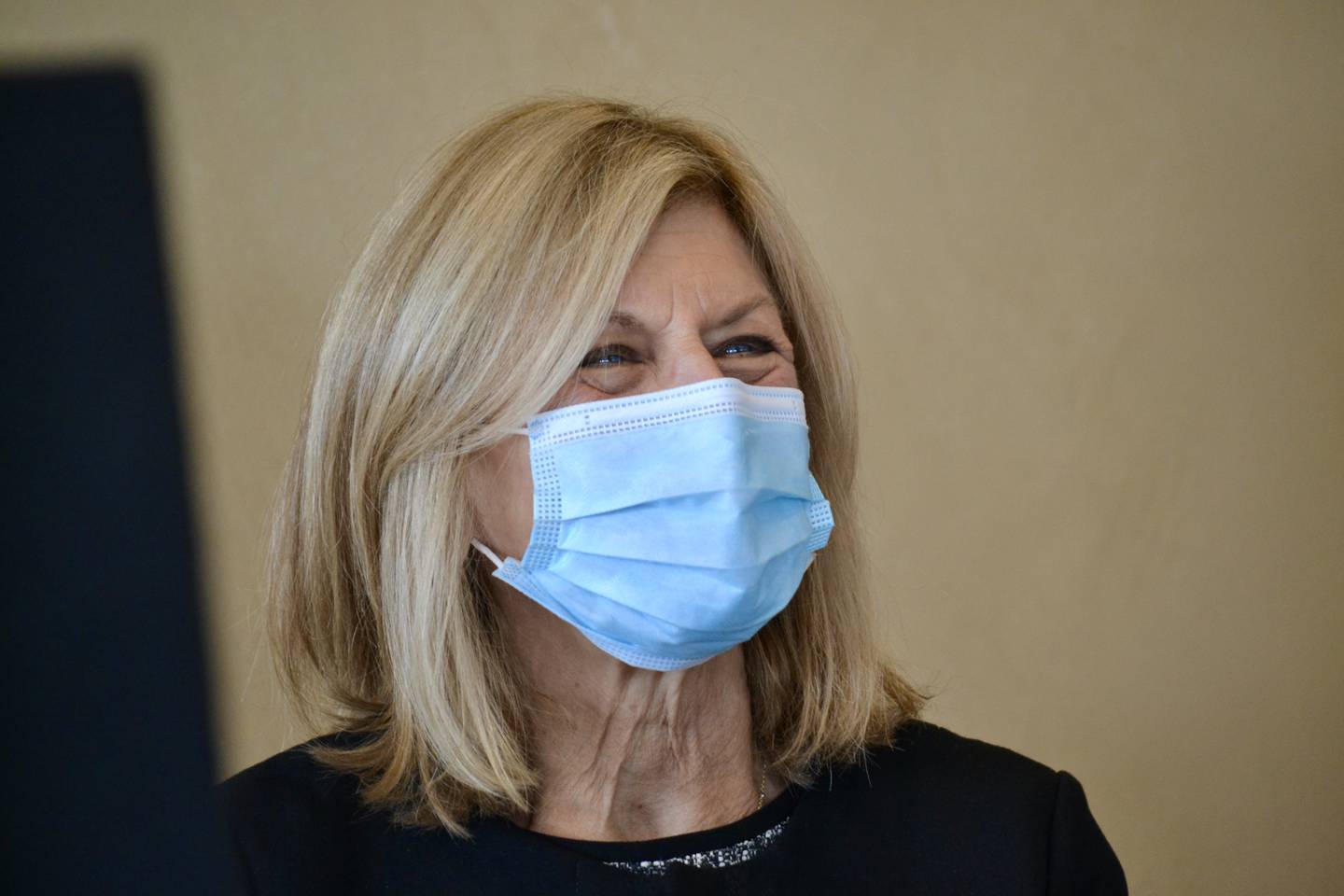 Lewis' College of Nursing and Health Professions has been educating nurses at all levels for more than 40 years.
In order for a Lewis graduate to qualify, they must:
• Complete their bachelor's degree in nursing at Lewis University.
• Pass the NCLEX licensure exam.
• Commit to a nursing career at Silver Cross Hospital for a minimum of four years.
• Participate in Silver Cross' Student Nurse Assistant Program, complete a clinical rotation at the hospital or work in a paid summer employment opportunity at Silver Cross.
Both Livingston and Colby signed the agreement on Friday.