Public school districts in Will County have been working on implementing testing programs for COVID-19 over the past few weeks following Gov. JB Pritzker's executive order.
Last month, Pritzker announced the mandate for all preschool through 12th-grade teachers and staff to either get vaccinated or tested every week for COVID-19.
Some districts have taken advantage of the SHIELD Illinois program, offered by the Illinois Department of Public Health to provide the rapid, saliva-based test developed at the University of Illinois at Urbana-Champaign. Over 1,200 Illinois schools are using the test, according to a news release.
Joliet Township High School District 204 opted to use the SHIELD testing for this year after piloting the program over the summer.
"We believe this will be very helpful because it identifies presymptomatic and asymptomatic students who should quarantine, which prevents the spread of COVID," spokeswoman Kristine Schlismann said in a statement.
Schlismann said the district also offered the testing to any student, whether they were vaccinated or not. It's also requiring weekly testing for students participating in extra curricular activities and sports.
More than 1,200 of the district's nearly 6,800 students and 150 of the district's 345 teachers are being tested weekly, she said.
Plainfield District 202 announced it would use the SHIELD testing program this year for students and staff members who wanted to participate. The district said in a letter to parents that it would likely begin screen testing this week.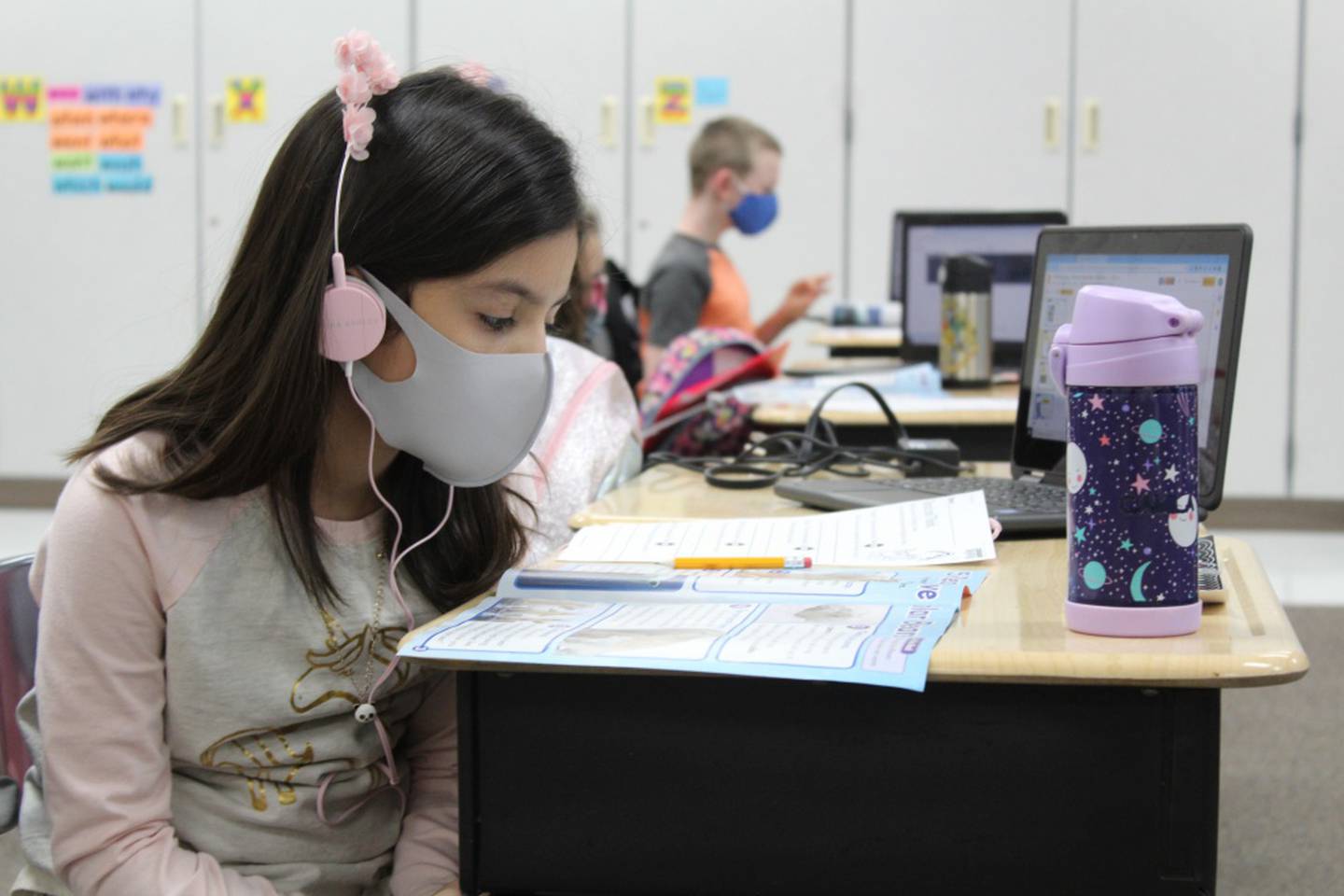 If the rollout goes smoothly, the district said it would investigate testing options for those who were a close contact of someone who tested positive for COVID-19.
District spokesman Tom Hernandez said about 70% of the district's teachers and staff were vaccinated ahead of this school year.
Lockport Township High School District 205 and Valley View School District 365U also elected to participate in the SHIELD program.
LTHS had chosen to utilize the testing program before Pritzker's mandate so district spokesman Janine Wheeler said it was "well positioned" to abide by the mandate. She added that 94% of district's teachers and administrators are fully vaccinated against COVID-19.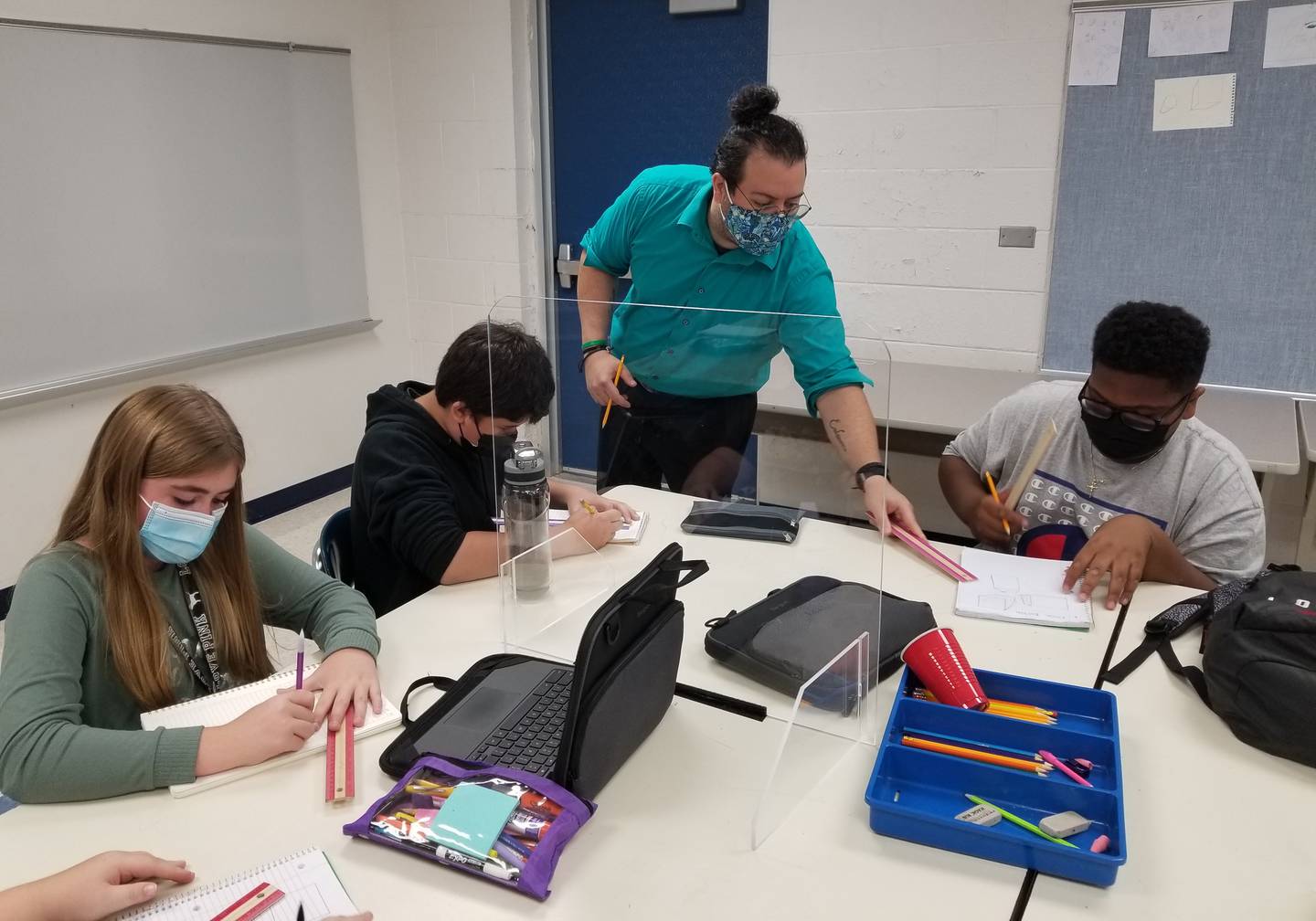 Valley View spokesman Jim Blaney said the district is using SHIELD testing for all unvaccinated staff members and for students involved in extra curricular activities. He said about 80% of the district's teachers and staff are vaccinated.
Joliet Public School District 86 did not choose to use the SHIELD testing program for its unvaccinated staff, said spokeswoman Sandra Zalewski. District 86 will instead test its teachers through Achieve Health Management, which was recommended by the Illinois Association of School Administrators.
About a quarter of the district's staff are not fully vaccinated but it was waiting on some to submit their proof of vaccination Zalewski said.