Colleges in Will County have been working to abide by Gov. JB Pritzker's executive order requiring college students and workers to either be vaccinated or tested for COVID-19 once per week.
Over the past few weeks, the University of St. Francis in Joliet, Joliet Junior College and Lewis University in Romeoville have set up testing programs for unvaccinated students and employees.
Last week, USF announced its plans to provide free testing for unvaccinated students and staff on its campus. Summit Medical from Joliet will provide the weekly testing for students and staff on Mondays and Tuesdays.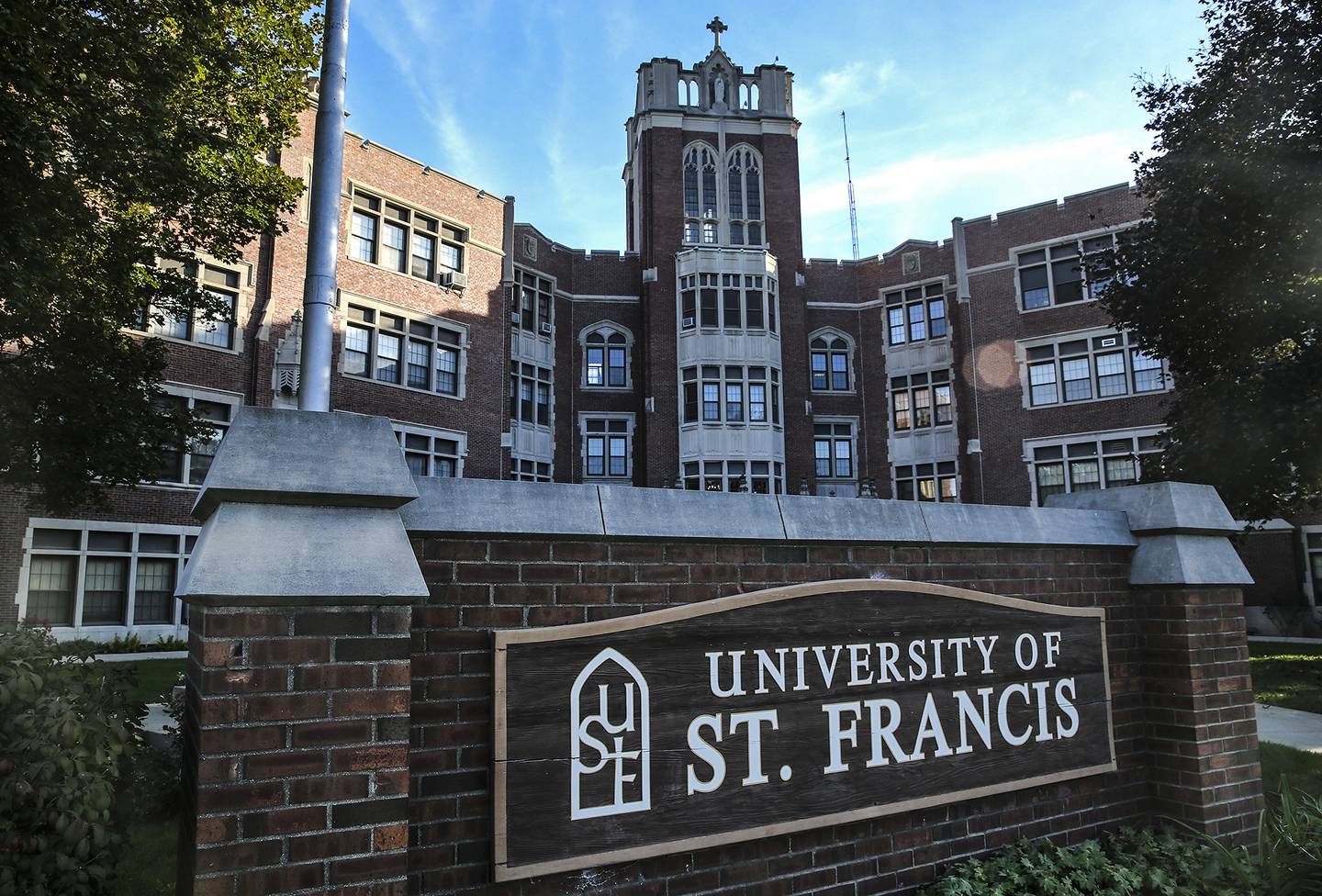 USF spokesman David DiLorenzo said the university has worked well with different partners throughout the pandemic to provide COVID-19 vaccines.
While the school didn't require students to get vaccinated ahead of this year, it did offer a $500 financial aid incentive for those who submitted proof of vaccination. DiLorenzo said he did not have data on what percentage of USF's students and staff were vaccinated.
Joliet Junior College students are able to upload proof of their vaccination status or COVID-19 test results via an online system called Cleared4.
JJC also did not require its students to get vaccinated before the new semester, though it has hosted multiple vaccine clinics for students and staff. Spokesman Scott Harvey said JJC does not know what percentage of its students or staff are vaccinated since the Cleared4 system was launched only last Monday.
"We are likely to have a clearer picture in the coming weeks," Harvey said in a statement.
For unvaccinated students, the college has been utilizing the SHIELD Illinois program, which since this summer has offered free, rapid testing on campus. JJC has since expanded the testing opportunities, making it available at its main Joliet campus and its Romeoville campus. Upwards of 200 people per day over the past week were using the testing, Harvey said.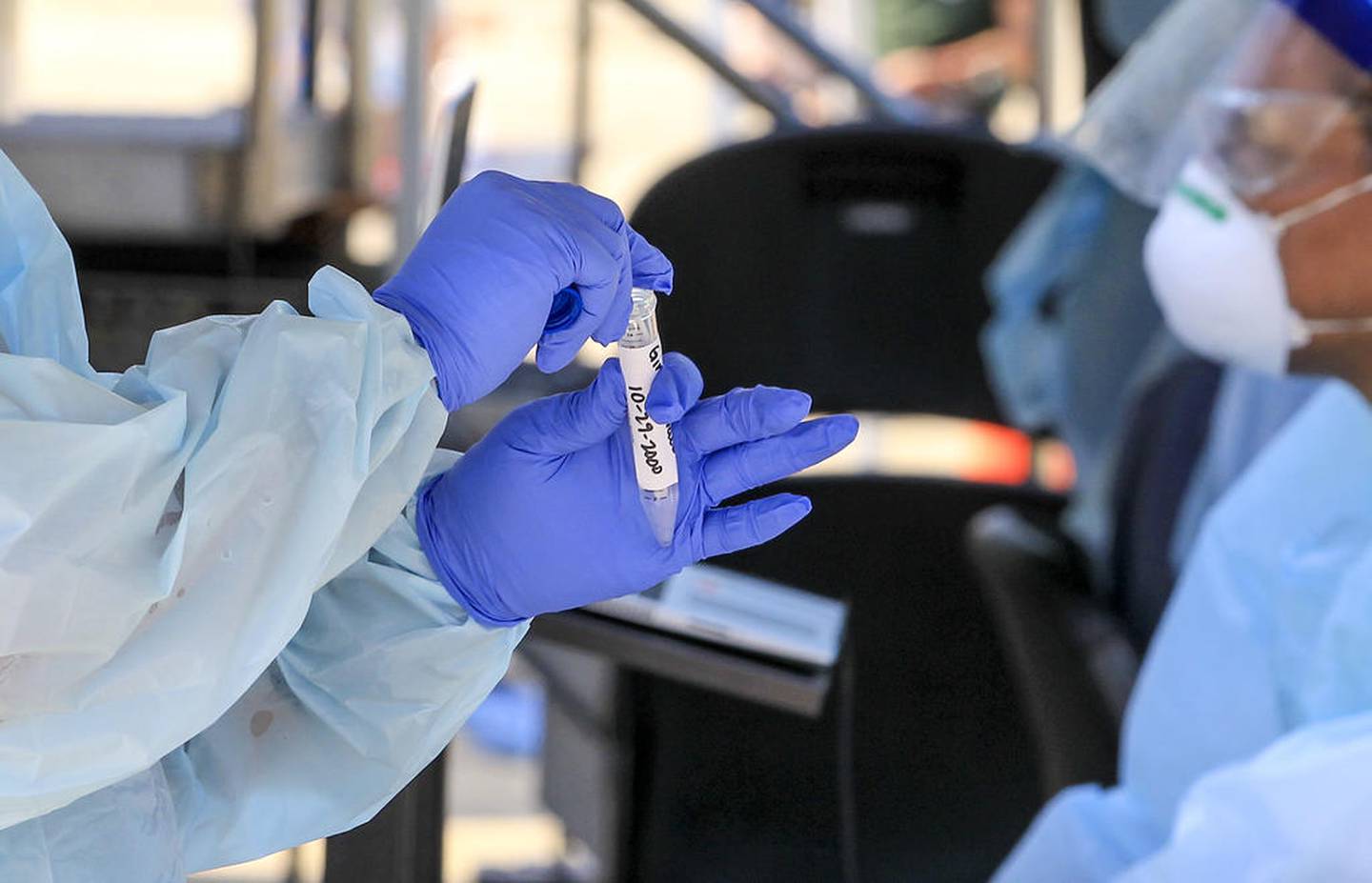 Lewis University decided to require its students to get vaccinated before the school year. Last week, the university in Romeoville reported that the large majority of its students and staff were vaccinated.
Spokeswoman Kathrynne Skonicki said about 90% of the full-time employees and graduate assistants are fully vaccinated. Of the 83% of students attending class in person who have reported their vaccination status, about 88% of them are fully vaccinated.
Skonicki said the university has been impressed with the cooperation of its students and staff on the vaccine requirement.
"We've been really pleased with the numbers," Skonicki said. "It really is a good reflection of how people in our community are working together."
For more on where to get a COVID-19 vaccine, visit willcountyhealth.org.