A 2017 federal fraud case against a former Lincoln-Way District 210 school superintendent was delayed yet again and shows no signs of going to trial.
Federal prosecutors and attorneys for Lawrence Wyllie, 84, filed a joint status report Tuesday that requested another status date in April. U.S. Judge Gary Feinerman rescheduled the case to April 14 with the expectation that both parties file another status report before then.
"While the parties are not yet in a position to determine how this case will proceed, the parties will continue their dialogue about what work remains before they will be in a position to determine how this case will proceed," the report filed Tuesday said.
As with previous reports, both parties noted Wyllie's "serious and ongoing medical conditions" have not changed. In 2018, Wyllie's attorneys submitted medical records in court about his health condition that were placed under seal, said Sunil Harjani, the former lead prosecutor on the case who is now serving as a U.S.federal judge.
U.S. Attorney's Office spokesman Joseph Fitzpatrick did not respond to questions about the case and whether it will ever go to trial.
Fitzpatrick only said, "Since this case is pending, we cannot comment beyond what's available in the public court docket on PACER," referring to the online federal court website.
Wyllie's attorney, Dan Webb, did not respond to messages and calls. Webb recently served a special prosecutor in the Jussie Smollett case in Cook County that concluded Dec. 9.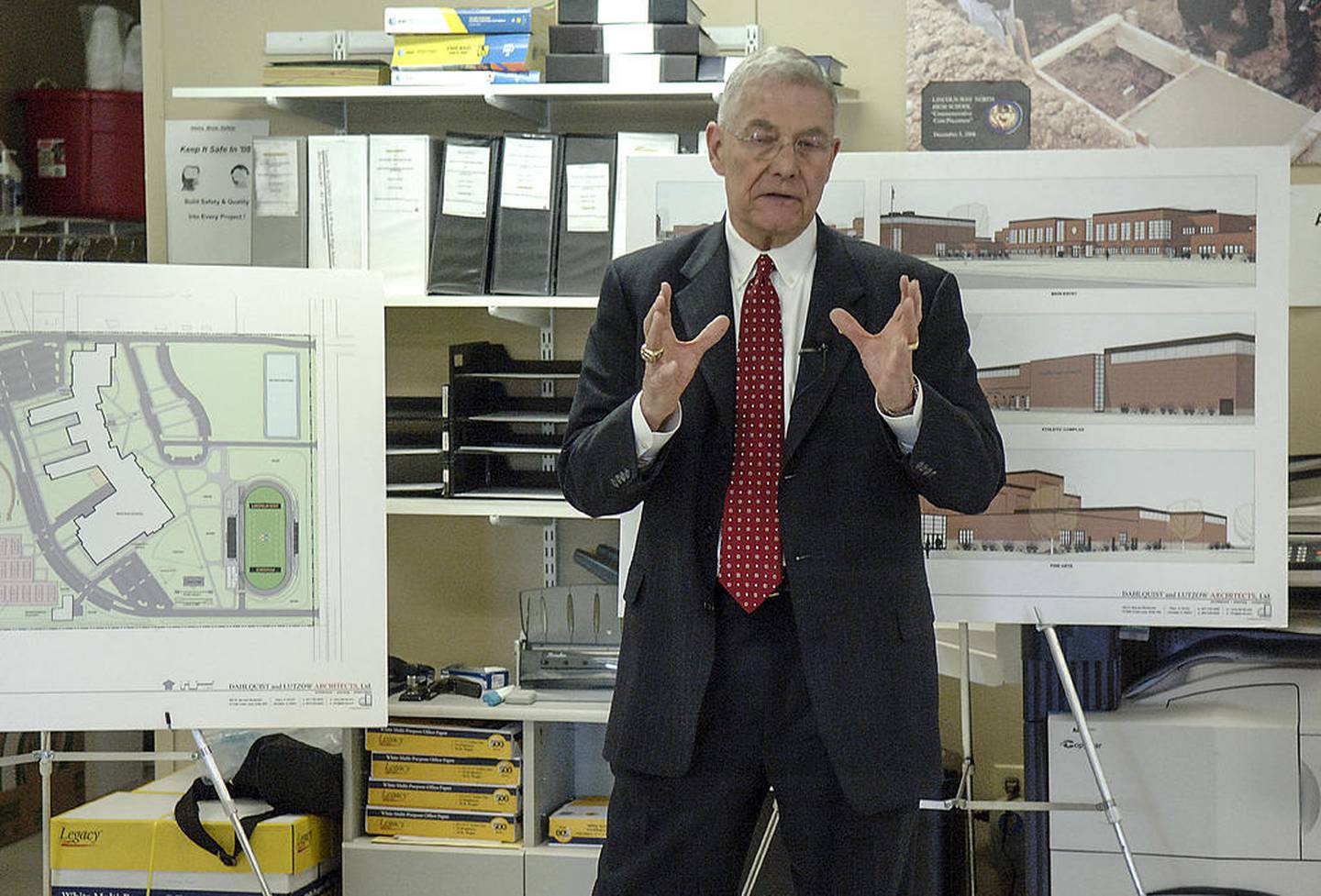 On Sept. 13, 2017, Wyllie was indicted on charges that accused him of misappropriating funds from Lincoln-Way School District 210, misappropriating bond proceeds and concealing the district's true financial condition from the school board, bond purchasers and the public.
Since then, the case has experienced numerous delays. Wyllie, who turns 85 in November, continues to receive income from his pension with the Teachers' Retirement System of the State of Illinois. TRS spokesman Dave Urbanek said that Wyllie could lose his pension if convicted of the charges.
Wyllie's annual pension income will continue to increase. In 2013, the year Wyllie retired as superintendent, he received about $122,385 from the TRS. In 2020, it was about $350,397, according to TRS data.
Wyllie was superintendent of Lincoln-Way for 24 years, and once called an "absolute genius in school financing" by former board President Ron Kokal. However, federal prosecutors alleged Wyllie caused the district to assume $7 million in additional debt and misused about $80,000 in district funds for his personal benefit.
In the 2017 indictment, prosecutors alleged Wyllie fraudulently used at least $50,000 in school district funds to build and operate Superdog, which provided "no benefit to the four high schools" of Lincoln-Way.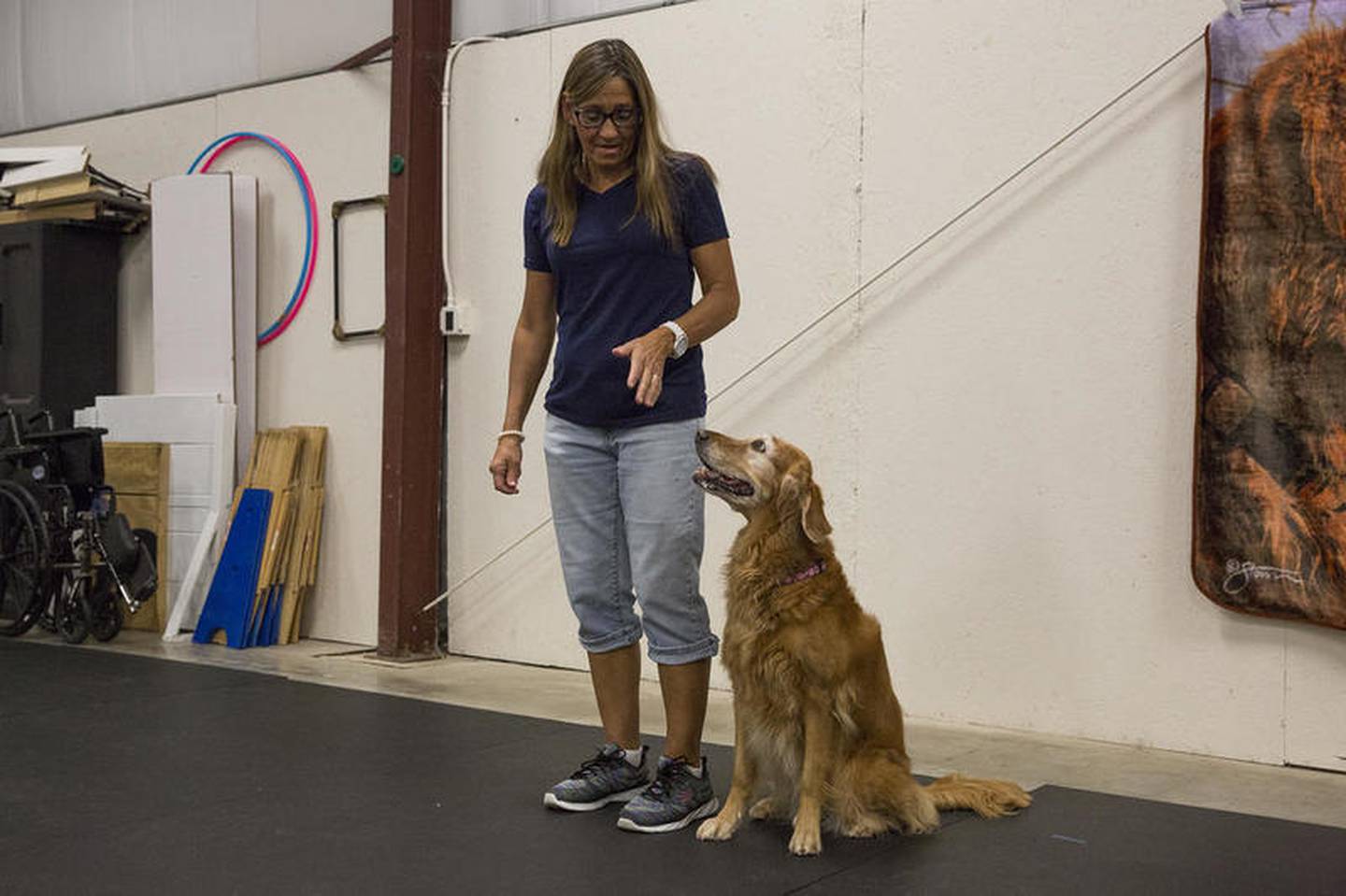 After Wyllie retired, Lincoln-Way went through a financial crisis that led to the controversial closing of the 8-year-old Lincoln-Way North High School in 2016.
Both North and West were built in the late 2000s to accommodate growing student enrollment that never materialized. The schools were built although enrollment projections were not matching reality as early as fiscal 2006.
Both schools were built as the result of a successful referendum to issue $225 million in bonds for their construction. Taxpayers in the district continue to pay off those bonds, including the ones to build North.