A Naperville man pleaded guilty to pouring lotion on a girl and recording the offense with the intent to disseminate the video, court records show.
On Monday, Matthew Herzberger, 22, of the 3400 block of White Eagle Drive pleaded guilty to one count of aggravated battery in connection with the Dec. 19, 2017, incident.
As part of a plea deal, prosecutors dropped six other aggravated battery charges and one charge of criminal sexual abuse.
Judge Carmen Goodman sentenced Herzberger to 24 months of second chance probation and 180 days in jail.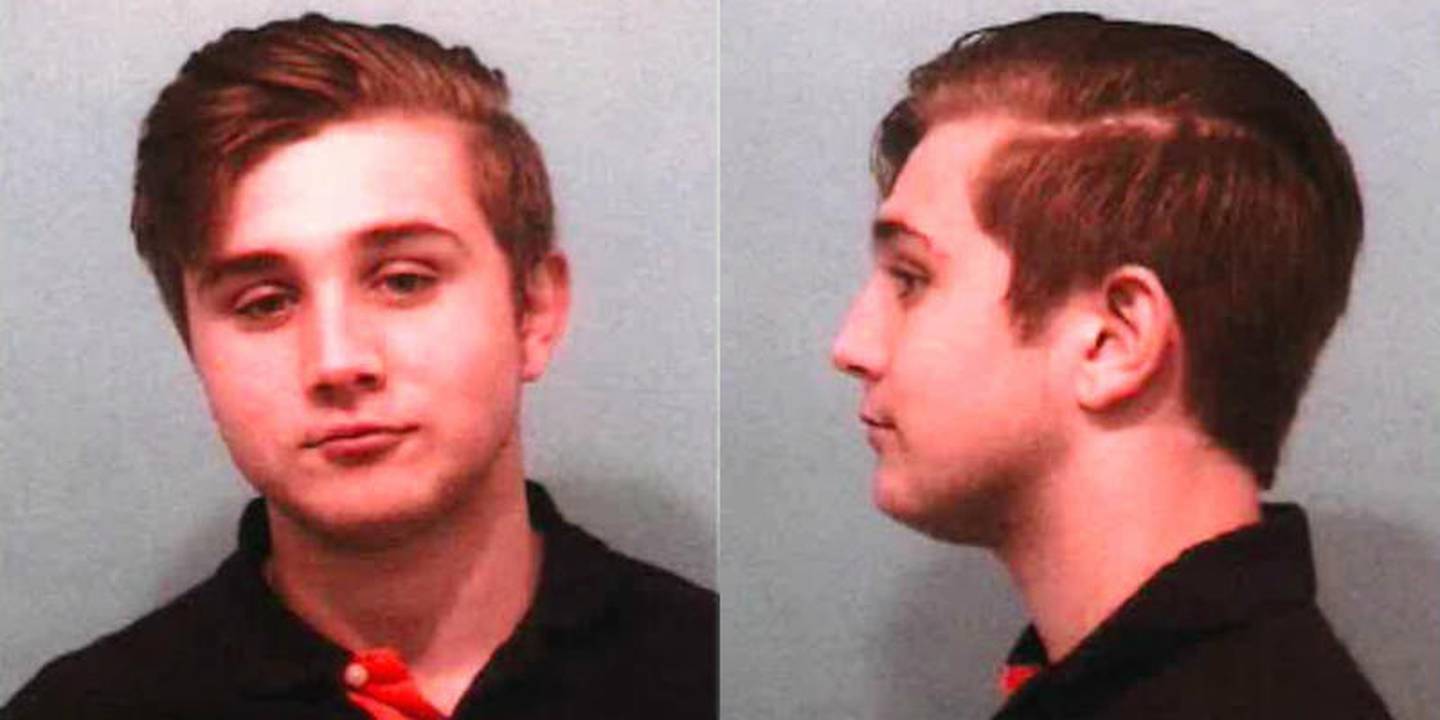 Herzberger was not taken to jail. His jail time, of which he would only serve half, is subject to a motion to vacate upon completion of his probation, court records show.
Herzberger pleaded guilty to the charge that said he committed battery when he poured lotion on a girl and knowingly recorded the offense with the intent to disseminate the video.
Will County State's Attorney spokeswoman Carole Cheney said a plea agreement was reached by the parties with full participation of the victim.
Herzberger's conviction would be vacated if he satisfies all conditions of the plea deal, Cheney said.
While on probation, Herzberger must not violate any laws, refrain from possessing firearms or other dangerous weapons, not consume illicit drugs, perform 30 hours of community service, complete treatment for alcohol and anger management, and comply with recommendations for sex offender treatment.
The other charges prosecutors dropped accused Herzberger of inappropriately touching the girl and pouring ranch dressing, barbecue sauce, ketchup and water on her.
Herzberger was charged with misdemeanor battery on April 9, 2018, in connection with the incident.
On July 19, 2018, the victim in the case filed a lawsuit against Herzberger, which remains pending.
The misdemeanor battery charge was later dropped by prosecutors, who later filed felony aggravated battery charges against Herzberger on April 17, 2019.
Cheney said in 2019 that the battery charge was dropped as prosecutors continued to investigate the case.