A teenager was arrested in connection with last weekend's mass shooting at a Halloween party in Joliet Township which left two people dead, police said.
Joskar Ramos, 18, was arrested by Will County Sheriff's deputies on Wednesday, according to Kathy Hoffmeyer, a spokeswoman for the sheriff's office. Ramos had an outstanding warrant related to an unlawful use of a weapon charge from when he was 17 year old.
Detectives were able to identify Ramos as a prime suspect for the shooting through multiple interviews, videos and tips, according to a news release.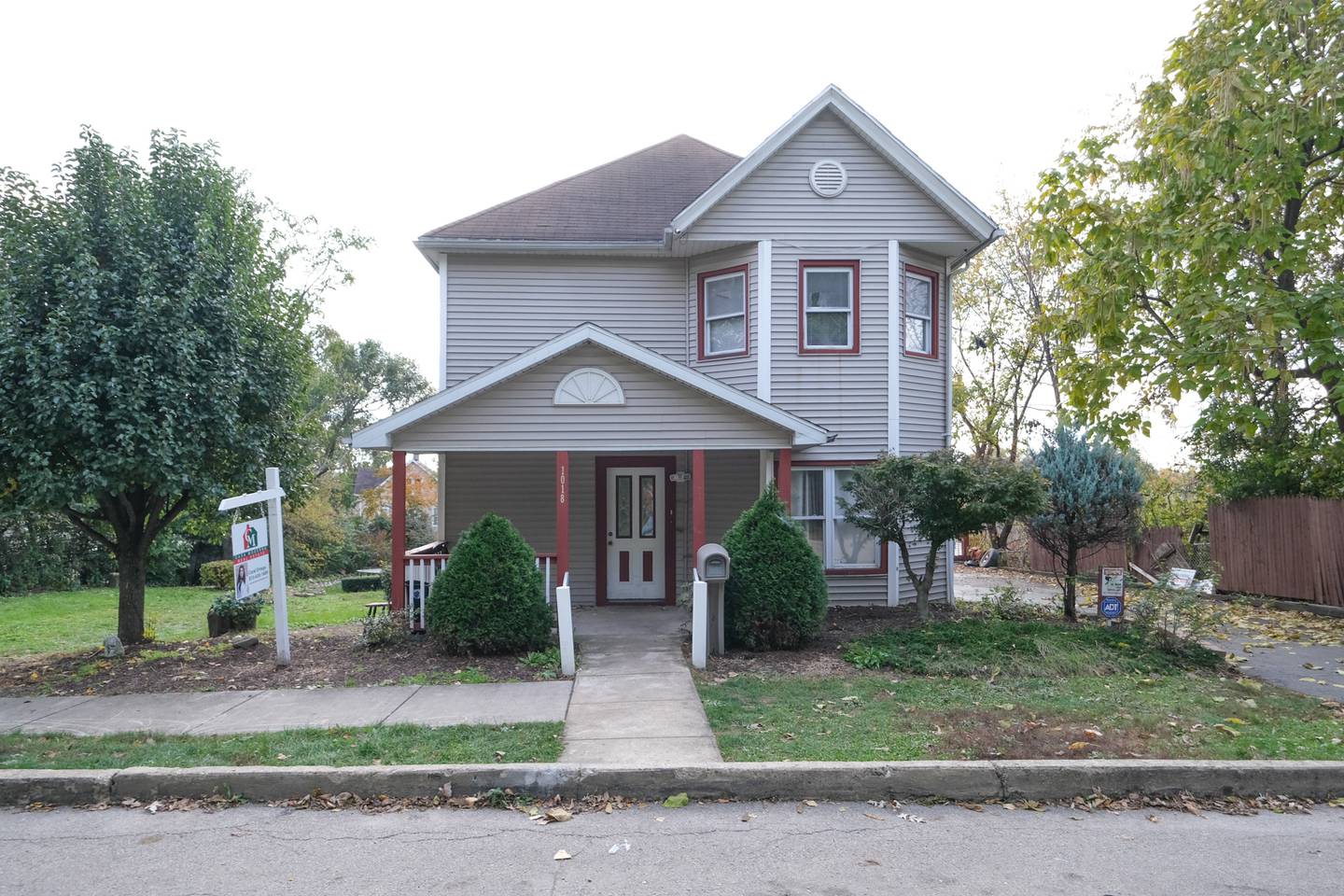 The arrest comes just days after the early Sunday morning mass shooting at the house at 1018 E. Jackson St. Police have said they believe the shooting was gang related.
Detective obtained a search warrant for Ramos' residence on Wednesday, according to a news release. Hoffmeyer said deputies went to take Ramos into custody at his home in the 900 Gael Drive in Joliet around 9:45 a.m.
When deputies arrived at his home, Hoffmeyer said, they saw Ramos from a second-floor window and he would not come out. Deputies tried to have Ramos come to the door without success.
"At first they saw him in the window ... he was not coming out," Hoffmeyer said.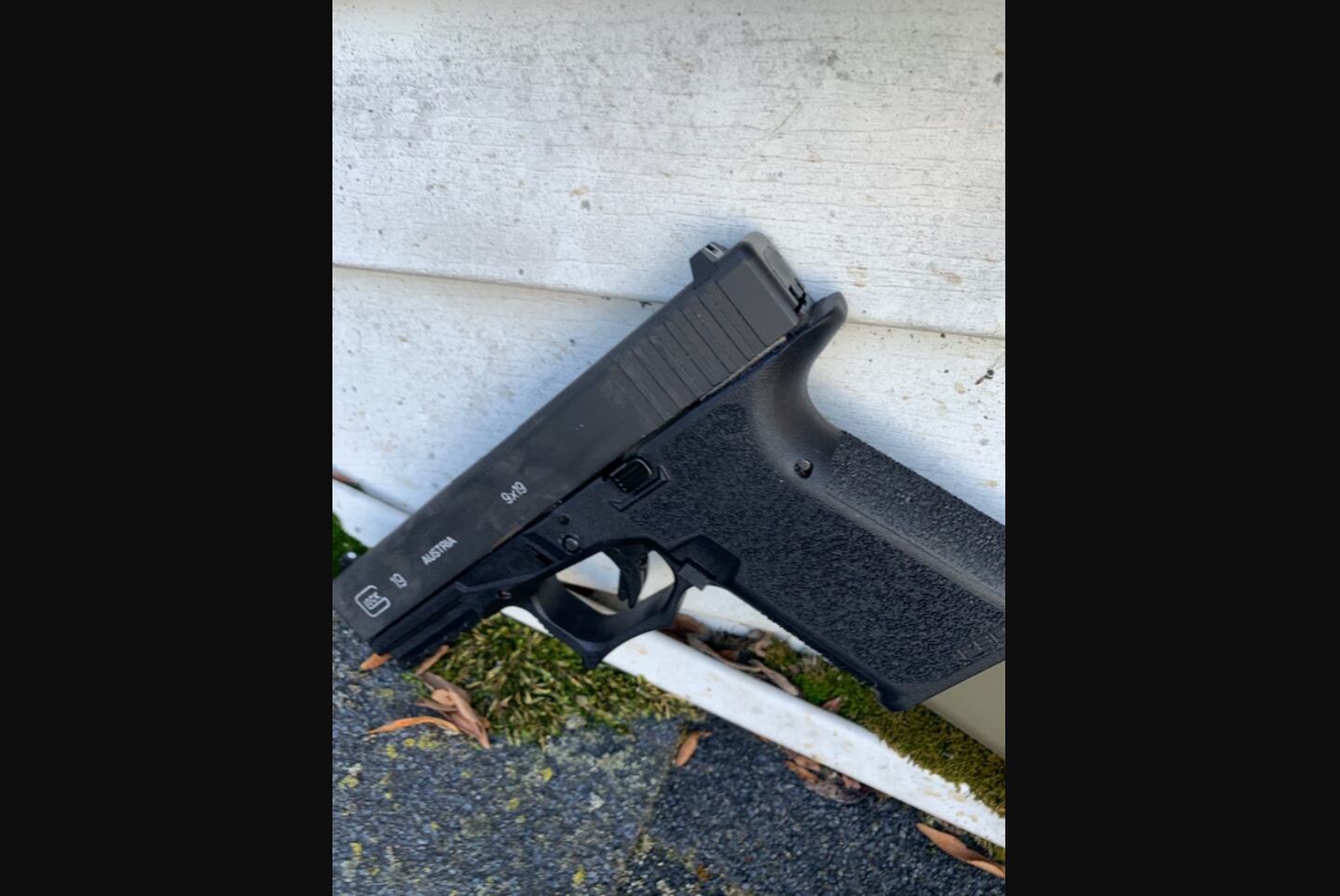 Hoffmeyer added that while at the home, deputies found a firearm on a first story roof underneath a window.
Given the "totality of the circumstances and with reasonable belief" that Ramos was inside the home, detective tried to force entry into the residence. When they entered, Ramos "began to respond," followed commands and was arrested, according to the release.
Detectives found a semi-automatic Glock from the first floor roof as well as other potential evidence that they are analyzing.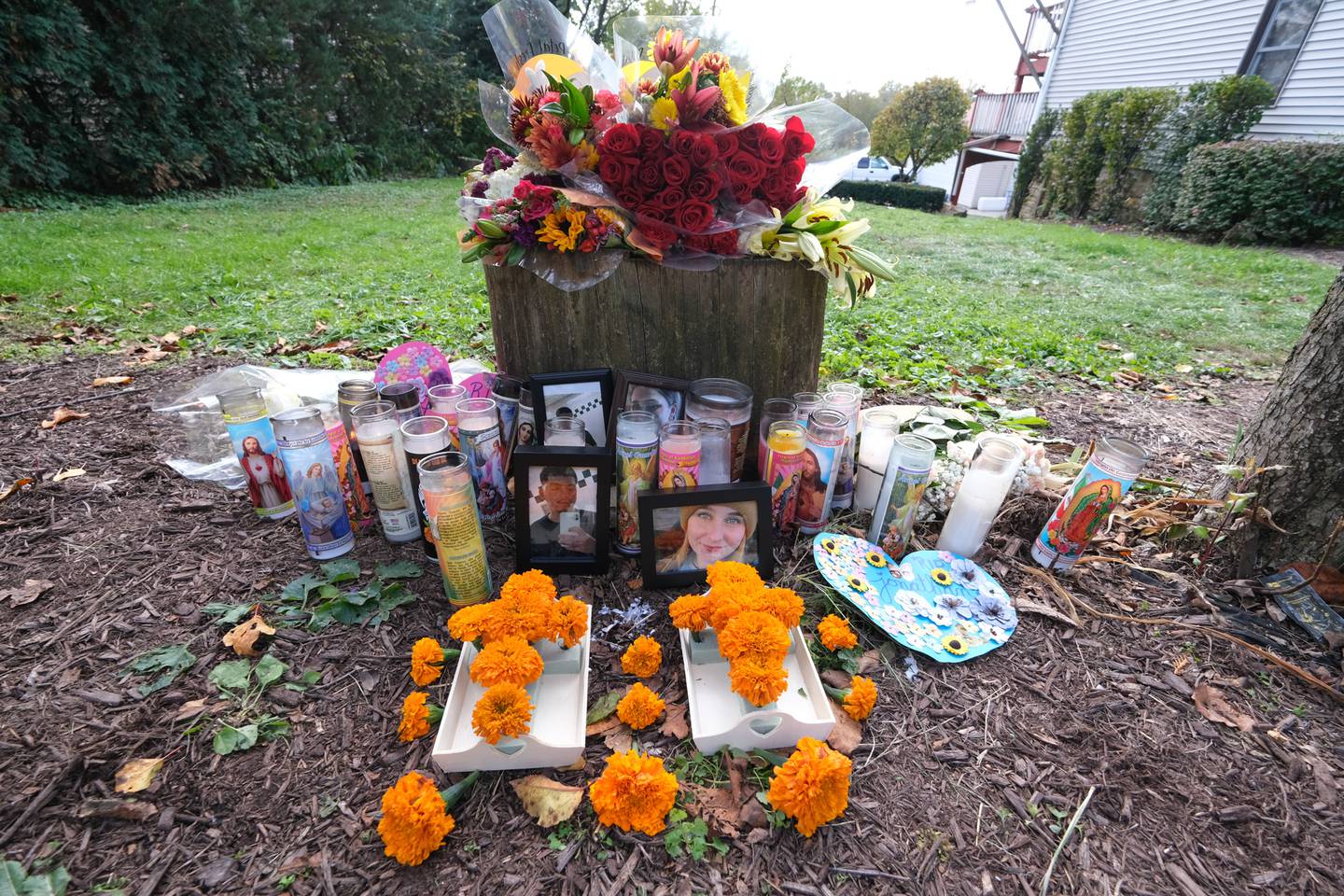 Police took Ramos into custody for questioning about his involvement with the Halloween party shooting. He exercised his right to an attorney.
Ramos was booked into the Will County Jail Friday morning on charges of aggravated unlawful use of a weapon, obstructing justice, and illegal possession of ammunition. The sheriff's office said he has not been charged related to the murder or shooting, but detectives and the Will County State's Attorney's office are working to bring additional charges.
He is being held on $1 million bond.
Hoffmeyer said investigators are still actively pursing a second shooter and are following up with tips and leads. The sheriff's office said in a previous news release that they suspected two individuals were responsible for the shooting at the party that nearly 200 people attended.
Police described the second shooter as an average sized, light skinned Black or Hispanic male who was wearing a yellow hoodie and ski mask.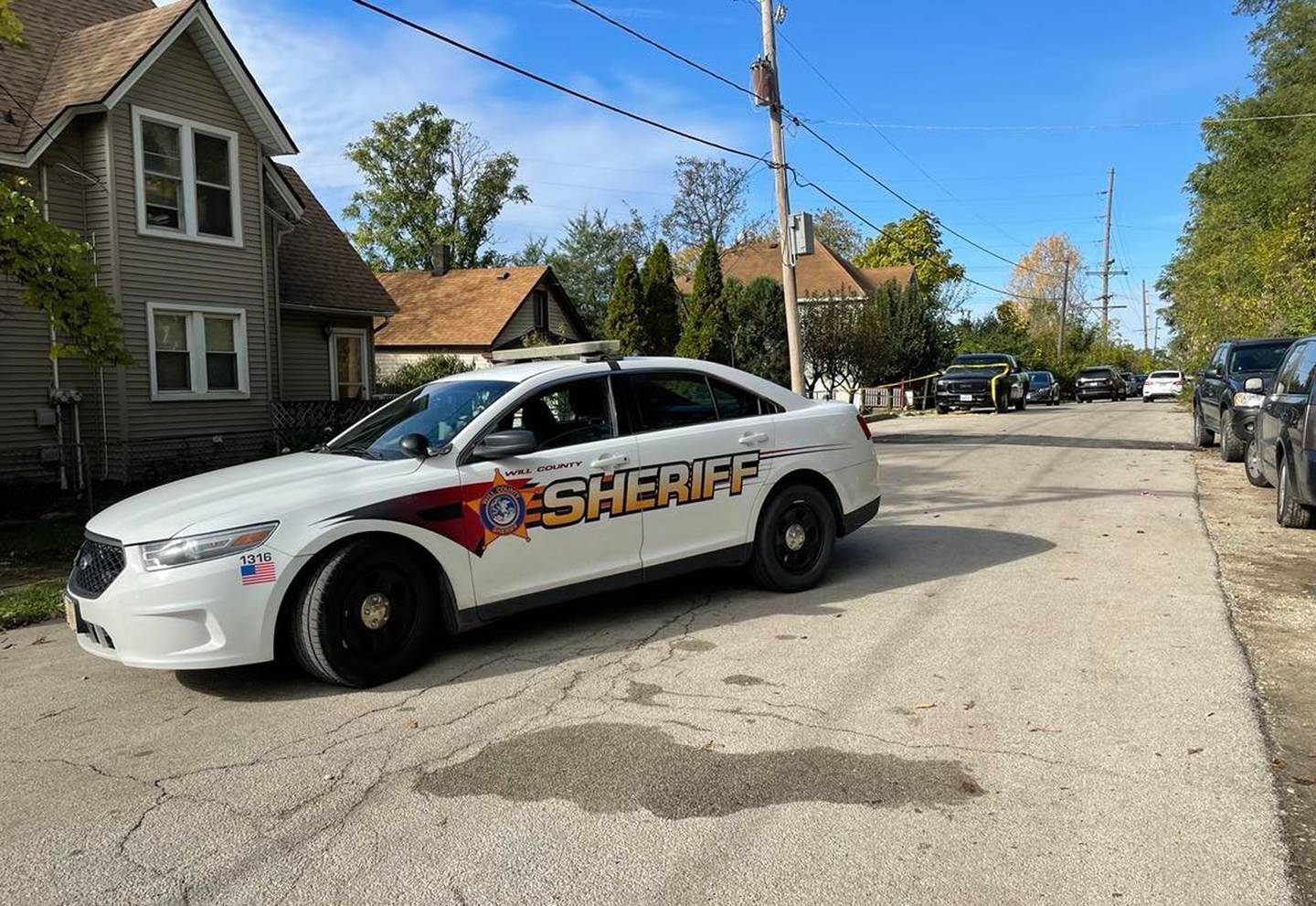 The spray of bullets from the alleged shooters that night killed Holly Mathews, 22 of Joliet, and Jonathan Ceballos, also 22 and from Joliet.
Nine other attendees were taken to area hospitals with either gunshot wounds or injuries from being trampled or falling as the partygoers fled the scene. One person remained hospitalized as of earlier this week with life-threatening gunshot injuries.
The Sheriff's Office is asking every person who attended the party to call 815-727-8574 to speak with a detective. If anyone has cellphone pictures or video of the party, or potential suspect information, they are urged to contact the Will County Sheriff's Office.
Those who want to remain anonymous can use the Will County Sheriff's website at www.willcosheriff.org/enforcement/submit-a-crime-tip, or on the Will County Sheriff's Office App that is available in iOS and Android platforms. You can also contact Will County Crime Stoppers by telephone at 800-323-6734, or by computer at www.crimestoppersofwillcounty.org/submit-a-tip/.