A new judge was assigned to a Joliet Township murder case that may go to trial before the end of the year.
On Wednesday, the case against Jeremy Boshears, 36, of Coal City was assigned to Will County Judge Carmen Goodman. The next status hearing in the case has been set for Nov. 1 in her courtroom.
Will County Judge Vincent Cornelius recused himself from Boshears' case on Monday after he learned he once had contact with a potential state witness while he was still in private practice as an attorney.
Boshears was charged with killing Kaitlyn Kearns, 24, and concealing her death in 2017.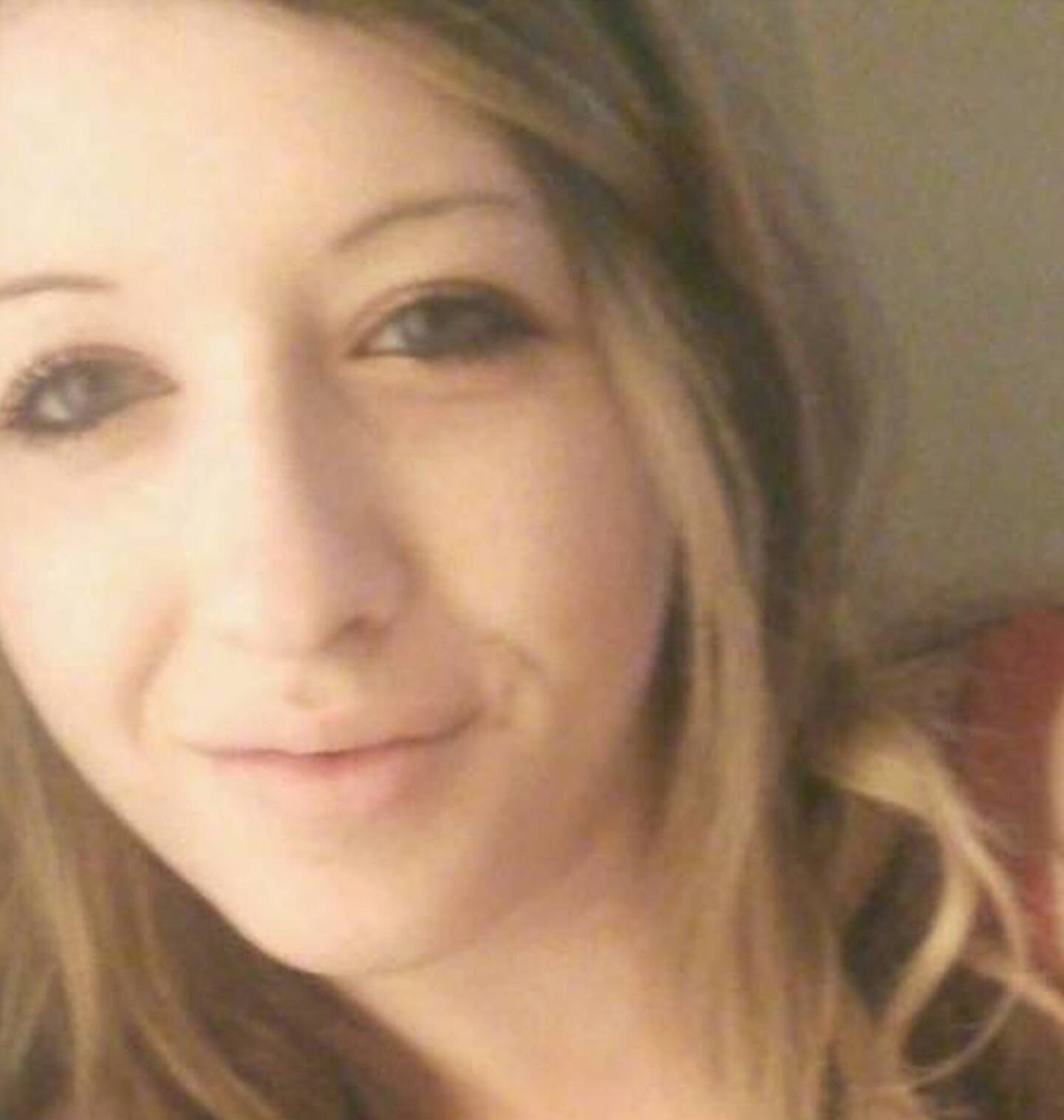 Boshears' case has not yet gone to trial and many motions filed by both parties remain pending.
One of those motions deal with the prosecution's request to limit the testimony of defense expert Arthur Borchers.
Will County Assistant State's Attorney Steve Platek argued in a motion that Borchers was hired by the defense to analyze the scene of the incident and render opinions. But Borchers referenced "numerous inadmissible statements" concerning Kearns' medical history, sexual history, possible drug use and Boshears' own statements, Platek contended.
Prosecutors have twice sought to block Borchers' testimony but Cornelius rejected those requests. Cornelius said prosecutors' issues with Borchers are subject to cross examination at trial.
Boshears' attorney Chuck Bretz argued against blocking Borchers' testimony. He said during an Oct. 7 court hearing that prosecutors can "certainly cross examine Mr. Borchers to their heart's content."
Borchers will be allowed to claim at trial that Kearns died from a self-inflicted gunshot wound but not claim her death was a suicide.
Boshears' attorneys have publicly theorized since 2018 that Kearns died by suicide.
Will County Deputy Chief Dan Jungles has rejected the idea that Kearns' death was a suicide. He questioned how Kearns' death could be a suicide if her body was disposed of in another county and why the crime scene was covered up.
Kearns was reported missing on Nov. 14, 2017. She was last seen at Woody's Bar in Joliet Township, where she worked. Her body was later found in the back of her 1996 Grand Cherokee, which was parked in a pole barn in Kankakee County, according to the Will County Sheriff's Office.