Another sting from the Save Our Siblings group led to the arrest of a Lake Zurich man in Joliet on charges of indecent solicitation of a child, unlawful grooming and other offenses, according to police and prosecutors.
Shortly after 12 p.m. on Thursday, officers responded to a parking lot in the 3100 block of West Jefferson Street for a report of a suspicious incident, Joliet police Sgt. Dwayne English said in a news release.
Prosecutors alleged in a criminal complaint that location of the sting was at La Mex, 3157 W. Jefferson St., Joliet.
Officers arrived on scene and determined that Joshua Radetski, 46, of the 600 block of Applegate Lane, had been communicating with a Save Our Siblings member who purported themselves to be a 16-year-old girl in a dating app, English said.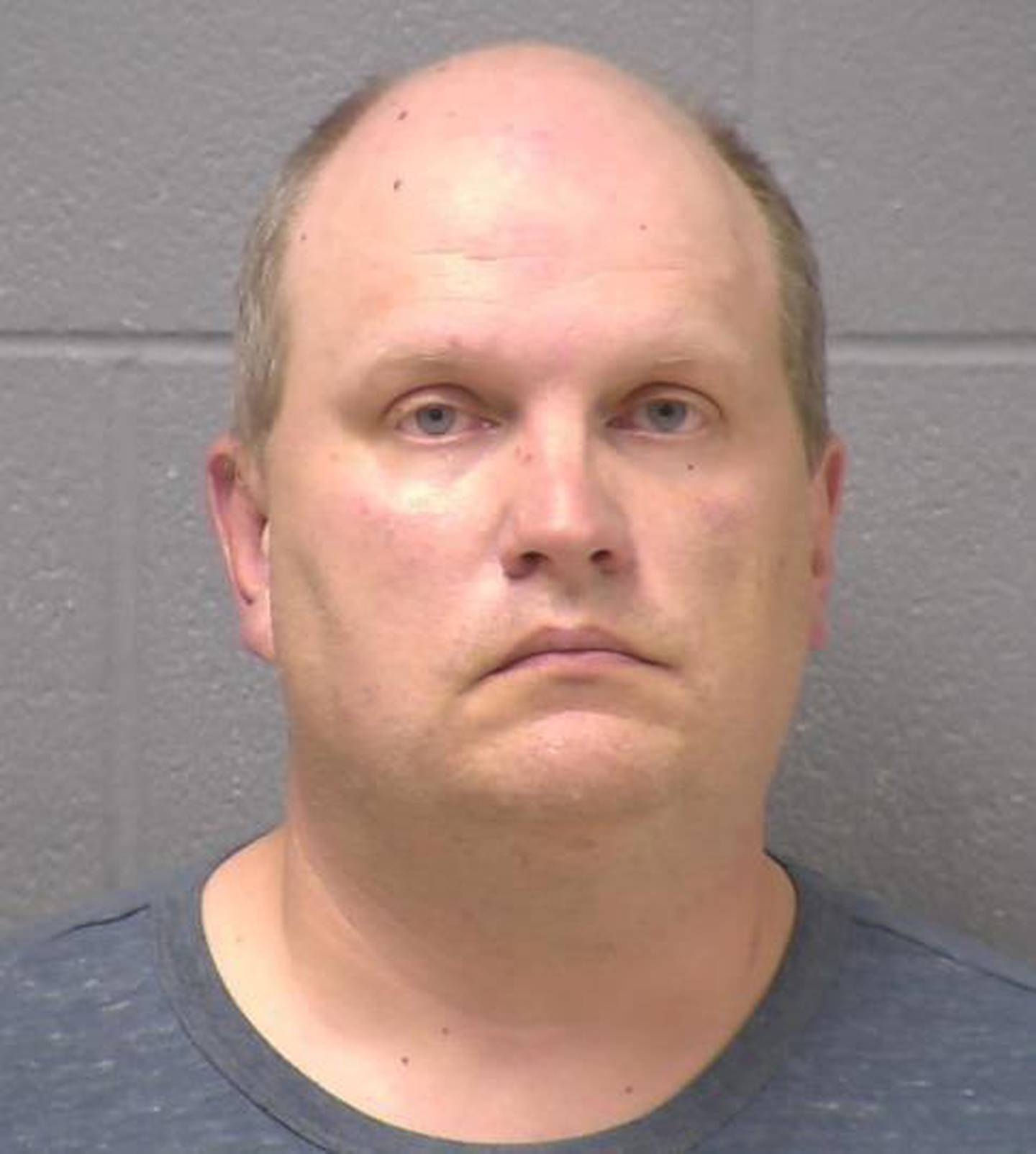 Prosecutors alleged it was Save Our Siblings member Shane Divis who used the 16-year-old girl persona.
"Further investigation determined that Radetski had traveled to Joliet to meet the purported 16-year-old female for the purpose of engaging in sexual activity," English said.
Radetski was still on scene and was taken to the Joliet Police Department for further questioning by detectives, English said.
About 8:15 p.m. the same day, Radetski was taken to the Will County jail and charged with indecent solicitation of a child, traveling to meet a child, unlawful grooming and solicitation to meet a child, court records show.
A criminal complaint alleged Radetski traveled to La Mex "for the purpose of engaging in unlawful sexual conduct with another person believed by him to be a child under the age of 17."
Radetski remained in jail as of Friday. His bond was set at $500,000.