Four men were arrested as they fled from a Frankfort RV dealership lot with stolen catalytic converters, police said.
Dustin Behrends, 24, of Cabery; Christian Miller-Grobe, 25, of Kankakee; Shawn Morgan, 21, of Watseka; and Johnathon Schill, 22, also of Watseka, were nabbed as they attempted to make their getaway from a break-in at Terry's RV Center, according to a statement released by the Frankfort police Saturday morning.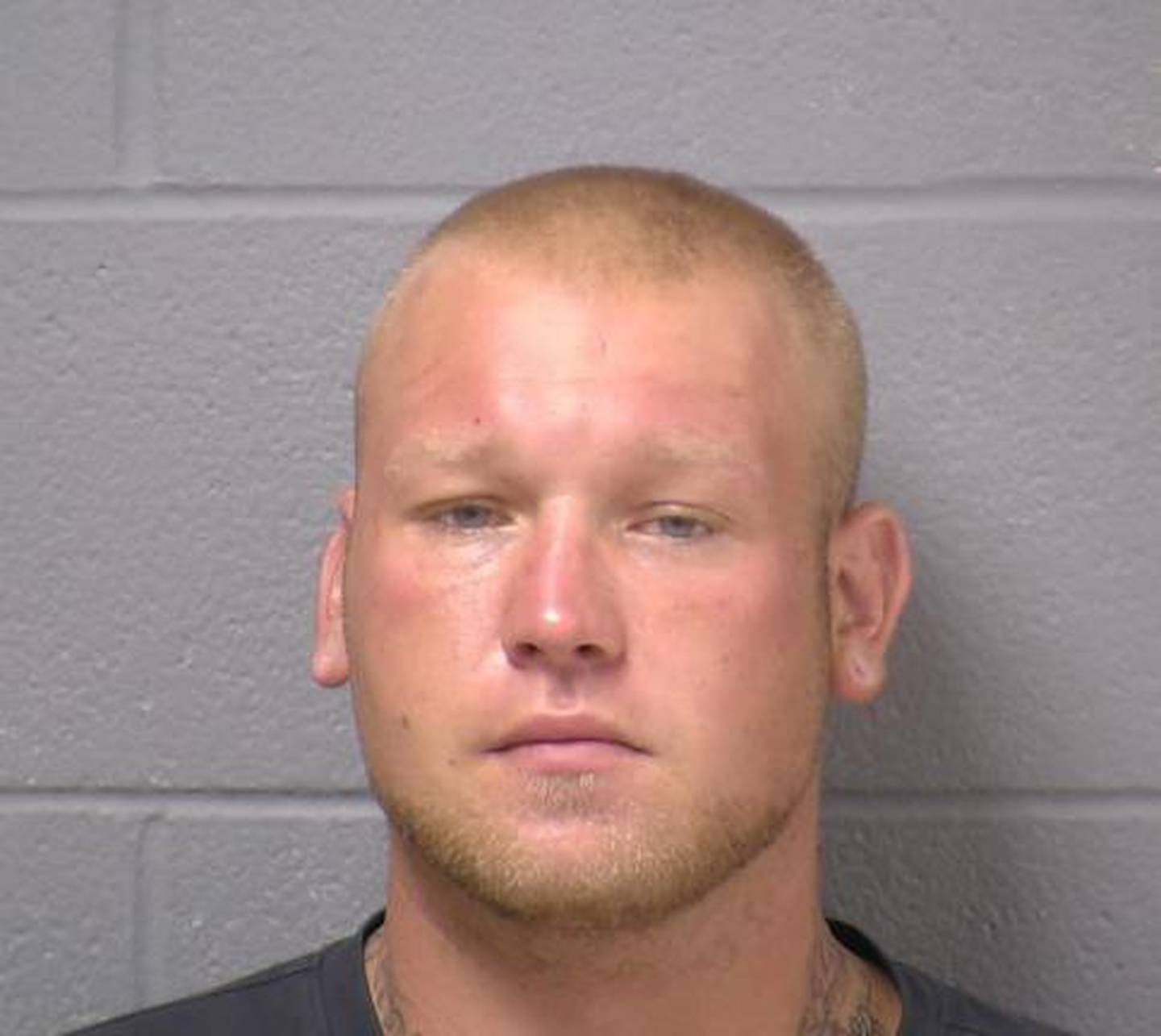 "Further investigation revealed that the suspects stole several catalytic converters off vehicles parked on the lot," police said.
The catalytic converters stolen from the dealership at 20450 S. LaGrange Road were recovered, police said.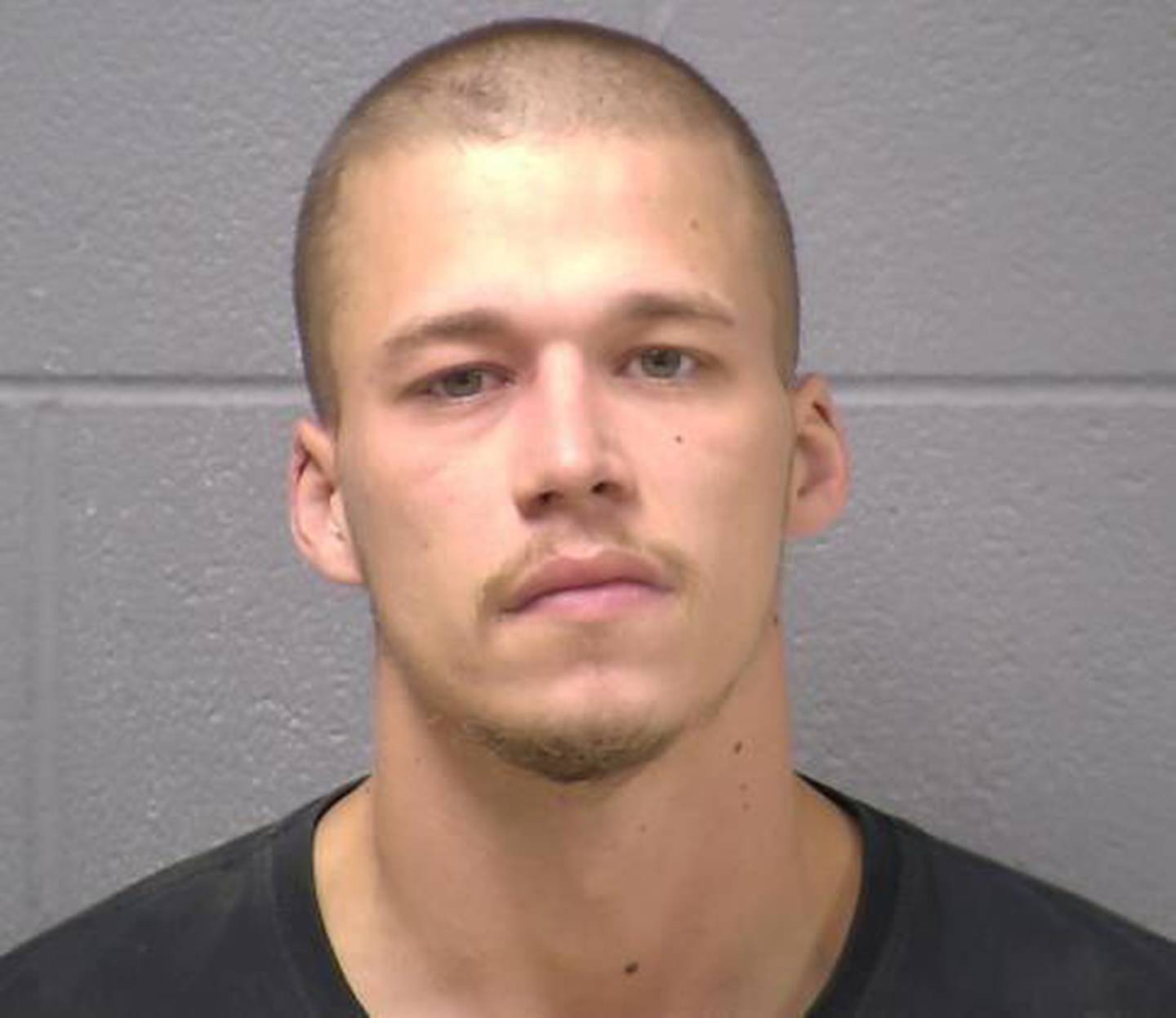 Will County sheriff's deputies assisted in the arrests, according to Frankfort police.
Behrends, Miller-Grobe, Morgan and Schill were arrested and transported to the Will County jail. They appeared in court Friday and were charged with criminal damage to property and theft.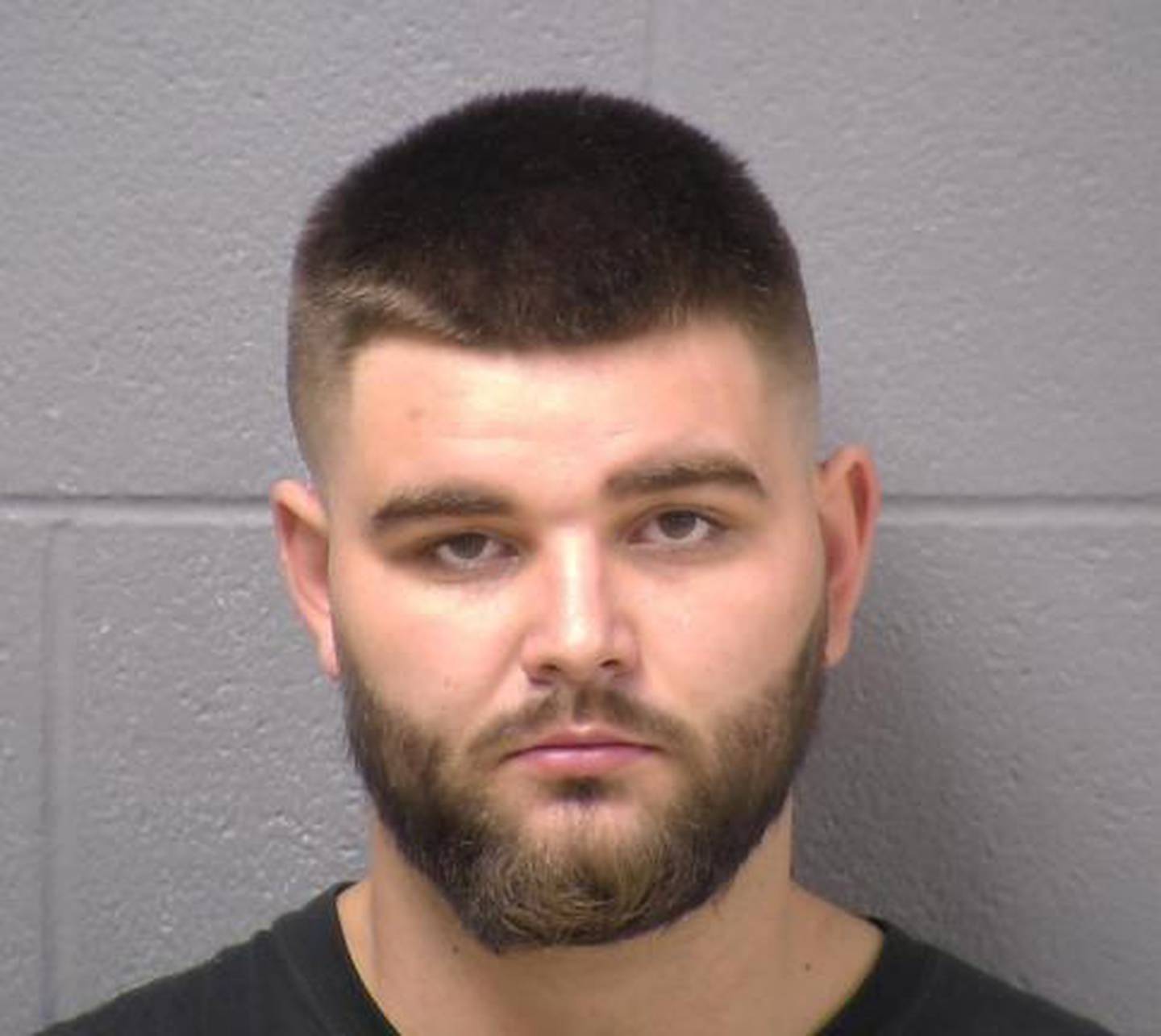 Behrend's bond was set at $25,000, Miller-Grobe's bond was set at $35,000, Morgan's bond was set at $8,000 and Schill's bond was set at $15,000, records show. Miller also was held on a Kankakee County warrant that carried a $3,000 bond, according to jail records.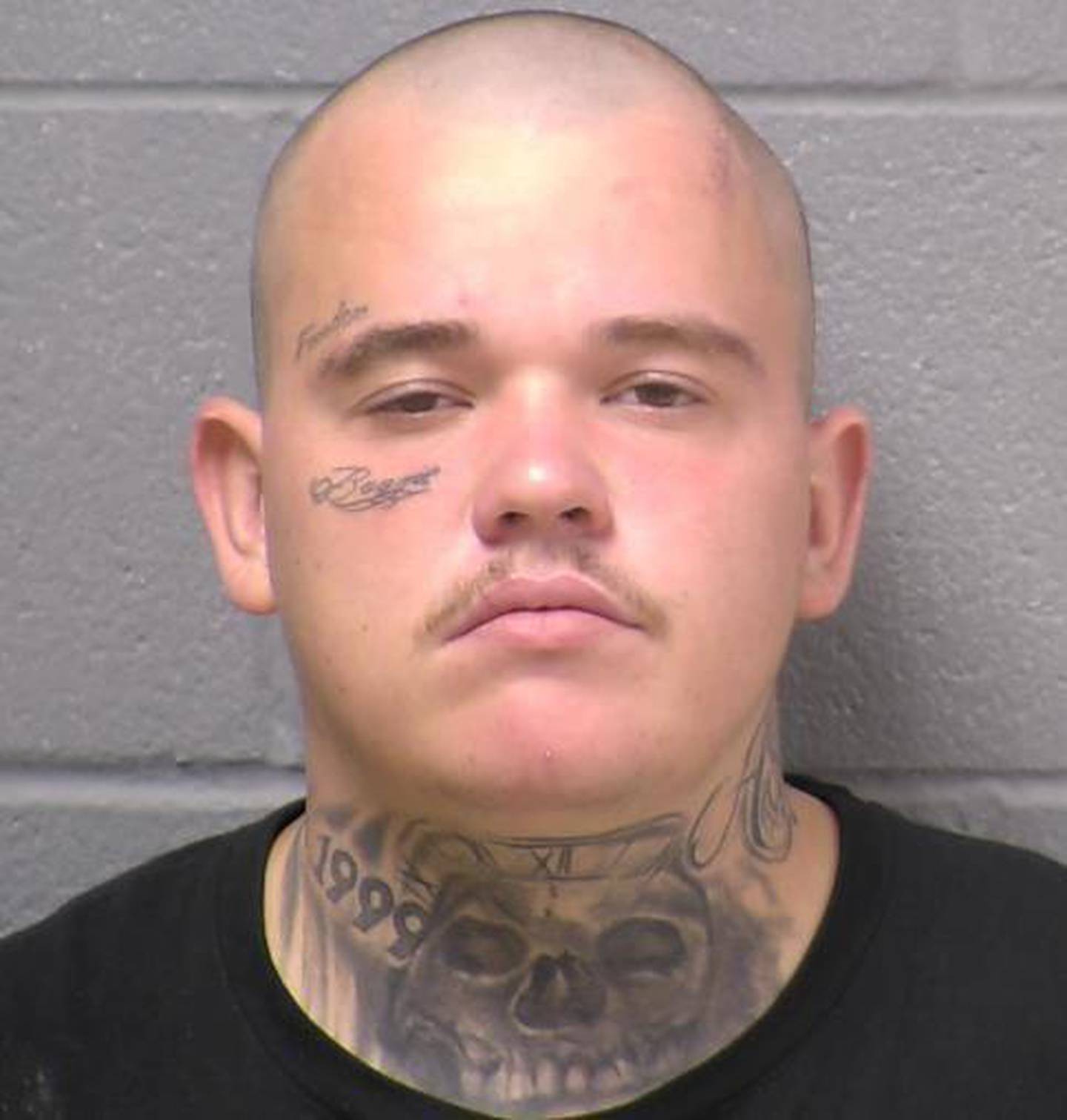 The four men remained in custody Saturday, jail records show.