Former Joliet Police Chief Brian Benton has been named interim police chief in Mokena.
Benton's appointment is effective Aug. 30, according to a news release from Mokena village officials.
Mokena Mayor Frank Fleischer appointed Benton to the police chief position and it was formally ratified by village trustees at their regular board meeting on Monday, village officials said.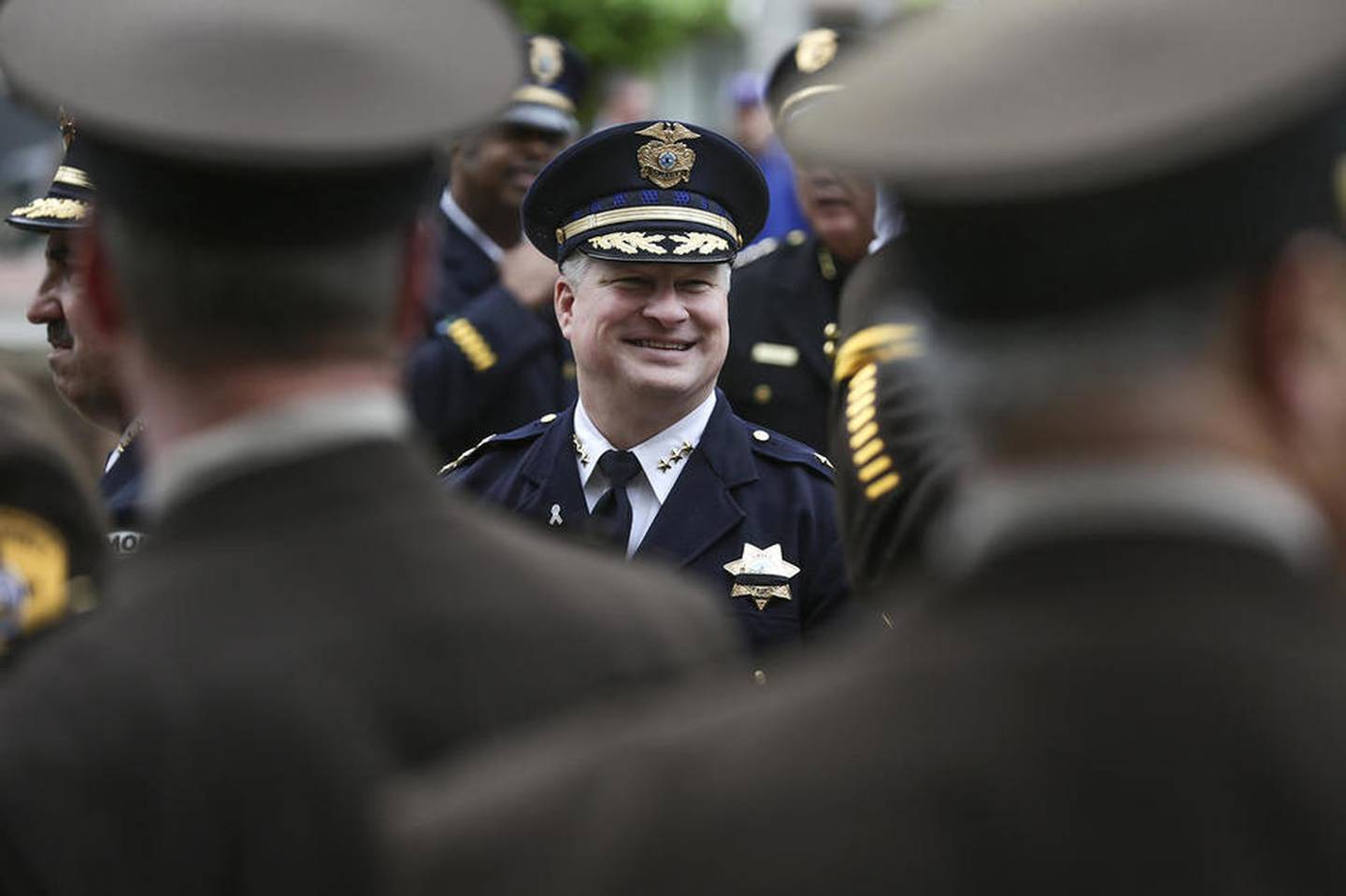 "Mr. Benton comes to the village with a broad wealth of experience in law enforcement and law enforcement management," village officials said in a news release.
Benton held the Joliet police chief position for five years, where he managed over 300 employees, village officials said.
In August 2018, Benton announced his retirement from the Joliet Police Department.
"It's in the best interest of the police department, and the city as a whole, for a new chief to come in and move forward with his command staff," Benton said at the time. "I anticipate another deputy chief retiring in the coming months. I don't know if it's fair for me to pick these three positions if they're going to be there for another chief moving forward."
The pressures of the job and time away from his family were factors in his decision to retire, Benton said.
"It's a very stressful job," he said. "There's a lot of pressure that most people wouldn't realize when they aren't in it."