Joliet Mayor Bob O'Dekirk's attorney requested Will County State's Attorney James Glasgow to recuse his office from the investigation of his client over the altercation that involved Victor Williams and Jamal Smith, records show.
O'Dekirk's attorney, Jeff Tomczak, wrote in a letter that he was informed that Glasgow's office had "ordered" the Illinois State Police to investigate O'Dekirk "exclusively and as a target" without allowing investigators to "gather evidence consistent with him being the victim of an aggravated battery during an apparent riot in the City of Joliet."
"I urge you to recuse yourself instanter," Tomczak wrote in a July 14, 2020, letter obtained by The Herald-News through a Freedom of Information Act request.
Peter Wilkes, Glasgow's criminal division chief, disputed Tomczak's characterization of the investigation in a letter where he said the function of their office is to "review the results of the investigation that are provided to us by police investigative agencies, not to perform, control or direct such investigations."
"Hence, no one from this office directed or requested the Illinois State Police to limit their investigation in any manner on any issue," Wilkes wrote. "That includes limiting or foreclosing the possibility that Mr. O'Dekirk was a 'victim' of the crime on the night in question. The information that you received in this regard is erroneous and could not be further from the truth."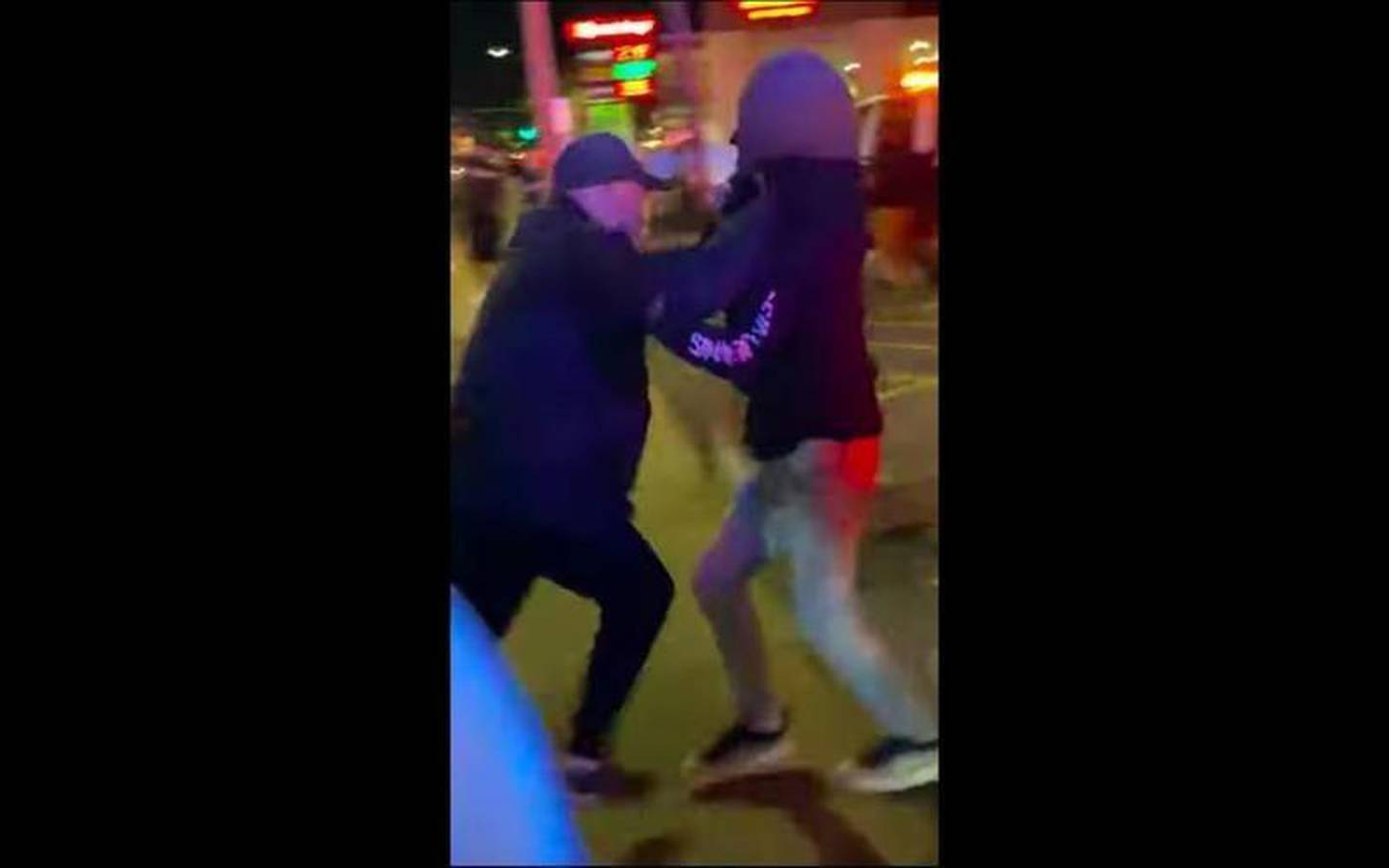 Glasgow's prosecutors nevertheless motioned for a special prosecutor and used Tomczak's letter as a basis for that motion, even though they called his allegations false. The case was then sealed from the public until June 18, more than a month after Special Prosecutor William Elward notified Chief Judge Dan Kennedy of the investigation's completion.
The letters regarding the altercation between O'Dekirk, Williams and Smith showed the latest instance of Tomczak and Glasgow, two old political rivals, once again at odds. Tomczak beat Glasgow in the 2000 election for state's attorney and then lost to him after a notoriously bitter race in 2004.
While Glasgow's position was that his office didn't seek to limit the investigation solely to O'Dekirk, Illinois State Police Sgt. Delila Garcia said the investigation "was limited to Mayor O'Dekirk only."
"The Illinois State Police investigators made no recommendations on charging to the special prosecutor handling the case," Garcia told The Herald-News. "As in any investigation, the prosecutor has the ultimate decision on what charges will be made, if any."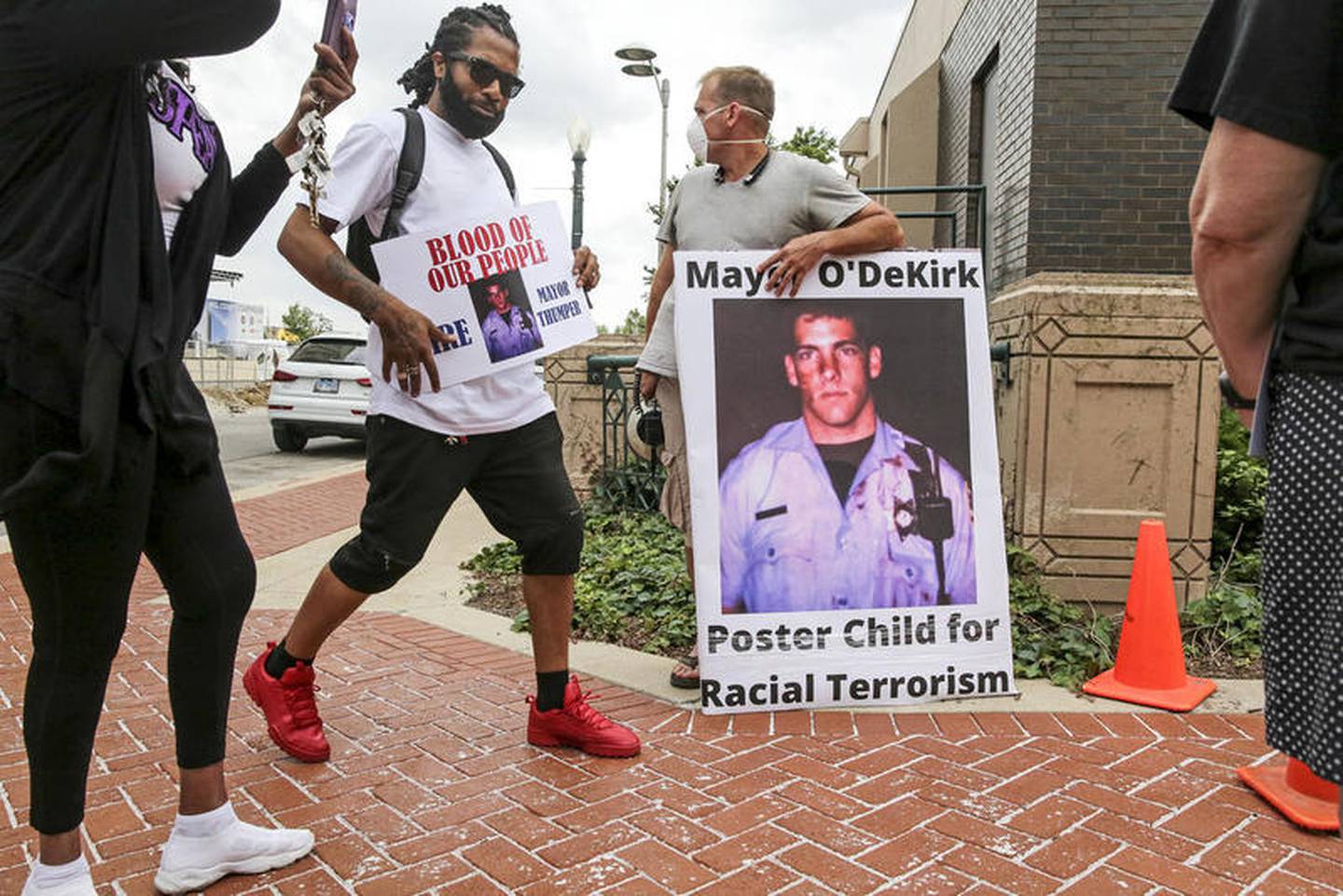 The investigation began when state police were made aware of an "allegation of official misconduct and reckless conduct" against O'Dekirk, according to the case file. Following the completion of the investigation, Elward wrote to Kennedy that the Illinois State's Attorney Appellate Prosecutor's Office decided not to file charges against O'Dekirk.
"While we do not condone O'Dekirk's poor judgment in the incident, his actions do not rise to criminal liability," Elward said.
O'Dekirk must still contend with a federal lawsuit from Williams and Smith.
In his letter Tomczak claimed Glasgow's office "decided not to issue charges wherein Mayor O'Dekirk was a victim." Wilkes said the "assertion is false" and their office advised a judge that charges were not being filed "at this time because these events were still under investigation."
Tomczak also brought up how Glasgow's office typically assigns cases involving police officers to a special prosecutor.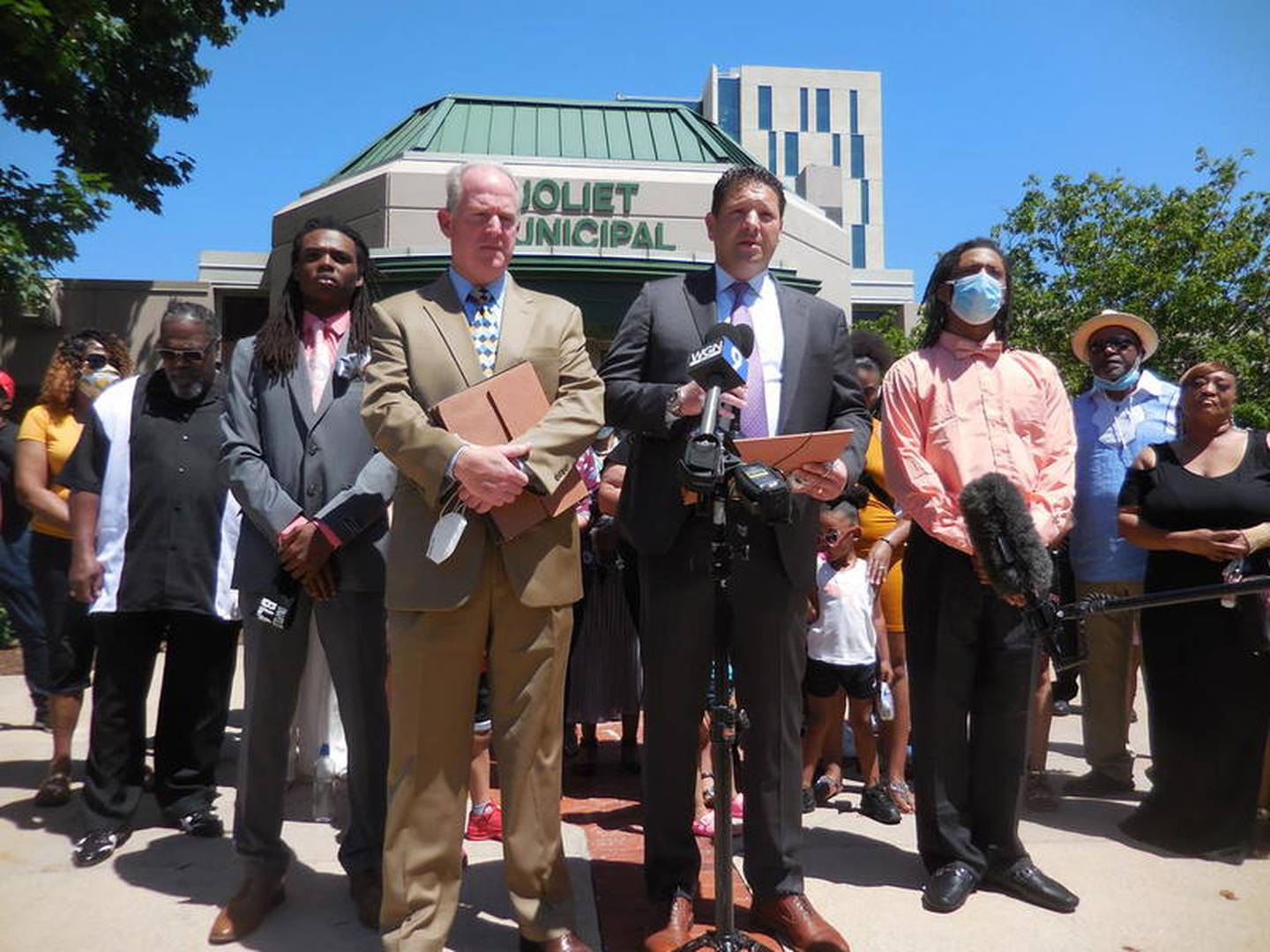 "I also remind you, as I represent a vast majority of them, that it is your course and practice to send criminal investigations of even young police officers of the City of Joliet to a special prosecutor for an independent review," Tomczak said.
Tomczak's law firm is currently representing Joliet Police Officers Erin Zilka, Javier Esqueda, Dennis McWherter and William Busse. He previously represented Nicholas Crowley. Tomczak initially represented Joliet police officer Andrew McCue but withdrew over a conflict. McCue is now being represented by attorney Eugene Fimbianti, who once worked as a prosecutor under Tomczak in the early 2000s.
Wilkes told Tomczak the "actual standard" for seeking a special prosecutor is based on whether any officer who may be accused of a criminal offense is "a witness or a victim in other cases that our office is handling."
"In such cases, it would be inappropriate to have an officer as a witness or victim in other cases and simultaneously prosecute that officer in another case," Wilkes said.