Attorneys in a federal lawsuit concerning Mayor Bob O'Dekirk's altercation with two protesters plan to file an amended complaint and O'Dekirk is slated for a deposition in August.
Depositions and discovery have not yet been completed in the case that began Sept. 10. Brothers Victor Williams and Jamal Smith are suing O'Dekirk, the City of Joliet and "unknown Joliet police officers" over O'Dekirk's altercation with them on May 31, 2020.
A joint status report filed Friday said Lawrence X. O'Reilly and Michael Baker, attorneys for Williams and Smith, had tried for months to obtain the Illinois State Police case file on the matter. State police officials released the case file in June in response to a Freedom of Information Act request from The Herald-News.
"Suffice to stay this was not a smooth or rapid process. The delay in getting this file effectively paused discovery. … The pause is over, however. A few weeks ago, the [Illinois State Police] said its investigation was over and no criminal charges would be filed, and produced its investigatory file to plaintiffs' counsel," the report said.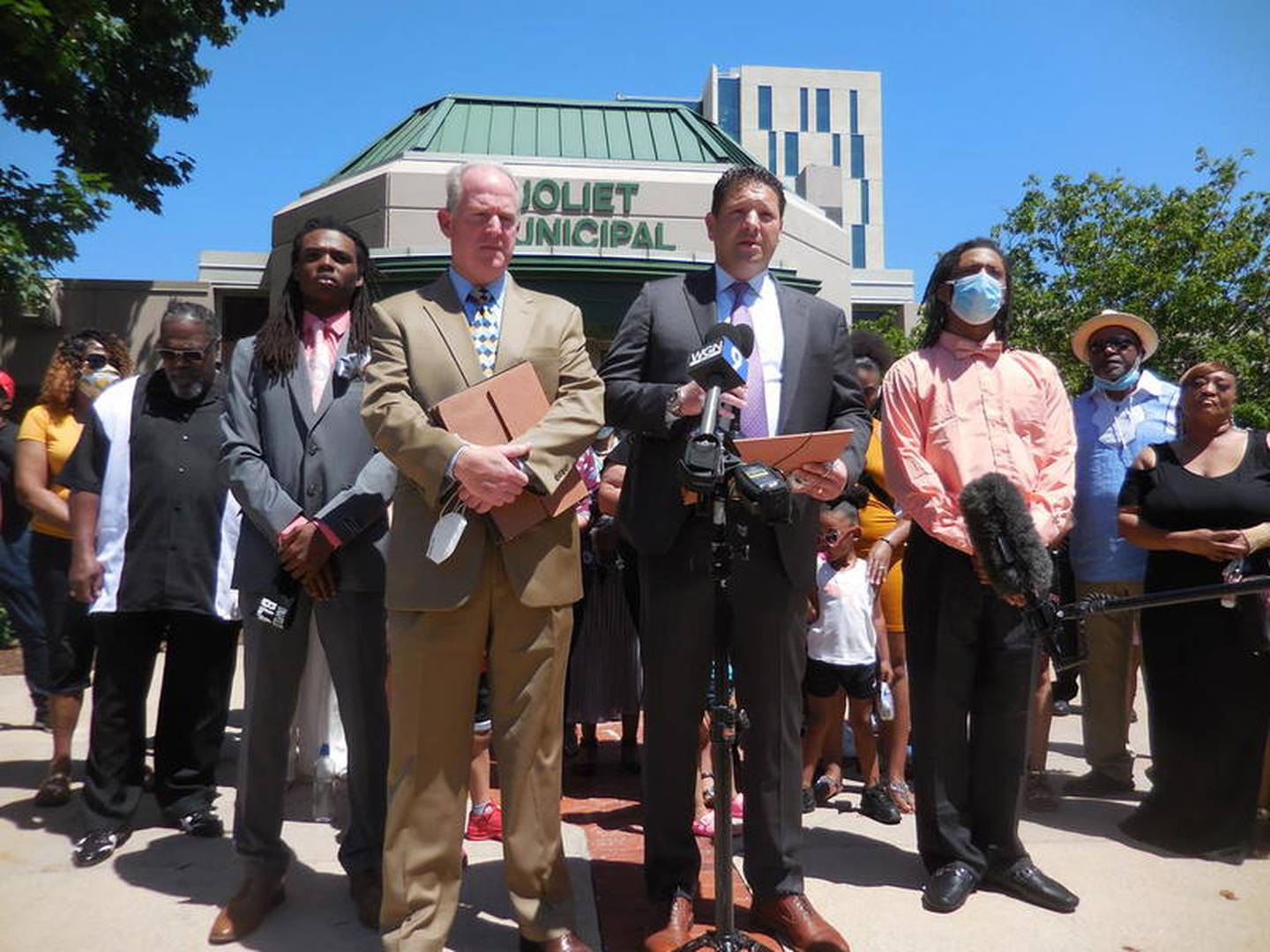 Will County State's Attorney James Glasgow handed the case over to a special prosecutor after he was accused by O'Dekirk's attorney, Jeff Tomczak, of "steering the investigation away" from treating O'Dekirk as the victim. Glasgow then requested former Will County Chief Judge Richard Schoenstedt keep the case sealed from the public.
Glasgow initially promised a "completely transparent process" in a prepared statement but few details emerged in the case a year after the altercation.
The case wasn't unsealed until June 18.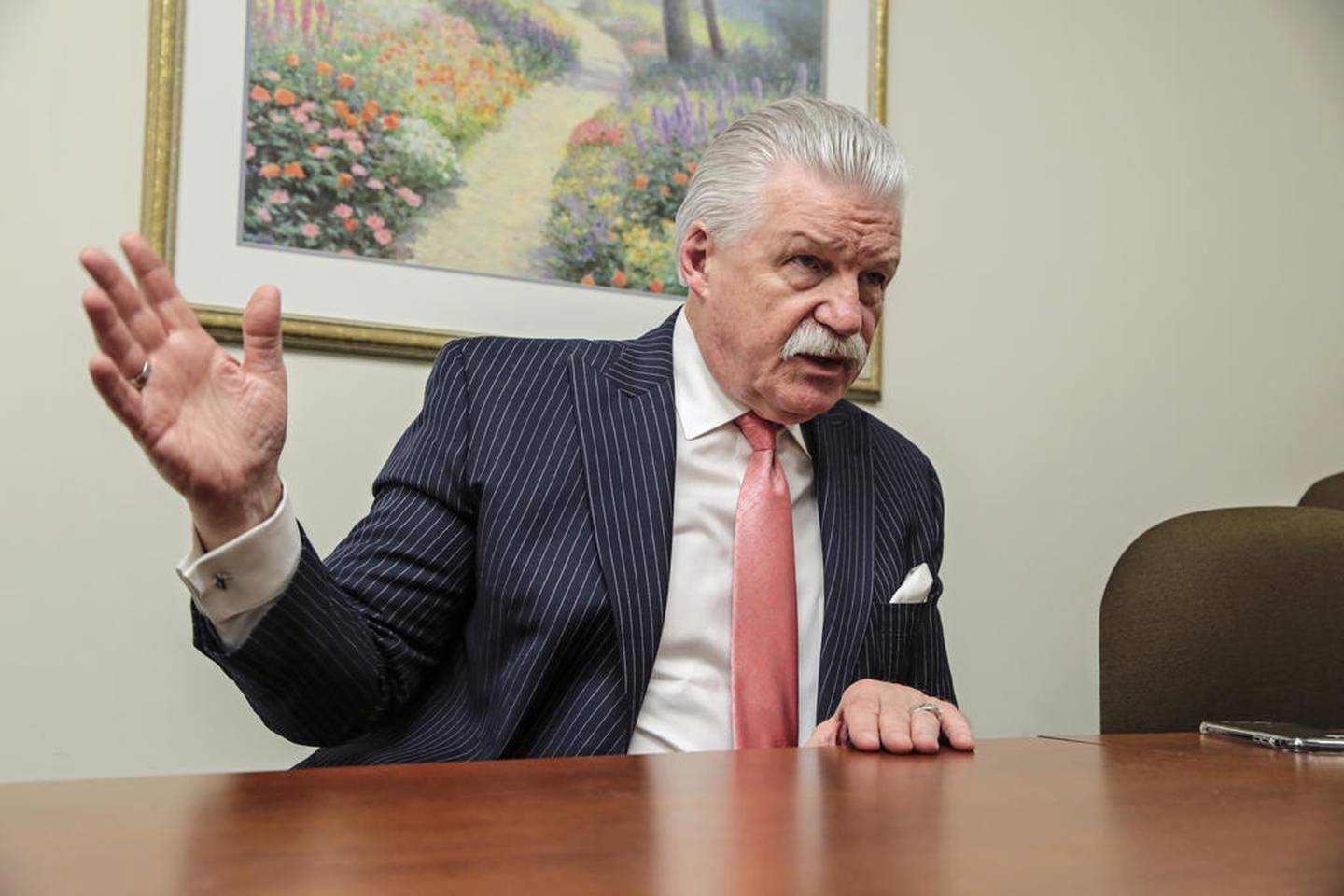 William Elward, a special prosecutor with the Illinois State's Attorney Appellate Prosecutor's Office, wrote a letter to Chief Judge Dan Kennedy on May 13 that said O'Dekirk would not face charges following his review of the case.
"While we do not condone O'Dekirk's poor judgment in the incident, his actions do not rise to criminal liability," Elward said.
Elward refused to comment on the case after a court hearing Wednesday where Rodrigo Marin was deposed in Joliet Police Officer Erin Zilka's driving under the influence case. Elward is the special prosecutor in Zilka's case, but did not explain what he didn't condone about O'Dekirk's "poor judgment" in the case.
"It's a good question but I can't comment," Elward said.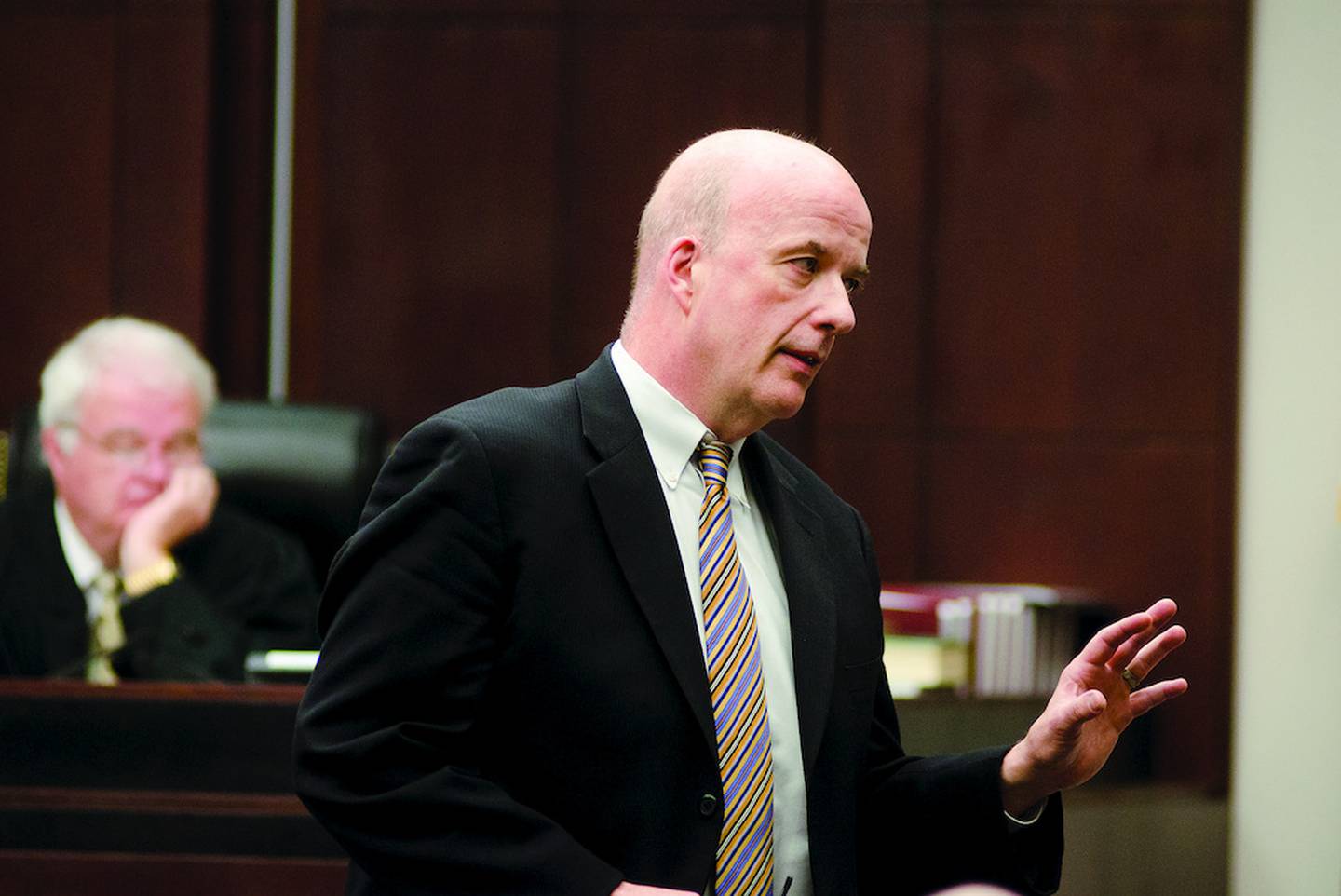 Since the lawsuit began, about 1,500 pages of documents, dozens of photos and about 15 videos have been produced for the case as of Friday, according to the joint status report.
"The parties expect that Mayor O'Dekirk will be deposed in August, once the ISP file has been produced and defendants have had time to review it. … the parties believe that there are likely seven, and no more than ten, depositions remaining," the report said.
Williams' and Smith's attorneys also plan to file an amended complaint.
The brothers' lawsuit accuses O'Dekirk of grabbing Williams "in and around the neck area and about the body and forcefully drove him backwards and subsequently threw him to the ground."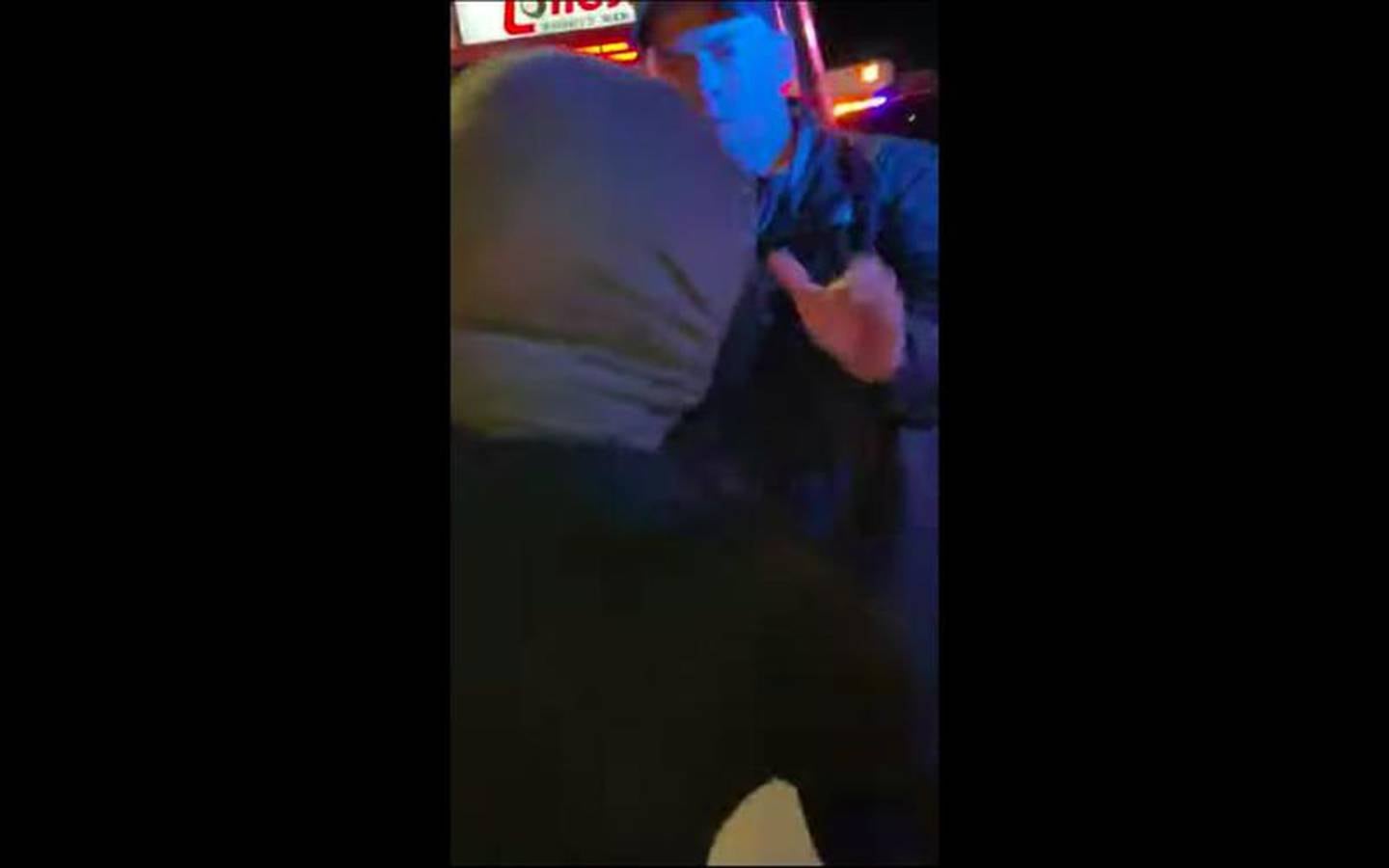 The lawsuit said Smith came to the defense of Williams to stop O'Dekirk's "unprovoked attack" and Smith and Williams were "thrown to the ground" by officers and beaten "about their head and bodies as they lay defenseless on the ground."
Attorneys for the City of Joliet have denied the allegations. The attorneys cited qualified immunity as an affirmative defense in the case. Qualified immunity is a legal doctrine that protects government officials from civil lawsuits.
O'Dekirk called efforts to change or get rid of qualified immunity a "ridiculous idea," and he argued at a City Council meeting July 6 that proposals to get rid of it "would effectively mean you're not going to have police protection."
Opponents of qualified immunity have said it is a barrier to holding police officers accountable for constitutional violations in civil cases.