Two women were arrested by the Illinois State Police after they were accused of prostitution in Plainfield.
On May 17, the Plainfield Police Department contacted the Illinois State Police's Will County Police Assistance Team to open an investigation into a business located in the 14500 block of Route 59 in Plainfield.
Plainfield police had received "several complaints from the public regarding criminal activity at that location," according to a state police news release.
Shizhen Liu, 55, of Plainfield and Xunyi Fu, 37, of Chicago were both arrested on probable cause of misdemeanor prostitution as a result of the investigation, police said.
The Plainfield police arrest log indicated Liu was taken into custody at U Massage, 15420 S. Route 59, Suite 114. Liu's address was listed as the same location.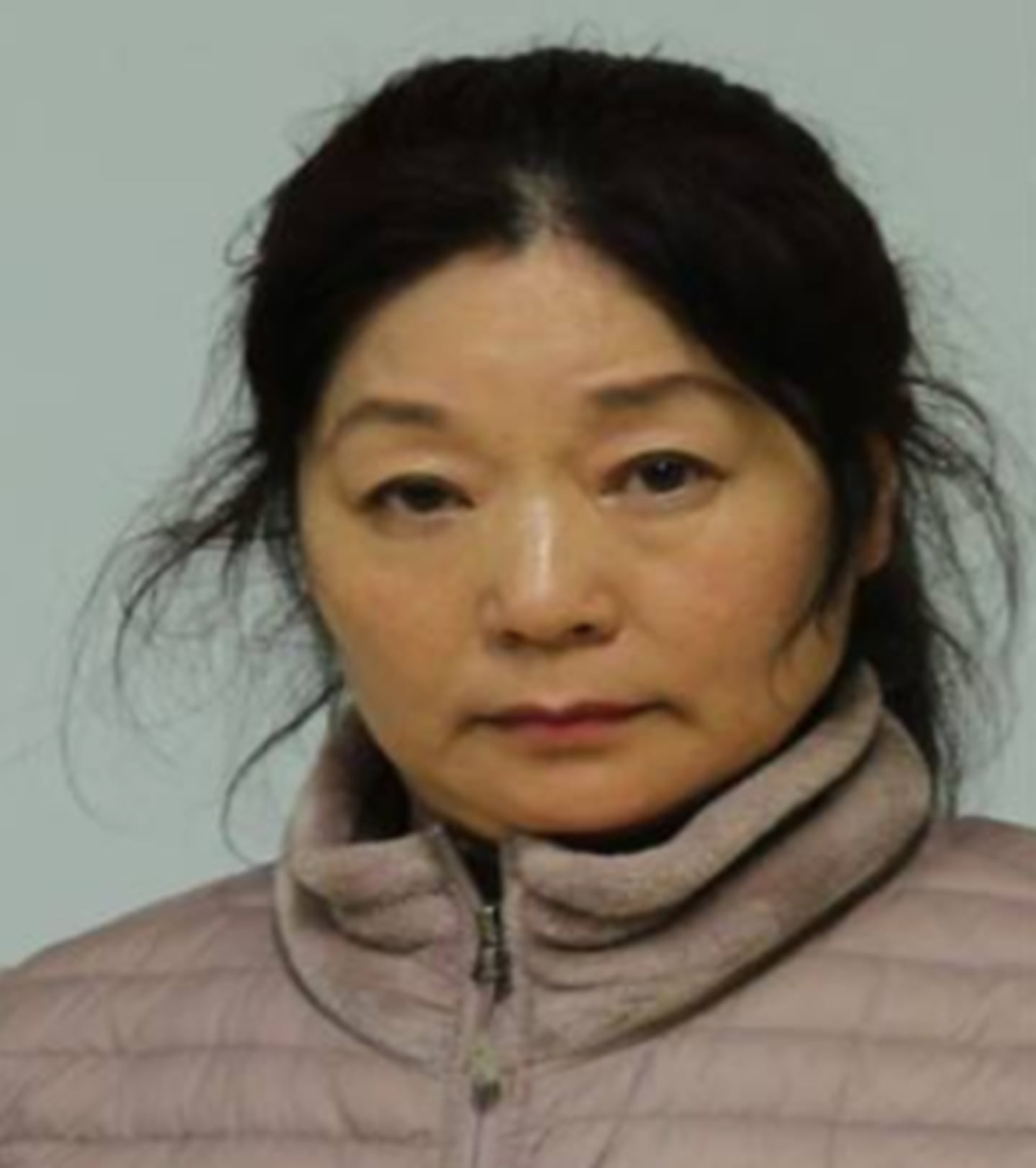 State police would not confirm if U Massage was the subject of the investigation.
Liu was arrested on May 18, followed by Fu on June 3, police said.
The two women have been accused of committing the act of prostitution by "negotiating a price" and agreeing to perform sexual acts with another person, police said.
"Liu and Fu were released on recognizance bonds with future court dates," police said.
Court records did not show charges filed against Liu and Fu as of Wednesday.