The fiancee of a man who was fatally stabbed at Harrah's casino in Joliet has filed a lawsuit accusing the casino and its owners of failing to keep her once-future husband safe and for callously mistreating her.
Denise Dixon of Milwaukee filed a lawsuit Tuesday over the death of her fiance, Emanuel "Sam" Burgarino, 76. The suit named as defendants several entities connected to the Harrah's casino in Joliet, including Caesars Entertainment Corporation, which owns the downtown establishment.
Robert Watson, 27, has been charged with first-degree murder in connection with Burgarino's death on March 24, 2019 ,at the casino. He has pleaded not guilty and his case has yet to go trial.
Last year, a jury found Watson fit to stand trial following two days of court hearings that included testimony from psychological experts.
Dixon's lawsuit claimed the assault committed against Burgarino was "foreseeable."
"A year prior to the assault on Burgarino, another hotel guest was held at knife point in an attempted robbery at the hotel," the lawsuit said. "Moreover, according to police records for three years prior to the Burgarino assault, there were frequent calls to the police department regarding potential criminal activity at Harrah's casino and the hotel."
Watson reportedly appeared on hotel video recordings on numerous occasions, including the day before his assault of Burgarino, and Watson was able to reach the fifth floor of the hotel without any questioning or interference from the defendants, the lawsuit claimed.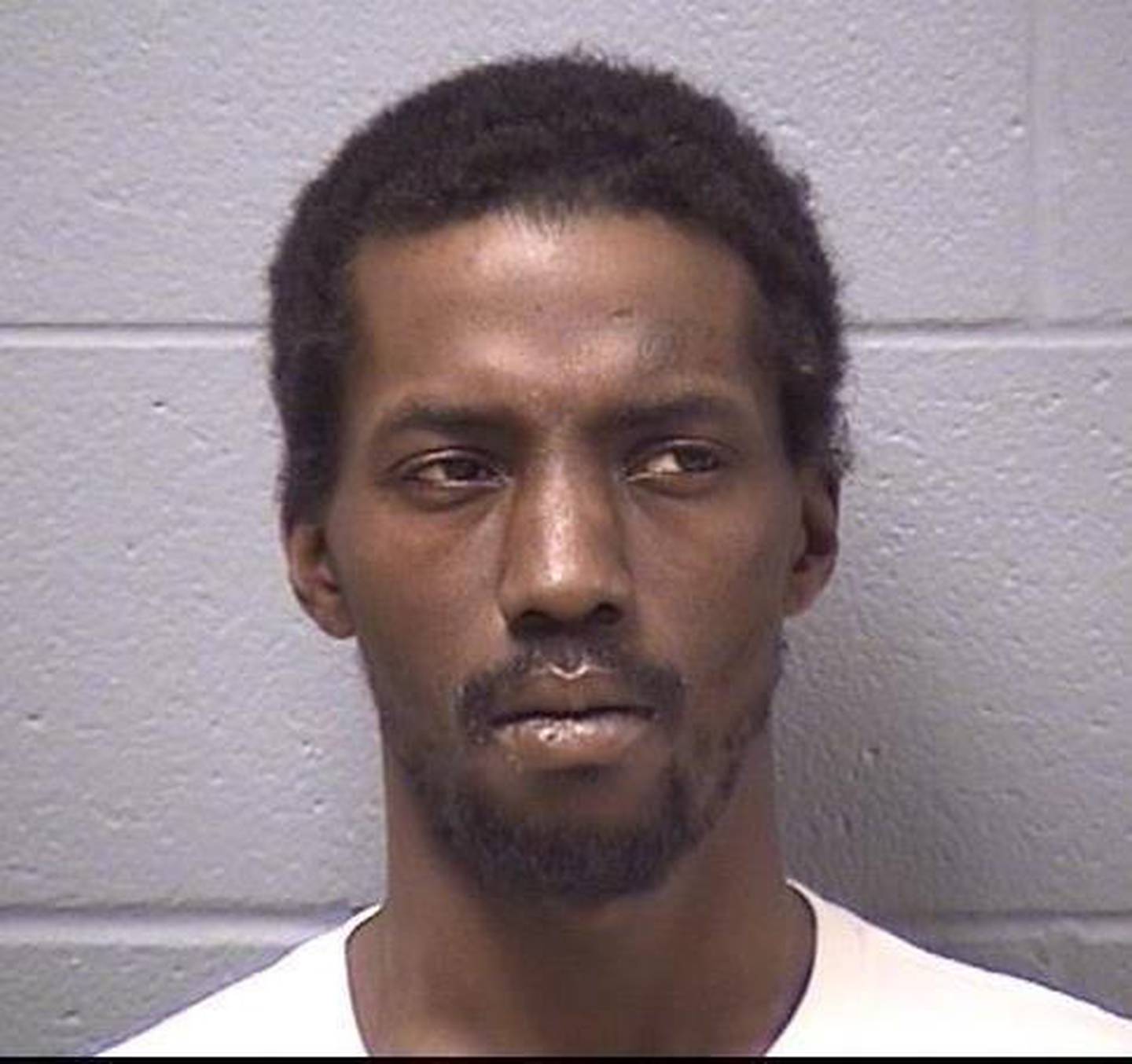 Dixon's lawsuit accused the casino of failing to disclose to her that Burgarino had been assaulted and hospitalized, as well as preventing her from going to the area where the incident occurred.
"The defendants deprived Dixon of any opportunity to provide comfort or support for Burgarino after he was assaulted. Further, because of the defendants' callous and uncaring actions, Dixon never had a chance to pay her final respects to Burgarino before he died," the lawsuit said.
Dixon's lawsuit claimed the defendants' employees offered no sympathy over what happened to Burgarino and the clerk had asked her to pay her hotel bill.
"To this day, the defendants continue to send Denise and Sam personalized advertising asking each of them to come back for another stay at the hotel/casino," the lawsuit said.