A witness claimed a Joliet police sergeant said he would use the Eric Lurry video against another sergeant involved in the incident if he received discipline from an internal affairs investigations against him, according to police reports obtained through a Freedom of Information Act request.
Jeff Tomczak, the attorney for Sgt. Javier Esqueda, 51, who is facing charges of official misconduct in connection with accessing the Lurry video, said he doesn't believe the allegations contained in the police reports about his client.
"This was a biased investigation from the beginning. This is punishment for exposing wrongdoing at the department," Tomczak said.
The charges against Esqueda alleged he unlawfully accessed a video "while not on duty" on June 10 and in a vehicle passing through Kendall County, and that he acted "with intent to obtain a personal advantage for himself."
The video showed the Jan. 28 arrest of Lurry, whose overdose death in police custody at AMITA Saint Joseph Medical Center led to protests last summer throughout Joliet and a federal lawsuit brought by Lurry's widow, Nicole Lurry.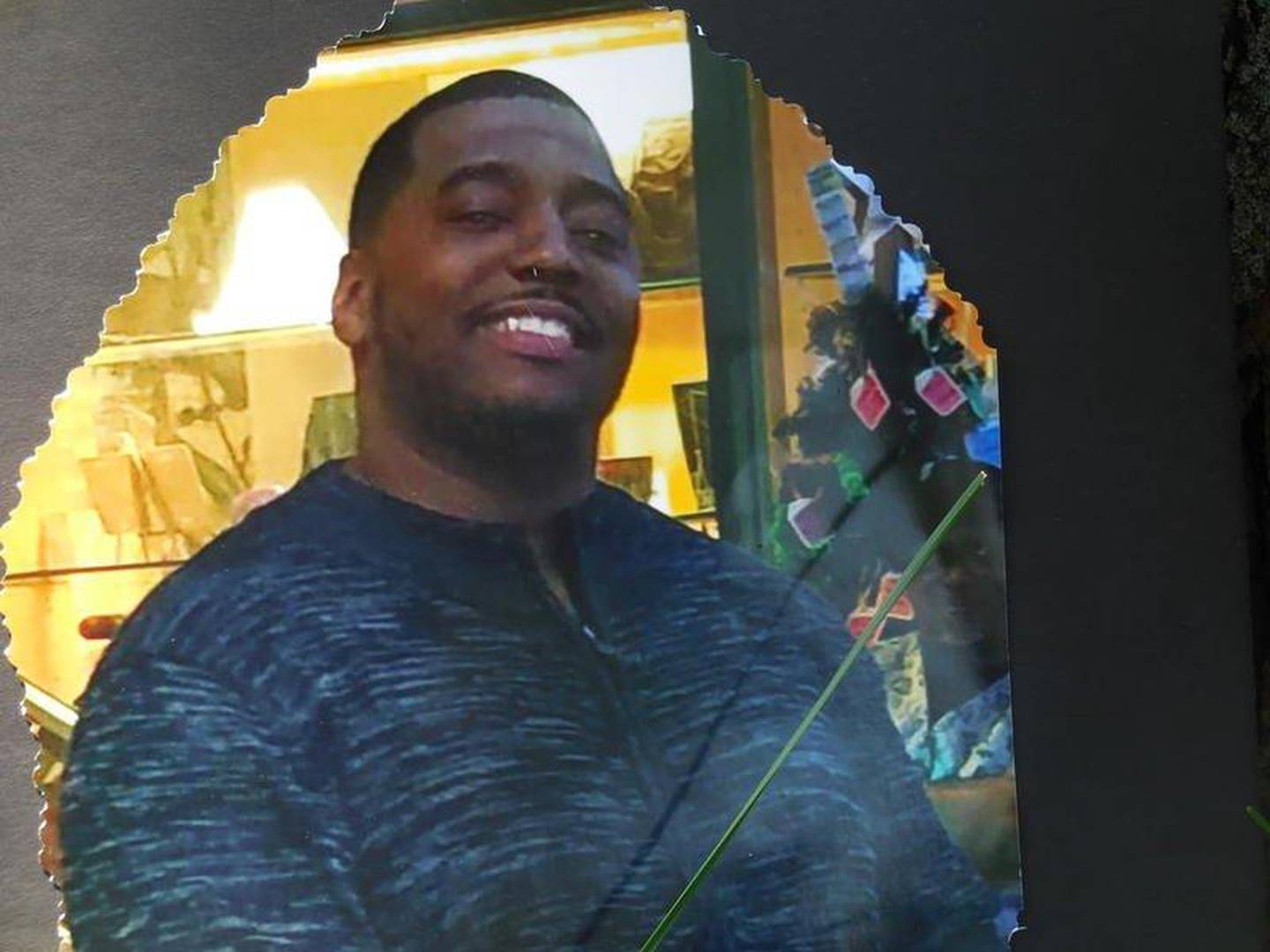 Esqueda has pleaded not guilty to the official misconduct charges and Tomczak has called the case against his client a poster child for the "code of silence."
Joliet police investigators interviewed a witness who claimed that on June 19, Esqueda said he was being thrown "under the bus because of the south end incident," according to police reports.
Joliet police spokesman Dwayne English confirmed the "south end incident" was a confrontation with police involving Konika Morrow during a July 9, 2019, prayer vigil. English did not have further information on what discipline Esqueda may have faced in connection with that incident or another matter referenced in the reports concerning a social media policy violation.
Morrow filed a lawsuit against Esqueda, as well as officers Alan Vertin and Adam Stapleton over the incident.
A witness claimed Esqueda indicated he would use the Lurry video "as his 'Trump Card' if he was given discipline," as he felt Joliet police Sgt. Doug May should also get discipline for his actions in the video, police reports said.
May, along with officers Andrew McCue, Jose Telleze and Lt. Jeremy Harrison are being sued by Nicole Lurry, whose lawsuit accused them of engaging in "willful and wanton acts and reckless conduct" that led to the death of her husband.
The lawsuit said May slapped Lurry's face, saying "Wake up, (expletive)!" and pinched his nose shut while retrieving narcotics from his mouth without medical assistance.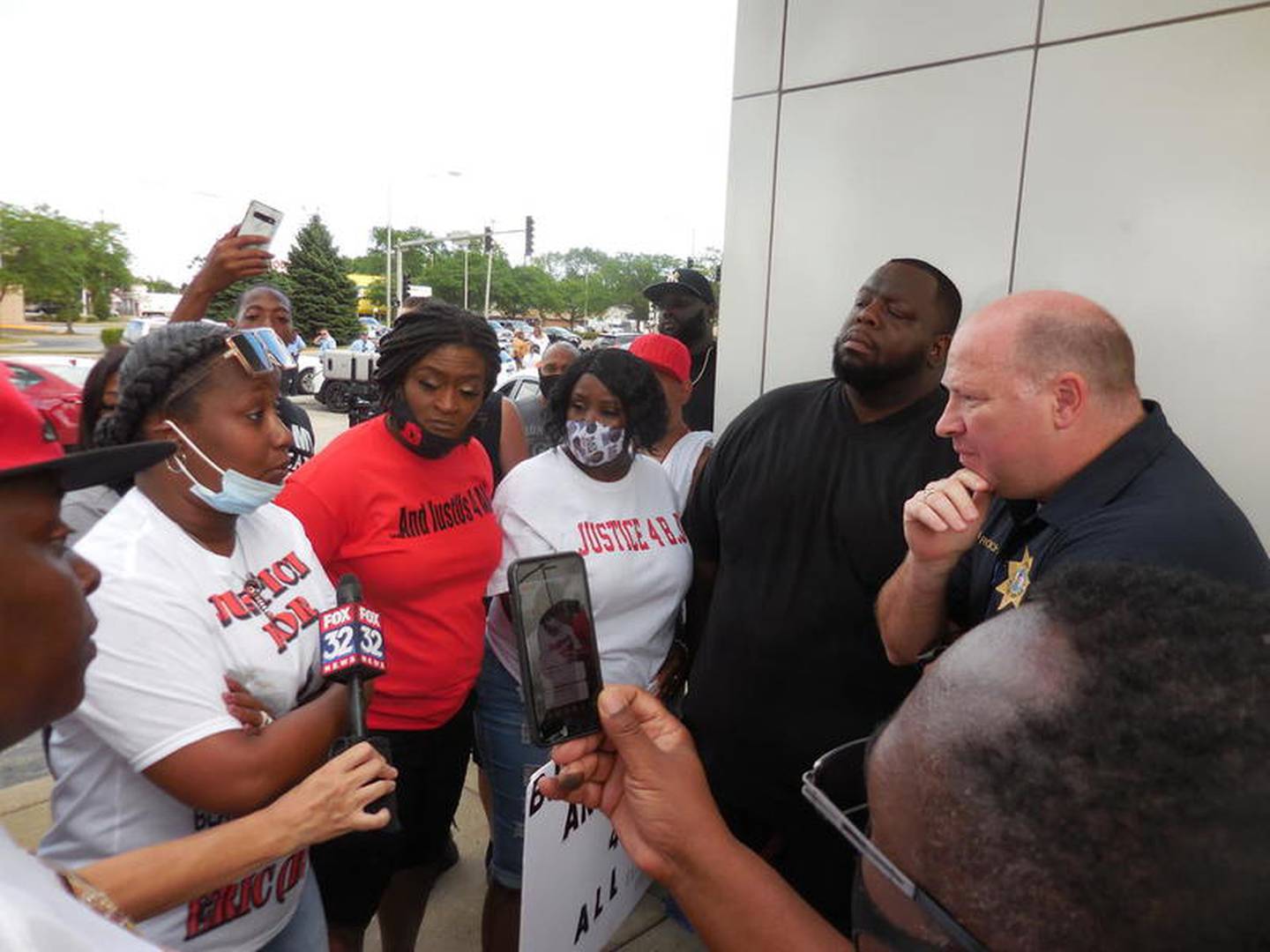 Investigators interviewed a witness who claimed that some time after George Floyd's death in police custody on May 25, Esqueda inquired about the Lurry video and brought up ongoing internal investigations being conducted on him, according to the police reports, which also said Esqueda told the witness he planned to share the video with an attorney.
"Sgt. Esqueda felt if he was going to get discipline for his internals, the officers and supervisors in the Lurry video should be internally investigated and receive discipline, as well," the police reports said.
The police reports also alleged Esqueda told a witness that if he was getting charged with "failure to supervise" over the July 2019 incident, then "why aren't the supervisor's in the video being charged."
"Sgt. Esqueda also said he feels like there is a 'double standard' when it comes to situations like this," the police reports said.
Esqueda did not respond to calls Thursday about the reports.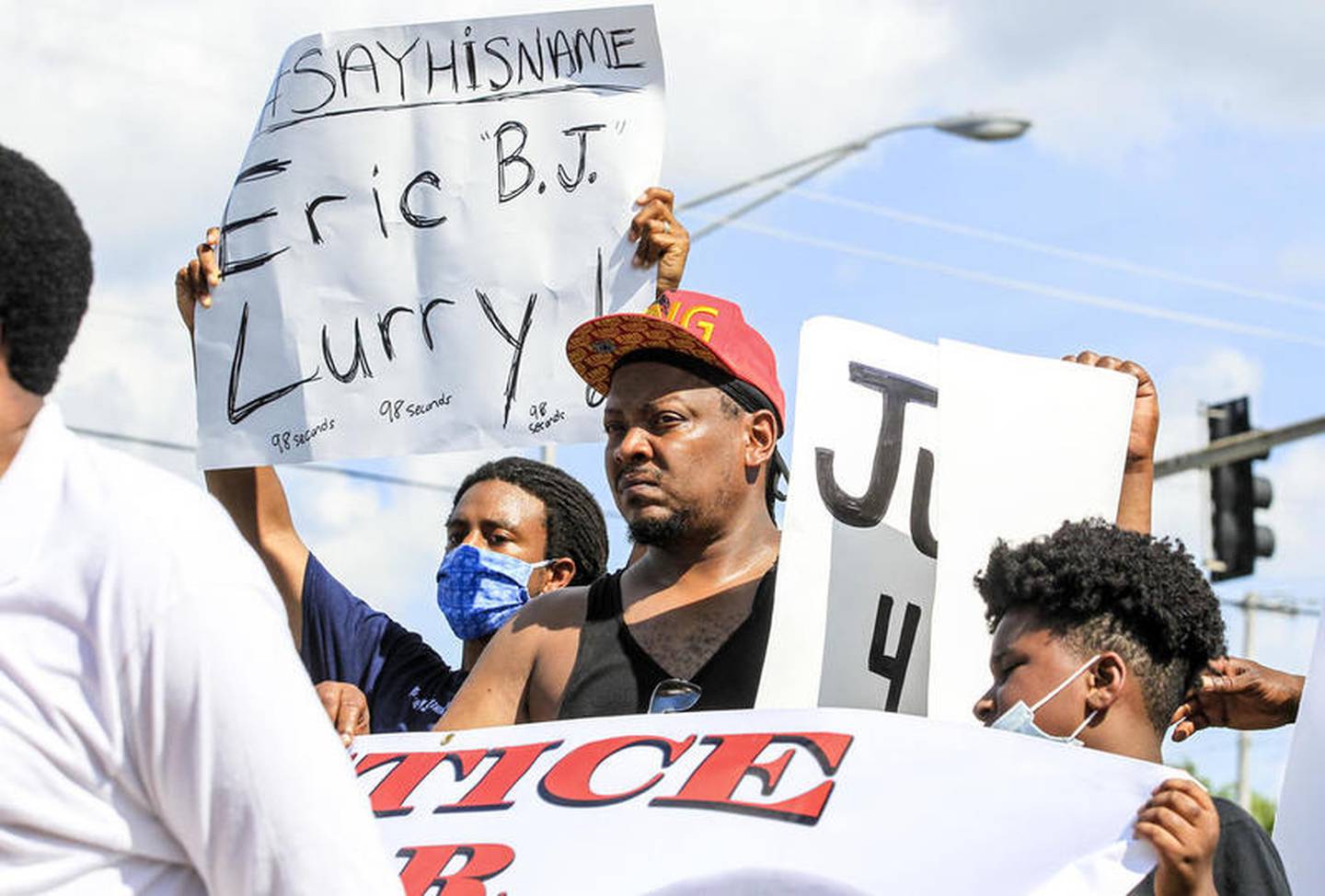 In response to the reports' allegations, Tomczak said he plans on testing every piece of evidence that former Joliet Police Chief Al Roechner put forward in the case.
"We're going to challenge every single bit of evidence that Roechner put together, including his own statements, and his own words are going to be challenged in this case. His motivations in this case were way less than pure, from the day Eric Lurry died," Tomczak said.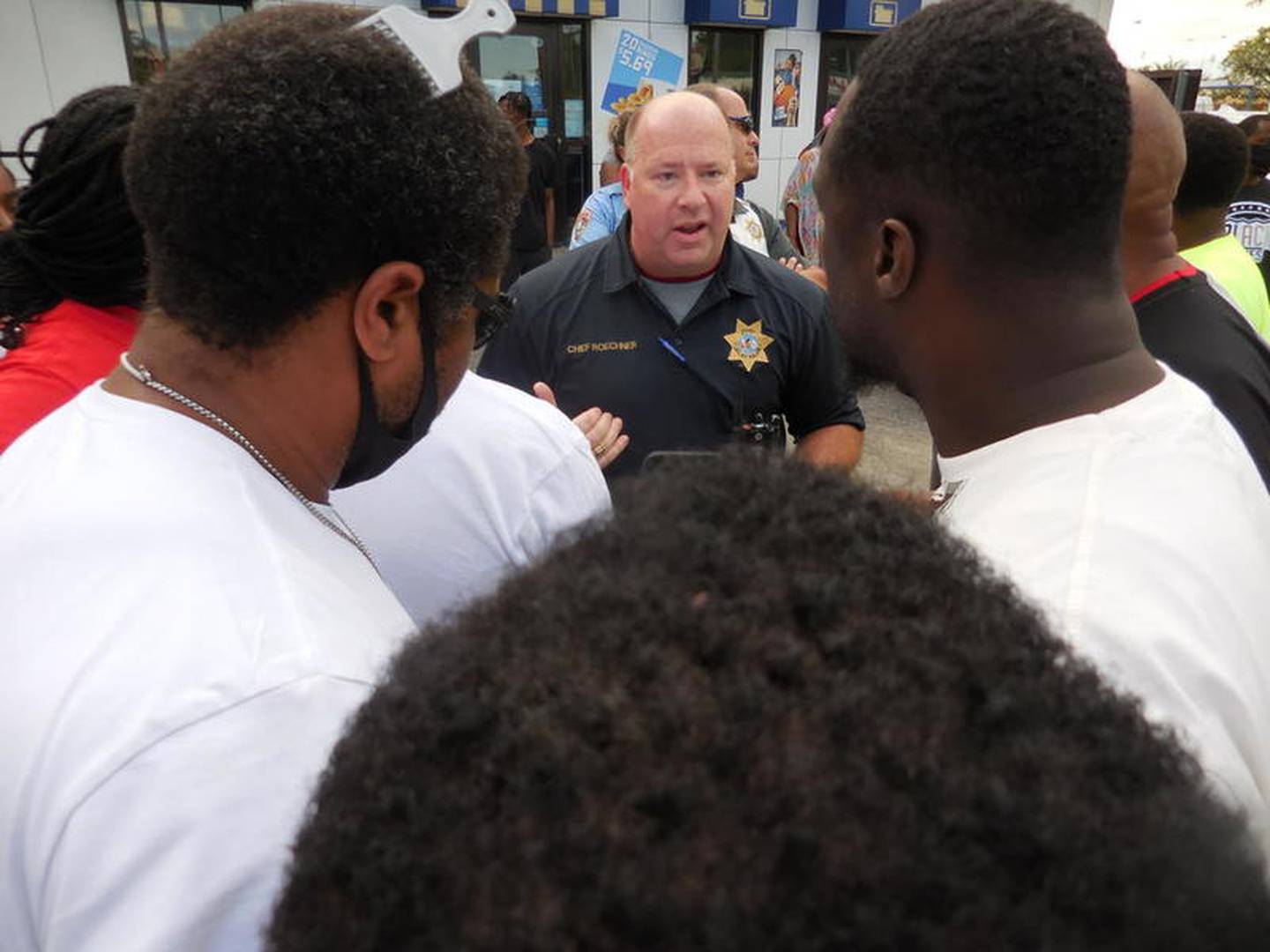 Tomczak also said he plans on filing a motion to dismiss the indictment for prosecutorial misconduct before the grand jury. He said the motion will include the grand jury transcripts from the case.
When asked about the police reports, Kendall County State's Attorney Eric Weis said he didn't have further comment and that his office has "been trying to maintain the rules of professional conduct in not commenting on this case."
"I know that's not always the case with the other side," Weis said.
He said his office had no additional comment other than what is contained in the indictments and what occurs in the courtroom.
Joliet Interim Police Chief Dawn Malec and Mayor Bob O'Dekirk did not respond to calls about the reports.
Lurry's death in police custody was investigated by the Will-Grundy Major Crimes Task Force, the Will County Coroner's Office and the Will County State's Attorney's Office.
The coroner's office ruled Lurry's death an accident due to drug intoxication. State's Attorney James Glasgow said in a memo that Lurry's death "did not result directly from any action or inaction by an officer of the Joliet Police Department."