The opening of a new D'Arcy Hyundai dealership in Joliet has been pushed back to 2023, the apparent result of supply chain shortages.
Construction has been waiting on steel for months, Terry D'Arcy said Tuesday.
"We've been basically pad-ready for eight months," D'Arcy said. "The problem is getting steel to build the building."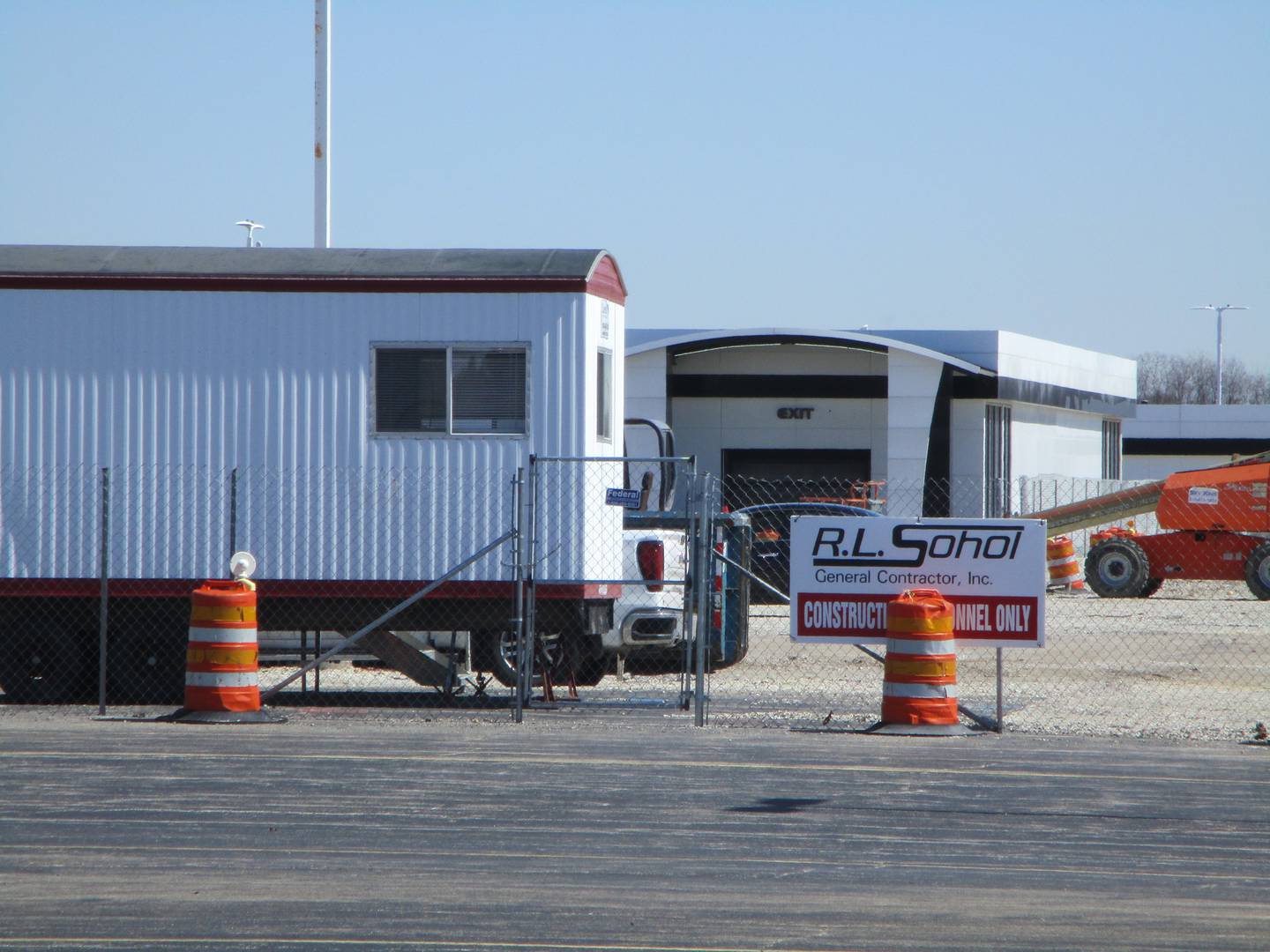 The new dealership had been planned for an early 2022 opening when it was announced. D'Arcy said he is now targeting for summer 2023.
"Our steel is due in May," he said. "We're looking at completion in mid or late 2023."
D'Arcy is moving his Hyundai dealership from its present location at 2521 W. Jefferson St. in Joliet. Hyundai will become part of the Essington Road complex, where D'Arcy now sells Buick and GMC vehicles.
The Joliet City Council this month approved an amendment to its economic development agreement with D'Arcy to allow for an occupancy permit for the new dealership as late as Dec. 31, 2024. The agreement provides up to $3.7 million in sales tax incentives in a package similar to others provided for Joliet auto dealerships.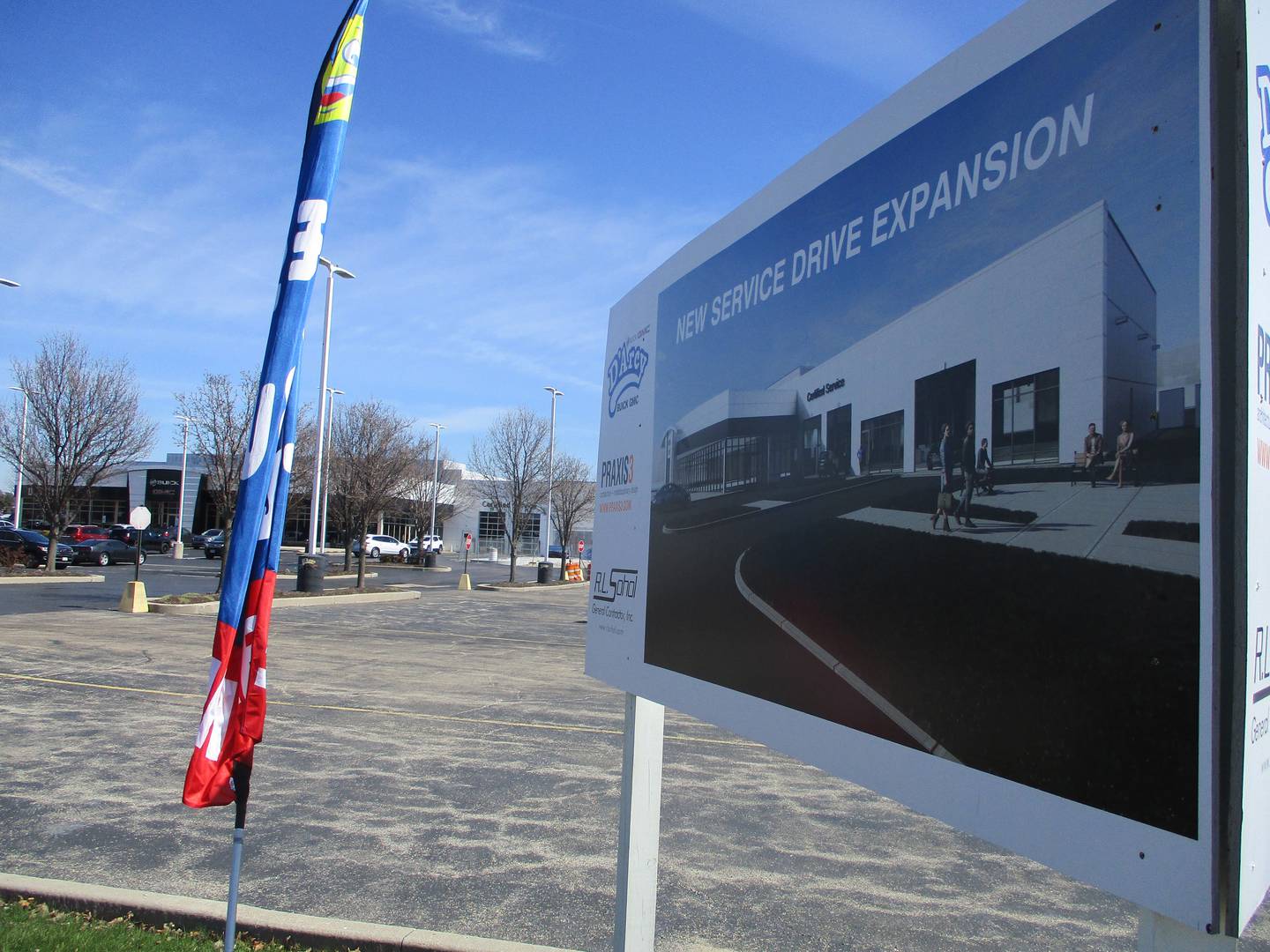 D'Arcy Motors isn't the first dealership to need an extension on an economic development agreement since the arrival of the COVID-19 pandemic.
The city in December approved an extension for the $3.7-million incentive package provided for a CarMax dealership to be built at Route 59 and Theodore Street. CarMax, too, made a case based on a shortage of building supplies due to the impact of the COVID-19 pandemic.
D'Arcy plans a 60,000-square-foot Hyundai dealership on Essington Road.
He will sell the Jefferson Street property.
"I have people who are interested in it," D'Arcy said.