The staff of the Herald-News in Joliet took home five awards in the 2020 Illinois Press Association Editorial Contest for its coverage and commentary on government and crime in Will County.
The full awards lists, along with sweepstakes and general excellence awards, will be announced and awarded at the IPA's virtual convention May 7.
Senior reporter Bob Okon earned two first-place awards for his coverage of Joliet city government.
He won first place in the government beat reporting category as the paper's Joliet City Hall reporter. He also placed first in the Freedom of Information award contest for his story on the secret naming rights agreement for the Joliet Slammer's stadium.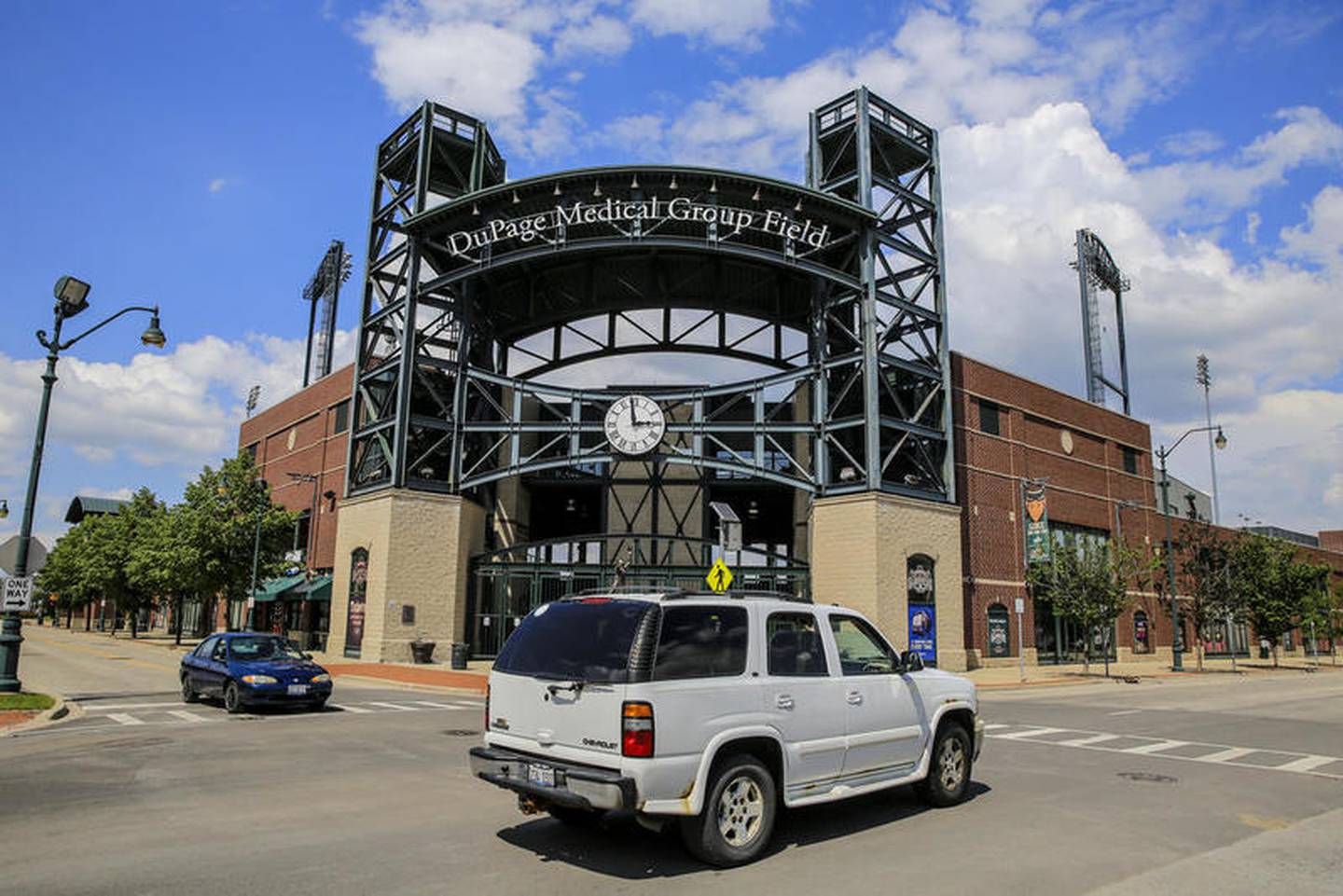 Columnist Bill Wimbiscus, a former editor and reporter for the Herald-News, won second-place honors in the original column category.
Crime and courts reporter Felix Sarver earned fourth place in the feature writing category for his story on Thomas Tynan, the front man for his eponymous band, who pleaded guilty to robbing $938 from a Joliet bank.
Reporter Alex Ortiz also earned a fourth-place award for his story on the local Democratic Party asking a candidate for the Will County Board to withdraw from the race after he was accused of groping a woman in 2016.
More than 400 newspapers are members of the Illinois Press Association, making it one of the largest state press organizations in the country. The IPA provides professional education, government access, seminars and advertising promotion for its members.