The mother of a 16-year-old teen who was shot to death on Tuesday described him as a "people pleaser," and a "all-around good kid" who she will now never to get to see walk across the stage for his high school graduation.
No suspects have yet been arrested in the fatal shooting of Antoine Shropshire, 16, outside of a playground on Tuesday evening in the 400 block of South Joliet Street. A memorial of flowers and candles has been established for Shropshire at that location.
"Our detectives continue to vigorously work this case," Joliet police Sgt. Dwayne English said on Thursday.
"We were just talking about prom and graduation and now I can't get to do that for him [and] see him walk across a stage."

—  Tysha Hammond, mother of slain teen
Shropshire's mother, Tysha Hammond, of Joliet, told the Herald-News on Thursday that her son was a "people pleaser" and a "class clown." She insisted her son is not a gang member or drug dealer but a normal child.
"He was just an all-around good kid," Hammond said.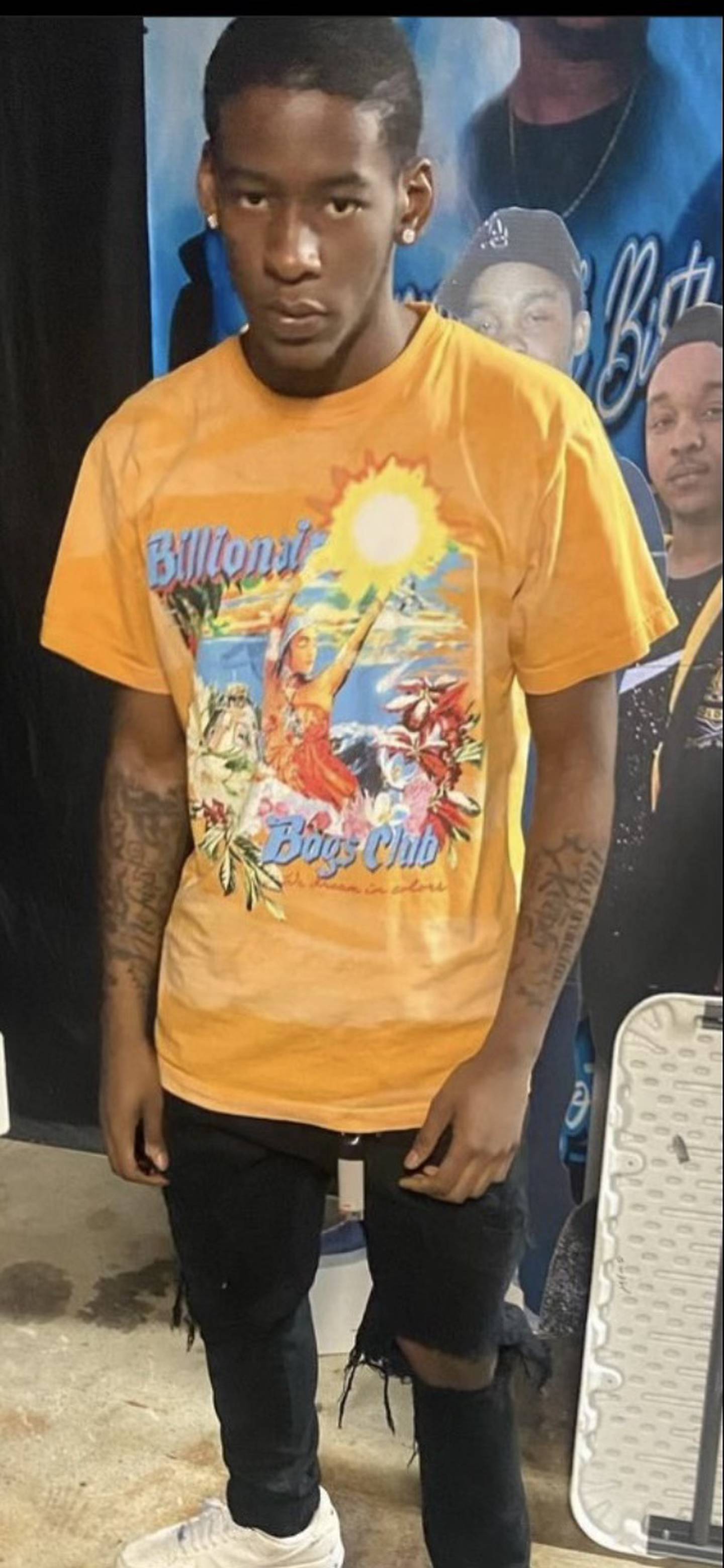 She said Shropshire was a student at Joliet West High School.
"We were just talking about prom and graduation and now I can't get to do that for him [and] see him walk across a stage," Hammond said.
The circumstances behind the fatal shooting remain unclear as of Thursday. Hammond said she learned from her son's friends that he had been ambushed.
Hammond said Shropshire and his friends were chased by youths armed with BB guns from the Water's Edge community in Joliet. She said her son and his friends in turn chased them away and that is when he was shot and killed by youths armed with actual firearms.
"My son was set up," Hammond said.
Hammond said she also learned from the Will County Coroner's Office that her son had been shot 25 times.
English declined to answer questions about Tuesday's shooting. He cited the need to maintain the integrity of the active investigation.
"What I can tell you is that the victim was shot in the street numerous times in what is believed to be a targeted attack," English said.
Coroner Laurie Summers did not respond to a call or message.
Hammond said the police should have someone in custody by now and she contends they know who is responsible.
"I want justice for my son," she said.
A vigil is planned for Shropshire between 6 to 8 p.m. Friday at the playground near the Warren-Sharpe Community Center, 454 S. Joliet St., Joliet. Hammond said police will be present for the vigil.