The trial for a man charged with a 2019 fatal stabbing at a Joliet casino hotel will move forward on Feb. 6 after a judge rejected a defense request for a new psychologist to conduct a sanity evaluation.
After Monday's hearing, Judge Dave Carlson denied a motion for a continuance from the defense attorney for Robert Watson, 29, who asked for yet another psychologist to perform a sanity evaluation on Watson.
As a result, the trial slated for Feb. 6 against Watson will move forward unless other pretrial issues arise that cause further delays.
Watson is charged with the first-degree murder of Emanuel Burgarino, 76, on March 24, 2019, at the Harrah's casino hotel in downtown Joliet. He's accused of fatally stabbing Burgarino multiple times.
Watson was previously evaluated by two other psychologists, neither of whom were able to render an opinion on Watson's sanity, according to a Jan. 20 motion from Watson's attorney, Shenonda Tisdale, who works for the Will County Public Defender's Office.
"The defendant requests a continuance [of the Feb. 6 trial] in order to have another sanity evaluation completed," Tisdale's motion said.
The basis for Tisdale's request was that she was notified on Dec. 30 that the public defender's office has two independent psychologists to conduct sanity evaluations for defendants. Tisdale contended on Monday that a new doctor could look at the Watson case with a fresh set of eyes.
In response, Carlson said that Watson has the ability to participate in court proceedings and whether he chooses to do so or not is his decision. He said granting a continuance at this stage of the case for yet another sanity evaluation is inappropriate.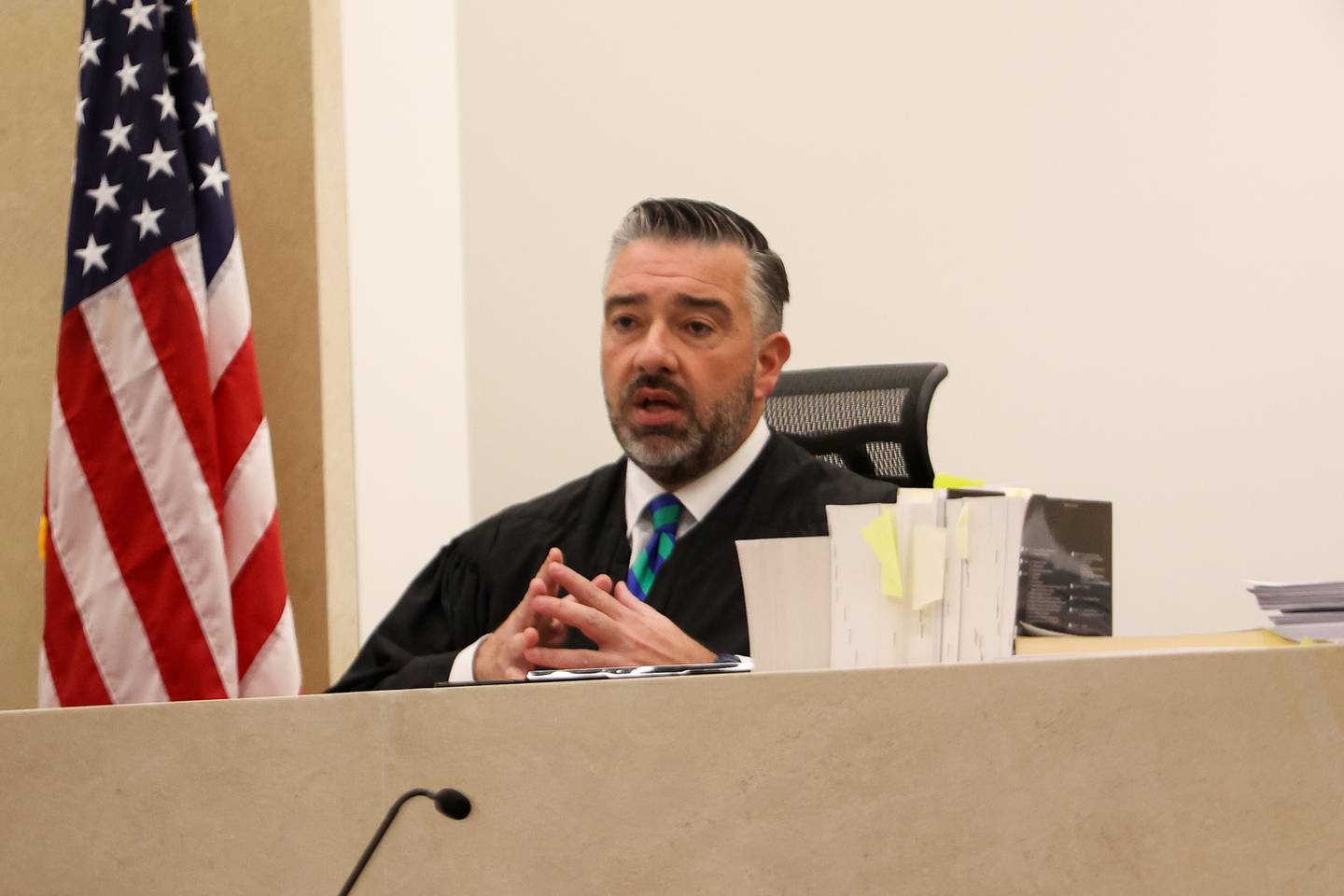 A jury in 2020 found Watson mentally fit to stand trial. Carlson himself also found Watson fit to stand trial on Sept. 9.
In the 2020 hearing before the jury, Dr. Anna Stapleton testified that Watson was fit to stand trial while Dr. Monica Argumedo testified he was unfit for trial because of his mental illness and his inability to assist his attorneys in his defense.
Stapleton testified there was no indication from records on Watson that he was diagnosed with a psychotic disorder. She said he attempted to portray himself as cognitively deficient by claiming he had a learning disability and personality disorder when he was in school.
In 2021, Burgarino's fiancée, Denise Dixon, filed a lawsuit in Will County that claimed Harrah's casino and its owners failed to keep her once-future husband safe and callously mistreated her in the aftermath of his death.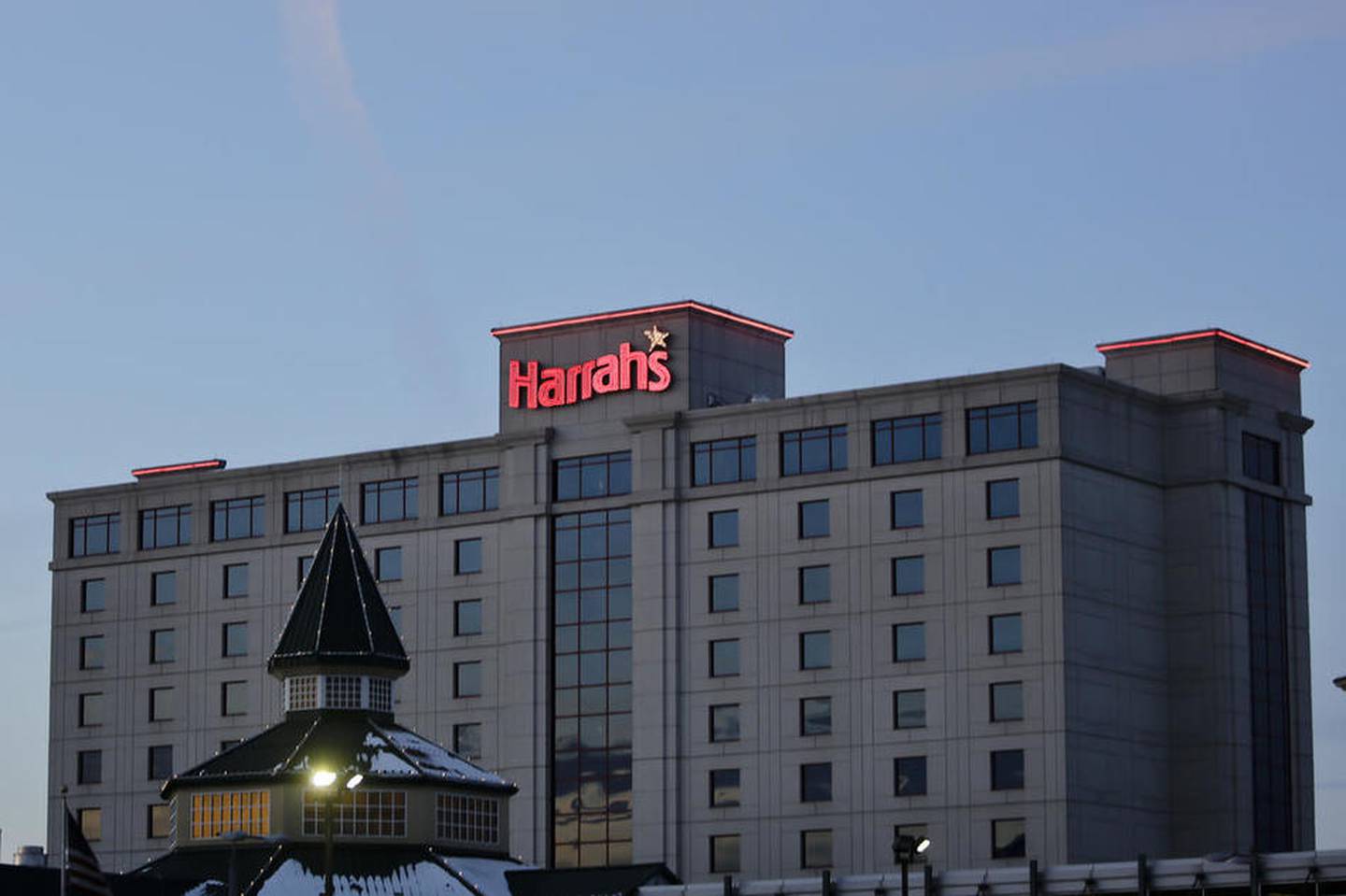 Dixon's lawsuit was subsequently moved to federal court.
In a March 2 ruling, U.S. Judge Manish Shah found Dixon's lawsuit plausibly alleged Watson's attack on Burgarino was reasonably foreseeable by the Harrah's casino and its owners. Shah did not rule on whether Dixon proved the claim of whether the defendants breached its duty to Burgarino as that required factual development.
Shah dismissed Dixon's claim of emotional distress inflicted by the defendants as Dixon's allegations did not plausibly suggest Harrah's casino or its employees abused a position of power or knew she was prone to emotional distress and still acted inappropriately.
Both parties in the case announced on Oct. 28 that they reached an unspecified agreement to "resolve all claims and controversies" in the case and asked Shah to dismiss the case, which he did on Nov. 1.