Authorities are still investigating what a Mokena couple did with about $516,000 of an initial $1.1 million Paycheck Protection Program federal loan they were previously accused of improperly spending, police said.
Prosecutors have already charged Jennifer Wirtz, 48, and her husband, Joseph Wirtz, 57, with spending $653,500 of that money for the purchase of a Mokena residence in the 18000 block of South Hunt Club Drive in Mokena. The residence is north of New Lenox and east of Joliet.
Prosecutors are seeking forfeiture of that residence that is slated for a Dec. 28 court hearing.
On Nov. 22, Jennifer Wirtz posted 10% of her $250,000 bond at the Lockport Police Department while Joseph Wirtz posted 10% of the same bond amount for his release from the Will County jail on the same day.
The $1.1 million loan obtained by the Wirtz couple was meant to be used only for business expenses for Josco Construction Services, which is based in Joliet, according to prosecutors.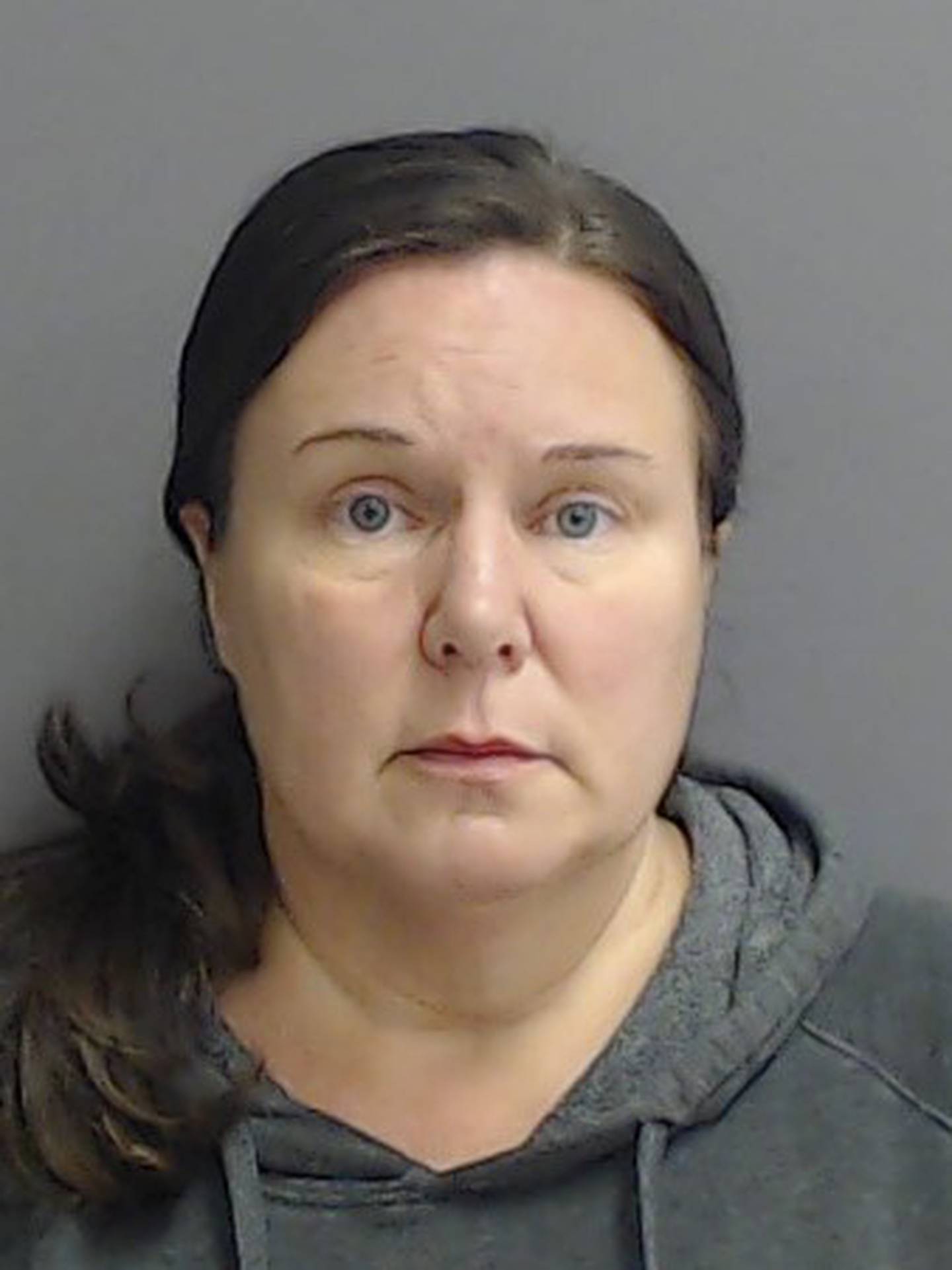 Attorneys for the Wirtz couple said the gross revenue of Josco Construction Services is $10 million, employs 50 people and "utilizes various subcontractors."
The $1.1 million funds were made available through the Paycheck Protection Program, which was established by the federal government to support businesses during the COVID-19 pandemic.
At 8:30 a.m. on Nov. 22, authorities executed a search warrant at the Mokena residence and then executed another search warrant at 12:06 p.m. the same day at Josco Construction Services, according to a statement from Lockport Deputy Police Chief Ron Huff.
Those search warrants were the culmination of a 15-month long investigation that began with Lockport police and then involved the work of the U.S. Secret Service, the Illinois Department of Revenue and Will County State's Attorney James Glasgow's Office, Huff said.
Huff said investigators will be analyzing financial documents that were seized to see how the remaining PPP loan money was spent. Based on the information provided by authorities thus far, that amount would be about $516,112.
"However, once any part of a PPP loan is used fraudulently, the whole loan is considered tainted," Huff said.
Attorneys for the couple said in a motion filed on Monday that seven bank accounts, several cellphones, computers, credit cards and employee files were all seized in the investigation.
Chuck Bretz is representing Jennifer Wirtz and Neil Patel is representing Jospeh Wirtz.
The attorneys requested the return of those items, otherwise it would cause "irreparable harm for which no adequate remedy at law exists."
They said Josco Construction Services has ongoing contracts with a major utility company and needs release of funds to meet payroll obligations.
The attorneys said prosecutors should not be "allowed to decimate an 8-figure business upon which 50 families rely for employment while investigating and/or prosecuting the allegations" in the case.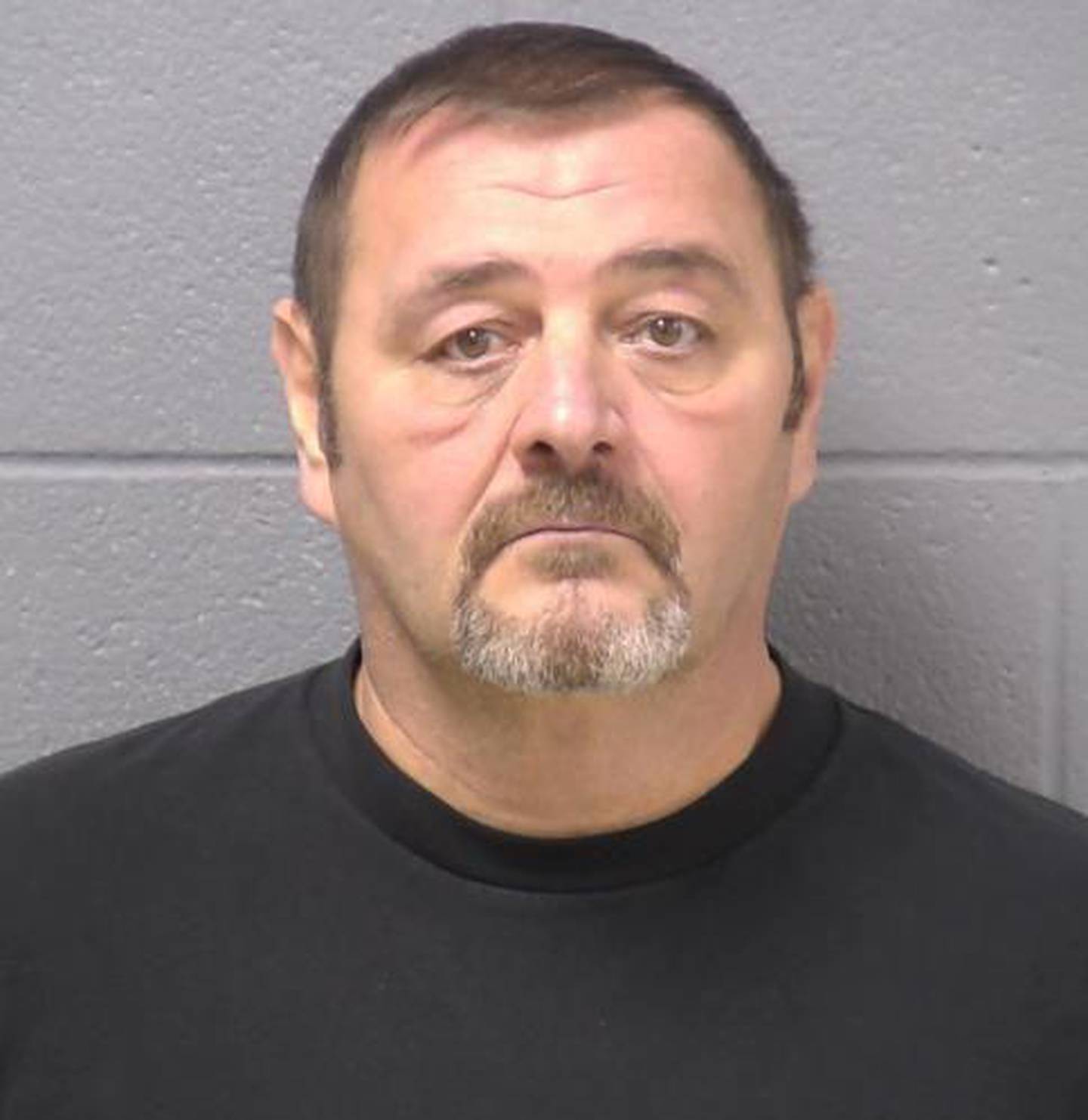 Court minutes in the case on Wednesday said Judge Dave Carlson partially granted the attorneys' motion for return of the property.
In a criminal complaint, Jennifer Wirtz was charged with delivering an application to a bank for a $1.1 million PPP loan and falsely claiming that all money would be spent on Josco Construction Services.
Jennifer Wirtz was further charged with laundering the $1.1 million into a personal savings account belong to her and her husband and making a wire transfer of $653,500 to an escrow account for the purchase of a Mokena residence.
Joseph Wirtz was charged with securing a forgiveness on the $1.1 million loan by falsely claiming the entire amount was spent only for business-related purposes.