A big demand for body camera video and a slowdown in car manufacturing is taking a toll on the Joliet Police Department budget.
City Manager James Capparelli told the City Council on Monday that the city will have to hire two more employees just to deal with requests for video from body cameras, primarily from defense attorneys.
Meanwhile, Ford Motor Company canceled an order for 25 squad cars, meaning Joliet not only will have to wait to update its police fleet but likely will have to pay more for the cars when they reorder.
The overall impact on the city budget is not huge. But it is a reflection of how social and economic trends have an impact on municipal finances and, consequently, local taxpayers.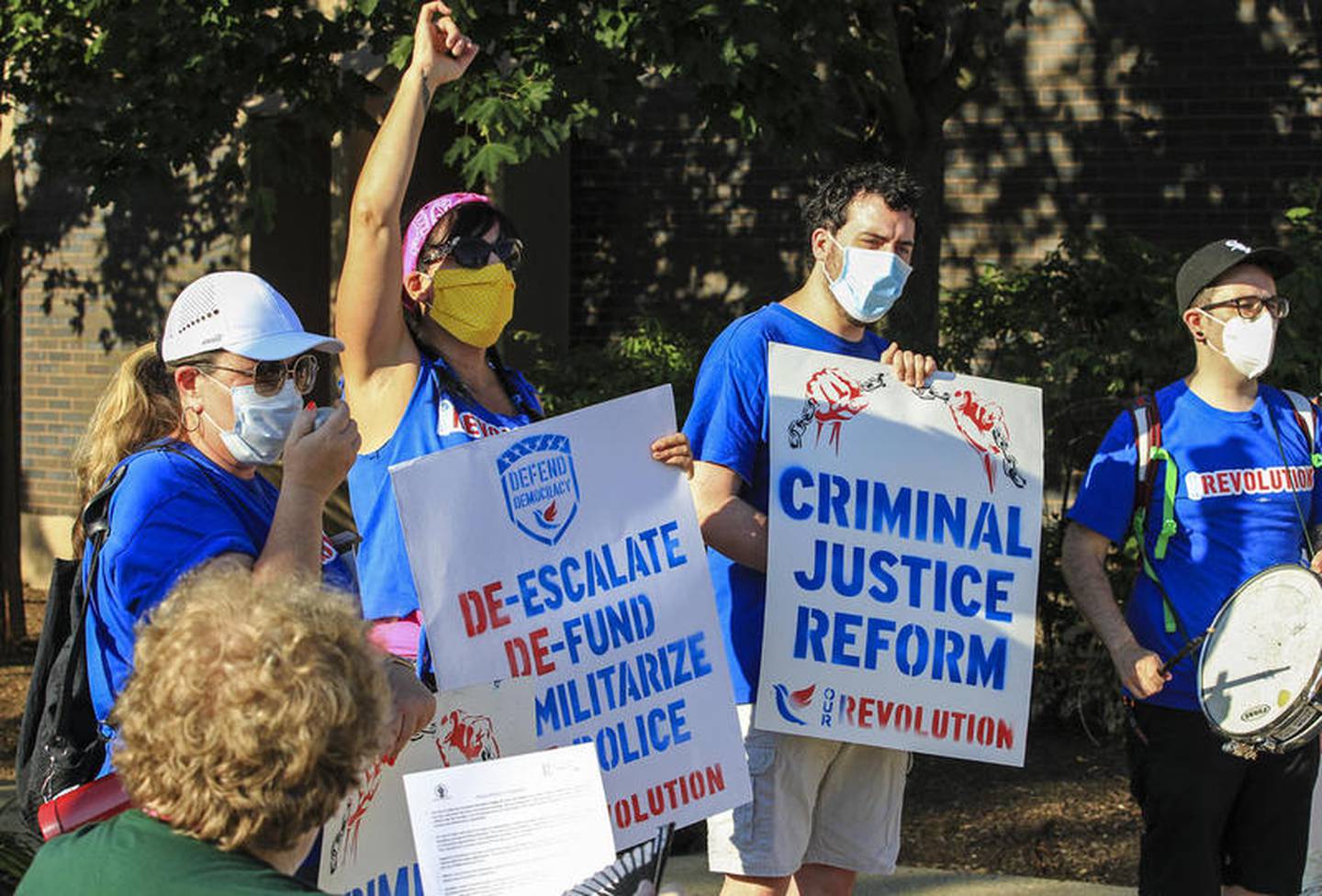 The state Safe-T Act mandates Joliet equip officers with body cameras, although the city was moving in that direction anyway in part because of insistence by local residents. The cancellation of squad cars appears to be one more example of supply chain problems, although the city expects to pay more in the future because of inflation.
The city has hired one employee at an annual salary of $74,166 to redact body camera video before releasing it to the public. Now, it plans to hire at least two more.
Cappareli said the demand for video is driven by defense attorneys who routinely want to look at all evidence available when preparing for the defense of their clients.
"A defense attorney would be remiss if he didn't ask for this information," Capparelli told the council.
There can be anywhere from two to eight police officers wearing body cameras at the scene of an arrest, he said. Each video is reviewed with certain information redacted, or blocked out, just as it is under Freedom of Information Act requests for police reports.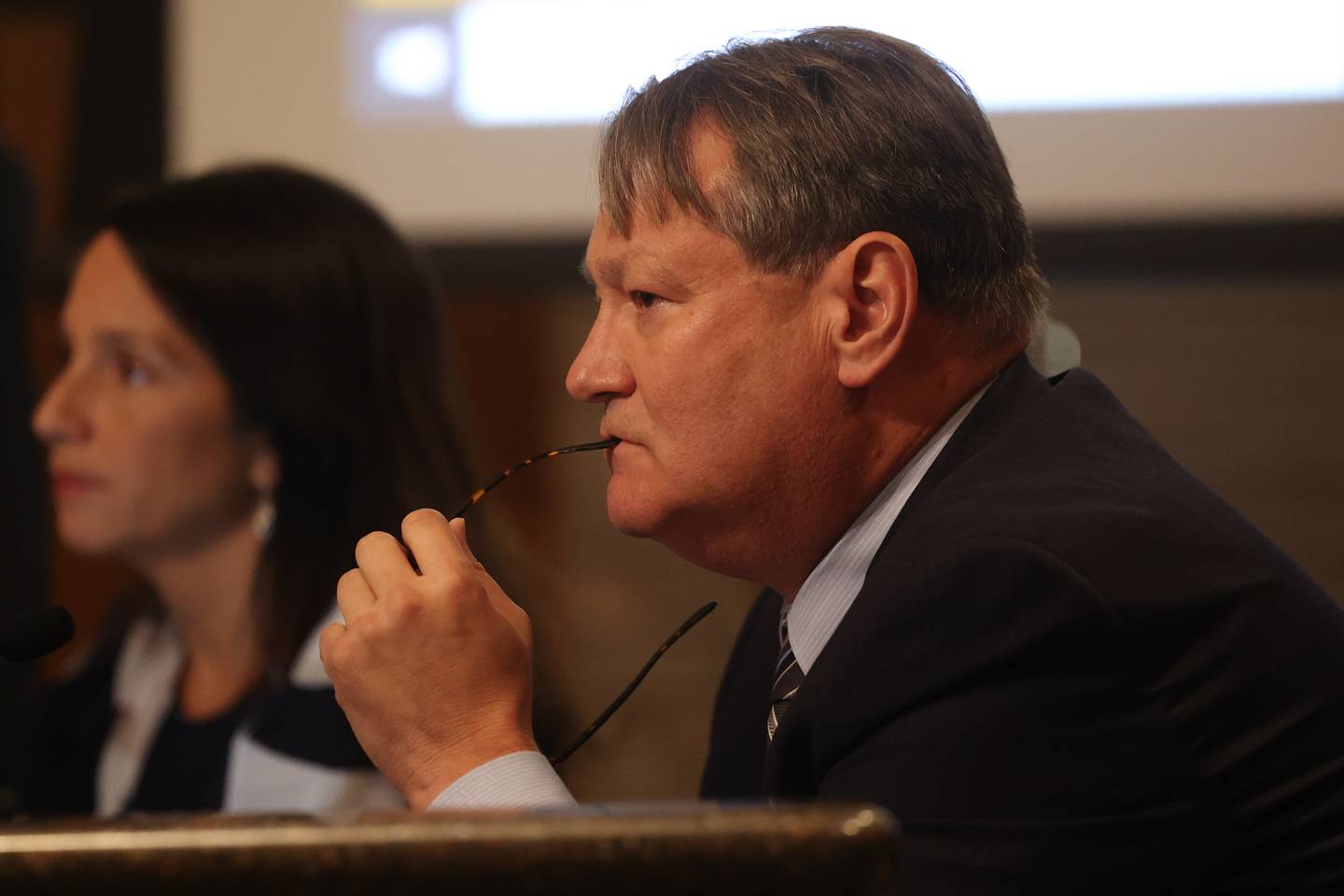 "We only have one person doing this," Capparelli said. "It's not enough. We're looking at adding a couple of folks now."
The need for more personnel to deal with the release of body camera video to the public should not come as a big surprise to the council.
Former Chief Information Officer David Braner told the council's Public Safety Committee in September 2020 that the cost of body cameras would not be the only expense for the program.
"This is not as simple as just putting a camera on an officer and calling it a day," Braner told the committee at the time. He said the city would need to hire staff to file video and keep up with an expected increase in Freedom of Information Act requests for video once the program was implemented.
The city as of June had spent $1.4 million on police body cameras but used federal money from the American Rescue Plan program providing local governments with relief connected to the COVID-19 pandemic.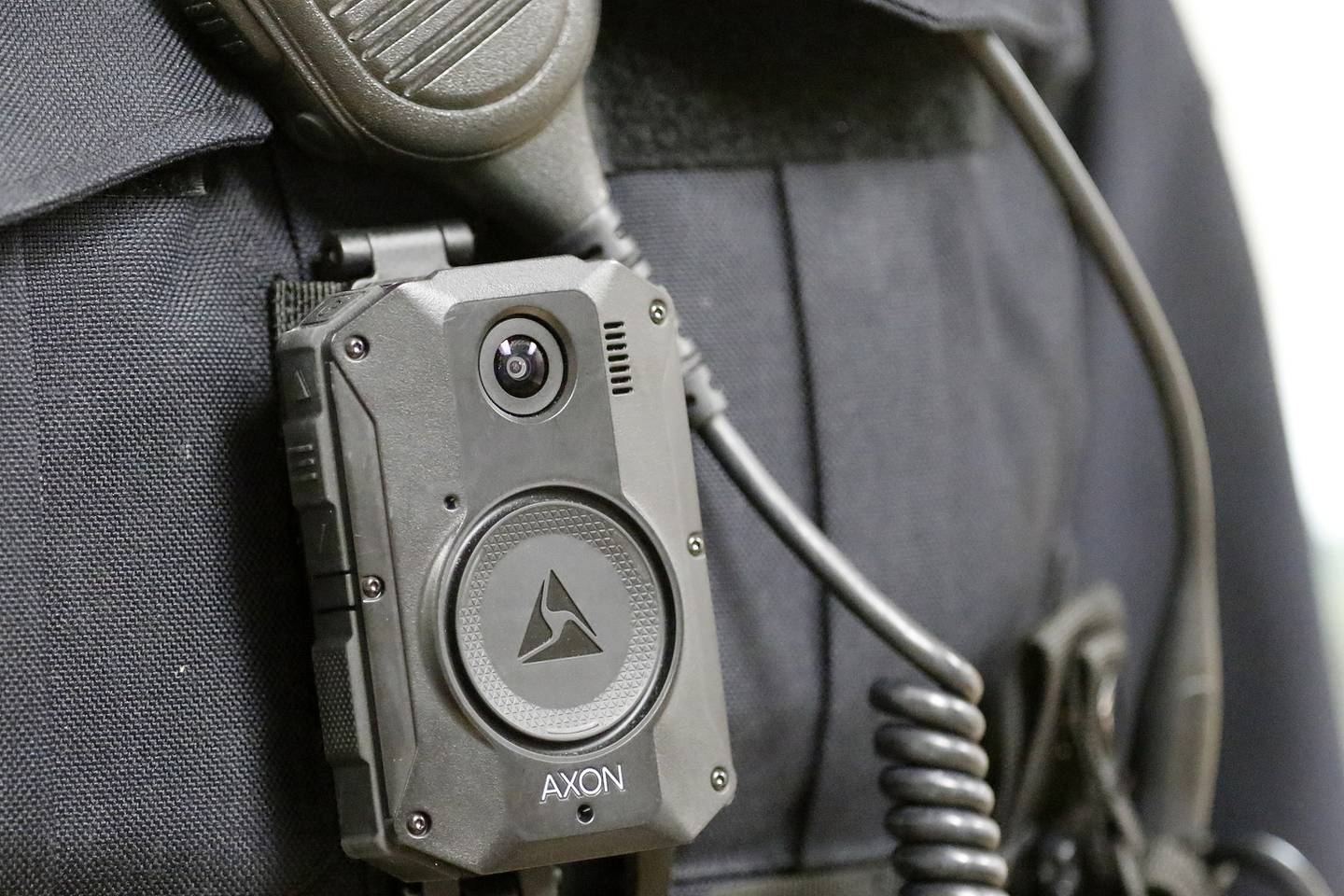 The city's inability to get squad cars is believed to be connected to supply chain issues that have taken a toll on many sectors of the economy,
The 25 squad cars were to be delivered at a total price of just over $1 million. By canceling the contract, Ford no longer is bound to that price.
A a separate meeting with the council's Public Service Committee, Public Works Director Greg Ruddy said the city no longer will enjoy a government discount previously provided by Ford. And, Ford in the future will not be bound by the price quoted at the time of the purchase but will charge for the cost at the time of delivery.
"This sounds like an ongoing supply chain issue," Ruddy said. "These vehicles are becoming very difficult to obtain."
Ruddy said that squad cars, which come equipped for specific police department demands, typically are manufactured after the order and delivered nine to 12 months later.
The city now is scrambling to find other suppliers for squad cars.
"We were hoping to add 25 [squad cars] this year," Capparelli said. "It looks like now it's going to be zero-zero."
He said the city just learned of the situation Monday. Joliet officials also were told that Ford will prioritize its largest orders for police vehicles, which would likely leave the city waiting behind bigger customers like the Illinois State Police.
"We're fighting for what we can get," Capparelli said.