Parents of a woman, whose death was deemed a suicide in 2018, are pursuing their claims that a former Crest Hill police officer was responsible for her death in Will County court, following the failure of a federal lawsuit last year.
On Oct. 7, Heather Harer and Kevin Harer, parents of Samantha Harer, 23, a WESCOM dispatcher, filed a new lawsuit at the Will County Courthouse against Felipe "Phil" Flores, a former Crest Hill police officer, who was dating their daughter at the time of her death on Feb. 13, 2018.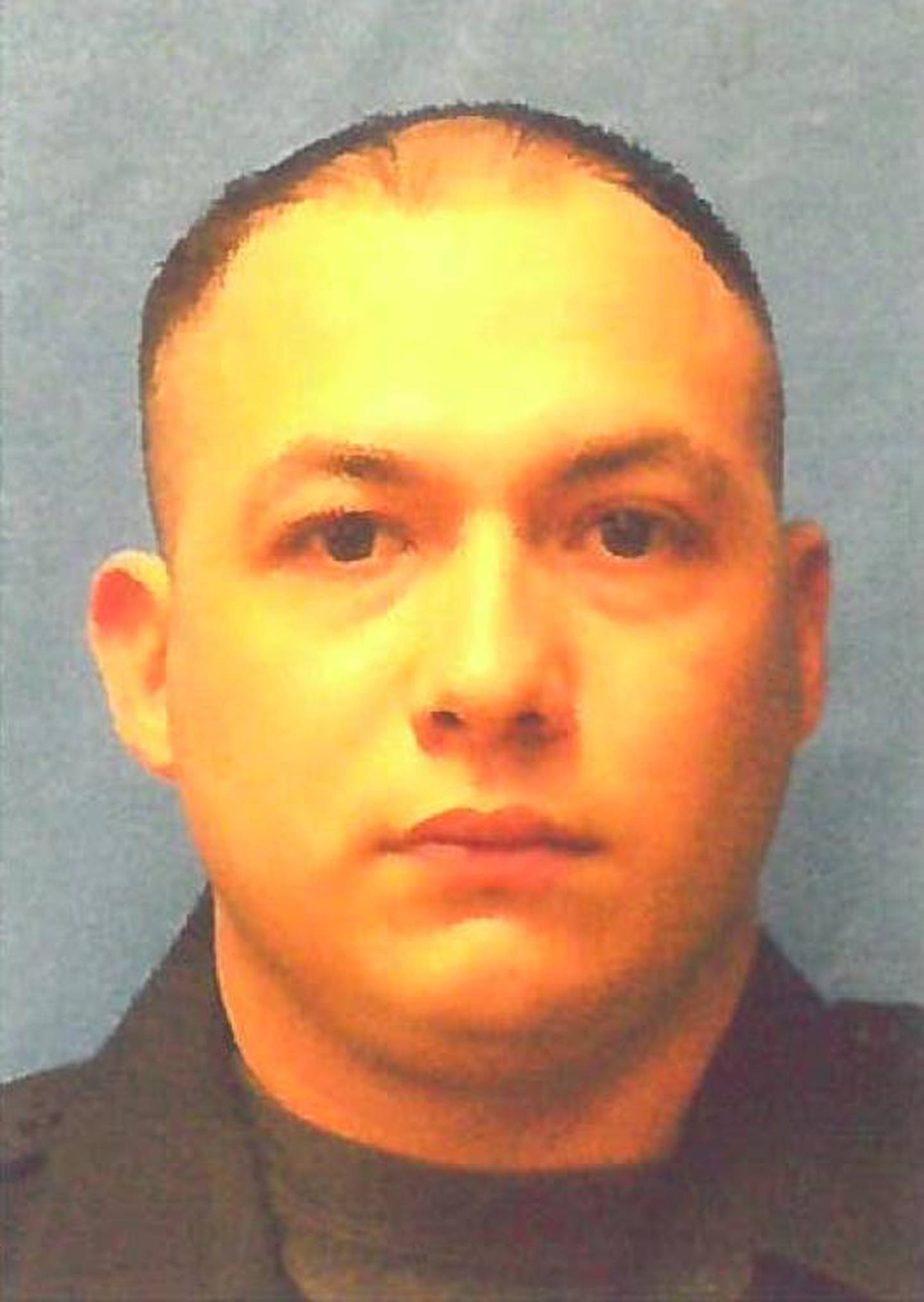 The new lawsuit was filed about 11 months after U.S. Judge Robert Gettleman dismissed the parents' 2018 federal lawsuit against Flores on Nov. 4.
Flores was the last remaining defendant in a case that involved two other defendants: Flores' former employer, Crest Hill, and Channahon, where Samantha Harer died. Claims against both defendants had been dismissed from the federal case before Nov. 4.
The Channahon Police Department investigated Samantha Harer's death, which was deemed a suicide by former Will County Coroner Pat O'Neil's Office. Samantha Harer's parents sued Channahon and Crest Hill with claims that the two entities conspired to cover up their daughter's death.
Gettleman had dismissed the federal lawsuit against Flores on the grounds that with all federal claims dismissed, he had no jurisdiction over the remaining state claims in the case.
As with the federal lawsuit, Samantha Harer's parents claim again in the new lawsuit that Flores shot and killed their daughter following an argument at her Channahon apartment.
Flores denied the allegation in the federal case.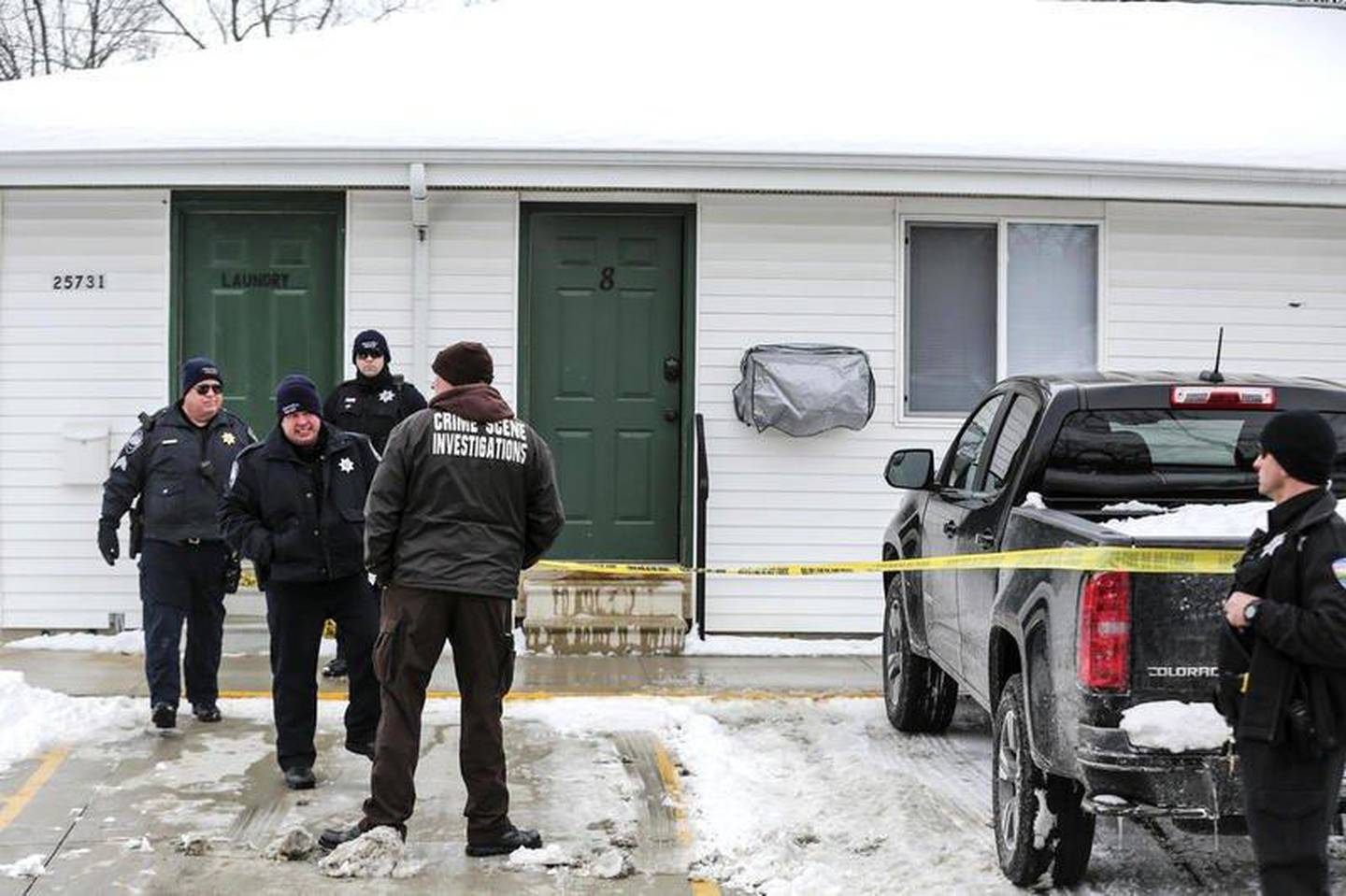 The lawsuit claims Flores staged the scene to make it seem as if she committed suicide and Channahon police officers were eager to classify her death as such because Flores was a police officer himself.
The lawsuit alleged Channahon police and Will County State's Attorney James Glasgow's office concluded Samantha Harer's death was a suicide following a "superficial investigation and ignoring critical forensic evidence."
In 2019, Flores resigned from the Crest Hill Police Department before the conclusion of the internal affairs investigation of the incident.
The Herald-News obtained police reports and a 911 call about the incident.
In the 911 call, Flores told a dispatcher, "We were arguing. She told me to leave. I left. I heard her gun rack. She locked herself in the bedroom and she pulled the trigger, and I came busting in."
A neighbor of Samantha Harer reported hearing a woman yell, "Let me go," two or three times with shouts coming from her apartment but nothing more after that.