The Will County sheriff's deputies' union has endorsed the Republican contender to Democrat Sheriff Mike Kelley.
Will County Sheriff's Deputy Jim Reilly announced in a statement that he was endorsed to become the next sheriff by Will County Deputy Sheriff's Union Labor Council No. 738.
Reilly is running against Kelley in the Nov. 8 general election.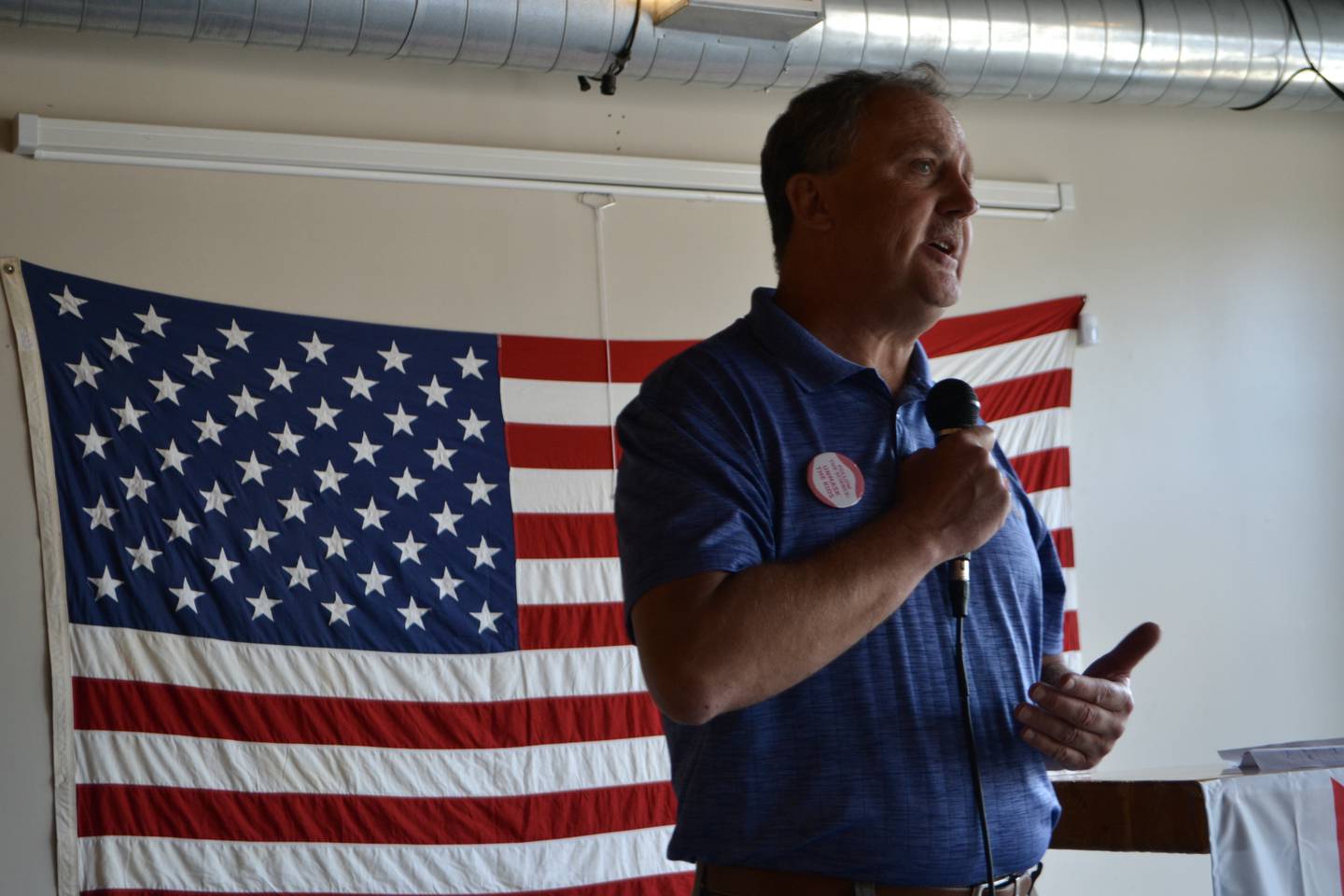 Kelley, who is seeking his third time as sheriff, was first elected in 2014 and defeated Reilly in 2018.
Reilly said in a statement that he was honored to receive support from the deputies' union.
"I look forward to working with the deputies union to protect the rights of our law enforcement officers while providing the communities of Will County with the level of service and protection they deserve," Reilly's statement read.
In a statement responding to the endorsement, Kelley said no matter who the deputies' union endorsed, he still supports all the men and women in the sheriff's office.
"I will remain committed to the sheriff's office, its members and to the community we serve," Kelley said.