Cattle escaped onto Interstate 80 following a Tuesday afternoon crash in Joliet, forcing the road's closure, police said.
A semitrailer carrying cattle crashed into the back of another semi about 3:30 p.m. between Houbolt Road and Larkin Avenue, Joliet Fire Chief Greg Blaskey said.
Livestock escaped from the damaged cattle hauler and blocked traffic, according to a statement released by the Illinois State Police.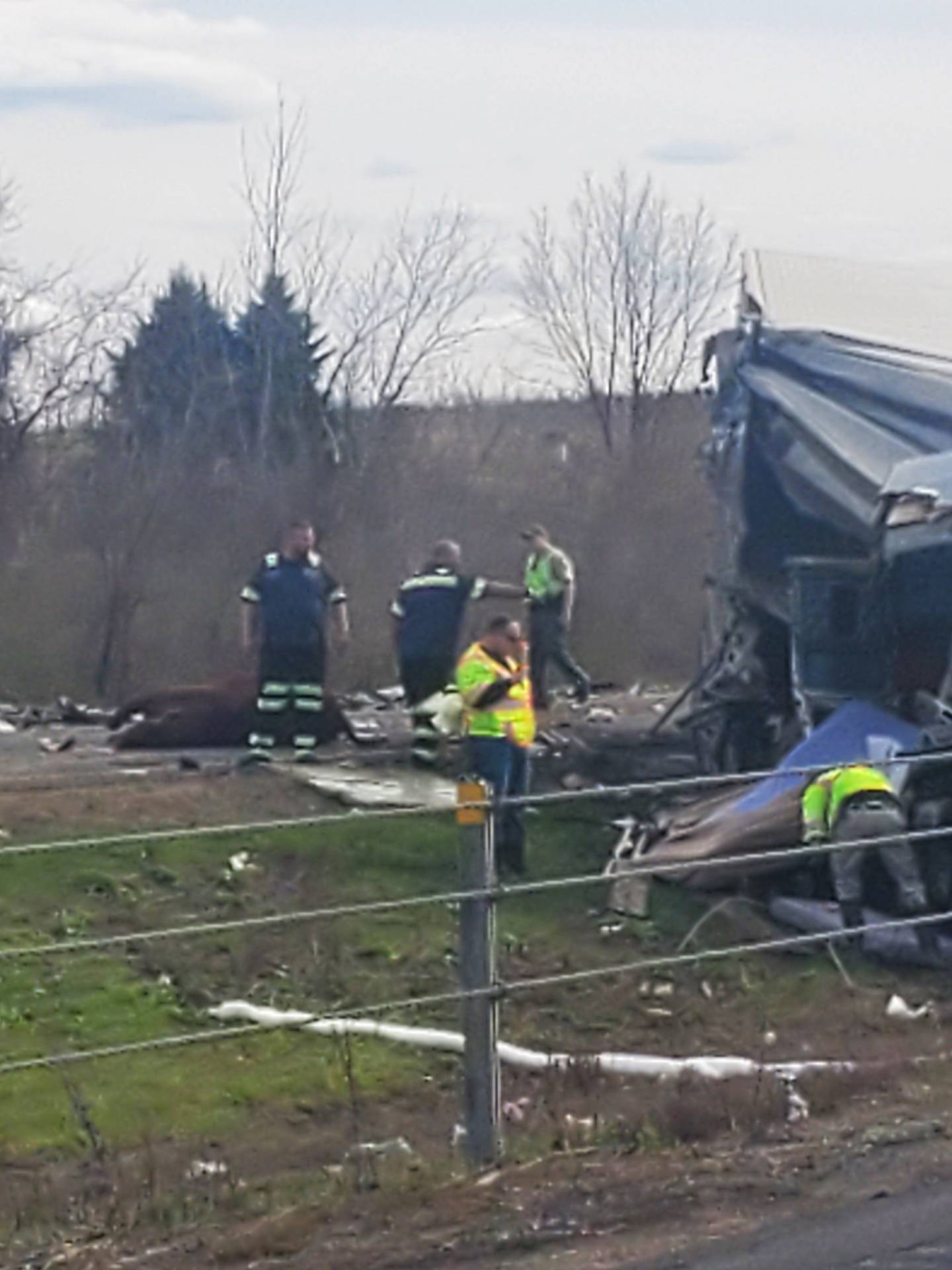 "Numerous cattle are loose in the eastbound lanes," state police said less than an hour after the crash.
"There were deceased cattle in the roadway and live cattle roaming I-80," Blaskey said.
State troopers and Joliet police officers were "working to corral the remaining cattle," he said.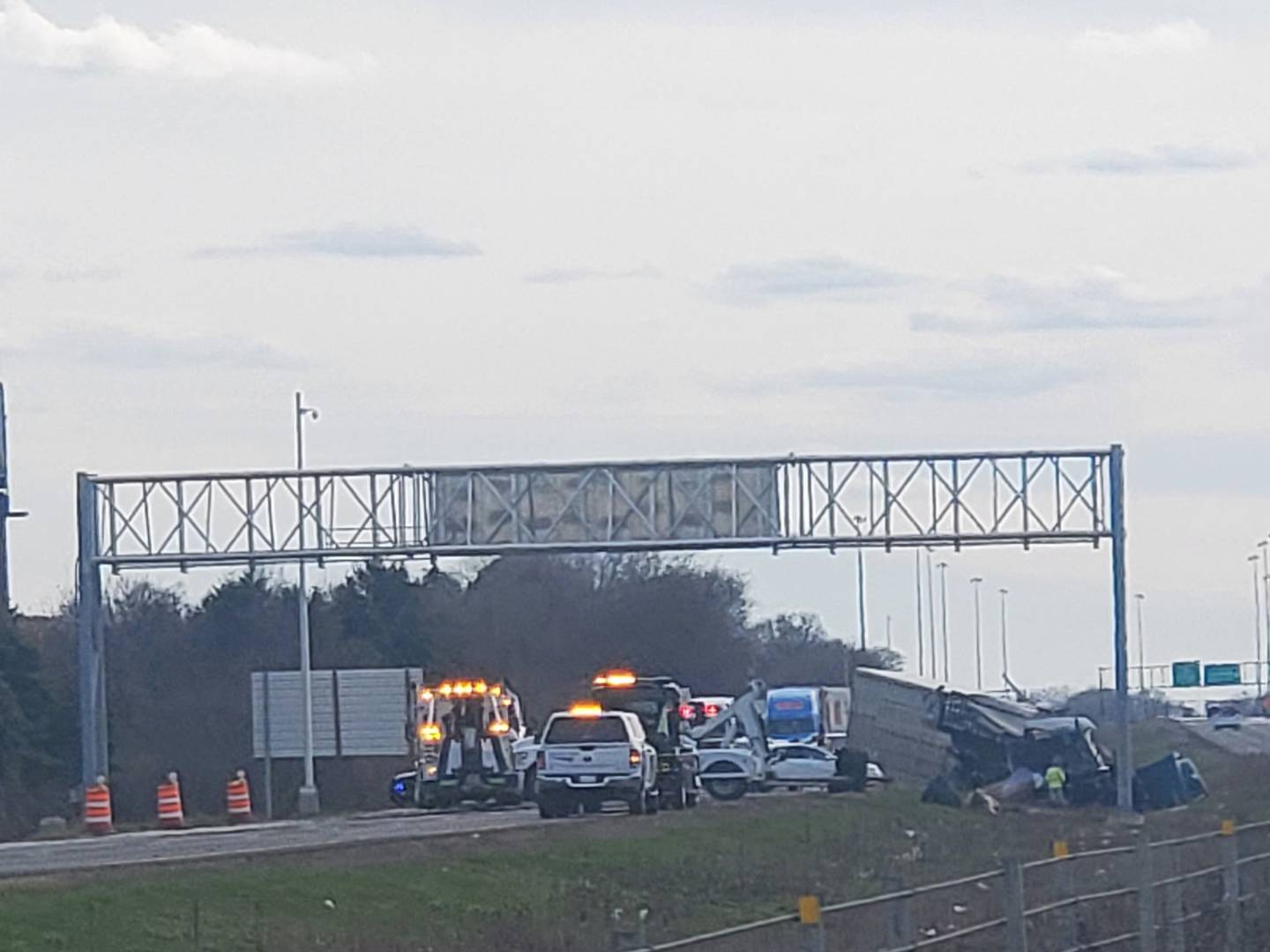 That was taking some time and snarled I-80 traffic, according to the state police.
"Currently all eastbound lanes are shut down from Houbolt Road to Larkin Avenue, and will be for an extended period of time," police said.
The driver of the cattle hauler was injured in the wreck and was transported to Ascencion Saint Joseph – Joliet hospital, Blaskey said
The state police said the truck driver's injuries were "life-threatening."