Mayor Bob O'Dekirk announced he will seek a third term.
O'Dekirk broke the news Wednesday at the end of a State of the City speech that highlighted progress in Joliet in the past year and since he became mayor in 2015.
The speech, which is made each year to the Joliet Region Chamber of Commerce & Industry, pointed to improving city finances, big public works projects, and economic development around town.
The speech did not include revelations of new projects coming to the city, although O'Dekirk did pass on news from U.S. Rep. Bill Foster, D-Naperville, that the federal government will contribute $3 million to the Housing Authority of Joliet plan to convert the old Joliet Country Club into a housing development.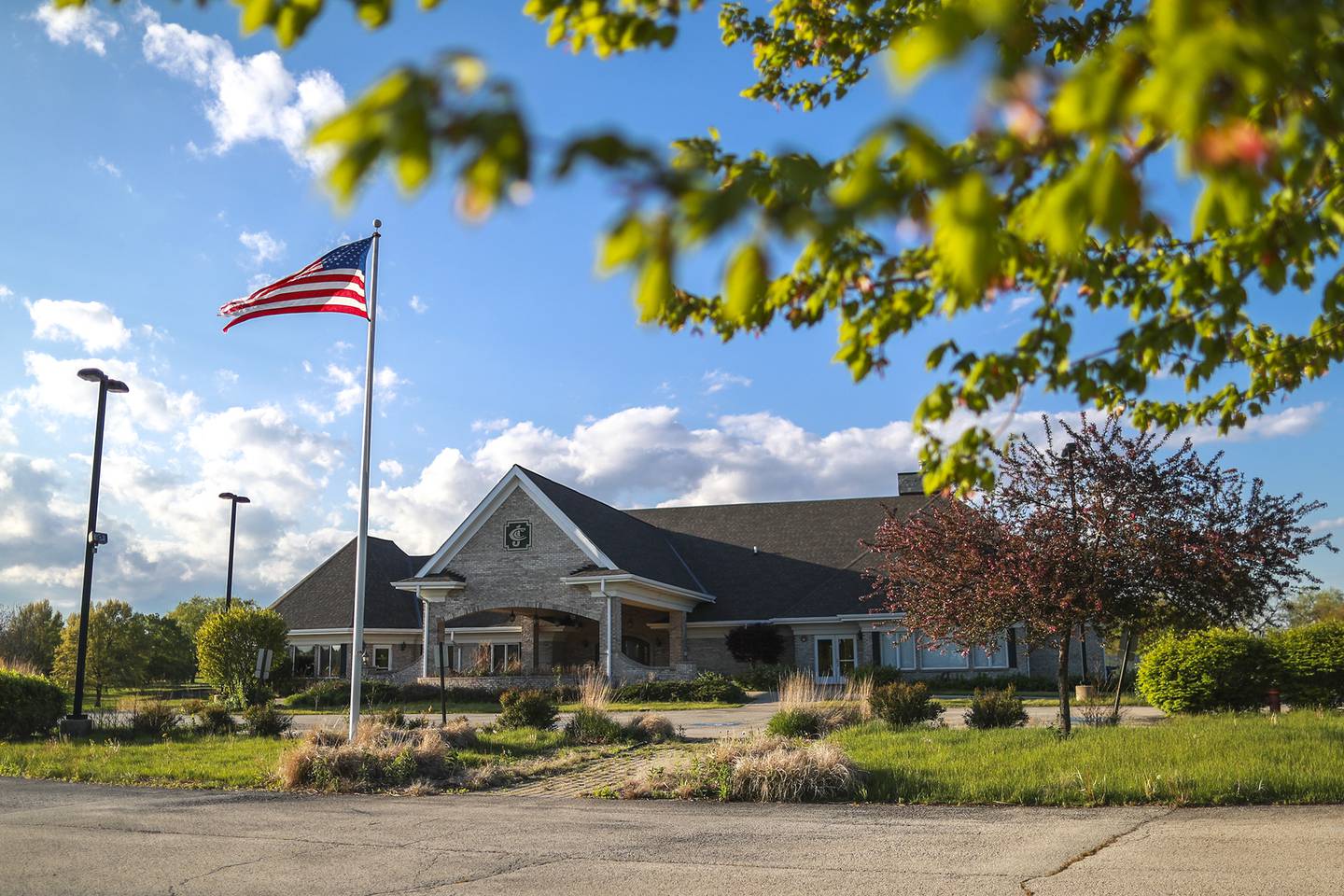 The mayor also gave hints of things to come.
He suggested a "major restaurant announcement" was coming and said he has signed non-disclosure agreements concerning two projects "that will be huge for Joliet."
City finances
"The numbers in Joliet are off the charts," O'Dekirk said as he pointed to city revenues that reflected economic growth as well as improving city finances.
"There's been half a billion dollars of construction in our city just in the last year alone," the mayor said.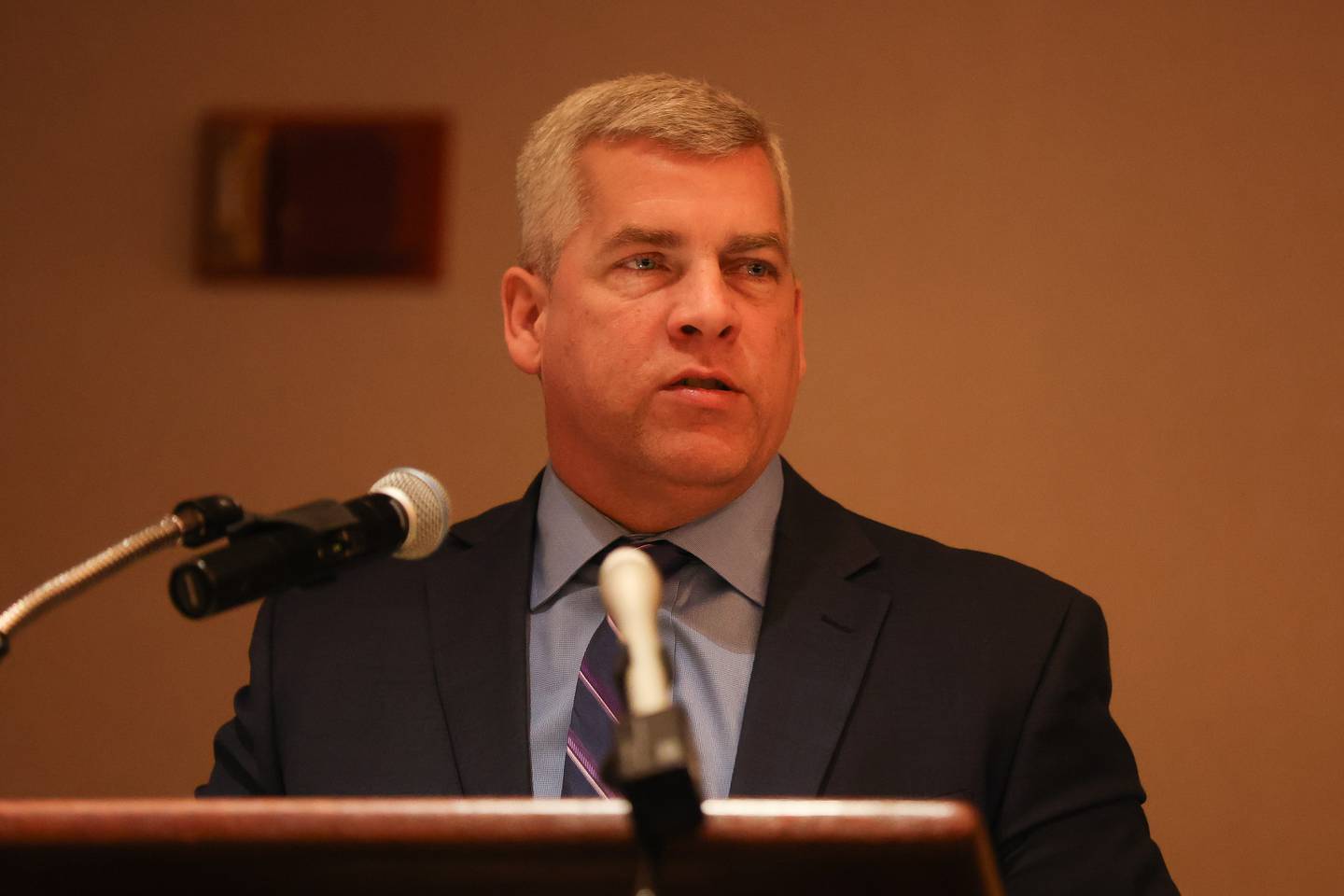 Building permit revenues reached $5.6 million in 2021, up from $3.9 million in 2020 and $1.7 million in 2019.
Sales tax revenue of $59.2 million in 2021 was up from $48 million in 2020 and $39.6 million in 2019.
The city has been able to build up its reserve fund from $47.4 million in the pre-pandemic year of 2019 to $59.9 million in 2021.
O'Dekirk said property owners are benefiting from the city's economic development. He said the average value of property increased 9.6% last year and is up 44.5% from 2015.
O'Dekirk became mayor in 2015 and said he plans to seek a third term in the 2023 election.
"I want to keep the momentum that we've got going," he told the large audience in a banquet room at Harrah's Casino.
Houbolt Road and Cullinan
O'Dekirk pointed to the Houbolt Road bridge now under construction, recalling a meeting with late Will County Executive Larry Walsh when he first became mayor at a time that the bridge was already under discussion.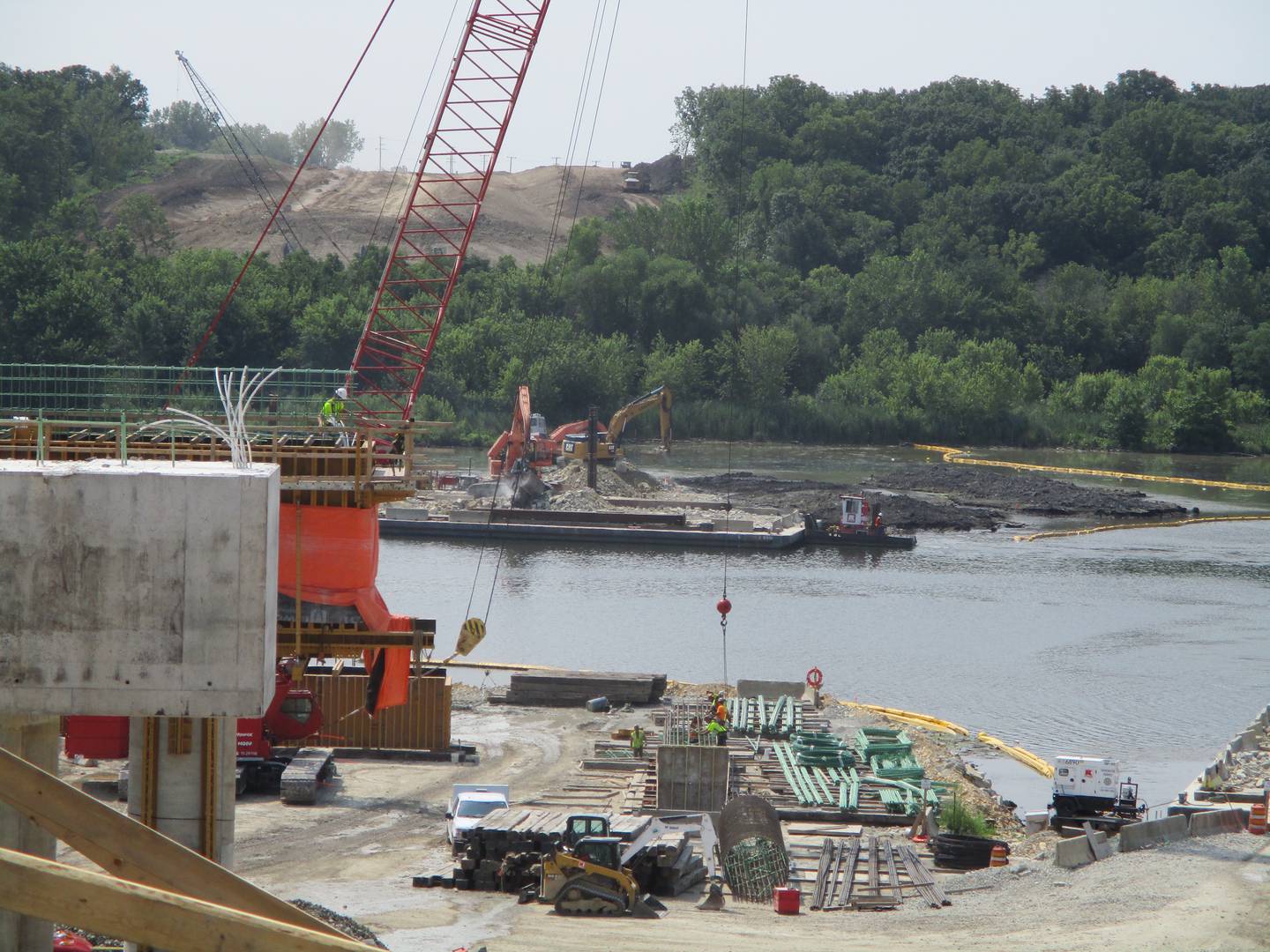 "I told Larry I wanted to get behind this idea. I wanted to make it a reality," O'Dekirk said.
He noted both former Gov. Bruce Rauner and current Gov. J.B. Pritzker have been to Joliet to make announcements about the Houbolt Road bridge, underscoring the significance of the project.
The mayor also said infrastructure work at Rock Run Crossings, the mixed-use project promising retail, restaurants, hotels, offices and more at Interstates 55 and 80, should begin to attract development to the project.
"We know that any real development needs that interchange," he said, noting construction has started for a new I-55 interchange at Route 59. "I'm very excited about what's going to be at the property."
New business
O'Dekirk recounted new business development around town over the past year, starting with The Lion Electric Company manufacturing plant for electric buses and trucks that is scheduled to open later this year.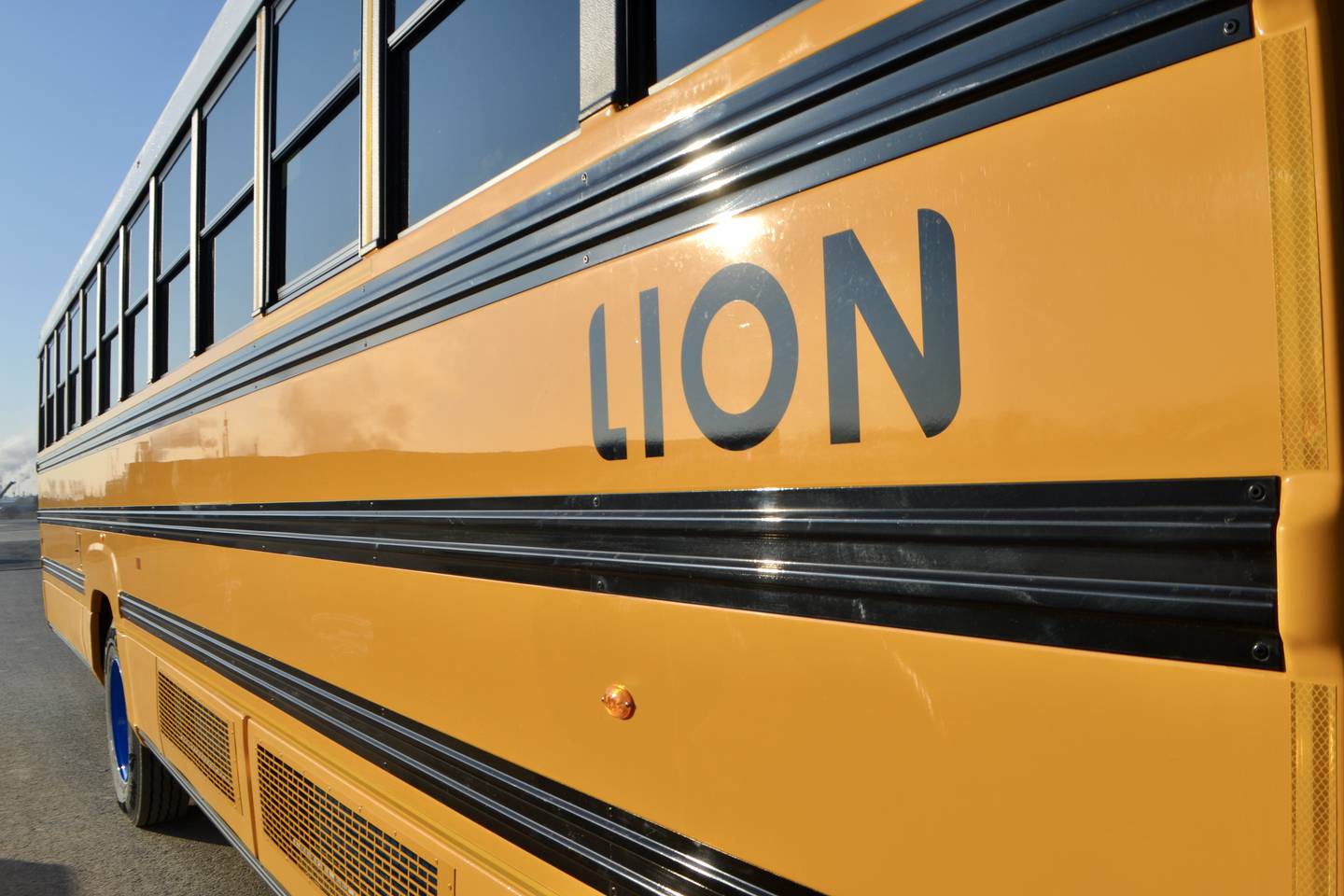 Noting Lion Electric also was eying a location in Texas, O'Dekirk said, "We competed on a national level, and we won."
The mayor also pointed to projects underway or accomplished in other areas of the city, including:
• Jefferson Street, where a Tony's Finer Foods is renovating the former Kmart store for a supermarket in a development that will include a Planet Fitness and more businesses in the future
• Route 30 outside the Louis Joliet Mall where Raising Cane's Chicken Fingers opened Tuesday and an Olive Garden restaurant is on the way
• A downtown where the mayor listed nine new businesses that he said are attracting a new clientele
"It's long been identified as a goal to attract more young people to downtown Joliet," he said. "Most of these stores are doing just that."