Joliet resident Larry Crawford is the motivator behind two free, all-age Black History Month productions at the same Joliet theater this weekend.
"STAMP: A Story of Black America and US Postage" will be presented at 3 p.m. and 7:30 p.m. Saturday at the Billie Limacher Bicentennial Park and Theater, 201 W. Jefferson St. in Joliet.
The production will showcase the lives of five historical Black characters: Booker T. Washington, Rosa Parks, Martin Luther King, Bessie Smith and Patricia R. Harris.
GSW Network, a local, faith-based network, will give its creative interpretation for the first time this year, Crawford, a truancy specialist at Joliet Public Schools District 86, said.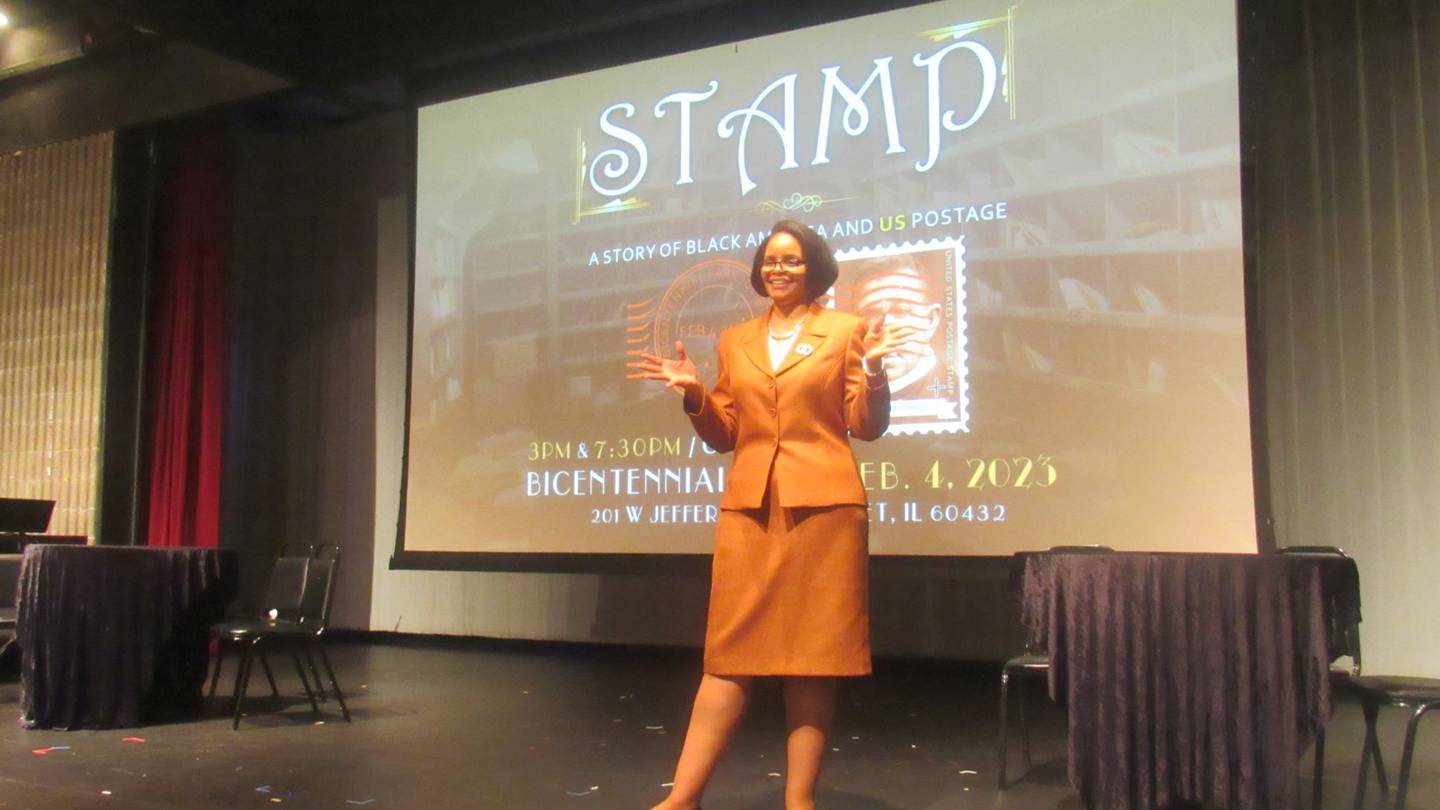 The second event is "Hymns and Gems for Him," an inspirational concert at 4 p.m. Sunday, also at Bicentennial Park. A free will offering will be taken at this event, Crawford said.
The goal of the first event is to educate the goal of the second is to inspire, Crawford, who is a thespian and a Christian, said. And he hopes attendees leave both events feeling proud, grateful and informed.
"I'm hoping they enjoy the excellence of artistry and gain some enrichment – education, even," Crawford said. "Certainly we just want you to be blessed."
Honored for achievements
Crawford said his version of "STAMP" was a historical presentation by students and adults that he's presented each year during Black History Month for more than 10 years.
"They would depict characters, African Americans, who had been honored on United States postage stamps," Crawford said, stressing these African Americans were honored for their contributions to the U.S. and not because they were Black. "And then I would sprinkle in other kinds of artistic performances in between those speeches and depictions of those characters. And that made for a full program."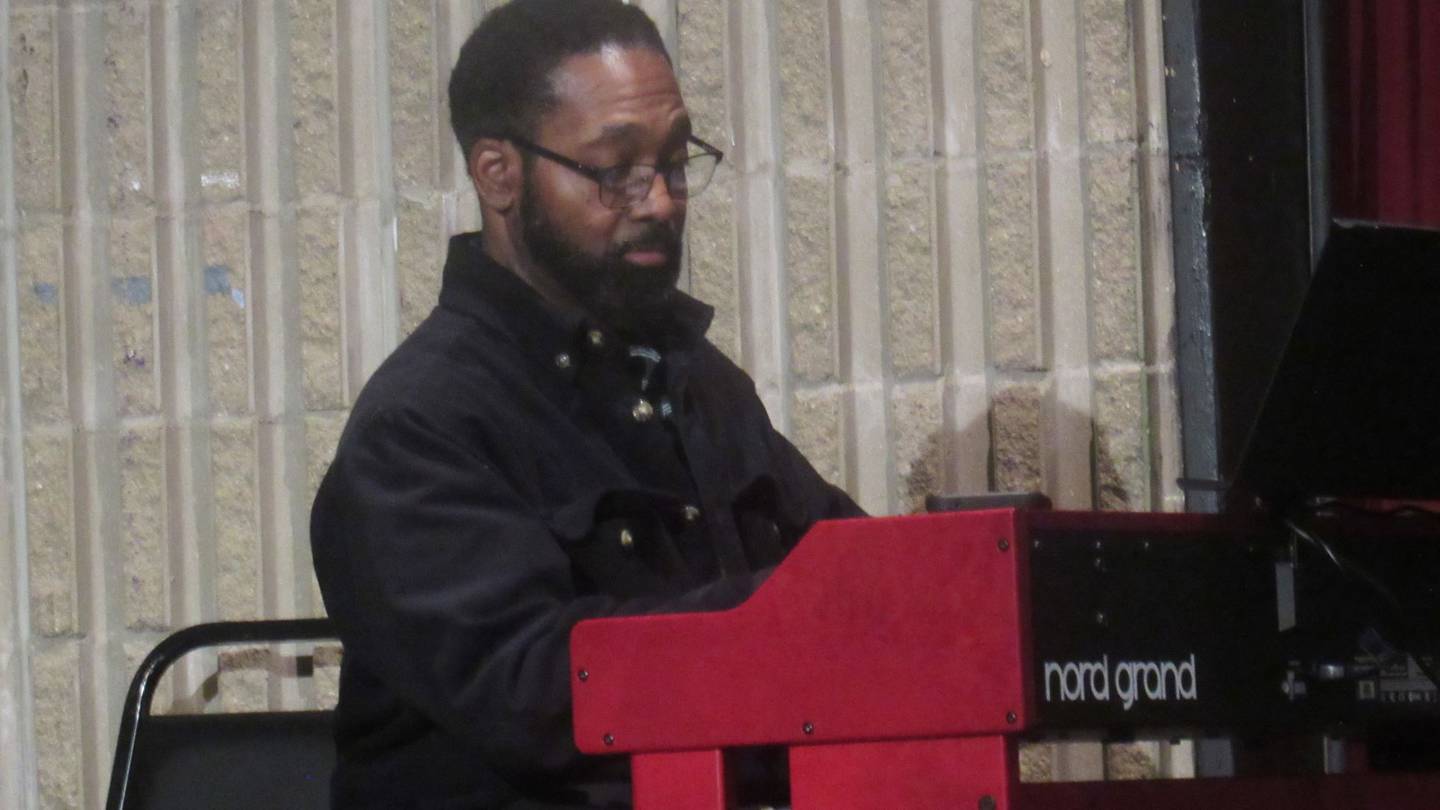 "STAMP" was previous presented at schools and churches, Crawford said.
"My role was to rehearse and help my presenters to present it in such a way that it would have an oratory appeal," Crawford said. "It was about teaching how to do public speaking and how to project all those dynamics related to stage presence."
He was inspired to reach out to WL Weston, a writer with GSW Network, after attending Weston's presentation of "The Mall Messiah" at St. Paul Missionary Baptist Church of Joliet in December.
GSW Network puts its 'stamp' on "STAMP"
Weston said the GSW Network version of "STAMP" will be presented as a 45-minute stage play with "dramatic depiction of characters" with elements of the story being told on a screen, too, too, he said.
According to Bicentennial Park, the story revolves around "an odd group" in 1947 that regularly gathers to share stories and world affairs at a restaurant called "STAMP."
One day their routine is interrupted by a young girl who is writing a report on Benjamin Franklin, "the first to be featured on a postage stamp" and has been told that "No Blacks have been featured on the stamp and never will," Bicentennial Park said in its event description.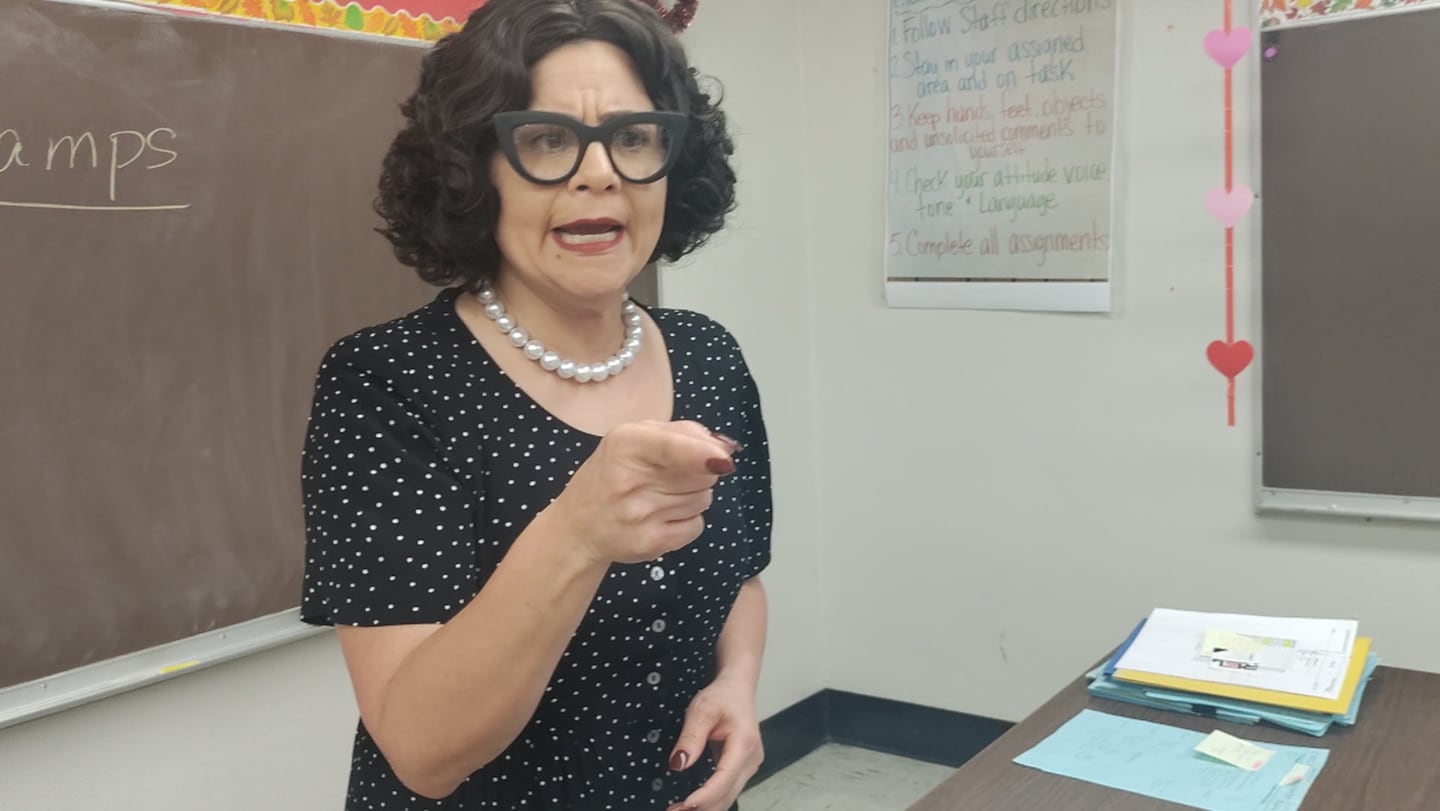 The goal of "STAMP" is to "increase awareness of Black history and culture," Weston said.
"And hopefully it will inform you of something you didn't know before," Weston said, "as it did for myself."
Making an impact
Educating people in an engaging manner about Black History is more than just imparting knowledge, although that's a good start. Crawford said.
Crawford, who grew up in a family of readers and educators, said he required his sons to write an essay about the value of Martin Luther King Jr.'s accomplishments each year on King's birthday.
Moreover, Crawford's own brother Forrest C. Crawford was instrumental in making Martin Luther King Jr.'s birthday a state holiday in Utah, Larry Crawford said.
On Sunday Crawford, who's previously sung at Bicentennial Park's annual "Concert at the Park" summer series, said he will present "Hymns and Gems for Him" on with his yet unnamed group. Participants will include Psalmist Teresa Dismukes and music ministers Yah Prah and Larry Chapman.
"I'm excited about what will happen on Sunday afternoon," Crawford said. "We expect to impact our city…what an honor to be gifted to be able to do it the way - and I don't mind saying it – the way He wants it done."
For more information, visit bicentennialpark.org and gsw.network.