Almost seven years ago, Cris Colon of Plainfield was 100 pounds overweight. Today, he's running marathons and training for his first Ironman Triathlon.
On Sunday, Colon, 33, will run in the 44th annual Bank of America Chicago Marathon, his fourth marathon, he said.
Colon even calls his journey to health a marathon due to his gradual weight loss and altering of habits. He tells people on similar journeys to listen to their bodies, make positive choices every day and remember to have fun.
"You keep doing that and it will all come together," Colon said.
Colon, a financial advisor with Merrill Lynch Wealth Management, said the pounds crept up after he quit playing rugby and still ate as if he were. Consequently, Colon's blood pressure "very high" at his annual wellness exam through Bank of America in late 2015, he said.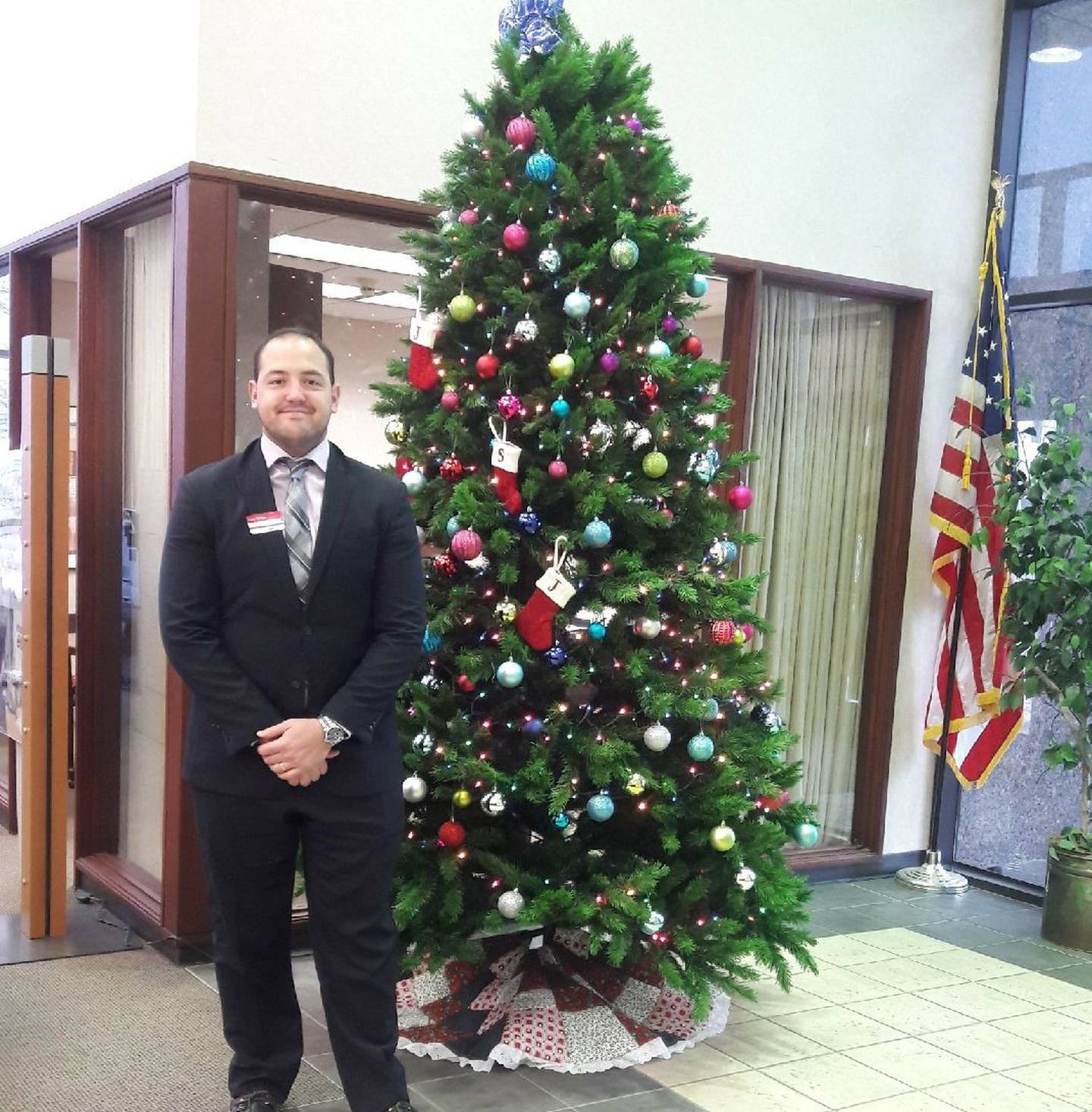 But Colon balked at medicine to bring it down.
Instead, Colon said he asked his doctor for 90 days to lower that number on his own. Colon said he cut out alcohol and fast food and switched to a plant-based diet – with an emphasis on whole grains, fruits and vegetables. This also reduced his sodium intake, he said.
Colon said he didn't exercise much. His energy was low and his joints hurt, he said.
"I did a little bit of walking, but I mostly just changed my diet," Colon said. "So I did not lose a lot of weight those first few months. But my blood pressure did come down."
Colon said he gradually increased his workout. In 2016, Colon participated in Bank of America's Shamrock Shuffle.
"It was a lot, to be honest," Colon said. "I was not ready to run and I had to walk a lot of it. I was very sore afterwards."
But Colon didn't give up. That same year, Colon volunteered for the Bank of America Chicago Marathon
"I handed out medals and bottles of water," Colon said. "And I just got to hear everyone else's story and their journey with their health and wellness."
Colon returned the following year as a runner. He didn't win but he did finish, Colon said. As preparation for his first Ironman Triathlon, Colon joined an adult swim club; his first meet is later this month.
"So I'm doing more swimming now and more biking, not just running," Colon said. "And I'm enjoying that as well."
Colon said watching online videos of the Ironman Triathlon sparked his interest. That was especially true when he heard the "incredible stories of how far people push themselves," Colon said. So Colon, who is still following his plant-based diet, said he decided to "test the waters."
He encourages others to do the same. Volunteer for marathons. Listen to stories. Push yourself.
"Don't make it stressful or do it until you're overwhelmed," Colon said. "Your journey to health is a marathon."