Editor's note: This is the third of a four-part series on Joliet Junior College academic and career-training programs.
Juliana Aguilar, 20, of Peotone was dropping out of high school when a high school dean told her about the Connect to Your Future scholarship.
"I was skeptical about the program, especially with all the benefits," Aguilar said. "But I did it anyways. And I've been with them ever since."
The Connect to Your Future scholarship covers all books, fees, supplies, tuition and even some incentives, such as gas cards for students who "show up" for class and attend various work readiness workshops, Patrick Hall, employer relations coordinator, JJC Workforce Development, said.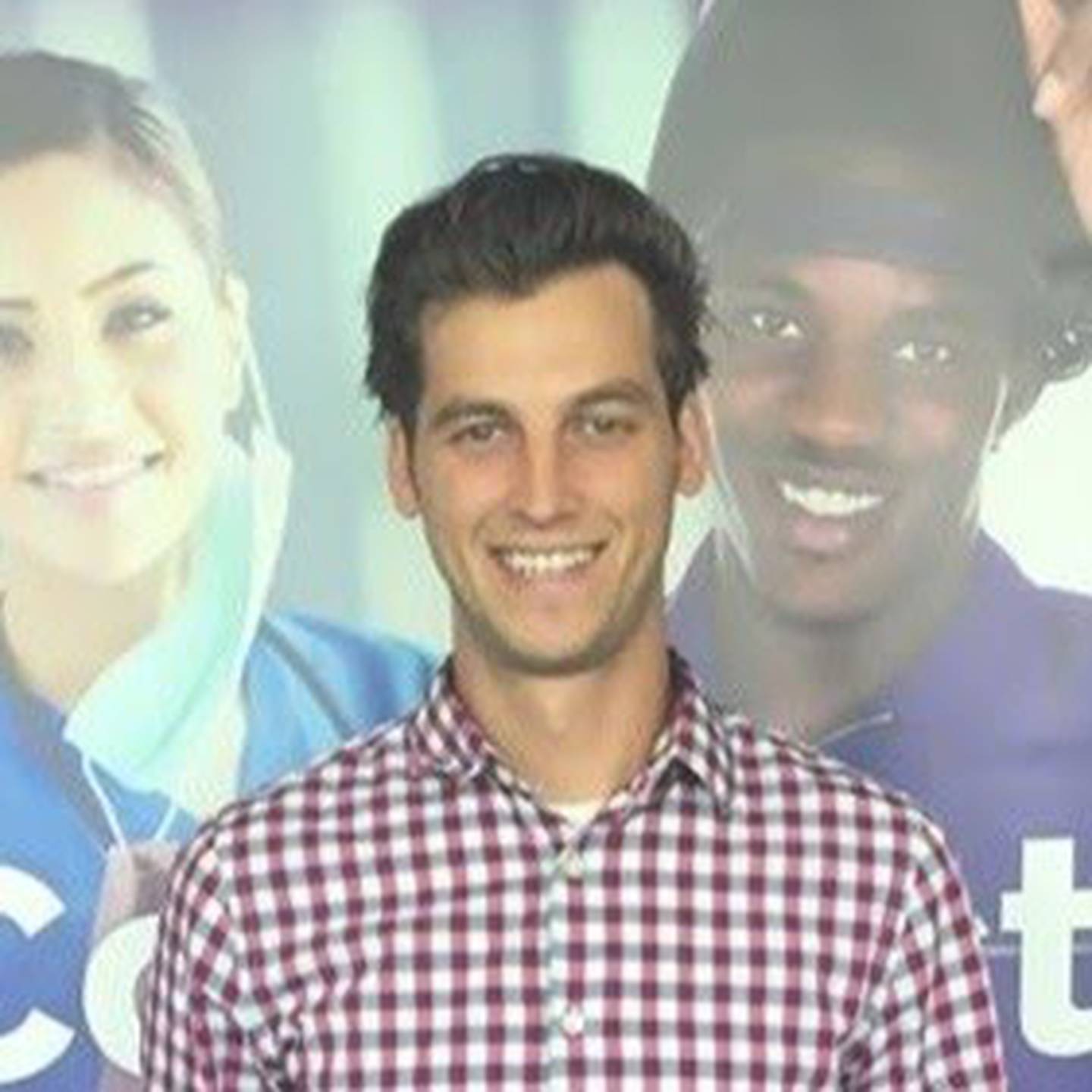 To qualify, applicants must be ages 18 to 24, living in Will County and part of a population group with barriers to employment: low-income, a parent, involved in the justice system or a learning disability, Hall said.
The student must also enroll in classes that support high growth, high demand industries. These are health care, professional services, information technology, and transportation, distribution and logistics.
"There is also an opportunity to do a paid internship," Hall said.
Hall said the scholarship is funded through the Workforce Innovation Opportunity Act that was created in 2014 to assist young adults entering the workforce. About 150 to 220 students are in the program at any given time and JJC accepts between 30 to 50 new students a year, Hall said.
The program has remained steady throughout COVID-19, although Hall said some students in the program are currently not working or hesitant to take on internships.
In short, what Hall is seeing at JJC is just a "microcosm" of the rest of the world in terms of worker shortages and he could not point to one single reason for it.
"A lot of industries have been impacted by it," Hall said. "Now everyone is brainstorming on how to get people back in the workforce."
Hall said even companies outside of the program's scope contact him.
"Employers are reaching out to me saying, 'Hey, we have this position open. Can you help us?' " Hall said. "Employers are really hurting."
Ideally, students finish their field of study in two years or less, although that's not universal. Some students must work and can't take a full schedule of classes; other students simply finish faster than others, Hall said.
Hall said registered nursing program takes two years, but other programs, such as the EKG and CDL, require far less time to complete.
"They're in training and out in a month or two," Hall said.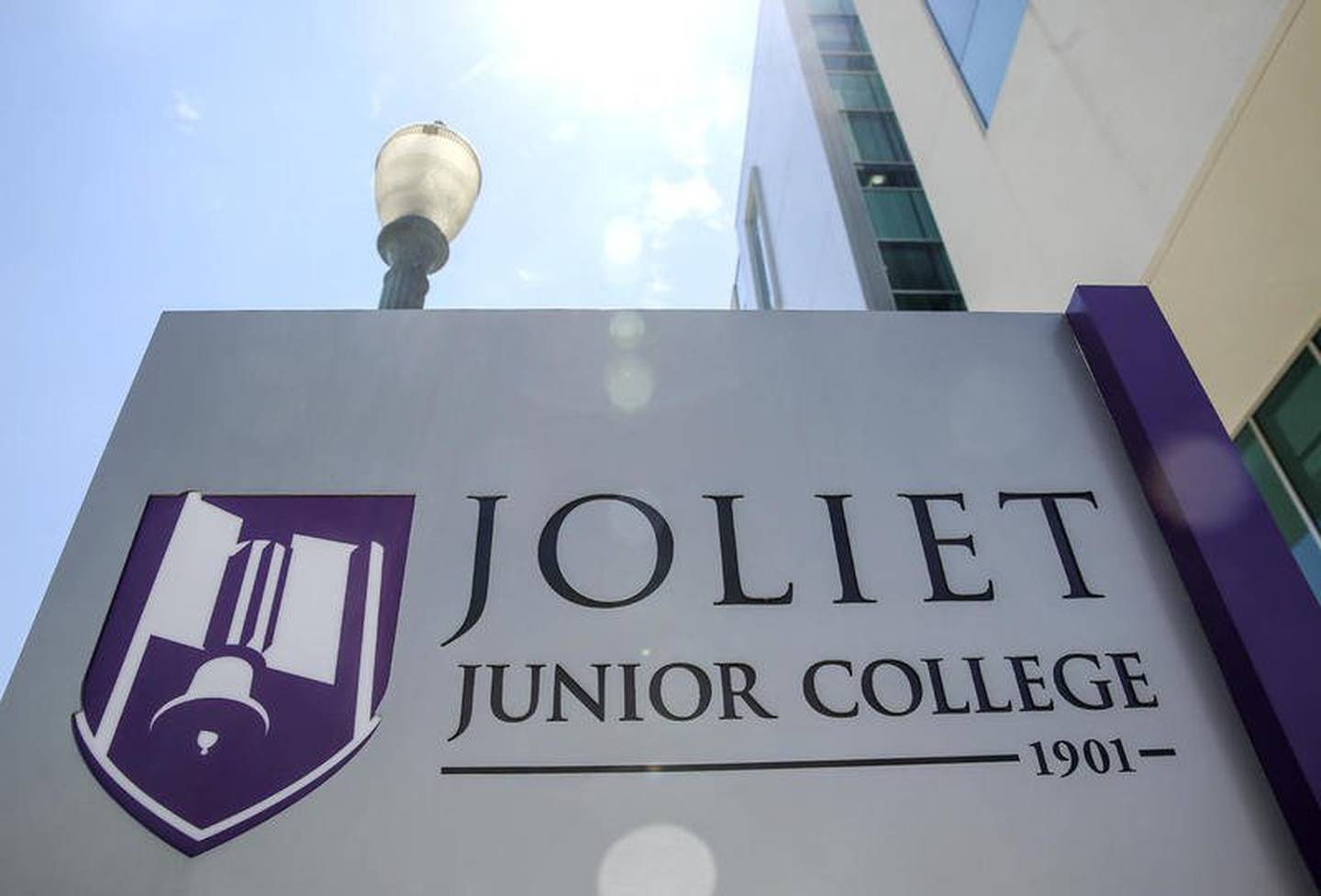 Health care is the most popular program, but Hall's noticed increased interest information technology. CDL is also on the rise and welding has always done well, too, he said.
Aguilar, who currently works at a daycare center, started JJC under the scholarship in 2018 and should finish in 2023. Aguilar said she is learning to be an administrative professional and works at her own pace.
"I've always been into the paperwork," Aguilar said. "I never saw myself owning a company. I do see myself being one of the powerhouses of a business, doing the bookkeeping and the filing."
Her goal is to work at a nonprofit that serves middle school and high school students.
"I was born and raised in Joliet and gun violence is very familiar to me," Aguilar said. "I just want to be part of a program that has the same ideas as me, just to help the youth."
The Connect to Your Future scholarship helped propel Johana Leon of Joliet into what may be a lifelong career.
Leon initially wanted to study math, but switched to business due to the requirements of the scholarship. She eventually earned an associate degree in business from JJC and a bachelor's degree in finance, along with a double minor in math and financial literacy, from Illinois State University.
She's currently working at a financial planning firm with the long-term goal of owning the company. Leon just turned 25.
"Two of the owners are older and want to retire in the next 11 to 15 years," Leon said. "So it all worked out nicely for me."
For information, visit jjc.edu/community/workforce-development.