On Sunday, award-winning classical trumpeter Mary Elizabeth Bowden will present the Chicago premiere of Vivian Fung's trumpet concerto, which was written for Bowden.
The New Lenox native will also take the stage with the Chicago Youth Symphony Orchestras, of which she is an alumnus. Bowden will receive the CYSO 2021 Alumni Award at the concert.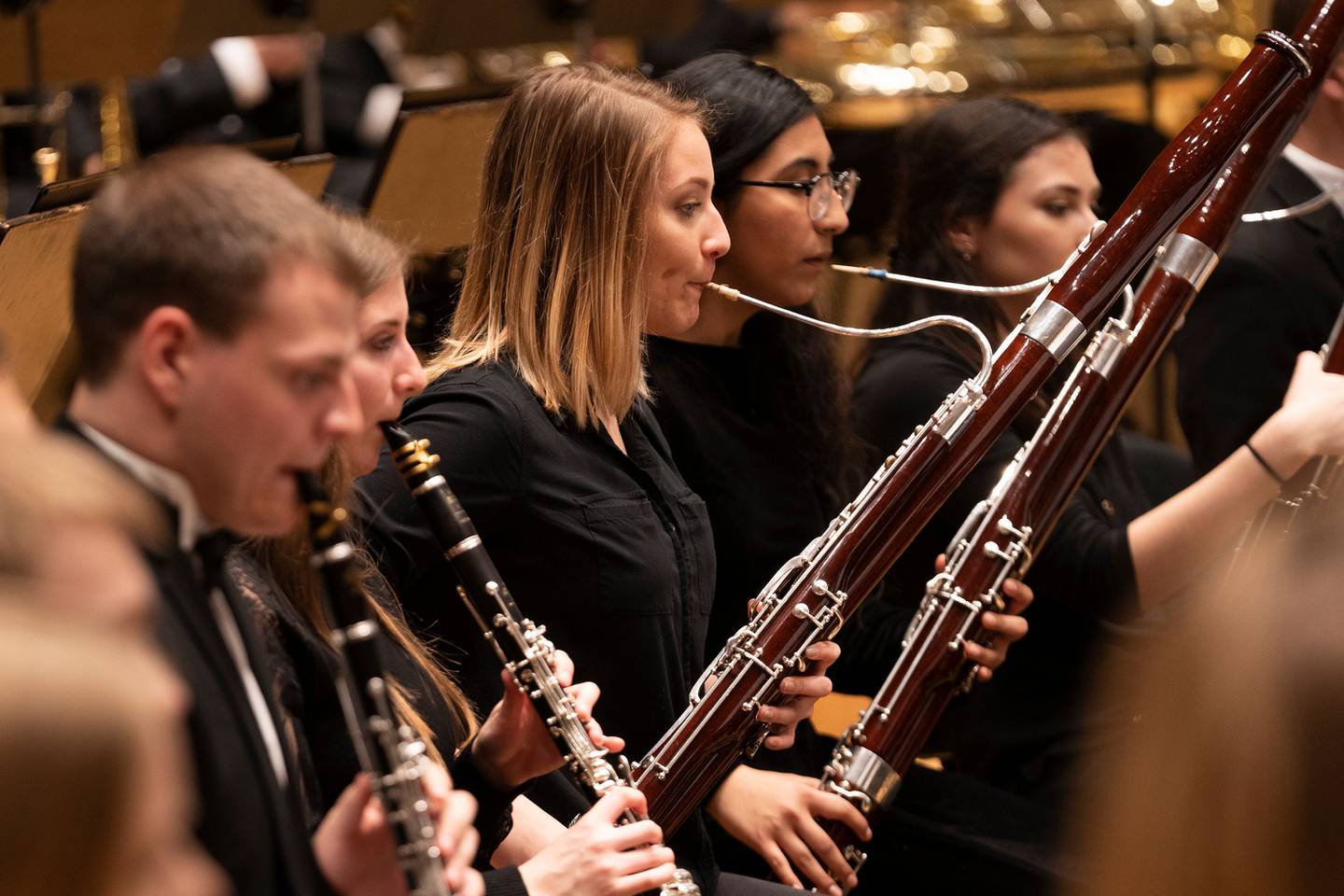 The concert will take place 7 p.m. Sunday at the Chicago Youth Symphony Orchestras' orchestra hall at 220 S. Michigan Ave. in Chicago.
Tickets will be available online from CYSO.org through noon on Friday. After that, patrons may purchase tickets from the Symphony Center box office by calling 312-294-3000 or in-person that weekend and the night of the concert.
Fung's Concerto for Trumpet is a "virtuosic, tour de force work that stretches the imagination of what's possible on the E-flat, flugelhorn, and piccolo trumpets," according to a news release for the concert. Fung was inspired to write this concerto for Bowden after learning about Bowden's "solo career and as a woman in a male-dominated field," the release said.
"Ideas of striving, overcoming challenges, frustration, passion, and ultimately joy and celebration are all explored in this piece," Fung said in the release.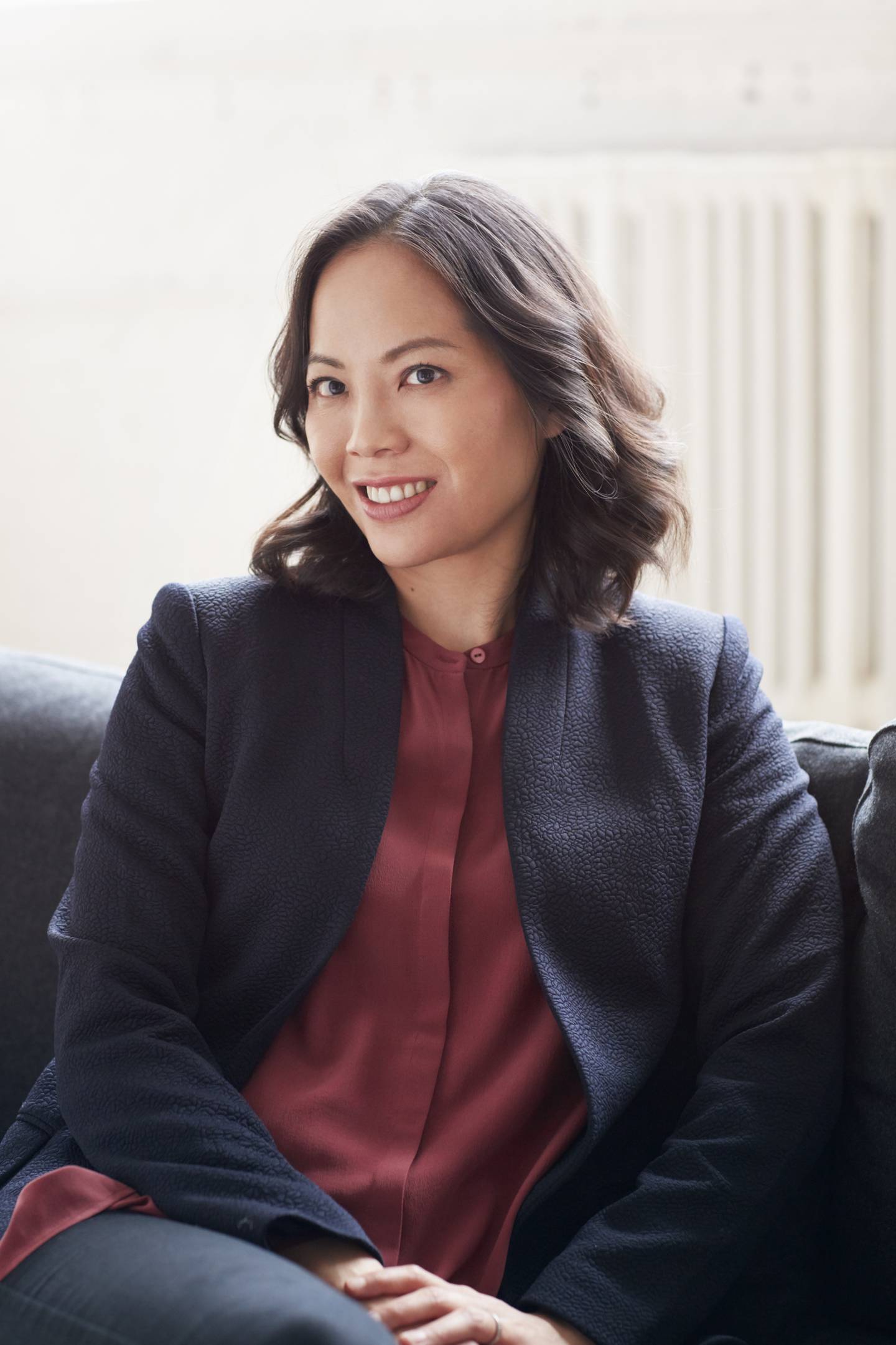 Bowden said on Tuesday that she discovered Fung in "pre-pandemic time" and the two collaborated to write a new concerto for trumpet and orchestra.
"It's a really energetic, vibrant piece," Bowden said.
Bowden, who grew up in New Lenox, said her parents Jon and Debra always supported all her endeavors, which included ballet lessons for many years.
"I was very bad at it," Bowden said. "But I worked hard, so I think that work ethic of practicing and getting ready for dance recitals moved over to the trumpet when I decided to drop dance."
Bowden said her two older brothers played trumpets so gravitating to the instrument felt natural to her.
"I love the sound of brass," Bowden said. "All the brass instruments have so many colors and sounds that you can make. You can make very large sounds in the back of the orchestra and you can also play very lyrically and soft with a lot of nuances."
Being a trumpet soloist means Bowden can showcase these variances.
"A trumpet can do so many other things besides playing a big fanfare," Bowden said. "I mean, I love that, too, but there are so many different colors and sounds to this instrument."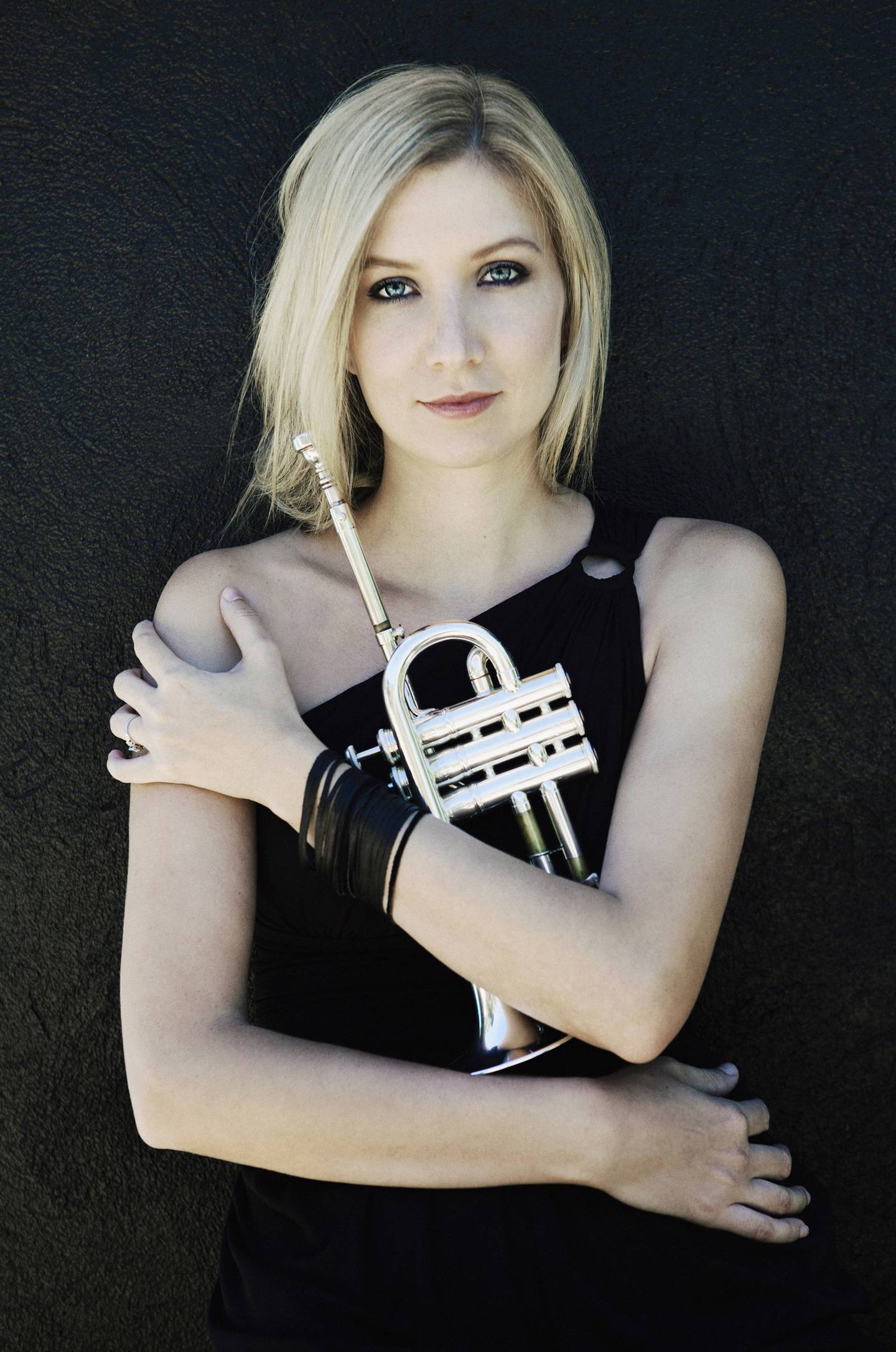 Bowden said she starting playing on a Yamaha professional model cornet, which is still a favorite instrument today. Her first teacher took her to concerts all over the Chicago area and "opened my heart" to classical music, she said.
She then joined the band program at New Lenox School District 122 and, by age 13, new she wanted to pursue music as her career. So Bowden skipped high school altogether and went straight to Joliet Junior College, where she received her associate degree at age 16 and participated in JJC's community band and jazz band, she said. She was also was a member CYSO from 1998 to 2000, she added.
From there, Bowden attended the Curtis Institute of Music, and studied with David Bilger, the principal trumpeter of the Philadelphia Orchestra, according to her website. She then studied on a full scholarship with trumpeter Allan Dean at the Yale School of Music, earning her Master of Music degree in 2006, the website said.
Bowden married a trumpet player named David Dash. She is currently assistant professor of trumpet at Shenandoah Conservatory. She's recorded three albums and working on a fourth.
The couple doesn't work a typical "9 to 5 job" but it's an interesting life, Bowden said. Although the COVID-19 pandemic temporarily halted live performances, Bowden said she took advantange of other opportunities to share music on social media and Zoom.
With the award-winning Seraph Brass, (which Bowden helped found), Bowden helped create a video featuring 80 female brass musicians from 31 countries to fundraise for the Global Fund for Women.
Bowden help found Apex Trumpet, an online trumpet symposium, which is still running, she said. Bowden also participated in 100 Days of Practice and posted clips on social media, she said.
And on Tuesday, Bowden shared some wisdom for other youth who are also passionate about music.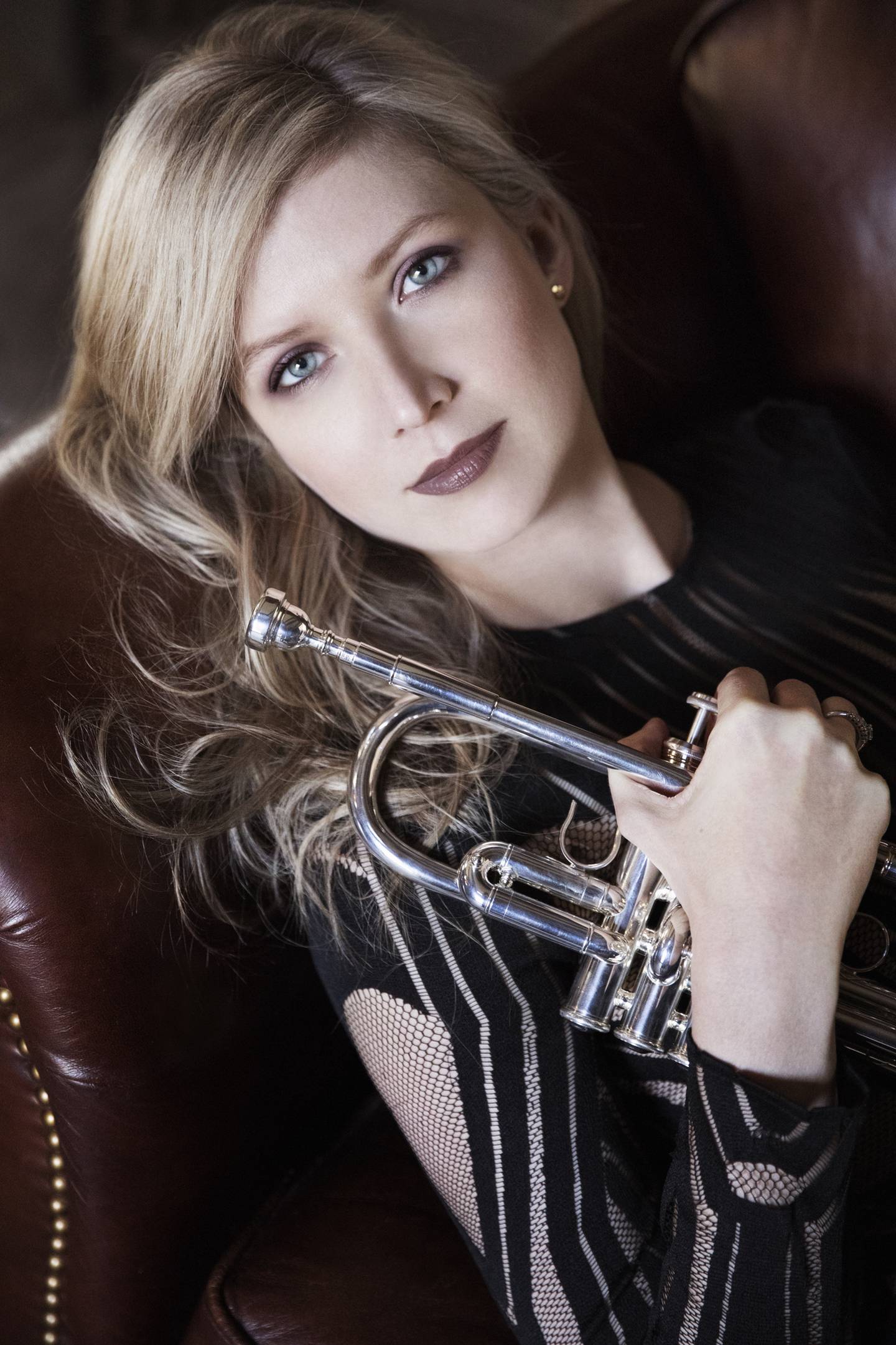 "Stay curious and be prepared to work really hard and have high standards," Bowden said. "I think the mindset of always being a lifelong learner is very important because you never reach a goal; you're learning every day. I'm sure I'll be 90 and trying to become a better musician and better trumpet player."
For more information, visit cyso.org/tickets, maryelizabethbowden.com, seraphbrass.com and apextrumpet.com.