The Will-Grundy medical clinic recently hosted U.S. Rep. Marie Newman, D-La Grange, and U.S. Rep. Bill Foster, D-Naperville, at its Joliet clinic.
Newman's visit was Aug. 12. Foster's visit was Aug. 16.
Both visits included a tour and a reception in the official's honor. Attendees at the reception included medical clinic board members, community stakeholders and clinic staff, according to a news release from the clinic.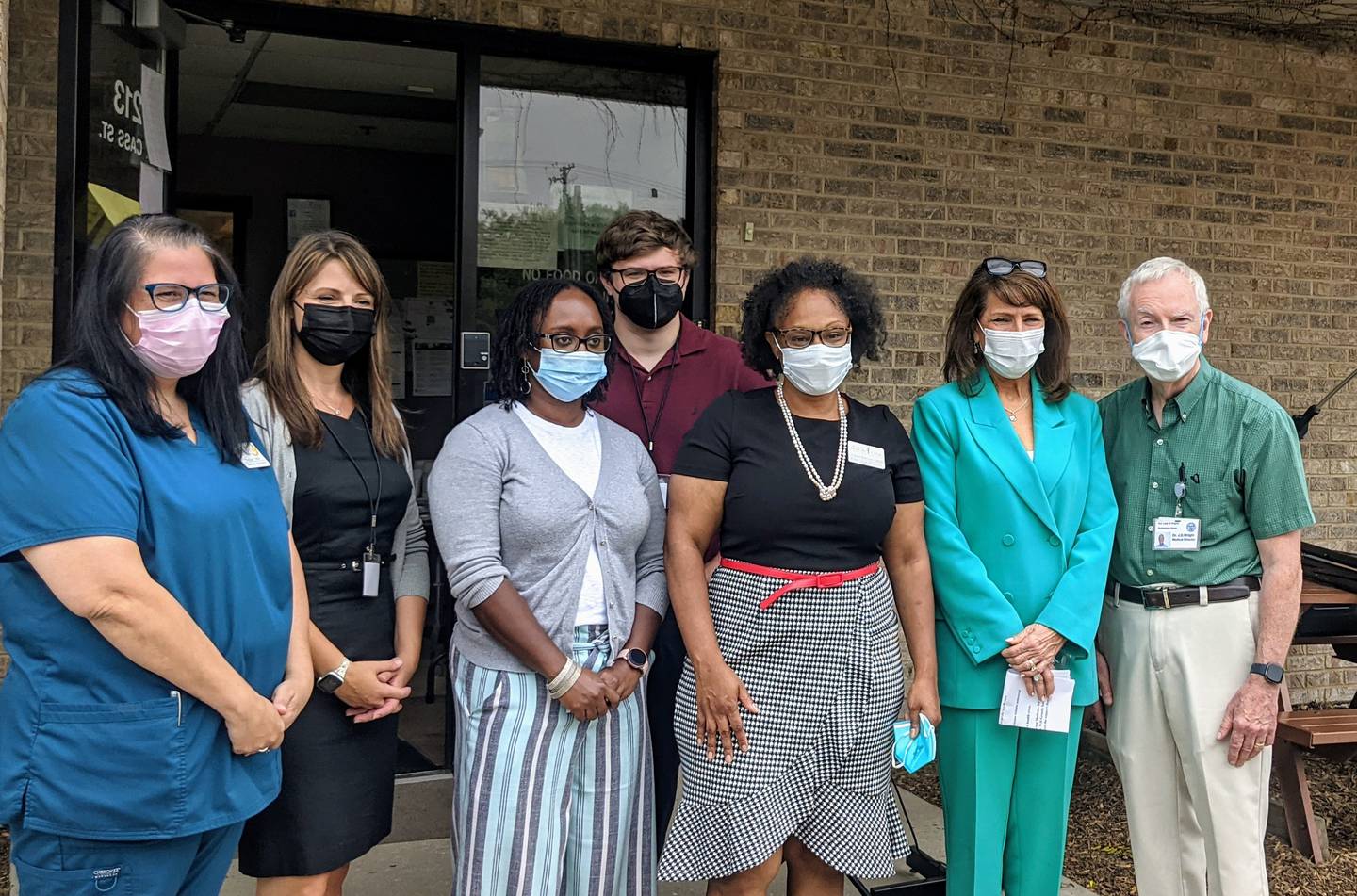 During these visits, the clinic "showcased the critical role that WGMC plays in the health safety net in the community" as well as how "the clinic leverages each $1 donated to provide upwards of $20 worth of health care to local residents in need," the release said.
In the release, Shawn Marconi, executive director of the clinic, praised Foster's support of people's access to health care "through his legislative efforts, advocacy and securing funding for local organizations."
"He is a true champion for working families in Illinois," Marconi said in the release.
Marconi also praised Newman for advocating in Washington D.C. for health care access.
"As well as her support for local organizations helping to increase health care access," Marconi said in the release.
Each year, the Will-Grundy medical clinic provides free primary, specialist and dental care and no and low-cost medications to more than 1,000 patients "who are low income and aren't eligible for medical entitlements," according to the clinic's website.
For information, visit willgrundymedicalclinic.org.