Editor's note: This is the second installment of an eight-part series.
The COVID-19 pandemic impacted nonprofits, especially nonprofits that provide health and human services, in very unique ways.
For instance, the need for their services increased – up to 300% in some cases – while nonprofits' ability to fundraise to meet the need decreased.
Capacity restrictions and mitigations to keep staff and clients safe while providing the much-needed services added to the challenges.
In a December 2020 Herald-News story, United Way of Will County spokesperson Sarah Oprzedek said 30% of people in Will County were just over the poverty line, which meant they made too much to receive assistance and not enough to pay for necessities.
But even though society has opened back up doesn't mean families and nonprofits have recovered from last year.
So the Herald-News recently asked eight Will County nonprofits the following questions: What was your biggest need pre-COVID? How did COVID affect your ability to serve your clients – as well as your ability to fundraise? What strategies did you implement? What is the biggest challenge for your organization in 2021?
Here is how the George Werden Buck Boys and Girls Club answered those questions.
"A consistent revenue stream" was the Boys and Girls Club's most critical need pre-COVID and it continues to be the most "pronounced challenge," according to Kahlil Diab, executive director of the 70-year-old facility-based organization in Joliet.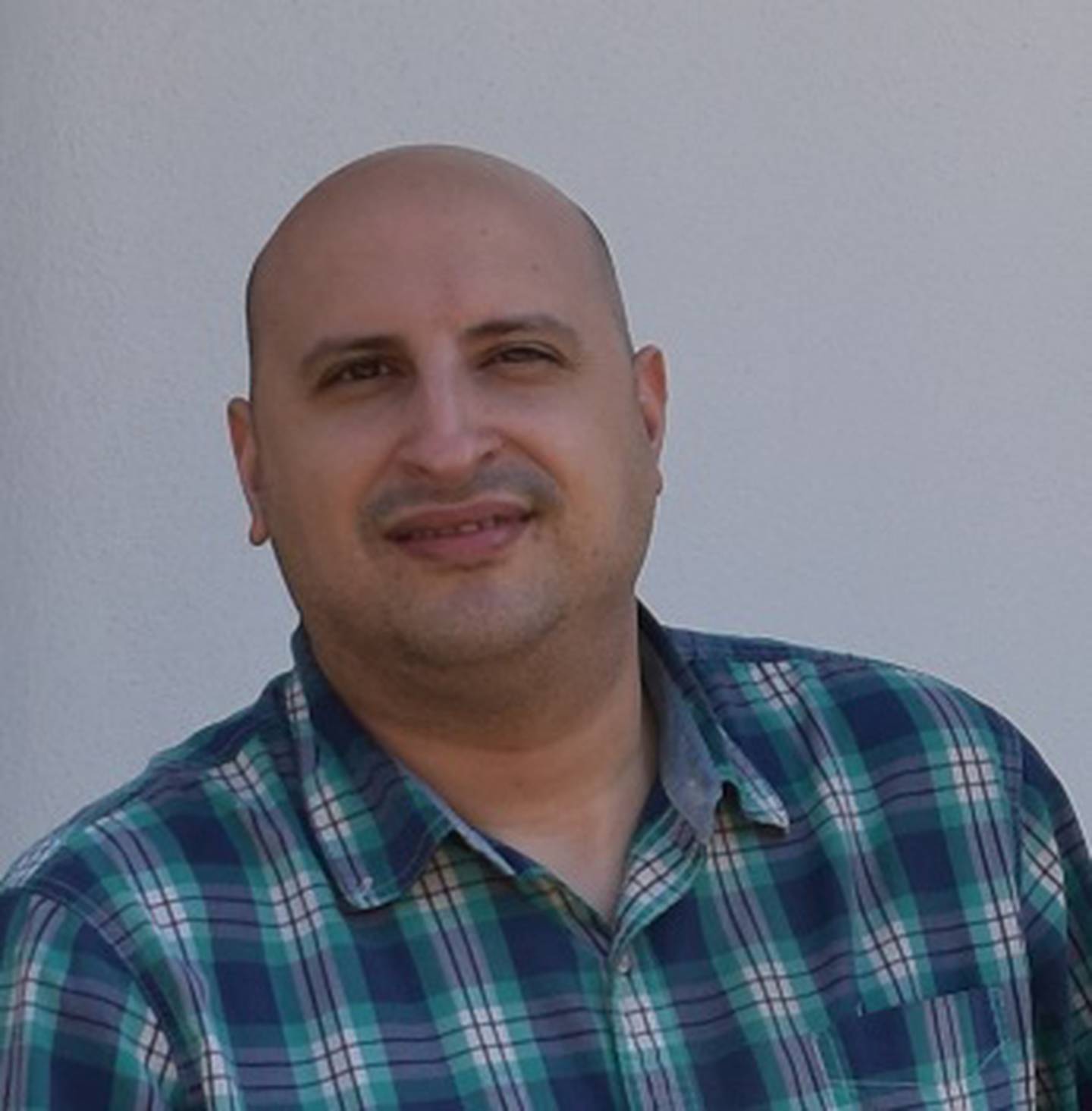 Funding is needed not only to sustain operations but to grow them, too, in order to meet the needs of the children in Will County in an "ever-changing landscape," Diab said in an email.
COVID was one of those abrupt and dramatic landscape-changers.
"Roughly 75% of our projected revenue for 2020 was essentially erased or significantly altered," Diab wrote in an email.
Pre-COVID, services such as academic tutoring, meal service, mentoring, and "proven high yield activities" were held in an actual building. And that building closed "due to safety precautions and state mandates in March 2020," Diab said in an email.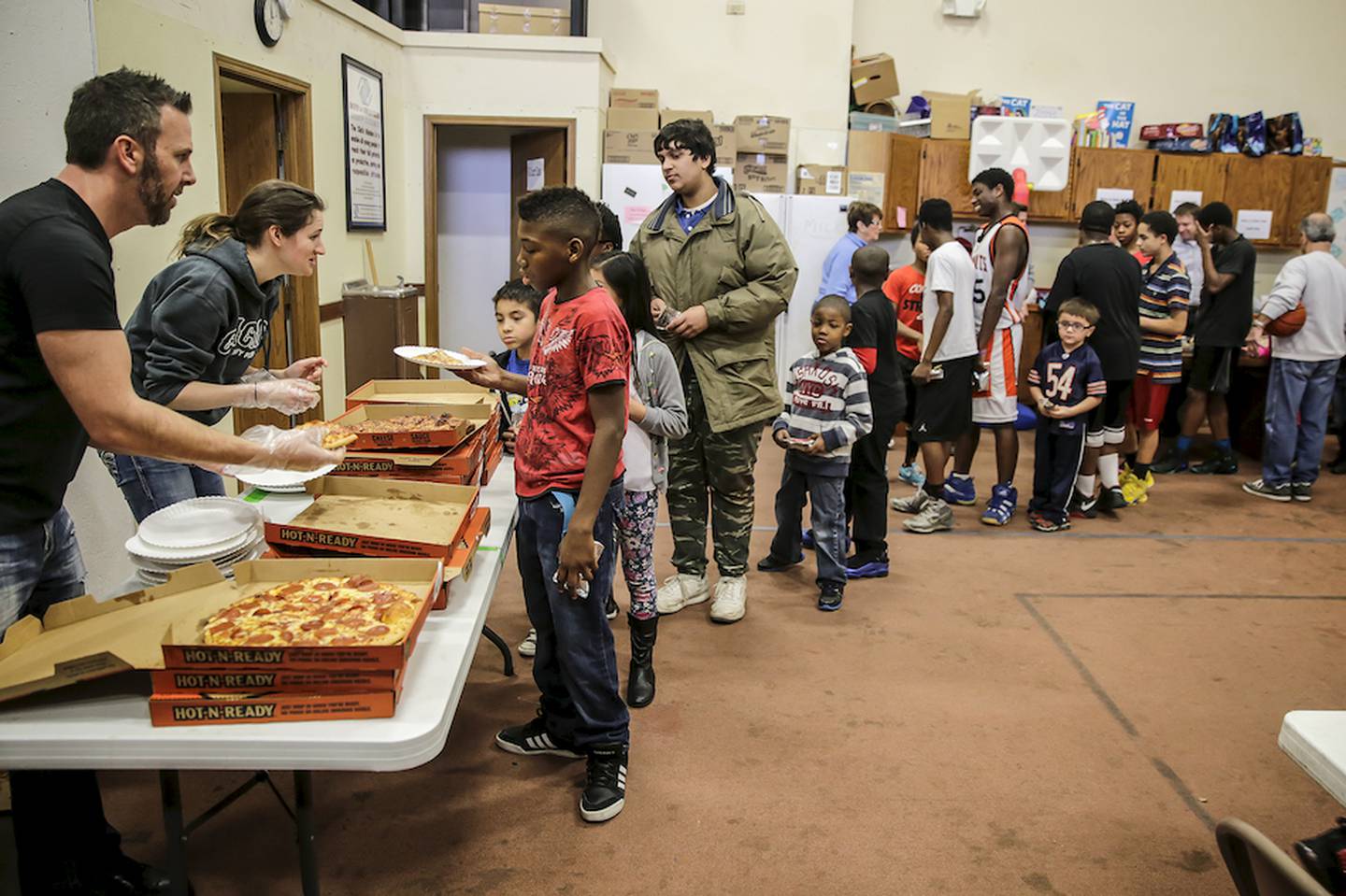 "The majority of our members reside in homeless shelters, are in the foster care system, or come from single parent homes below the poverty line," Diab wrote. "So fully ceasing services was simply not an option."
Instead, the club partnered with the Northern Illinois Food Bank to offer curbside "grab and go" meals, Diab said.
The club also partnered with the United Way of Will County and served distribution sites on Joliet's east side for personal protective equipment and essential hygiene products, Diab said.
Staff also developed an action plan for programming that blended hands-on activities with a weekly activity kit, interactive videos of staff and telephone/Zoom mentoring, Diab said.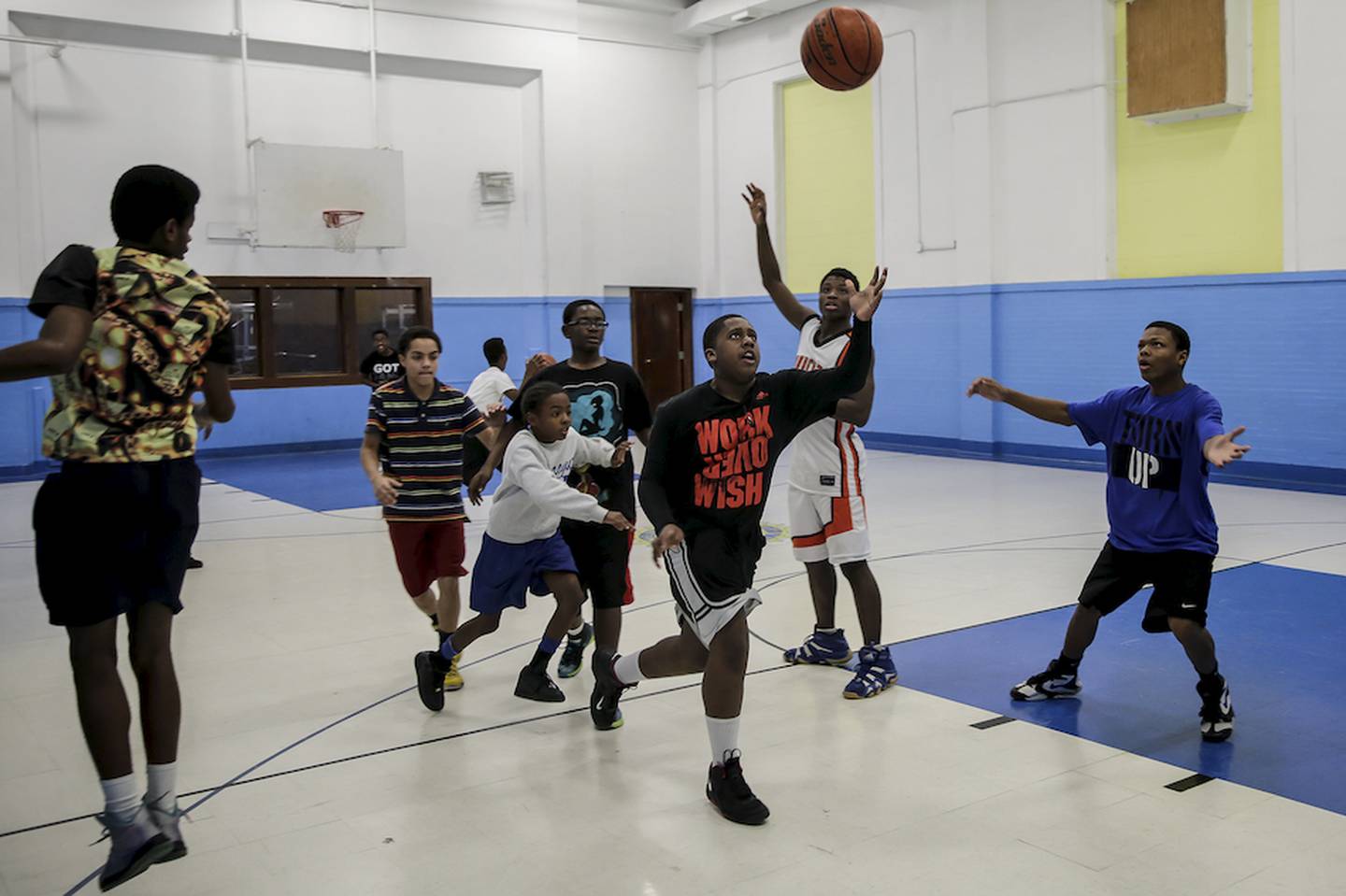 All membership dues for any type of programming or initiative in 2020 was completely waived, making it easier for all youth in the community to participate, Diab said.
"The blended approach was necessary because a large number of the club's members come from the District 86 school district and would not receive take-home laptops until the fall of 2020," Diab said in an email.
Academics were added to a blended summer programming and virtual tutoring became available in the fall.
As if COVID wasn't enough, a storm in 2020 caused "devastating" water damage to the first floor, where the computer labs, game room and main officers were located. This created "a plethora of challenges relating to destroyed computers, printers, and WIFI capabilities," Diab wrote. But the club is now fully reopened, and its summer session will launch in July, he said.
Diab is optimistic for the future. The community responded to challenges and the club has "an amazing team" that is "battled-tested," Diab said.
For more information, visit bgcjoliet.com.